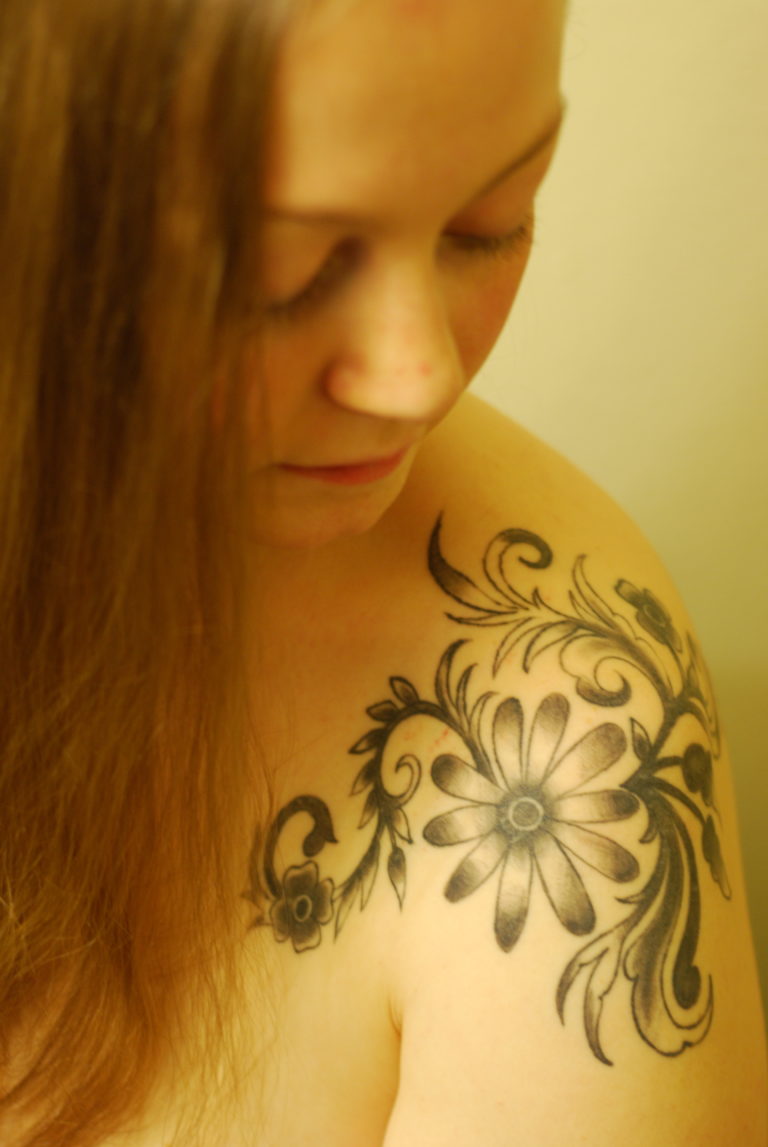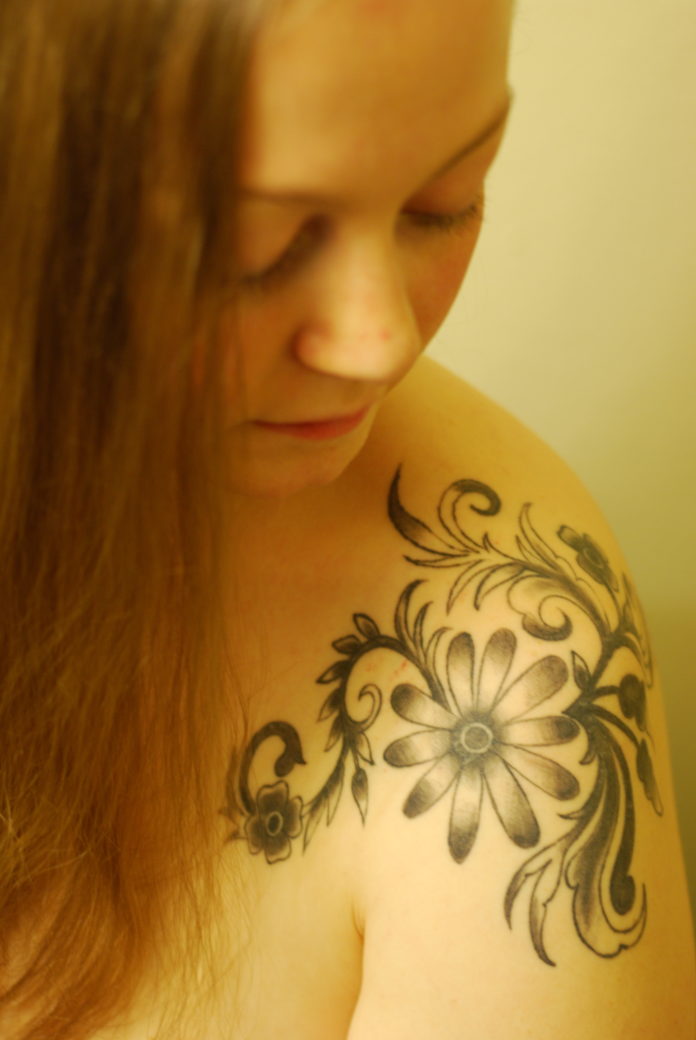 When it comes to selecting tattoo styles or design, it becomes more confusing for people who do not have proper knowledge about tattoos. First, we need to understand that tattoos are not for any show-off or flaunting. Tattoos are the better representation of your personality, attitude, and believes in ideologies. For example, if you make any mythological sign on your body, that means you believe in that mythological ideology. And if you mistakenly designed some sign for your brand new tattoo, then it will be a big problem for you. I would recommend you to do proper research before going to any tattoo shop and choosing a random tattoo style. 
Many of you complain in the comments section that it is very hard for you to choose the right tattoo style for your new tattoo. So, now you do not need to worry; we have covered it all. We have come up with a full beginner's guide, where we will learn the basic tattoo style and designs. You will be able to understand all the Japanese style tattoos, tattoo lettering styles, traditional style tattoos, tattoo font styles, American style tattoo, Chicano style tattoo, Mexican style tattoos, and tribal tattoo styles.
Different Tattoo Style For Beginners
In our last articles, we have talked about the specific tattoos which were related to mythology, geography, and all other types of tattoos. Still, we have not covered any such article in which we discussed the tattoos styles for beginners. So, here are some of the tattoo styles for beginners.
Traditional Tattoo Styles
What comes to your mind when you hear the term traditional tattoo styles? You think that they are really boring and old-style tattoos. These traditional tattoos styles are also known as old school tattoos. The other names for traditional tattoos are classic tattoos, traditional American tattoos, and western tattoo styles. These tattoos are famous because of their bold styles and bright colors. Some of the most famous design of this traditional tattoo style is roses and anchors. These tattoos are very common in the tattoo community as many famous personalities like tattooed themselves with these tattoos. Some of the famous names are sailor jerry, Bert Grimm, Lyle Tuttle, and Don Ed Hardy. Old school tattoos are really gorgeous, and they express lots of words by themselves. You should keep this in mind that you should not make any mistakes before choosing these tattoo styles.
Realism or Realistic Tattoo Style
Classic realism is a very huge part of fine arts, but these realism and realistic tattoos have come recently. These designs were already existing in the fine arts as people love to draw them onto paper. But now it's time to ink them on our bodies. In the 20th century, they were not so famous back then, but these tattoos became extremely popular in America after the twenty century. These are basically the portrait of jaw-dropping realistic designs. The color schemes are grey and black, and we all know that this color scheme looks perfect with realistic tattoo styles. Many celebrities have inked themselves with this tattoo. These tattoos are for those people who believe in realism theory and for those who want an out of the box tattoo style. Some of the most famous r5ealism tattoo artists are Kevin Ibanez and Ganga. 
Watercolor Tattoo styles
Have you have used a tattoo color? If you have, then you must be knowing that watercolor art looks amazing. But have you ever heard about watercolor tattoos? Watercolor tattoos are really beautiful. These tattoos have a high demand in the current youth. Watercolor tattoos are also a type of millennium tattoos. Watercolor tattoos are not so easy to ink, but they really look amazing after the hard work. Some of the tattoo enthusiasts are really ma about watercolor tattoos. Watercolor tattoos exactly look like a watercolor drawing. The watercolor tattoos process is exactly like the watercolor painting; the colors are inked with the help of brush pastels. Some of the most famous water tattoo color tattoos are Doug Mundy, Christopher Hedlundand Deborah Genchi.
Tribal Tattoo Styles
Tribal tattoos are quite famous because of the secrets behind each design. Thousands of tribal tattoos design are there, but choosing the right one from them might be confusing for you. These tattoos are one of the world's oldest tattoos as they have connection with the tribals. The styles bring out many secrets about our ancestors and their traditions. The tribe of a person was decided on the basis of their geographical area and other important links.
For example, many of the Americans are Immigrants from different vt5ribes like red Indian, African Indians. The different signs of various tribes are currently inked are the tribal tattoos. One should not choose any random tattoo style for the tribal tattoos. These tattoos show a very strong message. Every tribe has its own ethics and rule, and people who have that tattoos meant to believe in those rules and regulations. These styles are a strong symbol of belief in the tribal ideologies. 
New School Tattoo Styles
New school tattoos are not new anymore. These tattoos were introduced in the late 80s and early 90s. During that time, these tattoos are very popular because they are the product of that time. These designs contain highly animated minimalistic designs and some other aesthetic designs. These were the cartoonish and wacky, which featured different characters of American history. New school tattoos are one of the best representations of comic animated characters on your body. The animated characters are a perfect representation of attitude and personality. If you want amazing art to be injected into your body, it is definitely for you. Some of the most famous artists of new school tattoo styles are Ed Perdomo, Roberto Euan, and Steven Compton.
Neo Traditional Tattoo Style
Neo-traditional tattoos are very much in trend nowadays as the name suggests that neo-traditional tattoos are evidence of the traditions' evolution. These tattoos contain the main properties of their ancestors and their linework and colors. The colors used in this tattooing style are very vibrant. The vibrancy of color is because the maximum of the neo-traditional artists strongly influences Art deco aesthetics and Art Nouveau. Now one might think that what is the difference between traditional tattoos and neo-traditional tattoos. The answer is that neo-traditional have a nice range of colors and a better range of motifs. The part of these tattoo styles is mainly lush and decorative details. The decorative details are mainly taken from the basic surrounding like flowers and animals.
Japanese Tattoo Style
Japanese tattoo style tattoos are really amazing and are famous for their unique design. The most famous tattoos are Aka Lrezumi. These tattoos have their origin in the Edo tattoo period, which was from 1603 to 1868. There were some different tattoos like Ukiyo-e were also very popular in that time period. These were the woodblock printing techniques, but nowadays, these techniques are not in the mainstream as people love to have permanent tattoos. The tattoos featured some of the Japanese superheroes and their mythological characters. Some had dragons, phoenixes, and kirins. Japanese culture is very rich in terms of the characters, as they are very dramatic and powerful. Some of the most famous Japanese tattoo artists are henning Jorgensen, Sergy Bulslaev, and Christopher Henriksen.
Blackwork Tattoo style
Blackwork Tattoo style is a very broad category. Why? You will understand this when you will get to know the definition of the Blackwork tattoo style. you can ink them on any part of the body, and it creates only using black ink. The black color tattoos come in the blackwork style tattoos category. Black is a very versatile color that can give a very aesthetic look to any tattoo. Blackwork art is something that is done in the black ink; there are no other characteristics required.
For example, if you want to ink yourself with a traditional tattoo style in black color, it will fall into blackwork tattoo style. There is no such limitation for blackwork art. As a traditional tattoo style and a modern tattoo style all fall into one category. Mainly the blackwork tattoo style is an abstract design with black detailing on it. This style gives the artists a free hand to do experiments. The most famous Blackwork Tattoo style art6ist are Gakkin, Andrew black craft, and Oscar Hove. 
Illustrative Tattoo Style And Chicano Tattoo Style
Illustrative tattoo style is not a single category. Anything which looks like an illustration comes under this category. Everything from engraving and etching to fine calligraphy comes under one umbrella named illustrative tattoo style.
The Chicano Tattoo Style has a deep root in ancient history. These styles are influenced by many cultures like Pacheco and some other historical events like The Mexican revolution and Los Angeles low riders. These both tattoo styles are very fascinating; one should try them out.
Final Words
I hope you have gathered plenty of information regarding the types of the different tattoos, varying from mythological tattoos to other tattoos. One should keep this in mind that a tattoo is a representation of your attitude and ideologies. So it would be best if you chose it wisely. If you want to find out more specific about these tattoos, you can check out our previous article where we have talked about specific tattoos.
If you have loved reading this article, then please leave your valuable feedback in the comments section below.