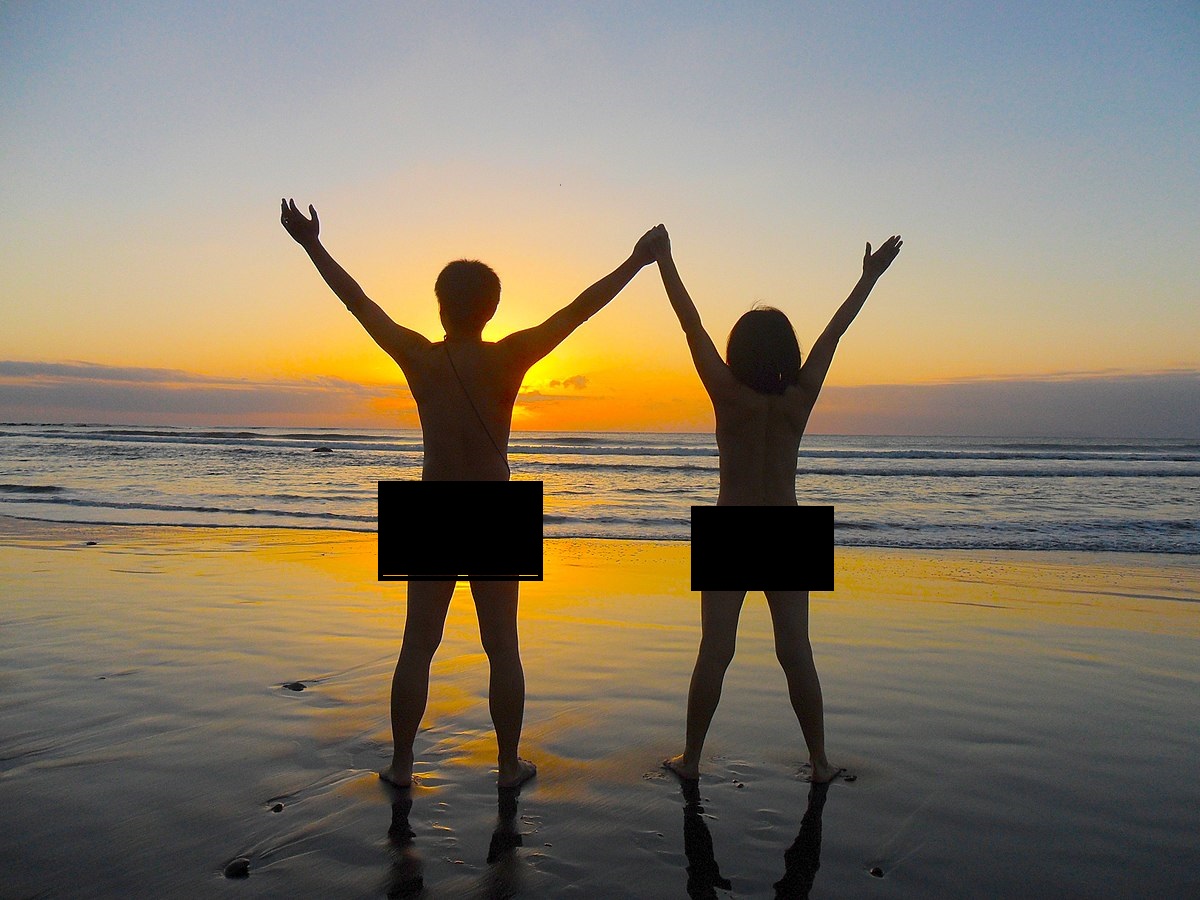 In most places, going to the beach comes with some pesky side effects as "public indecency charges" and sand getting in places where it is not supposed to. Or it involves visiting all-in-a naturalist resort that will get you into a whole different lifestyle even when all you want is to go snorkeling without trunks. But, sometimes visiting a nude beach can be a little experience of nude paradise. Ever heard of nude beaches? Nope? No issues, just read below to know more.
In the article, we have listed 20 best nude beaches you can visit around the world and enjoy the beachside fun without those trunks all at the same time without worrying about any public indecency charges. All you need to remember and worry about is the extra bit of sunscreen you will be needing.
But, before we move on to the list, let us see a brief history of how the nude beaches came into existence and what are the historical stories related to them.
History of Nude Beaches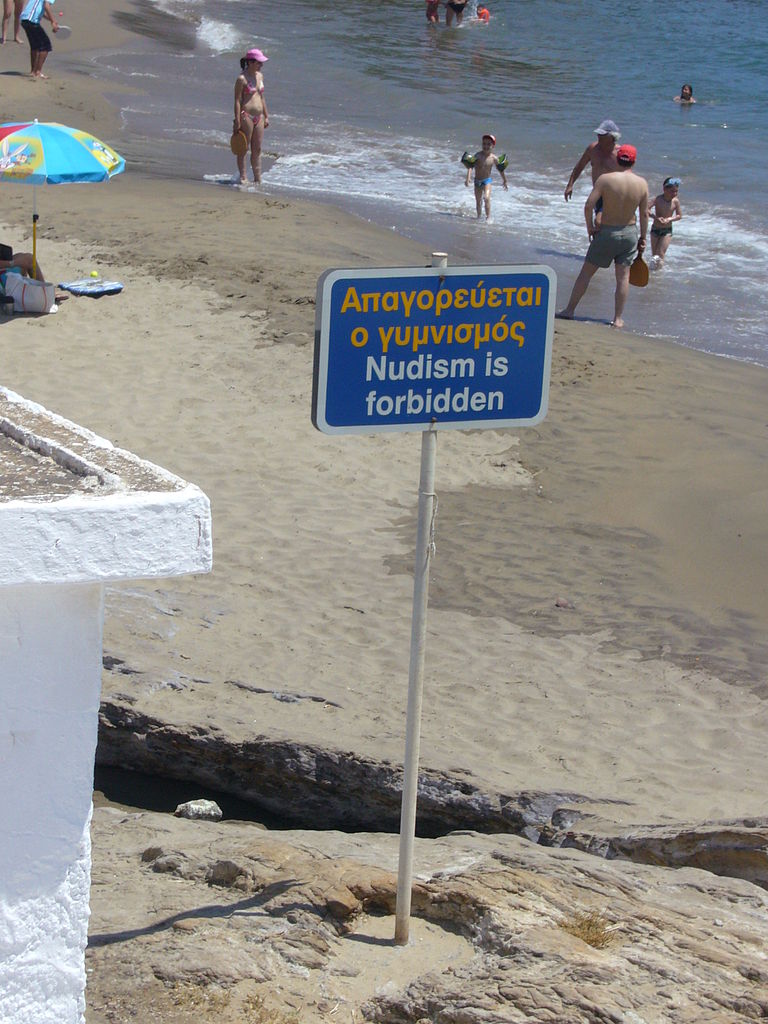 During the Adriatic Cruise in 1936, King Edward VIII and his mistress visited a beach at Rab Island where the king got special permission to swim naked, therefore making it the first nude beach.
Nude beaches, in the beginning, were popular along the coast of France but later became popular all around the world since 1950. This is how the history of nude beaches start.
But there are also a variety of nude beaches with different local laws regarding nudity, which you must know before going all naturists.
ALSO READ: Top-Rated Campgrounds in US
Types of Nude Beaches
On beaches where nudity is required in accordance with the weather conditions. Such beaches are popular at naturist resorts.
There are also some beaches where nudity is encouraged, but it is not mandatory. These types of nude beaches are generally a part of private property or resort.
Clothing Optional Beaches – At these beaches, nudity is permitted but not mandatory.
There are some beaches where nudity is illegal, but authorities tolerate it and turn a blind eye. When visiting a beach, enquire about such unsaid laws with locals first.
No Nudity Beaches – when visiting these beaches, be very specific as you can be asked to wear clothes, fined, or even have to spend time in countries like Saudi Arabia.
Textile Beaches – At such beaches, nudity is not permitted at all, but this term is put for beaches where clothing-optional beaches are close by. Source
World's Top Nude Beaches
Spiaggia di Guvano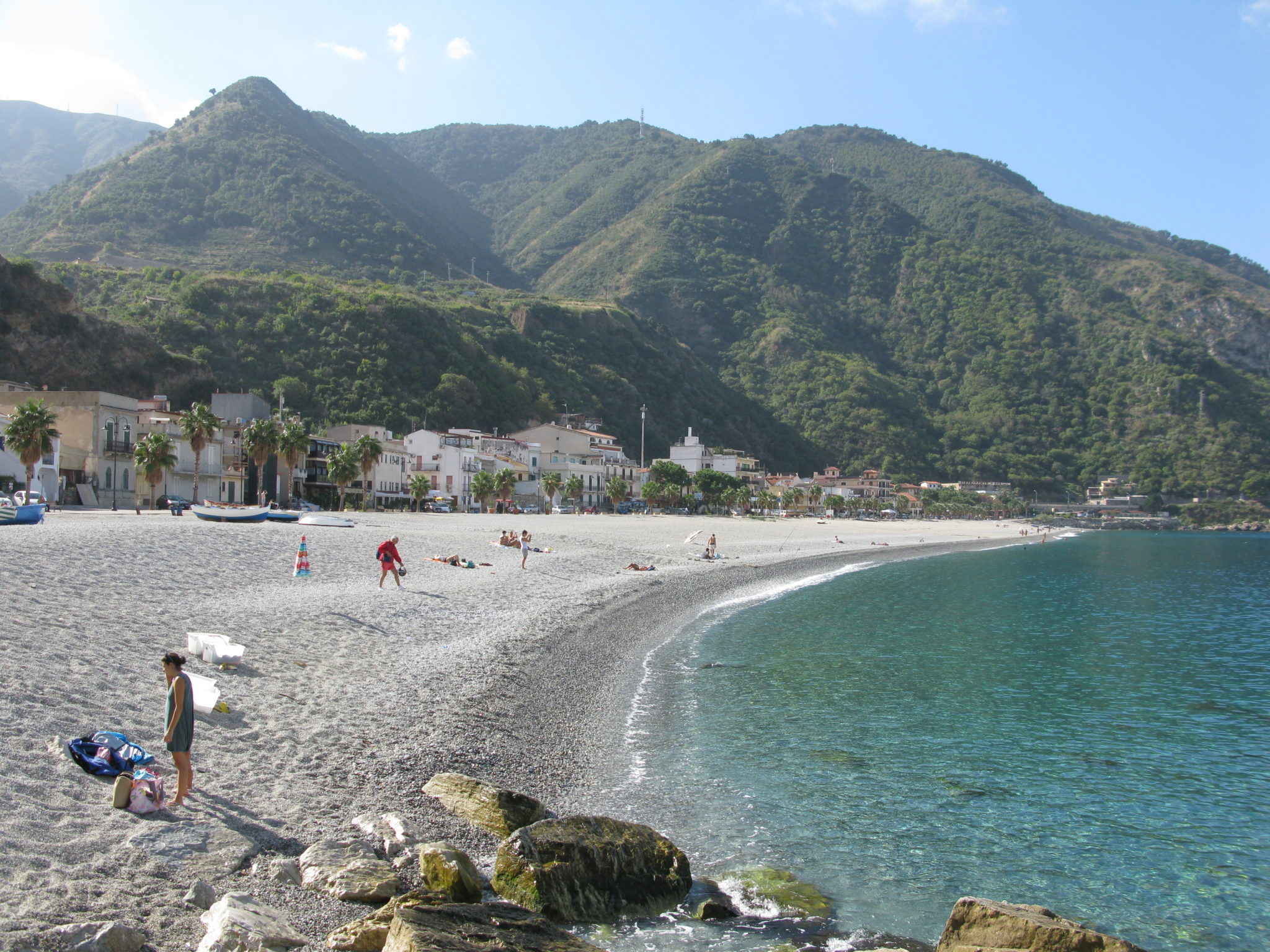 Corniglia, Italy
It is small nude beach is a far cry from most Italian Riviera's beaches that are packed with tourists. To reach this beach, you will have to go for a short trek via a tunnel without any lighting and pitch black. When going here, don't forget to carry a flashlight with you.
This beach is a perfect place if you want peace and nature while being a naturist yourself as it is isolated, and all will find here are local nude Italians and little to no tourists.
ALSO READ: Travelling to India? Don't Forget to Visit Pangong Lake in Ladakh
Red Beach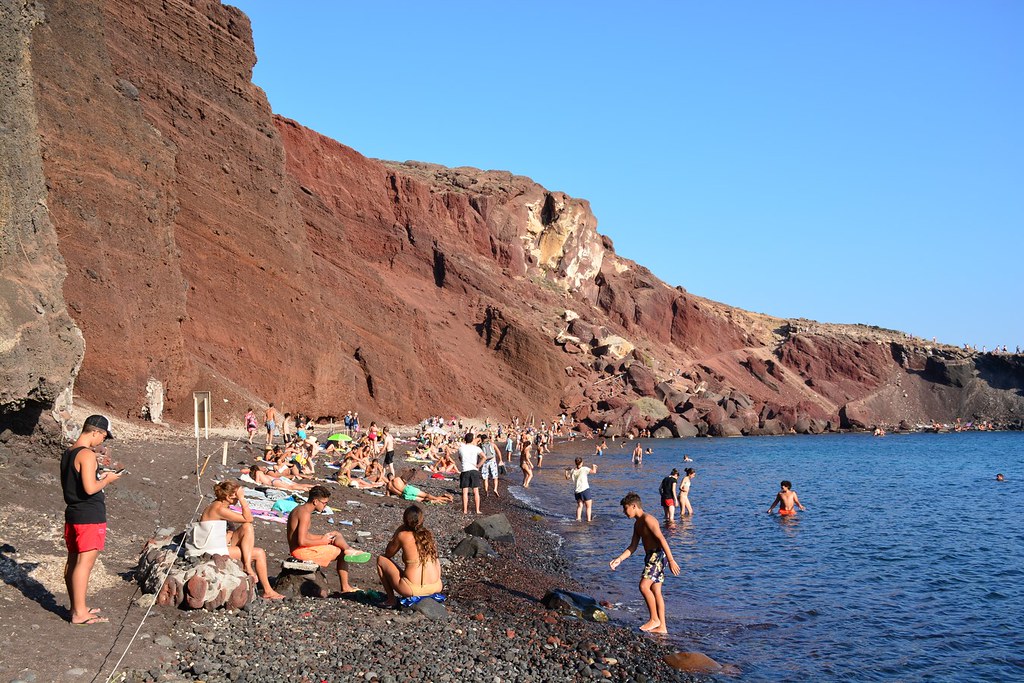 Crete, Greece
The rusty sand on this beach is the reason for its name Red Beach. It also has a fun fact – a naked french national camped here for five long years in the 90's and carved faces and animals on the limestone rocks. The Frenchman was too creepy for which he was expelled from here by the locals.
There is also a coffee beer stand on this beach. Another thing to consider when visiting this beach is that carrying a towel as the sand is a little course and can cause problems with those delicate parts of you.
Paradise Beach
Mykonos, Greece
It is one of the rare and best party beaches in the world. What makes this beach different and unique from others is that unlike usual laid back nude beaches, it is fun in the day as well when the sun goes down.
It is also world's most popular gay beach and has two bars on-site to keep the party alive. When visiting here, don't forget to enjoy the full moon party held every month as it is outrageous, just like the party it has every night.
READ MORE: Mysterious haunted Places in California
Plage de Tahiti Nude Beach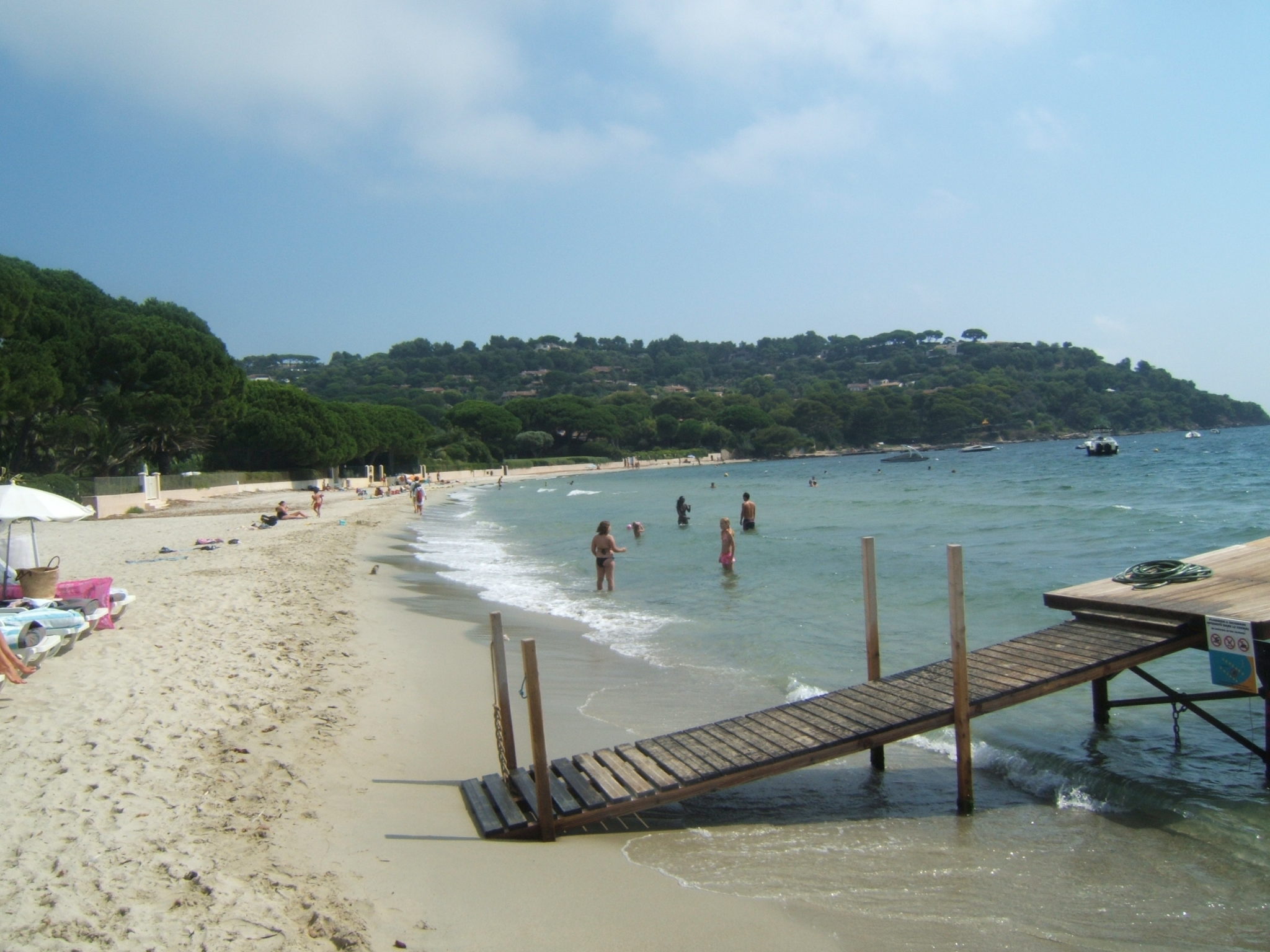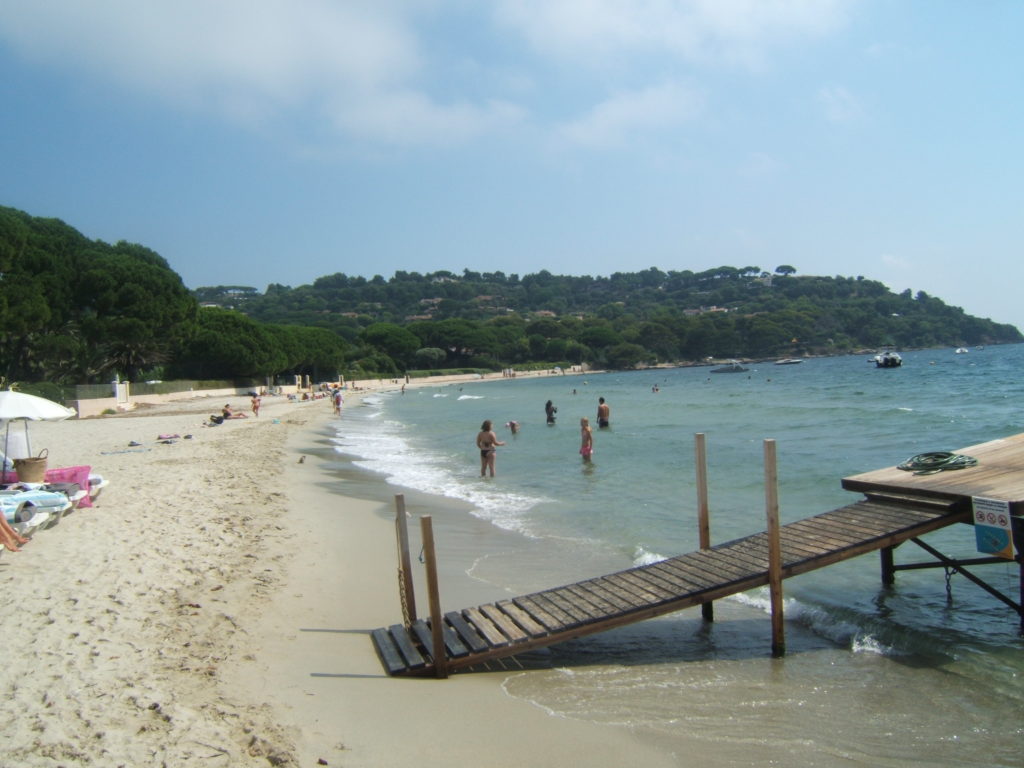 St.Tropez, France
It is famous for being a pioneer of the topless sunbathing craze of the 60s like any other St.Tropez Beach. This beach is famous for celebrity haunts, and you may just come across a celebrity like Eva Green Naked on this beach.
Bellevue Beach
Klampenborg, Denmark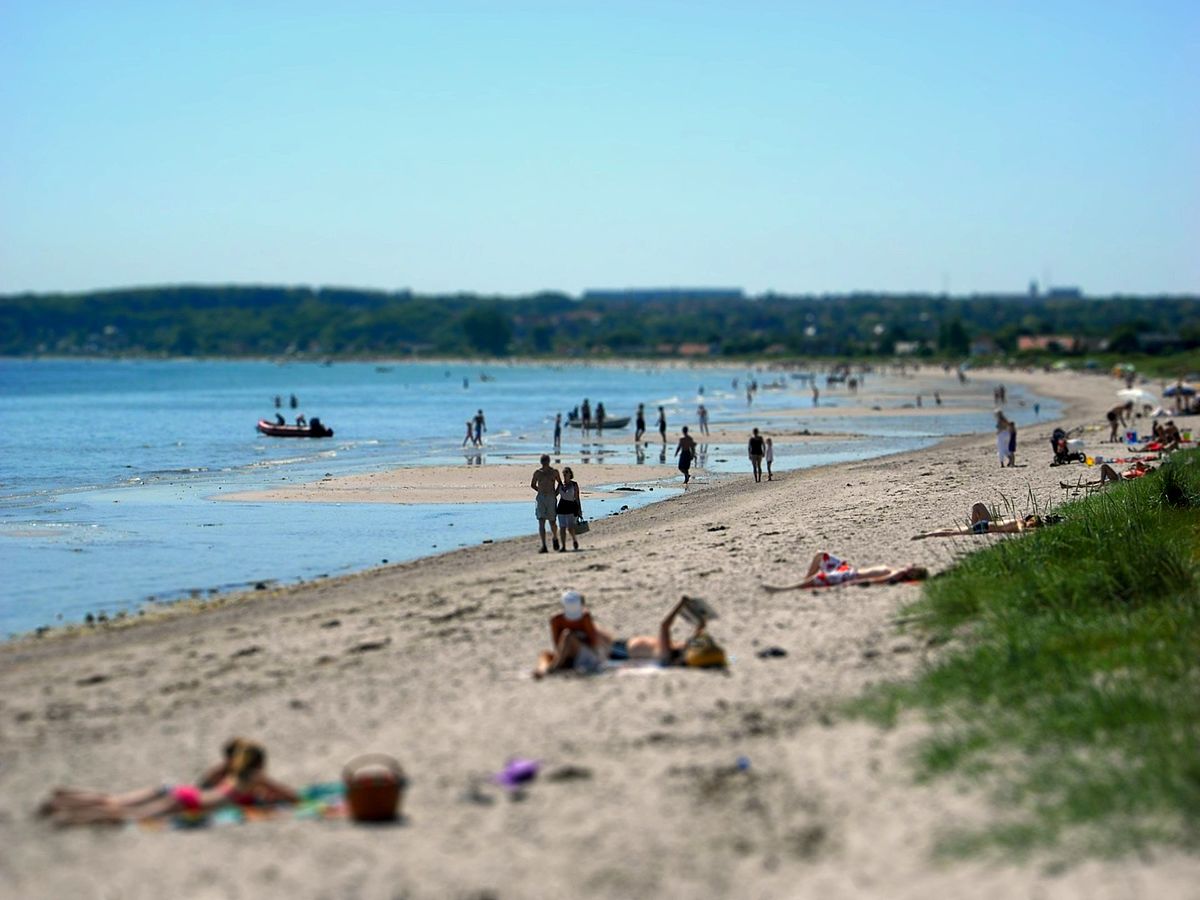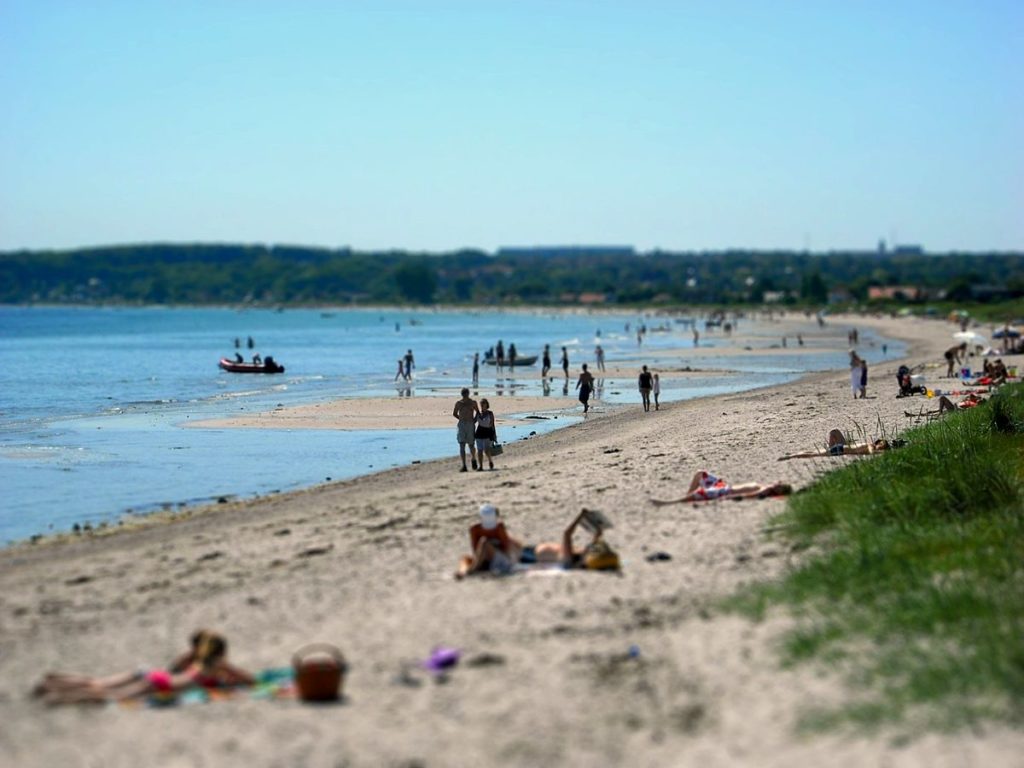 During the summer, this beach is the antithesis of a nude beach that is packed with retirees and also a hotspot for young people looking for a perfect place to party.
The only thing to keep in mind while visiting here is that half of the beach is strictly topless-optional, whereas the other half welcomes completely nude revelers.
Samurai Beach
Port Stephens, Australia
Located near Tomaree National Park and along the on mile beach, this beach is well kept all year round.
The one-mile beach, on the one hand is a family-friendly beach; this beach is an optional clothing beach.
Haulover Beach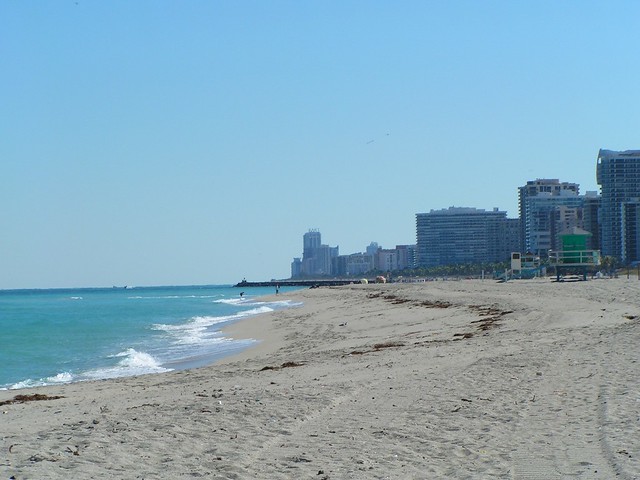 Miami, Florida
This beach is an international tourist destination where South Americans and Europeans mix with locals. It is at a distance of less than half hour from south beach.
One thing to remember when visiting this beach is that it is not a private beach and you will find fully clothed joggers too here although it is fully marked nudist beach.
Hippie Hollow
Austin, Texas
This nudist beach on the secluded corner of Lake Travis has been a premier nudist beach. It was given its official nudist beach tag in the 1970s.
When here you can party under the sun while enjoying your beer. Booze and cookouts are totally fine here.
Valalta Nude Beach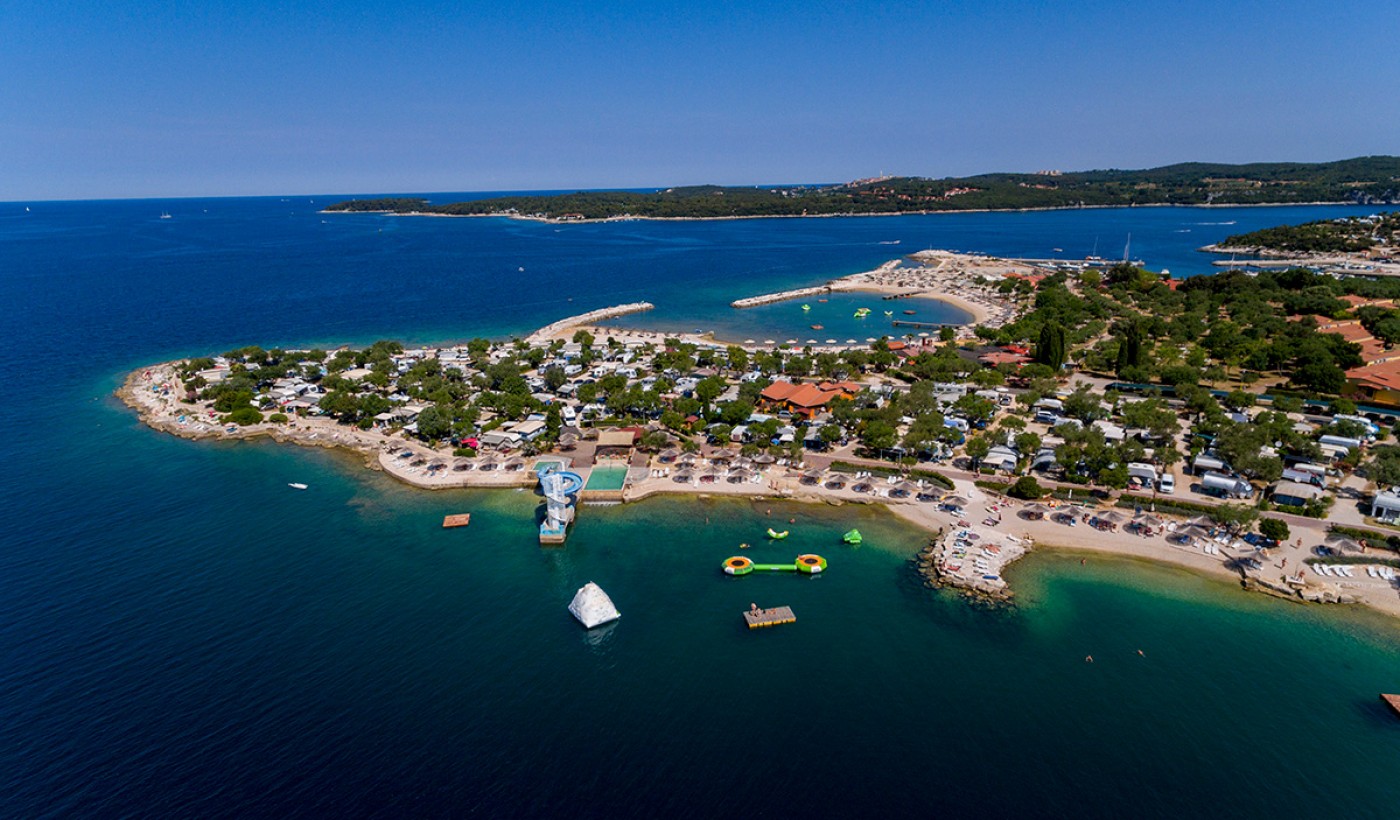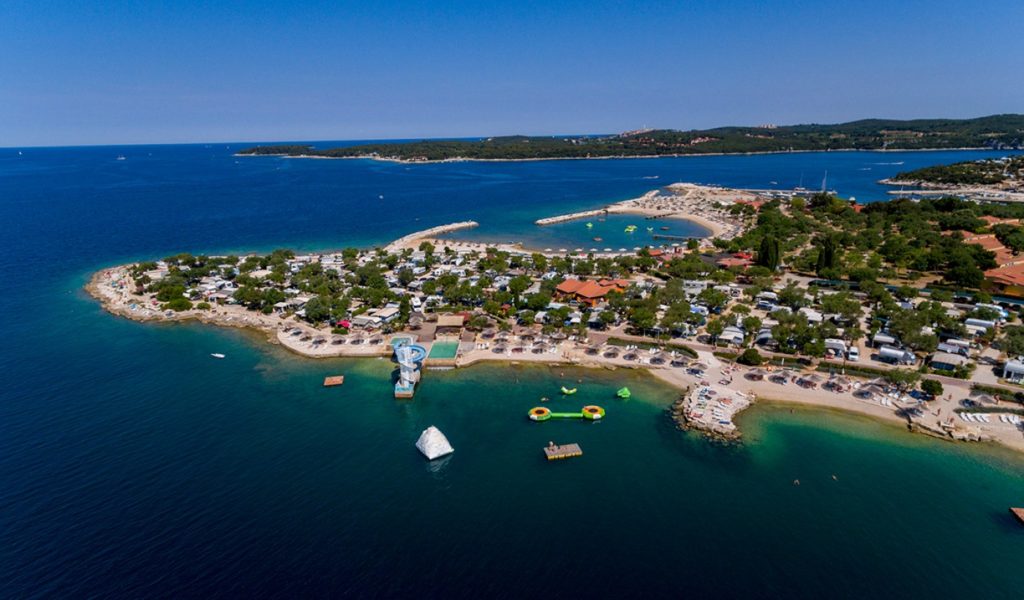 Rovinj, Croatia
This is one of the nude beaches you will love to visit. It is an award winning nude/naturist beach and is two mile long. This beach has adequate shade to save you from overcooking, a feature which most of the nude beaches lack.
On this beach you will also find a water slide, a pool with an aqua bar and a brewery that is on site. Making it one of the best nude beaches.
Es Trenc
Majorca, Spain
During summers you will find hordes of tourists on this white sand beach. The central and nudist part of this beach is comparatively less crowded and no motorized vehicles are permitted on this beach making it relatively private.
Praia do Pinho Nude Beach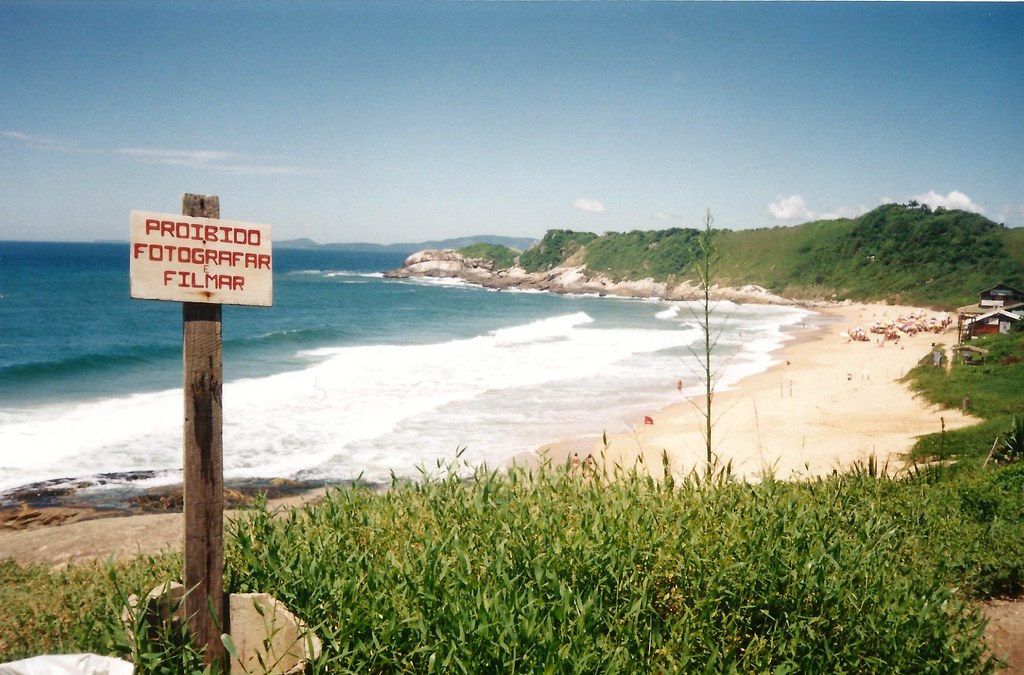 Balneário Camboriú, Brazil
It is one of the first naturist beaches in brazil that is located about 50 miles north of Florianopolis. One unique feature of this beach is that you can spend your weekend here by renting cabins.
This beach has some rules too, one of which is that it is a mandatory nudist beach. Other rules include states that unless you are a member of the International Naturist Federation or having a female companion you will not be allowed on this beach.
Little Beach
Maui, Hawaii
Some tourists may favor the Black Sand Beaches at Kehena, but this white sand beach of Maui with pacific waves on a turquoise shoreline is a woodsy cove hidden from the rest of the city.
It is everything you can imagine about a Hawaiian vacation just without bath suits. When talking legally nudity is illegal here but authorities tolerate it making it a secret nudist beach.
Black Beach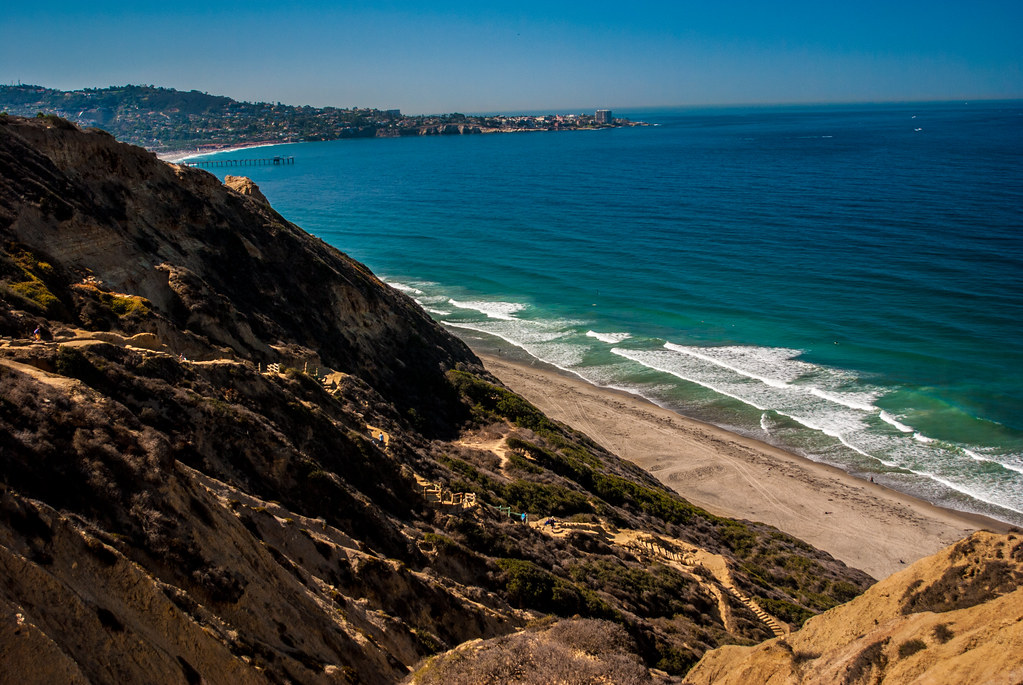 San Diego, California
Sitting near torrey in San Diego, it is the best nudist beach on pacific where you can visit to get those line free tans. It is also a perfect spot for surfing but be careful as it is pacific and can be chilling.
When going nude here make sure where you are as nudity is allowed on only the state owned portion of the beach.
Gunnison Beach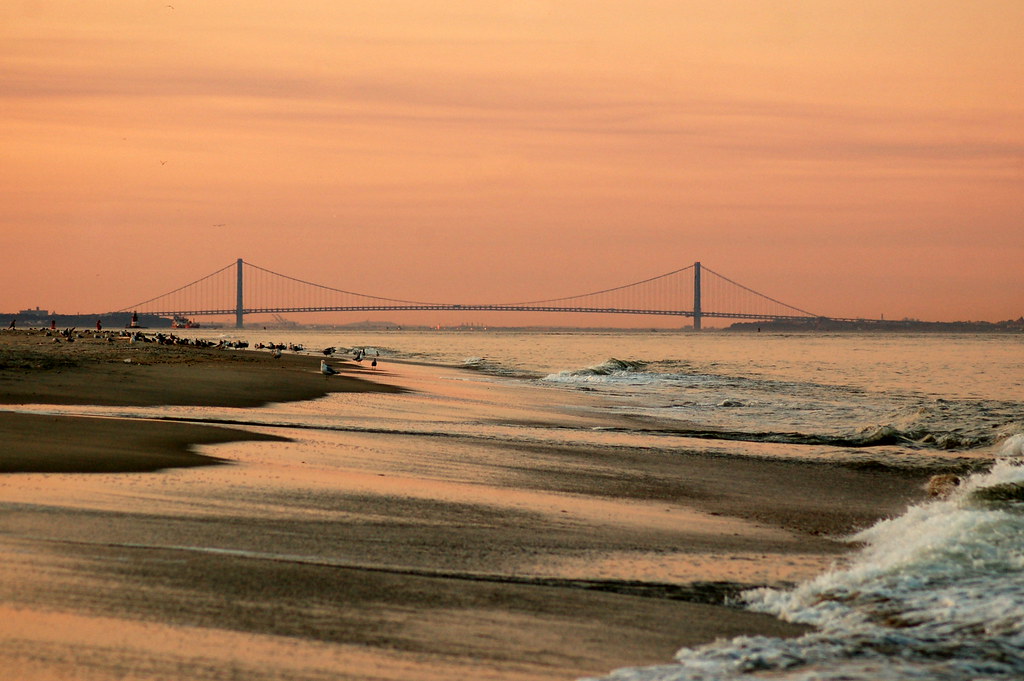 Sandy Hook, New Jersey
It is the largest clothing optional beach on the East Coast. It is exempt from New Jersey laws that prohibit nudity on beaches as it is a former army testing site now maintained by NPS hence out of jurisdiction of New Jersey Authorities.
This beach is close to New York and offers stunning views of Verrazano Bridge and Brooklyn. Booze is allowed on this beach as it is a federal land.
Wreck Beach
Vancouver, Canada
It is the largest and oldest clothing optional beach you will find in North America located on Vancouver's western end. It was also nominated as one of the "Seven Wonders of Canada". This beach is not very crowded as it has no road access.
The no road access to this beach makes it difficult to reach here but you can find vendors here who sell everything from booze, to T-shirts.
Collins Beach
Portland, Oregon
Portland is in love with nudity as it is with nature. This beach offers drive-thru strip clubs and is located on the island just outside the city. It is a pretty laid back beach where you can rest on the shores of Columbia River.
Anse de Grande Saline Nude Beach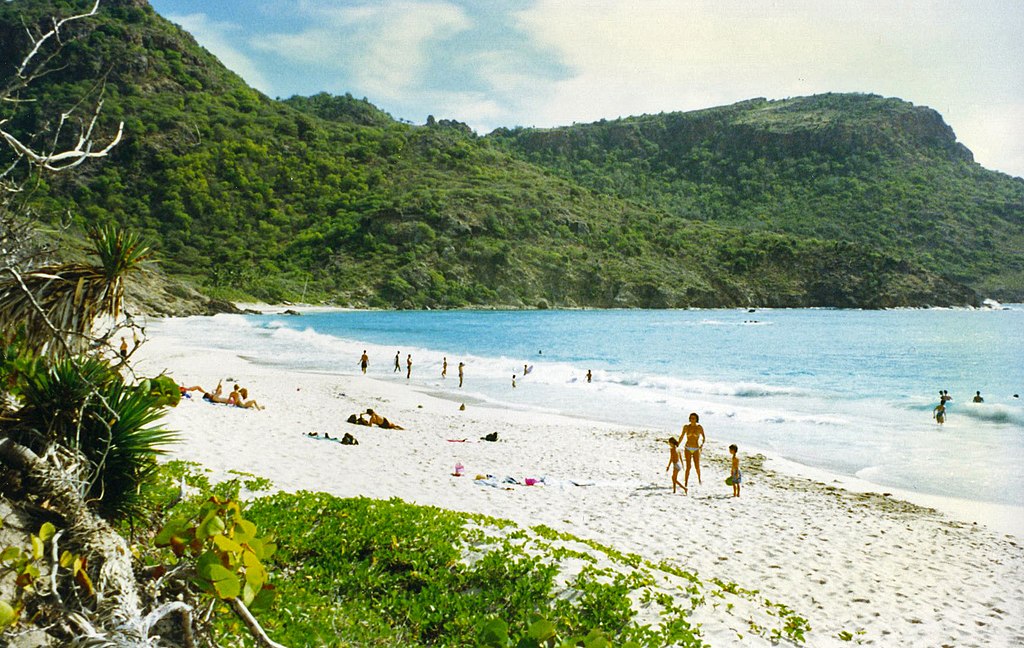 St. Barts
When we think of a caribbean nudist experience we imagine an endless supply of food and booze, but this is opposite of it. Here you will find everything you want on a beach, crystal clear water, white powdery sands, and extreme serenity just minus garments.
This beach is located on a relative secluded cove that will let you find a place for privacy.
Conclusion
These are some of the best nude beaches you can visit if you are a naturist. They have a lot to offer and are best in class. Make sure you know what to pack for a road trip to avoid chaos after reaching the destination.
If you like the article, please do let us know in the comment box.