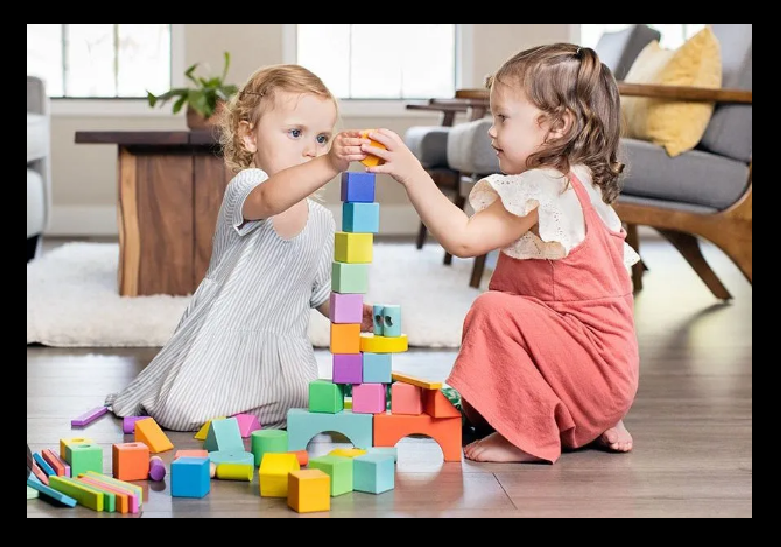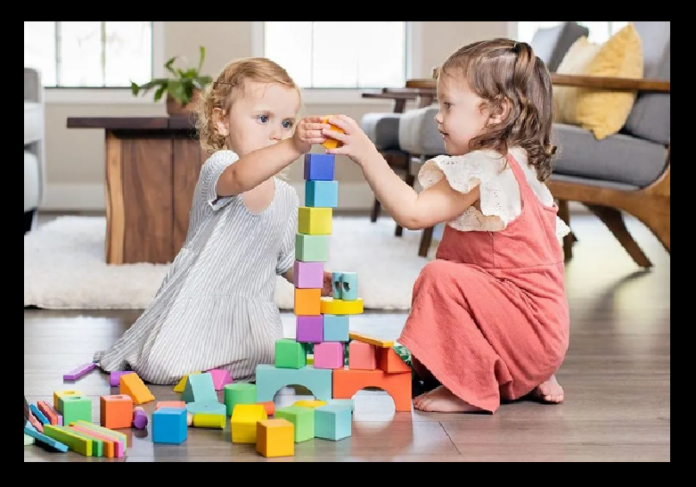 Bringing an au pair into your home provides the benefits of cultural exchange. They can also be helpful if your children are a bit young for daycare and need someone to watch them when you cannot be home.
Additionally, an au pair can help with light housework and is often more affordable than a nanny or daycare. But there are some potential issues you should be aware of before hiring an au pair.
Less Stress
Hiring an au pair can make life much easier if you're a working parent. No more stressing about last-minute school releases or interrupted Zoom meetings.
With dependable and flexible live-in child care, you can find your work/life balance and focus on career goals like promotions and networking.
Au pairs can also offer more cultural experiences for your children. Having someone from another country living in your home can open their eyes to the world outside, and you can show them all about your culture, too.
However, it's essential to know about au pairs and note that an au pair typically lives in your home and may be less likely to socialize with other children outside of the family.
It's important to discuss this with your au pair and set boundaries about what is appropriate for your child and how to manage best any conflicts that may arise.
Having an experienced agency on your side can help you avoid these issues. They have a great team that is attentive to your needs and will ensure all your questions are answered.
More Time to Focus on Your Career
The time saved on daily tasks like meal prep, laundry, cleaning, and tidying the kids' areas makes it easier for parents to get work done or squeeze in some downtime.
Au pairs typically participate in the program to experience a new culture, learn a language and make friends with locals.
They're often eager to share their cultures with their host families, including food, traditions, and holiday festivities.
Many au pair experiences last a year, and host families keep in touch with their former au pairs when they return home, sharing recipes and stories and even planning trips together.
However, if you need childcare for a more extended period, it's best to consider a live-in nanny instead. This type of caregiver is generally more professional and career-minded.
It may also be more cost-effective than an au pair. Typically, nannies also provide more extensive training.
They're often trained in child care and early childhood education. This is a plus if you have children who require special needs or are in preschool or elementary school.
More Cultural Experience for Your Children
Au pairs are young people traveling and living abroad to learn a new language, explore their career options and take some time for themselves.
They are often happy to add to your family life as a friend and mentor to the kids, and the kids will have someone they look up to and enjoy spending time with.
The au pair will often have various other skills to help make your home run more smoothly, such as cooking, cleaning, and running errands.
While there have been cases of au pairs being mistreated by their host families, most families treat their au pair with respect and as equal family members.
Au pairs can work up to 45 hours a week, which makes it easier for families with children to schedule their lives around the au pair's availability.
It is easy to arrange school drop-off and pick-up, after-school activities and sports practice, date nights, gym classes, and other commitments with the confidence that your au pair will be available to keep the kids happy.
A Better Work/Life Balance
Anyone who has been on the hunt for childcare knows that it can be challenging. Many options exist for families looking for quality, affordable care, from daycare centers and babysitters to nannies.
Au pairs are a unique option providing a more family-like experience than traditional babysitters or nannies.
Since they are living with their family, au pairs typically only work up to 45 hours a week and focus on child-related tasks.
This means they can be available to help with morning and evening routines, transportation to after-school activities or soccer practice, etc.
They also may be able to assist with light housework and cooking if necessary, as long as it doesn't interfere with their childcare duties.
Additionally, au pair agencies tend to be smaller than other childcare providers, which allows the agency's representatives to take a more personal approach to each host family.
This can include a personalized interview process and regular communication with your au pair throughout her time with you. This can make the entire experience much less stressful for both parties.
A More Affordable Option
Compared to hiring a full-time nanny or daycare, au pairs are often more affordable. This makes them an attractive option for families who want to save money on childcare while still providing the children with a high-quality experience.
Remember that finding the right au pair for your family takes a lot of work. Like with nannies and daycares, there are bad apples in the bunch.
However, with proper preparation and an open communication line, finding a match that works well for your family is possible.
Additionally, au pairs bring their own culture to the home. This can help to expand your children's understanding of the world outside their neighborhood and introduce them to new languages and traditions.
This can be a particular element of the au pair experience and something many parents cherish.
Be sure to assess their English language skills and consider their ability to manage their time well. This will help them to be a good role model for your children.
In summary, hiring an au pair can provide numerous benefits, such as cultural exchange, flexible childcare, assistance with light housework, and affordability. It allows working parents to achieve a better work/life balance and focus on their careers. Au pairs can also bring cultural experiences to children and expand their understanding of the world.
However, it's important to establish clear boundaries and communication with the au pair and consider other options for longer-term childcare needs. Bringing an au pair into the home can be a valuable and cost-effective choice for families seeking quality childcare and cultural enrichment.