Adoption is a very amazing experience for the parents and everyone involved and we believe that it should be celebrated accordingly. It doesn't matter if you are the adoptive parents or someone that you know and who is close to you is adopting a child, it is always fun to make that particular moment special by creating new memories, and throwing a party is the best way to create fun memories with our loved ones. Today, we will share some of the best adoption party ideas for you choose from.
The adoption party can be considered as the substitute of the baby shower and we are all mindful of the fact that baby showers are very important in our family.
Talking about the adoption parties, it is important to keep in mind that if the particular party is not organized carefully the essence of that party will be lost.
So, you must be prepared beforehand to show such a party and make sure that you do not miss anything that could make the party even better.
Guestlist
Just like any other get together, in organizing an adoption party, one of the first things that you have to keep in mind and decide is the guest list.
It is obvious that you would want as many people as possible to be there with you and your family at this prestigious moment.
But the reality is you have to be rational here and consider the space that you have and the occasion that you are celebrating while deciding who to invite and who to ditch.
After deciding the persons that require invitation the next step must be to create an invitation card or other such decorations that inform the guest to be present at the party.
The Venue of the Adoption Party
As we mentioned in the above section, it is important to keep in mind the space that you already accommodate while considering throwing an adoption party.
If you think that the people that you should invite will not be able to accommodate themselves at your place then it is better to consider renting a venue as per the length of your guest list.
Although we cannot hide from the fact that hiring a party venue can be a costly affair so there will be a few things that you will need to consider before making this decision and they are:
All the additional services that you will be availing
The ambiance of that place
The overall budget of this occasion celebration
The number of people that you wish to invite.
It goes without saying that if the number of people that you are willing to invite is not that much then it is both economically and technically feasible that you have the party at home. Because you are at the comfort of being at home and the money factor is also there but if it is a large crowd having the party at your home can be a very messy affair.
Here are some of the adoption party ideas that you can consider for the venue selection:
Churches
Community centers
Restaurants
Public parks
Cultural centers
The Theme ideas of the Adoption Party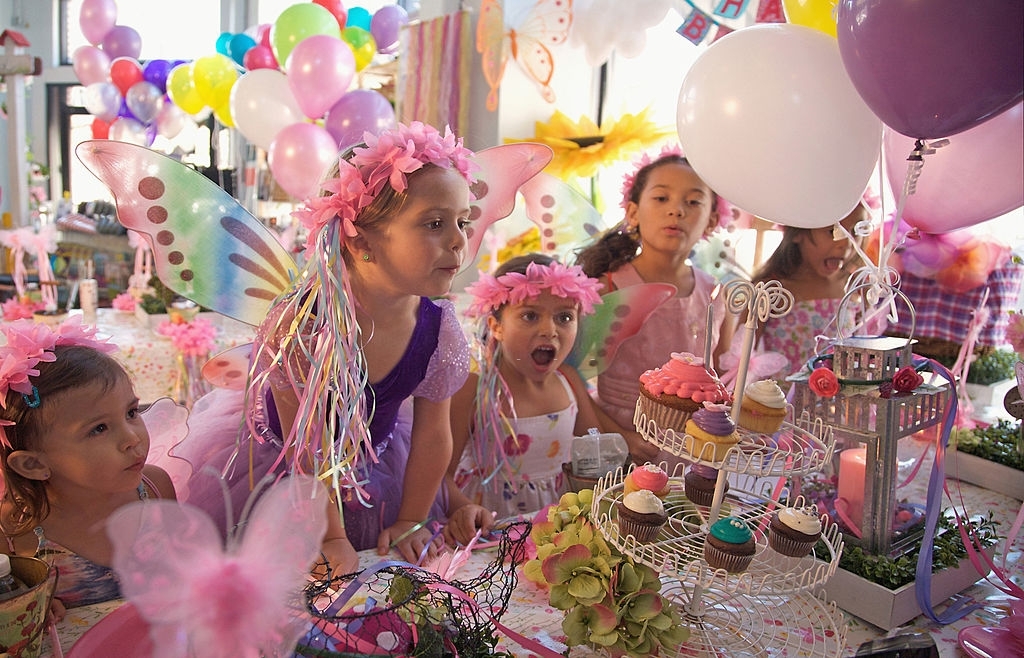 It is important for your adoption party to have a specific theme because that is one of the easiest ways to make the event engaging.
The actual theme that you choose should be chosen after the consideration of the age of the baby being adopted.
Out of the different adoption party ideas including this one, you must only choose that is best suited for your kid.
If the child is an infant the theme should be similar to a traditional baby shower but if a child is older you have to choose a theme that creates everlasting memories for the kid.
Some examples of the themes that you can choose for the adoption party.
Book Party
This is recommended if your baby is older than infant and is also a bookworm you can use books all over your place and canvas You can even decorate those books using various graffiti and stuff like that.
Family Tree Theme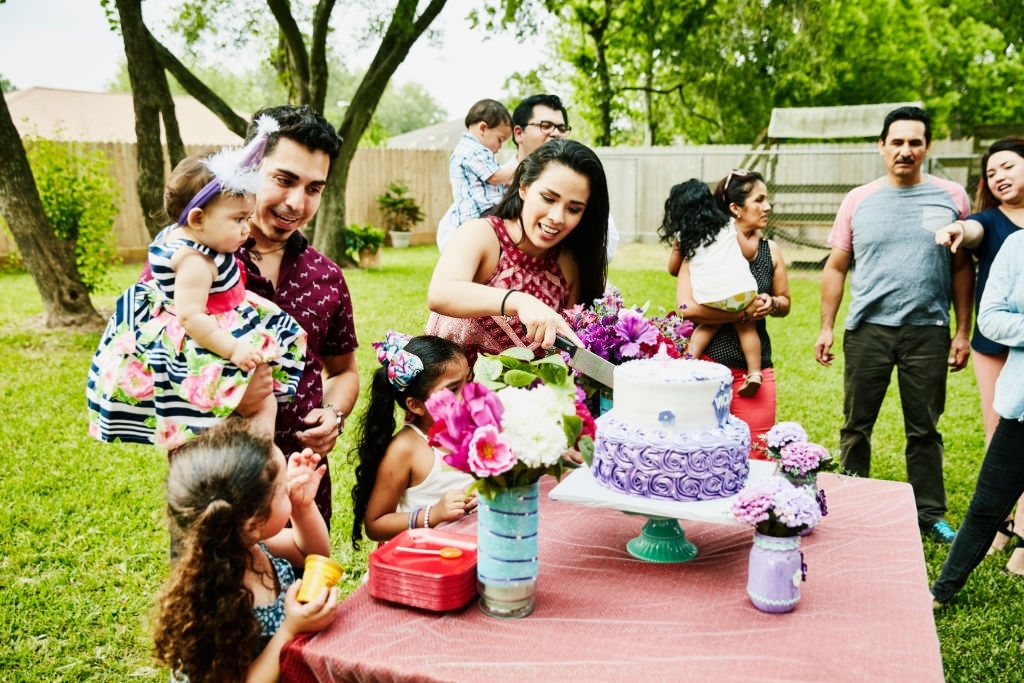 If you are planning to invite only close family relatives to the party, a family tree theme is a great option because it is a universal fact that babies love hanging around trees.
You can also have other activities relating to the environment like the planting ceremony for each person and other things like that.
Culture Themed Party
If the baby is not from the area where you live then you can have an adoption party with an international culture theme.
The theme should be of the culture that belongs to the baby. You can also have native food at this party.
If you are not up to the task of preparing such food by yourself, it is a good option to hire a chef or just order the food from some restaurant.
Homecoming Party
This theme of the different party is similar to any other Homecoming party where there are large posters that display "welcome home" signs and "forever family" signs.
Also, with that, you can even provide customized t-shirts to your guest as per your child's favorite color or any other such attribute like their date of birth.
The Sweetest Day Ever
In this theme party, you can have all types of sweets at the party. It can include food like candy buffet to fruit punch. You can include best snacks for kids in the party menu.
Children love eating candies and other sweet items and if their adoption party is specifically themed in that way the chances of the moments being memorable for them are very high.
Most Important Part of Organizing an Adoption Party
No matter how much attention you provide to all the other things involving in organizing the adoption party, you must always keep in mind that the party must be extremely essential and memorable for the child himself as it's the best moment for them to link up with you and feel like home.
If you have got any other ideas for the adoption party, please let us know.