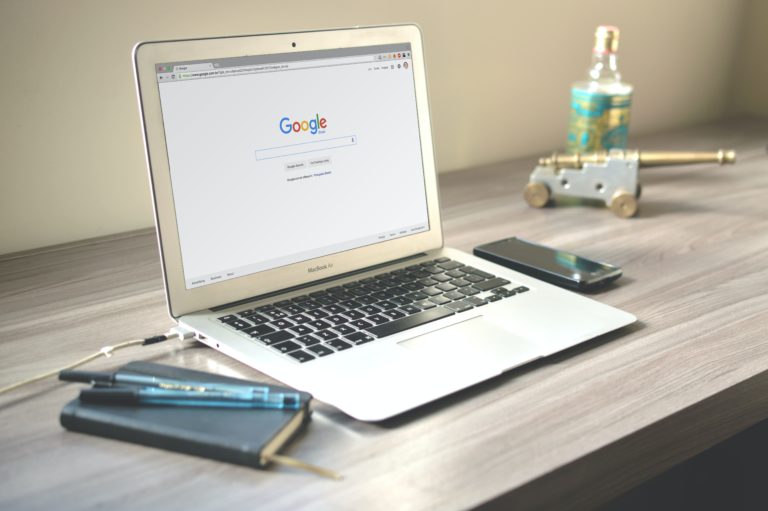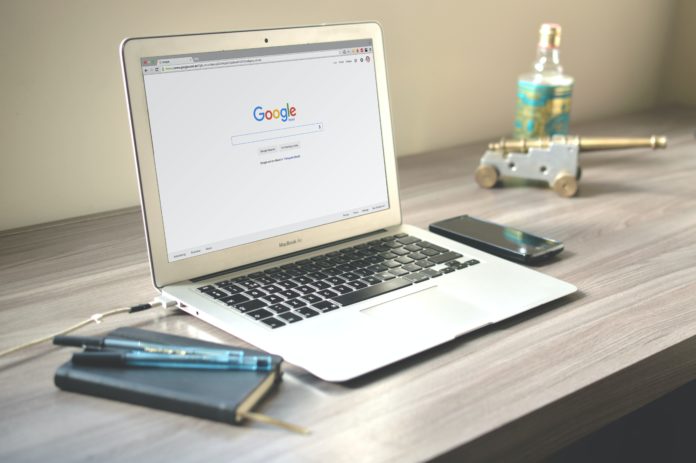 If you are looking for marketing strategies to boost your online presence and attract potential traffic to your website, then Search Engine Marketing or SEM is the perfect pick for you. In the modern-day competitive business world, it is not enough to have a website. You need to use adequate marketing strategies to make your website and business shine in the overcrowded web world. In this regard, investing in SEM is an effective way to multiply business visibility and achieve marketing results. Here is an article with all you need to know about SEM and its benefits.
What is SEM?
It is essential to understand SEM meaning in order to better understand its uses and benefits on the modern-day market. Search engine marketing is a type of digital marketing that consists of all the tools, strategies, and techniques needed to optimize the visibility of web pages and websites on search engines.
SEM is one of the most beneficial digital marketing tools that can help you to be a step ahead of the competitors. It helps to enhance the visibility of the search engine result pages.
Now you must be thinking that it is similar to SEO marketing, but there is a difference between SEM and SEO. The main difference is that SEO is focused on optimizing a website to get traffic from the organic search results. However, SEM is to get visibility and traffic from both paid and organic search.
The organic search results usually appear at the center of the page, and these are selected by Google using the proprietary algorithm. This algorithm is highly advanced and assesses the authority of a website and its relevance.
The paid search results are the ones that appear at the top of the page. These usually appear in a column. In order to appear in these results, the advertisers need to pay a specific amount for each click on the ad.
To succinctly describe, search engine marketing includes a series of techniques, tools, and strategies that are used to optimize search engine advertising to appear in the first position. The most popular SEM platform is Google Ads, but there are other platforms also like Bing Ads.
Basics of Search Engine Marketing
Now that you know what SEM is let's have a look at the basics of search engine marketing to better understand SEM meaning.
Keywords: These are the particular terms, words, or phrases that users use in the content to boost the search engine result ranking. They boost the search result or ranking of a particular ad. To succinctly describe, keywords are the phrases or words that people type on search engines to find the product, service, or information they are looking for.
Concordance: While setting up campaigns in different ads like Google Ad, you need to define the degree of concordance between the chosen keyword and the terms that users use while searching on search engines. Concordance is used for this purpose.
Campaign: When it comes to Google Ads, the campaigns are the tools under which you can arrange different ad groups with the same goals. They help to organize different ads that hold the same target. Moreover, they are useful to organize different categories of products and services that the advertisers offers.
Text Ad: It is a particular type of ad that appears in search engines. These are a type of marketing communication advertisers use to promote their products and services on Google. It usually consists of a title and customizable visible URL, and a short description. 
Ad Group: An ad group includes one or more ads with similar targets. Moreover, these are the ads with the same keywords. Each campaign comprises one or more ad groups. You can use ad groups to organize all the ds using a common theme.
Landing Page: It refers to the page of a website that is directed after clicking on the advertisement. In order to attain good results with the help of search engine marketing, your need to optimize your web page and make it user-friendly. A well optimized landing page helps to get higher conversions. Moreover, make sure to align the keywords to offer a good user experience.
Search Network: It refers to the network where your ads appear. The best is to work with search ads that appear on the top of the result page. However, you can also show ads on other sites like Google Maps and YouTube. Basically, search networks are search-related websites where product listings and ads can appear.
Clicks: It refers to the number of times a particular ad has been clicked.
Impression: It is the number of times a specific ad was shown on the selected search network.
CTR: It is the percentage of clicks according to total impressions.
CPC: It is the average cost per click.
Quality Score: This one is the quality score that Google awards to keywords and ads, influencing the overall cost per click. The score is determined according to the percentage of clicks attained, relevance of the ad, and experience of the users on the landing page. The main intent of the system is that high-quality ads get high positions with a lower cost per click.
Advantages of Search Engine Marketing
The number of consumers shopping and searching for products and services online is continuously increasing. It has made search engine marketing a crucial digital marketing strategy to increase the reach of a business.
In search engine marketing, the advertisers only have to pay for impressions which brings visitors, making it an effective way for companies to spend their money on marketing. It is more convenient and pocket-friendly as compared to other marketings like social media marketing or influencer marketing.
Search engine marketing helps the advertisers to reach the consumers at the right time. Now that you know all about SEM meaning or what is SEM let's have a look at the advantages of search engine marketing for businesses.
Get Highly Qualified Traffic
Generating organic or natural traffic can be a tedious and long process. Moreover, you get the results in the long term. You have to wait for a longer time in order to get the determined results and appear on the top results of the search engine.
Search engine marketing helps you to accelerate the results and get potential users to your website right from the beginning. Moreover, the users you get on your website have interest in your products and services as they have searched for the products themselves. So, if you are looking for the best digital marketing strategies to get high-quality traffic on your website, search engine marketing is the right pick for you.
Boost Visibility
When it comes to digital marketing, the main aim is to boost the visibility of your website. If you have a website, but it has no visibility and attracts no consumers, then it is of no use. To stand out in the competition, you need to boost the visibility of your website.
When the visibility of your website increases, it brings more traffic and higher conversions. Appearing in the top positions of search engine results, even if any user does not click, makes your brand more associated with the particular needs of the targeted audience.
Generate Conversion
The ultimate goal of any marketing campaign like Google Ads or any other search engine marketing is to generate traffic and enhance the business results. In order to do this, you need to create well-optimized landing pages. It encourages the users towards conversions.
Get Best Out of Marketing Budget
Every business has a specific budget for marketing, and everyone wants to make the best out of it. In this regard, search engine marketing is the best solution for all the business and companies of all sizes as the minimum investment in this marketing is highly affordable.
Moreover, you can increase the investment as your business grows and the effectiveness of your campaigns starts growing. As you have to pay only for the click so you can get maximum results at your determined budget. With search engine marketing, you do not have to worry about your budget,
Generate Measurable Results
We all love results that we can measure. The best part about search engine marketing is that it helps you to generate measurable results, and you can follow up in real-time. Search engine marketing solutions like Google Ads provide various metrics on campaigns and lets you understand what is happening. In this way, you can correct the course in order to get better results.
Boost Brand Awareness
Search engine marketing tools like Google Ads allows the advertises to boost their brand awareness by exposing their brand name within extension links, display URL, or headlines of the ad's description. In this way, the paid search ads contribute to amazing brand awareness, especially the ones that appear on top of the search engine results. Instantly Reach the Clients
Search engine marketing is a short-term strategy that can help to bring fast visibility to your services and products. As compared to search engine optimization, SEM can provide you quick results as they help to bring targeted customers to your website.
Create Geo-Targeted Ads
Search engine marketing provides you the option to target customers on the basis of their location. You can create different ads in different languages and decide where you want the ads to appear. Moreover, you can specify the city or country and, in fact, a particular region where you want to advertise.
Execute and Manage Ads Quickly
It is easy to create and manage paid searches. Google ads let you set up the right schedule for your campaigns. It allows you to run and stop the ads any time you want. Moreover, it is also easy to determine the budget and the performance of your campaign. It lets you optimize the ads and bring more traffic to your website in a short time period.
Target the Right Audience
Search engine marketing is an effective tool for businesses to reach particular customers on the basis of their research intentions. You can make the ads of your products and services to people who are using the keywords properly. Make sure to choose the right keywords that trigger your ads, as it can help to optimize ads.
Final Words
Search engine marketing is one of the best digital marketing strategies to boost your business and generate higher profit margins. It lets you control ads, their language, and the regions where you want the ads to appear. SEM has amazing potential to help businesses to attain their goals quickly. If you find the information helpful, drop a comment.