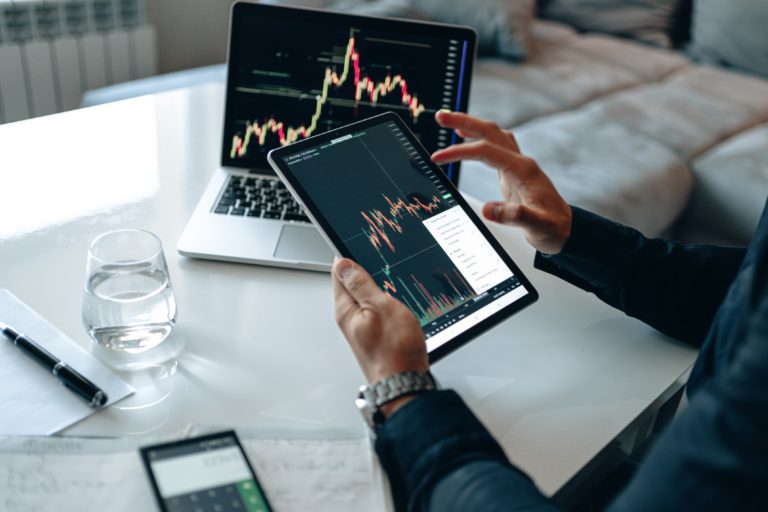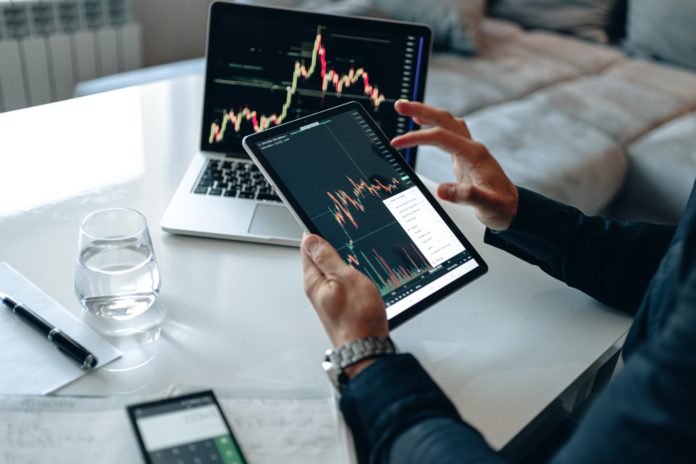 Free is always appreciated, especially if it gives you more ranking, traffic, sales, and money. This post is about the best free SEO tools that are powerful, effective, and slick.
As an SEO, you always want to be able to do more tasks in less time. Whether it is identifying any crawling issue or fetching meta tags from the domain, there are some tools that have been a savior for all the savvy marketers. SEO tools help you to complete your tasks faster and with perfection.
If you are on a tight budget right now and have some jobs on hand that you need to complete, using the free SEO tools is always the best idea. Check out some of the best picks.
Free SEO Tools
Let's take a look at some of the best SEO tools to give a try next time you are working on your website improvements.
Google Keyword Planner
One of the best free google SEO tools, Google Keyword Planner, generates keywords based on ten seed keywords from URLs or websites.
Although this tool comes with its own set of limitations, like lack of the right search volume, it is still helpful in finding keywords that you struggle to do in other traditional tools.
Ahrefs' Keyword Generator
Keyword generator is one of the free SEO tools offered by Ahref. It pulls up to 100 keyword ideas for seed phrases or keywords from the database of more than 10 billion keywords across 170 plus countries.
It shows the estimated search volume of a keyword in one month along with keyword difficulty scores for the first top ten ideas.
Google Trends
Google trends are one of the SEO tools that reflect the popularity of a certain topic over time. You can use this SEO tool to catch and capitalize the trending topics and avoid wasting your time on old topics.
Keyworddit
This is one of those free SEO tools that extract keywords from Reddit. All you have to do is enter the subreddit, and it will show a list of keywords with their monthly search volume estimations.
It can be pretty useful for you to find topics that will keep your audience interested, which you would not have got a hold of otherwise.
AlsoAsked.com
Also, Asked is another of the best free SEO tools to take questions from Google's ask box. You can use it to find subtopics or questions which are worth including in your articles. For instance, if you are writing about how can you clean a coffee maker with vinegar, you might want to include questions like :
How much vinegar to take?
How many times can you repeat this process?
Which vinegar to use?
Keyword Surfer
Keyword surfer is an extension of Chrome that shows you the monthly estimation of search volumes of any query that is typed in google. You can also use it to find similar keywords and related terms in its sidebar.
This SEO tool will make it easy for you to do keyword research along with competitive analysis without leaving SERP.
Rank Math
Rank Math is an SEO plugin of WordPress which helps in doing the on-page SEO and technical SEO.
You can do the following things with Rank Math:
Adding meta descriptions, titles, or tags, meta tags
Adding structured data for rich snippets
Redirecting URLs
Fixing and finding dead links on the site.
Read More- Grow Your Brand With These Instagram Trends
SERPSim
SERPSim will give you a preview of your webpage in Google's search result. All you need to do is enter your title, URL, and meta description.
SERPSim will also suggest titles along with meta description if yours is long. You can fix these issues to avoid truncation in your search result.
Google's Rich Results Test
This is also among the best free SEO tools that help you check the structured markup on the page to see whether it can get rich snippets in search results or not.
Merkle's Schema Markup Generator
Merkle's Scheme Markup is a tool to create structured data markup. All you have to do is select what type of Schema markup you wish to generate, fill the form details, then copy and paste the generated markup on your site.
Using this SEO tool, you can also check the validity of Schema markup with the help of the Google Data testing tool.
Ahrefs' SEO Toolbar
Seo Toolbar from Ahrefs is an extension of Chrome or Firefox, which works by showing the SEO metrics in the browser itself. It also helps to generate an on-page SEO report for your visited page along with important information like page title, description, headers, word count, canonicals, hreflang tags, Og tags, etc.
It also:
Traces to see redirect chains
Checks for any broken links
Highlights no-follow links
Display SEO metrics of A Href in Google SERPs.
Ahrefs' Backlink Checker
Backlink Checker from A Hrefs is one of the best free SEO tools for backlinking. It shows the result of the top 100 backlinks on any website or URL.
It also shows the top five most linked pages, common anchor texts, backlinks along with referring domain, URL score, and Domain ratings.
Hunter.io
Hunter.io is a free SEO tool that searches for email addresses that are associated with any website. It can do upto 50 requests per month with no charges. This tool can also be used to find the email address of a particular person by entering their name and domain.
You can add it to the google chrome extension or on google sheets.
Ahrefs' Broken Link Checker
Ahrefs Broken link checker tool shows the result of the top ten broken outbound and inbound links on a URL, domain, or subdomain. This free SEO tool can also be used to:
Find the broken outbound link which can be fixed to enhance user experience
Search for the broken inbound link for opportunities
Find broken pages on the site to reclaim link authority,
Read More-What is Email Marketing?
Scraper
Scraper is another Chrome Extension that allows scraping data from web pages. It can also be used for many purposes, including scraping link prospects from the top Google search results.
Help a Reporter (HARO)
HARO is one of those free SEO tools that connect new sources with journalists searching for expertise.
Streak
Another free Google Chrome extension, Streak, helps to turn your Gmail inbox into a CRM or Customer relationship management software. With the help of Streak, you will be able to schedule and send personalized emails and see how many people have opened your emails, and so much more. A streak is a great tool for bloggers to maintain outreach. 
Google Search Console
Another one of the google SEO tools is search console, a free service from Google to let users monitor and troubleshoot the appearance of their website in their search results. You can use this SEO tool to find and fix technical errors, see structural data problems and submit sitemaps.
Ahrefs Webmaster Tools
Ahrefs has a Webmaster tool that helps the users in improving their SEO performance on the website.
With this tool, you can:
Keep a tab on the SEO health of your website
Check for more than 100 SEO issues in one place
View your backlists (all of them)
Find out how much traffic is your website getting
Find internal liking opportunities.
Google's Mobile-Friendly Test
Another best of google free SEO tools this helps you check how a visitor views your page on their mobile phones. It will also let you identify any issues making your websites less user-friendly, like small tests or incompatible plugins. You should know that making your website mobile-friendly is very important.
Smush
Smush is a free plugin on WordPress for optimizing, compressing, and resizing pictures. You can use it to make sure that all your web pages load at lightning speed. Also, note that any free user can optimize the image upto 50 times. Keep clicking the resume button if you wish to optimize the batch of the next 50.
Read More-All About Search Engine Marketing and its Advantages for Businesses
Where Goes?
Where goes is a simple SEO tool to check if the pages redirected on URL work/\. All you have to do is paste the URL, and it will start displaying numbers, and these numbers will redirect in the chain. You need to minimize unnecessary redirects because it tends to slow down the website and results in a poor user experience.
Final thoughts
We hope this post helps you get knowledge about various free SEO tools that will help in improving your website. Google unarguably is the best SEO tool of all time. You can use google to search for new opportunities, find keywords, and so much more.
If you find this post helpful, do not forget to leave a comment down below.