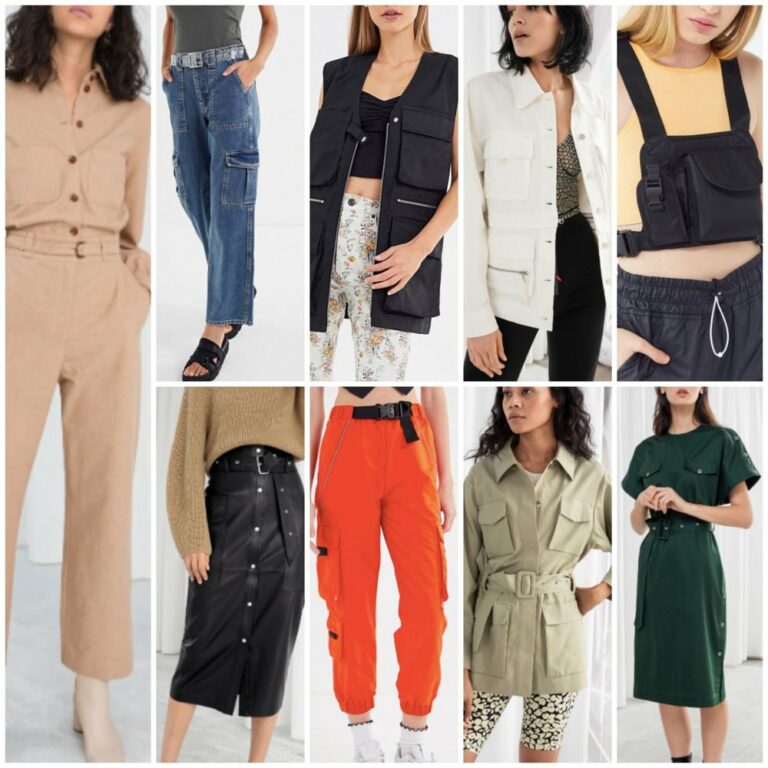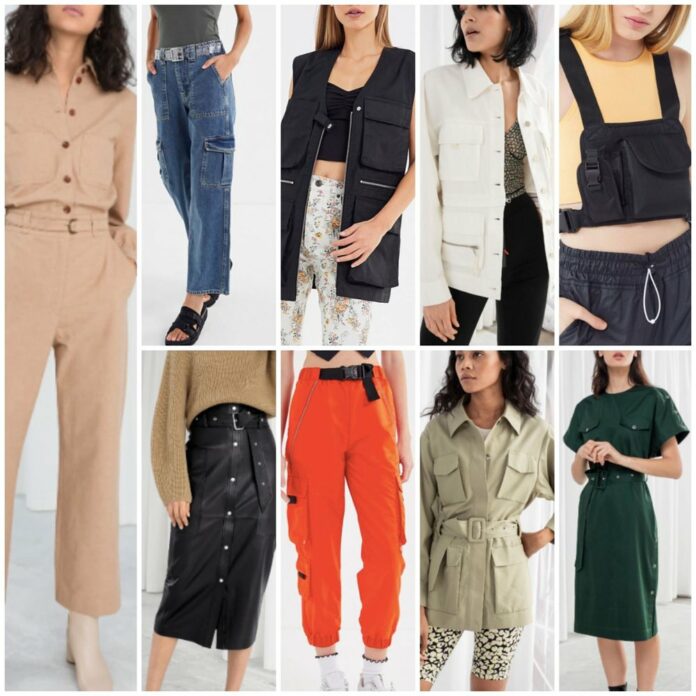 Do you want something new for the new year? You can start it by investing in outfits to makeover yourself in 2023. You can make a statement about yourself through the latest fashion trends of 2023. Don't know where to start? Don't worry because this post will guide you about the outfits to complete your new wardrobe.
Utilitarian Style
When it comes to clothing, keep in mind that simplicity is the essence of good taste. It is an excellent idea to incorporate utilitarian fashion trends into your wardrobe in 2023. It is a functional fashion type since it is inspired by wartime, military, and post-apocalyptic styles.
Think of Carhartt jackets, buckles, cargo pants, straps, and belts. You will love the cargo pants since there are many styles, including cool denim options, pink satin pairs, or chic cream pairs. Utilitarian style is comfortable to wear; at the same time, it offers a simple but appealing look. You can pair it with ZEISS eyeglass lenses to have that confident feeling. 
Motorcross
Show your chic side with a Motorcross outfit. Feel like a star with an Italian streetwear-inspired jacket. Many celebrities like Dua Lipa, Hailey Bieber, and Kylie Jenner show their various Motorcross outfits on their Instagram.
It was a protective outerwear like you're in an off-road competition or racetrack but in a more fashionable way. You can look for patchwork vintage leather jackets.
ALSO READ: Best Nose Piercing Styles for 2023
Statement Pockets
We've seen statement pockets in runways like Fendi, Louis Vuitton, and Christian Dior, from jackets to trousers. In 2023, one of the fashion trends will include center and front statement pockets. You can wear a mini cargo skirt to show your feminine side.
You can look for a shacket or shirt-jacket hybrid with great pockets. It is also good to slay with cargo pants. You can pair it with neutral shades of beige to enhance its look.
Asymmetric Lines
Another fashion trend to makeover yourself in 2023 is the asymmetric line. It is a style with maximum impact. Show your personality with a one-shoulder neckline or asymmetric hemline.
A one-shoulder dress will give you a flattering and sexy look. You can go for the neutral color palette of creams, blacks, and whites. It can also emphasize the fashion of the 90s, which was never out of style. Feel like a model with an asymmetric skirt; it can create an illusion of lengthening your legs.
ALSO READ: Best Perfumes For Women That Men Love The Most
Ruffles
Ruffles are among the fashion trends that will dominate in 2023. The fashion trend can be the most feminine you can add to your new wardrobe. It is a flexible outfit you can choose for evening and day dressing.
Ruffles make you more noticeable and present. The style can make you shine in the crowd. Wear ruffled shoulders, ruffled skirts, and ruffled blouses. With this outfit, you can look elegant on different occasions. You can also wear your favorite accessories with your ruffles.
Are you ready to level up your fashion style in 2023? If yes, you can makeover yourself with the latest fashion trends in 2023 mentioned above.