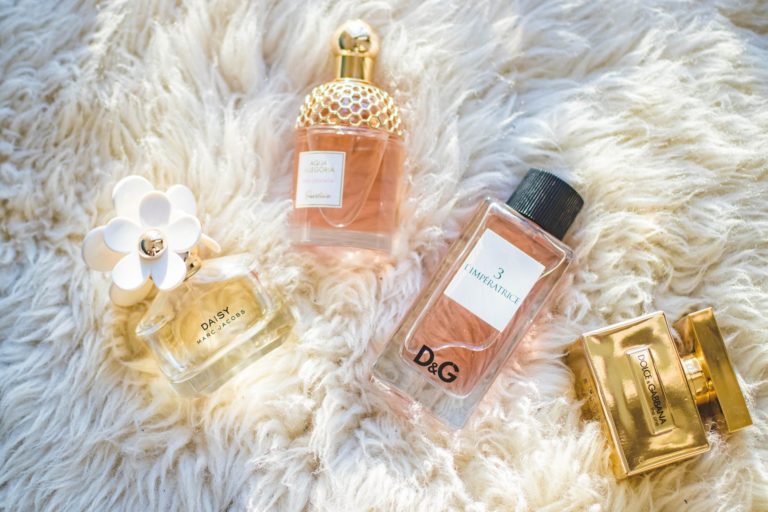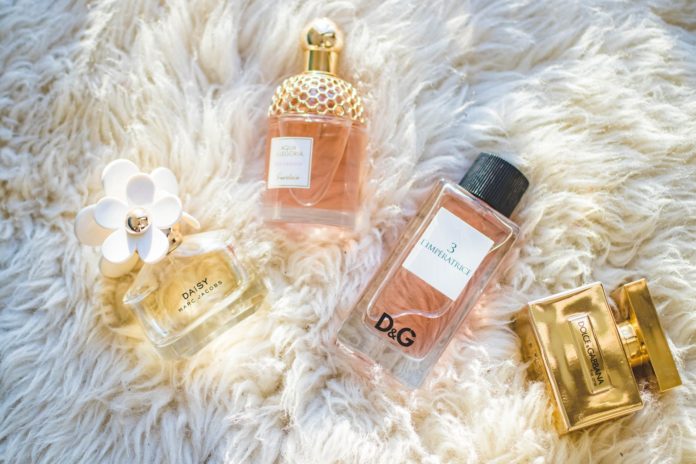 When going out, smelling good is the main thing for any man or woman because how you smell tells much about a person's personality and choice. Not only scent attracts men with their good fragrance, but they also give a boost to women's confidence. However, it is very important to use a good perfume because smelling good is an important part of self hygiene. So, in this post, we have mentioned some of the best perfumes for women that men love.
A woman's perfume describes her personality, so it is important to choose the right and best perfume. We have all been in a situation where we struggle to find the right perfume for that right event. Why not try these branded perfumes that have an attractive fragrance.
Best perfumes for women that men love
As we all know that smelling good is very important for every person and also it comes in personal hygiene so, let's have a look at some really awesome perfumes which will give you a good fragrance.
Juicy couture perfume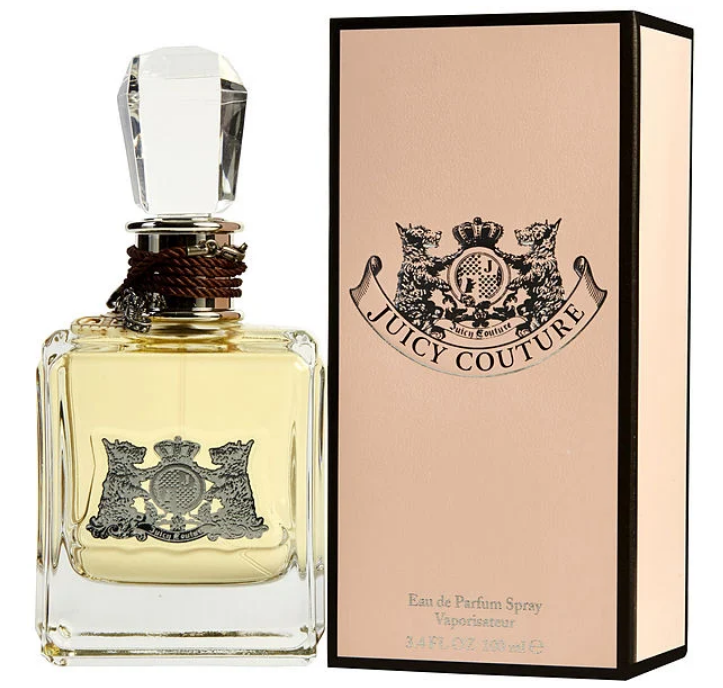 launch- 2006
Gender- feminine
House- juicy couture
Cost- $46.96
This perfume has a fruity and warm scent that can attract anyone who loves smooth fragrances. Just like juicy couture, it also contains a mixture of floral scents of euphoria, which makes it the best perfume for women.
Juicy Couture fragrance notes:
Top- green apple, hyacinth of water, crushed leaves, passion fruit, watermelon, mandarin, marigold
Heart- wild rose, princess lily, tuberose
Base- caramel creme brulee, vanilla, precious woods, patchouli
The packaging of these perfumes is also very attractive, with silver bottles and shades of purple. Due to its casual and sexy vibe, it is best to use it when going on a date.
Tom Ford Tobacco Vanille
launch- 2007
Gender- feminine
House- tom ford
Cost- $219.99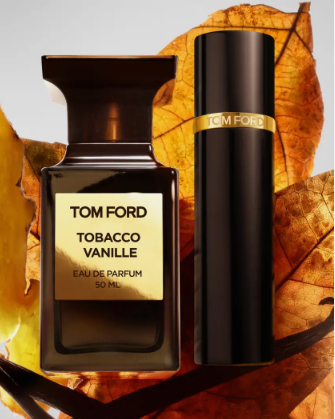 This perfume has a dark fragrance, and because of this, it is known to be attractive for men. It gives a sweet vibe with awesome vanilla flavor.
Tom ford tobacco Vanille notes:
Top- tobacco leaf, spices
Heart- tonka bean, tobacco flower, vanilla, cocoa
Base- dry fruit accord, woods
The bottle of this perfume looks very classy with black and golden color.
Calvin Klein Euphoria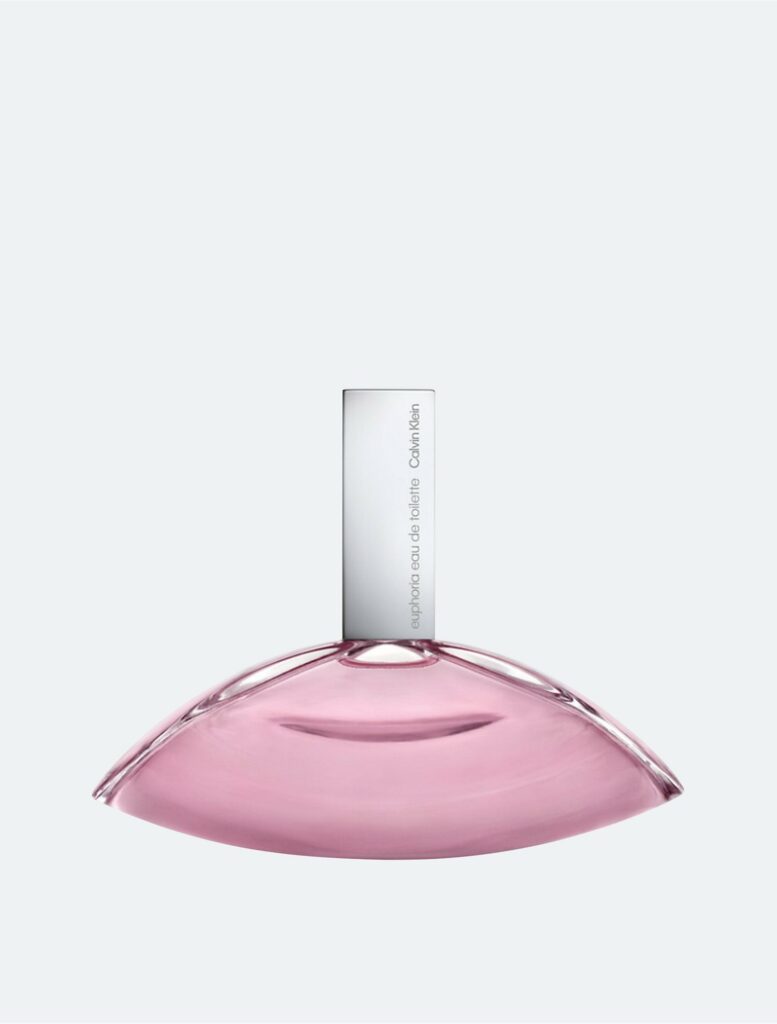 launch- 2005
Gender- feminine
House- Calvin Klein
Cost- $82.5
Another best perfume for women to love is Calvin Klein euphoria because it has an understated scent which many people find memorable and alluring.
Calvin Klein euphoria notes:
Top- pomegranate, persimmon, lush green accord
Heart- lotus blossom, champaca flower, black orchid
Base- liquid amber, black violet, cream accord, mahogany wood
Its fruity flavor with natural essence gives a refreshing good smell. Calvin Klein euphoria is the best perfume for a night out.
Flowerbomb women perfume
launch- 2005
Gender- feminine
House- Viktor & rolf
Cost- $83.75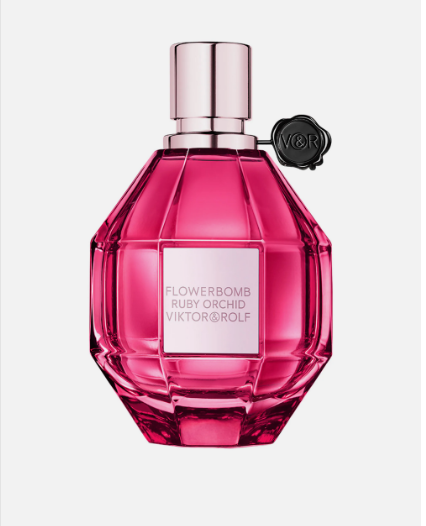 It contains bergamot and orange tree fragrance which can make anyone fall in love. The bottle of this perfume looks like a diamond with a baby pink color.
Flowerbomb women perfume notes:
Top- bergamot, and orange
Heart- jasmine
Base- patchouli, musk, amber
Giorgio Armani perfume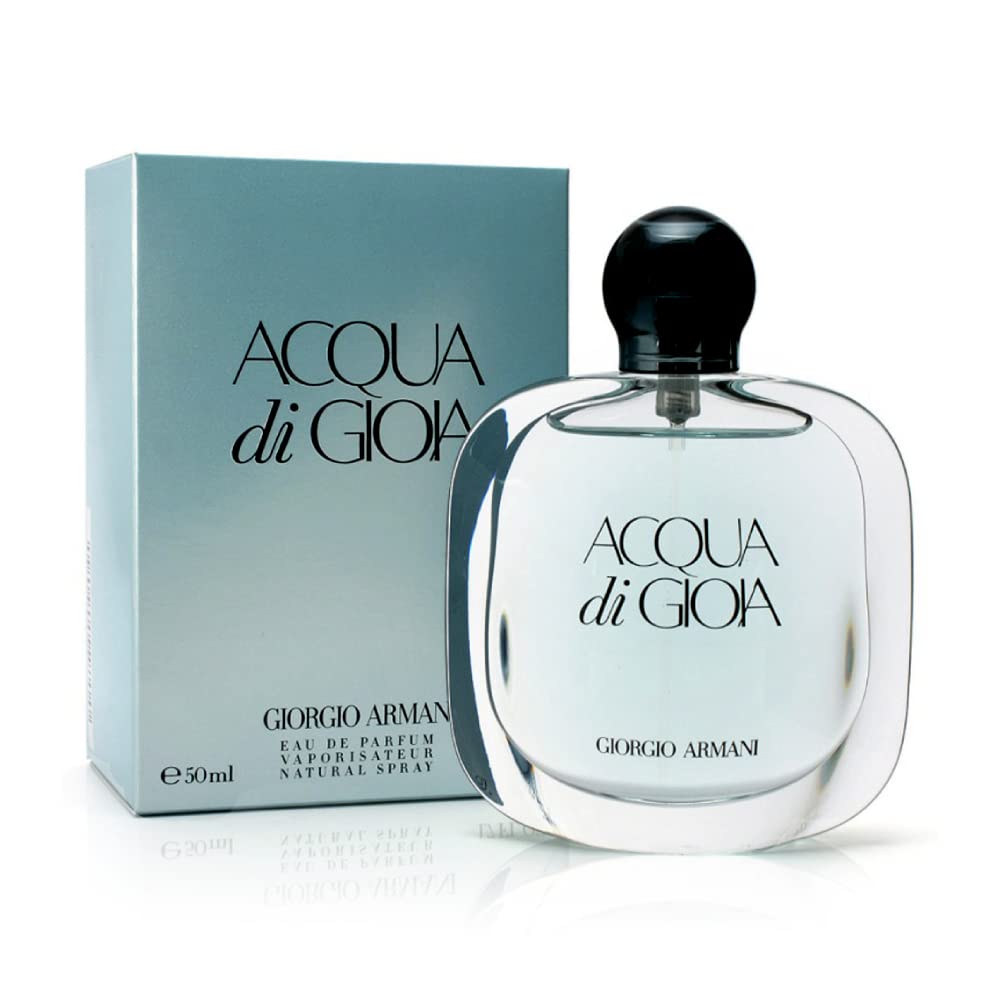 launch- 2020
Gender- feminine
House- Armani
Cost- $24.11
Si by Giorgio Armani is among the best perfumes for women because of its captivating smell, which gives a unique flavor to the body, which boosts the confidence of women.
Giorgio Armani perfume notes:
Top- Sicilian bergamot, mandarin, blackcurrant liqueur
Heart- rose de Mai, neroli, Egyptian jasmine, freesia.
Base- patchouli, woods, amber, orcanox, vanilla
Gucci bloom perfume
launch- 2017
Gender- feminine
House- Gucci
Cost- $77.81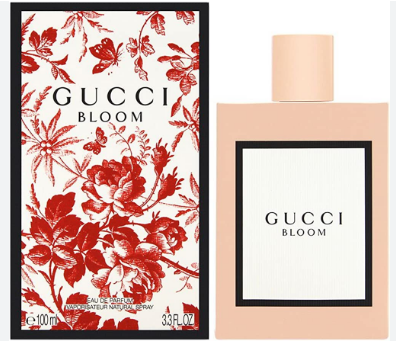 This perfume should be owned by the one who loves the rose and jasmine smell. Its sophisticated and chic fragrances are offered by Gucci for classic and modern style.
It contains Rangoon creeper, which is an exquisite flower that changes the color of the perfume and fragrance also, gives an awesome natural smell.
Victoria secret very sexy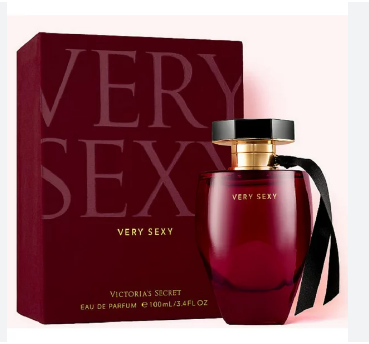 launch- 2018
Gender- feminine
House- victoria secret
Cost- $73.50
Its name defines everything; it gives a sexy sweet smell with a powerful scent and blond touch. It defines the personality very nicely.
Victoria secret gives very sexy, fresh, and spicy signs to your charisma, and also it is the perfect choice for a first date.
La Vie est belle
launch- 2012
Gender- feminine
House- Lancome
Cost- $159.99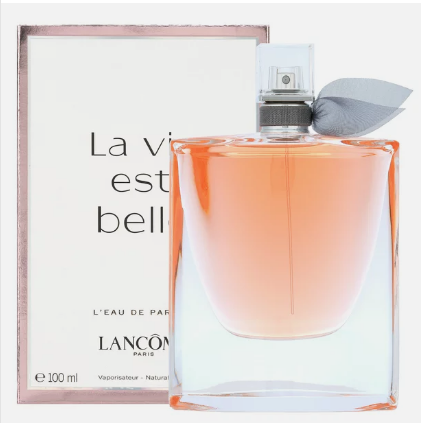 It is one of the most popular perfumes among women because its scent is very rare and different from other perfumes. It smells like the bean, vanilla, and praline.
La Vie Est Belle notes:
Top- blackcurrant, pear
Heart- iris, jasmine, orange blossom
Base- tonka bean, vanilla, praline, patchouli
So, if you are planning to go on a date then this perfume is a great choice because it is the best perfume for women that men love.
Its bottle looks very classy and antique, a plain transparent bottle with an orange shade and unique cap.
Why should you buy these perfumes?
These perfumes are some of the best perfumes which suit every personality and give a powerful sweet smell.
The above mentioned perfumes are among the most loved perfumes by ladies all over the world. So, if you are willing to buy good perfumes, then the above mentioned are some good choices.
Yes, these perfumes are a little expensive, but they are awesome and long lasting. So, you should buy them at least once and enjoy their attractive fruity fragrance.
Read more- How to DIY Your Own Cologne?
Final words
Smelling good is necessary because it defines your personality and choices, so make sure you choose good perfumes which suit your personality.
The choice of perfumes varies according to the type of event if you're wearing them for. So, it's important to choose the right perfume for the occasion.
If you like the post, then hit the like button and try these best perfumes for women that men love, and let us know in the comment section below which one do you like the most and why?