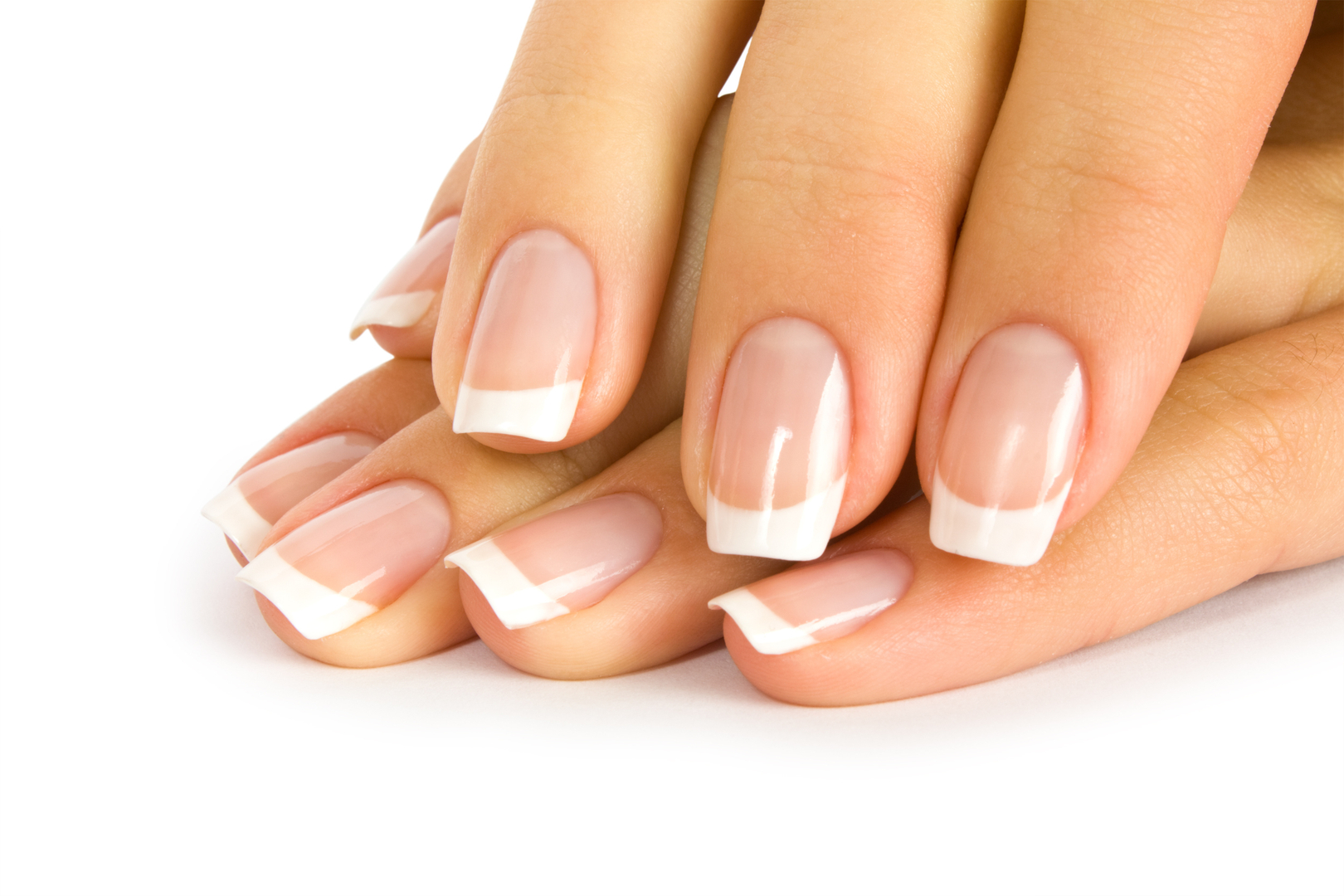 When was the last time you pampered your nails? If it's been a while, then you can try professional manicure at home by following a simple procedure. In this article, we have mentioned the step by step procedure to do manicure at home. A natural manicure doesn't require expensive salon fees; it just needs simple efforts and equipment.
People usually don't have time to take care of their nails, due to which their nails become dead and rough. You must maintain hygiene and polish your nails at least a week. Nails must be clean to avoid dust and dirt.
Here we have listed the step by step procedure to polish your nails at home. All you need to do is follow the below-mentioned steps to get natural-looking nails at home.
Let's have a look at these tools and essentials you will require for natural nail manicure. It is time to pamper and polish your nails; grab all your manicure supplies.
Essentials for Natural Nail Manicure
Before starting, you must collect all the essential tools required for a manicure. Here we have listed all the essentials for nail manicure.
Nail polish remover
Cotton balls
Hand cream
Cuticle oil, or olive oil
buffing block
Nail clippers
Warm whole milk
Basin for nail soaking
Nail file for shaping nails
Cuticle stick
Steps to Do Natural Nail Manicure 
Follow this step by step procedure to make your nails look naturally beautiful.
Remove old nail polish
The first step involves removing old nail polish. If your nails are not clean before nail manicure, then what's the point the? You must clean your nails by removing old and stubborn nail paints. Many salons use acetone concentrated removers to remove nails polish. Acetone will remove your nail polish with fewer efforts, but it will leave your nails brittle. You must use non- acetone-based nail polish remover to keep your nails nourished and natural. It will take some time, but it will help you remove your nail polish without drying.
Nail soaking
After the polish is removed, it's the time for nail soaking. Pour warm milk into small bowls to make your nails moisturize and soft. It will help you soften your cuticles and nails that will ease in clipping and filing. When you are finished with a soak, dry your nails and fingers using a soft towel.
Nail trimming and clipping
After softening nails, it will be easy to trim or clip nails in just a few minutes. You can use nail clippers to wipe out those dead and hangnails.
You must do it carefully by taking enough time; otherwise, it may cut your cuticles. Don't panic while trimming your hangnails; keep it slow.
Nail file
After trimming your nails, it's time to file your nails. The file will help you keep the right shape of your nails. It will also avoid the problem of hangnails.
Make your nails smooth by filing out those rough edges of your nails. You can also shape your nails according to your will using the file. You can also make your nail edges look square, circular, or triangular.
Cuticles care
Cuticles are the layers between your nail and nail bed. It is a protective layer that must be well taken care of. Shape your cuticle to avoid dead skin around your nails. Use your cuticle stick to push cuticles in the right shape. If your cuticle is pretty and well-shaped, then you can skip this step. But if your cuticle is rough, clip out the roughness to make them well managed. Please don't push it too hard that it will become red and inflamed.
Massage it with oil
To avoid redness and inflammation, massage your nails and cuticles with olive or almond oil. Take a few drops of oil and massage it gently on the cuticle to make them nourished. The nourishment is essential to make your nails healthy and glimmering.
Buff to make them shine
Now is the time to make your nails shine. Take out your buffing block or disc and rub on each nail until you notice a shining glance.
It is an excellent way to see the natural shine of your nails. Buffing doesn't require many efforts; keep it gentle and slow. Buffing helps in shining your nails and improves blood circulation, which will promote nail growth and strength.
Moisturize hands and fingers
Finally, it's time to moisturize your nails using fresh hand cream. Apply the right amount of cream on your hands and massage it gently to make your hands and nails alive.
Keep it gentle, and repeat the massage technique until your nails feel relaxed.
It will help you protect your nails from drying and further damaging. Nails are an essential part of our hands; they must be pretty and natural.
Moisturizing is necessary to make you feel relaxed and hydrated.
Final Words
Follow the above natural nail manicure procedure to pamper your nails. Nails are a significant part of our body that shields our fingers from many skin diseases. You must follow above natural manicure at home at least once in every weekend to hydrate your nails.
The nourishment is necessary to keep your nails naturally beautiful. Pretty and healthy nails can never be achieved overnight. All you need to do is keep patience and follow the above procedure regularly to see better results. Be honest with yourself; do every step to keep your nails healthy.
Comment down below if you found this procedure helpful for making your nails look natural and healthy.