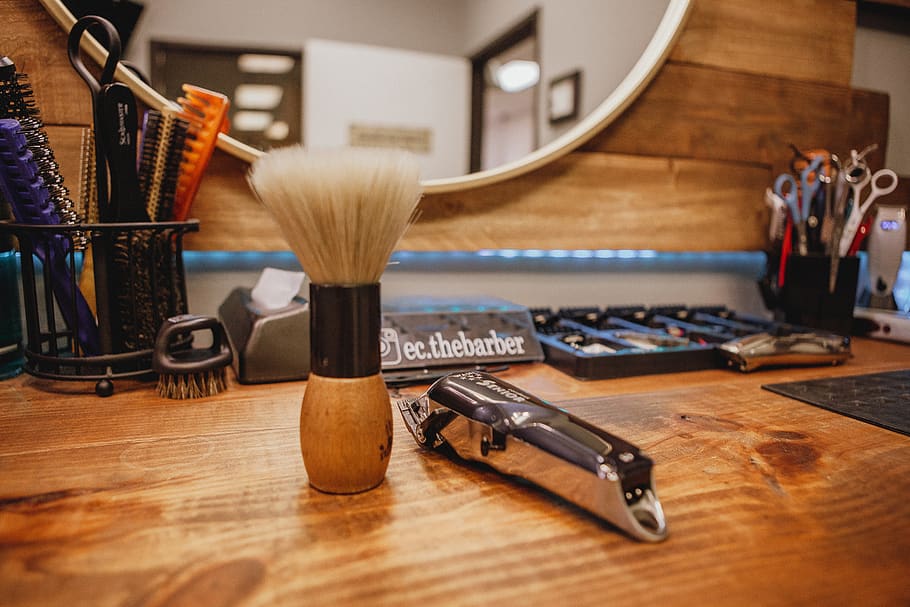 Gone are the days when grooming was considered as a woman's thing. Now grooming is a crucial aspect of a man's life. Having the grooming essentials is a key factor of a modern man's personality. It can either make or break a man's impression.
Just like clean hands and feet of a man give a sense of cleanliness, there are other body parts as well that should be included in grooming.
In this article, we have included the must-have men's grooming products that should be in your kit.
Best Men's Grooming Kit Essentials:
Hair Styling Product
Men are a sucker for trendy and cool hairstyles. However, you may end up ruining your hair by not picking the right hair-styling products. Include Paul Mitchell hair products in your men grooming essentials kit.
RELATED: How to Make Silky Smooth Hair Naturally?
Shower Gel
Want to take your showering experience to a new level? Try shower gels. The go-to bathing bar can never replace a shower gel when it comes to giving a luxurious feel.
Add a good quality shower gel is a must in grooming essentials list.
Trimmer
A trimmer not only helps in keeping the mustache and beard well-trimmed but also keeps a check on your body hair.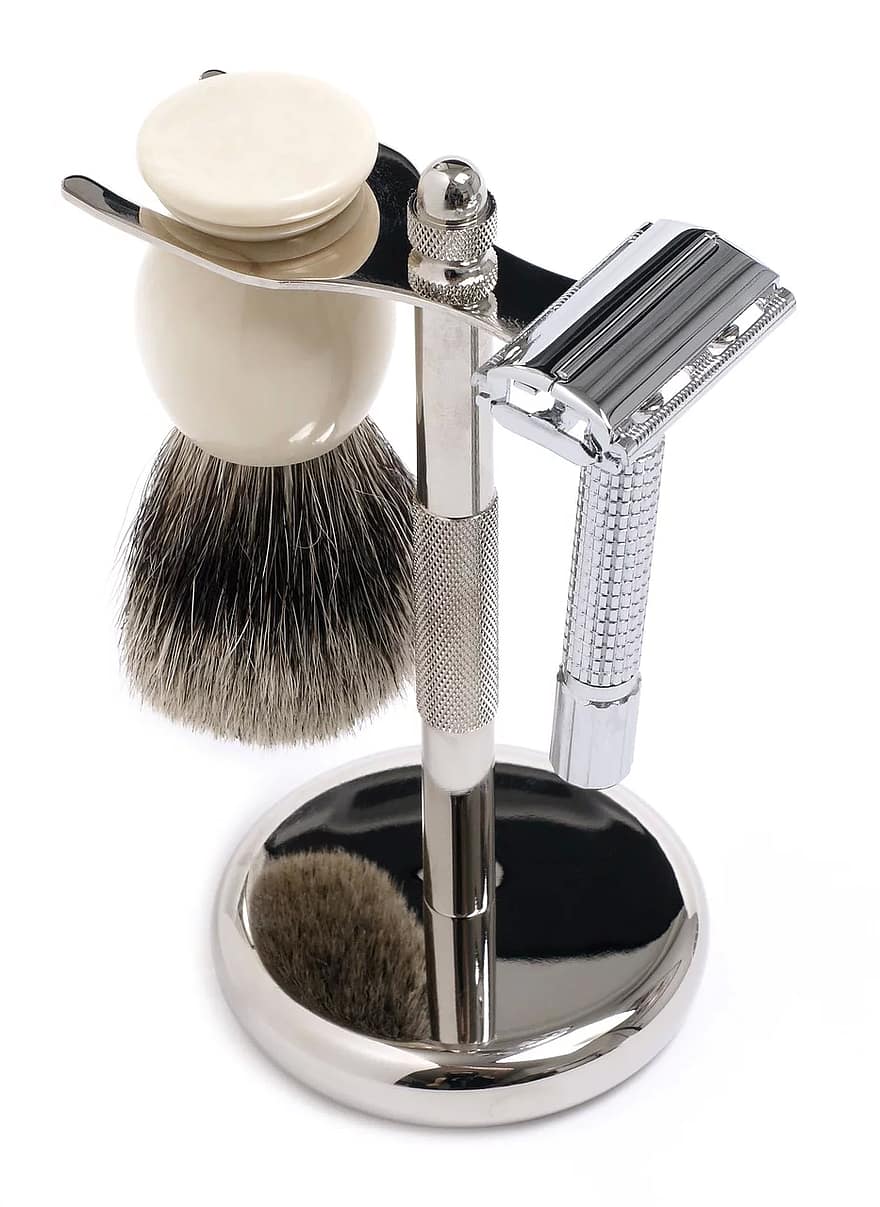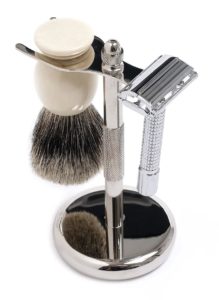 Hairy men are no longer fantasized. Get a sturdy hair trimmer to add in your men's beard grooming kit.
Shaving Kit
Having a personal shaving kit saves so much time and hassle of visiting salons frequently. But a good shaving kit to give a salon-like experience at home.
You can try Gillette shaving kit for our men's beard grooming kit.
Bathing Bar
Of course, bathing bar is used every day, we hope.
However, using an ordinary bathing bar will not leave you feeling fresh and rejuvenated after your bath. Therefore it is essential to buy a good bathing bar that does not rip off the skin moisture and also replenish it with essential nutrients.
PRO TIP
Try a bathing bar enriched with sea minerals, which will give you a rejuvenating experience every time you take a bath.
Face Wash
Men tend to use a bathing soap on their face, which makes their face's skin dry. The face is the most sensitive and precious part of the body, which means you need to use mild groomings products to wash your face.
Having a face wash in men's grooming kit essentials is a must.
Try a mild face wash that not only removes the dirt but also makes your skin moisturized and nourished.
Deodorant
Every individual has their own-body scent, which turns on the opposite sex. However, this scent can get overpowered because of perspiration. Especially in summers, when battling your own scent becomes difficult.
It is important to add deodorants in men's grooming products in your kit.
RELATED: How to Make Your Own Cologne?
Exfoliating Scrub
Yet again, scrubbing is not a girly thing. It removes dead cells from teh skin and prevents ingrown hairs. Scrubbing your face 2-3 times a week will change the texture of the skin and make it smooth.
Add a good quality face scrub in your men's grooming kit to suit your skin type and concern.
WARNING!!!
Exfoliating vigorously can damage the skin.
Hydrating Moisturizer
Moisture is very important for everyone, irrespective of gender and age. A good moisturizer not only hydrates the face and body's skin but also makes it more supple.
You would want to poke your girl with a stubble face skin. Add good moisturizing product in your grooming essentials kit to get a soft and hydrated skin.
Lip Balm
Who wouldn't want to have soft kissable lips? Losing out a kiss because of chapped lips is a nightmare. There it is important to have a lip balm in men's grooming kit is essentials.
A good hydrating lip balm will keep your lips moisturized and prevent them from chapping. Also, stop biting your lips to prevent damage.
RELATED: How to Make Lips Pink Naturally?
Final words by Fix The Life
Grooming is important for everyone, irrespective of gender and age. Men neglected to groom for a long time, but now things have changed.
Maintaining a proper men's grooming kit with all the grooming essentials products has become necessary for every stylish and well-groomed man. Follow this list and add essential grooming products in your kit and look more polished.