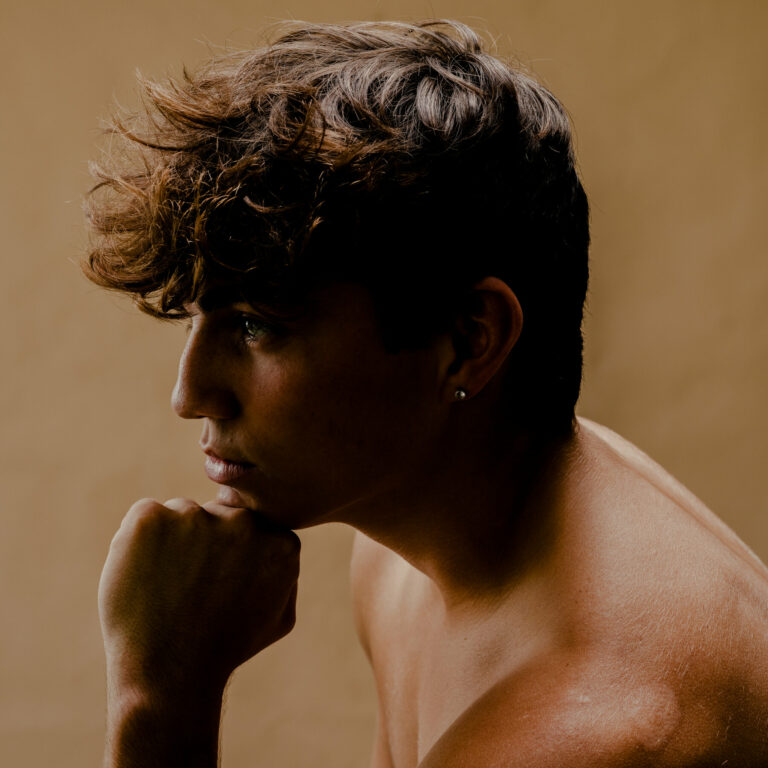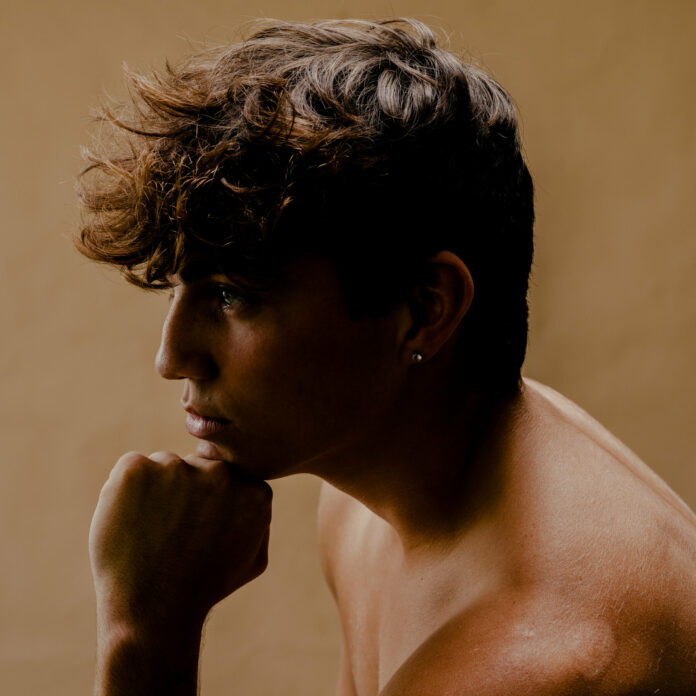 Fluffy hairstyles have become popular among men, offering a stylish and voluminous look that turns heads. If you're looking to embrace this trend but are unsure where to begin or need some inspiration, you've come to the right place. In this ultimate guide, we'll explore a variety of fluffy hairstyles for men, catering to different hair types, lengths, and textures. So, get ready to embark on a journey of fluffy hair exploration and find the perfect style to match your taste and preferences.
Best Fluffy Hairstyle for Boys and Men
Short Fluffy Hair For Guy: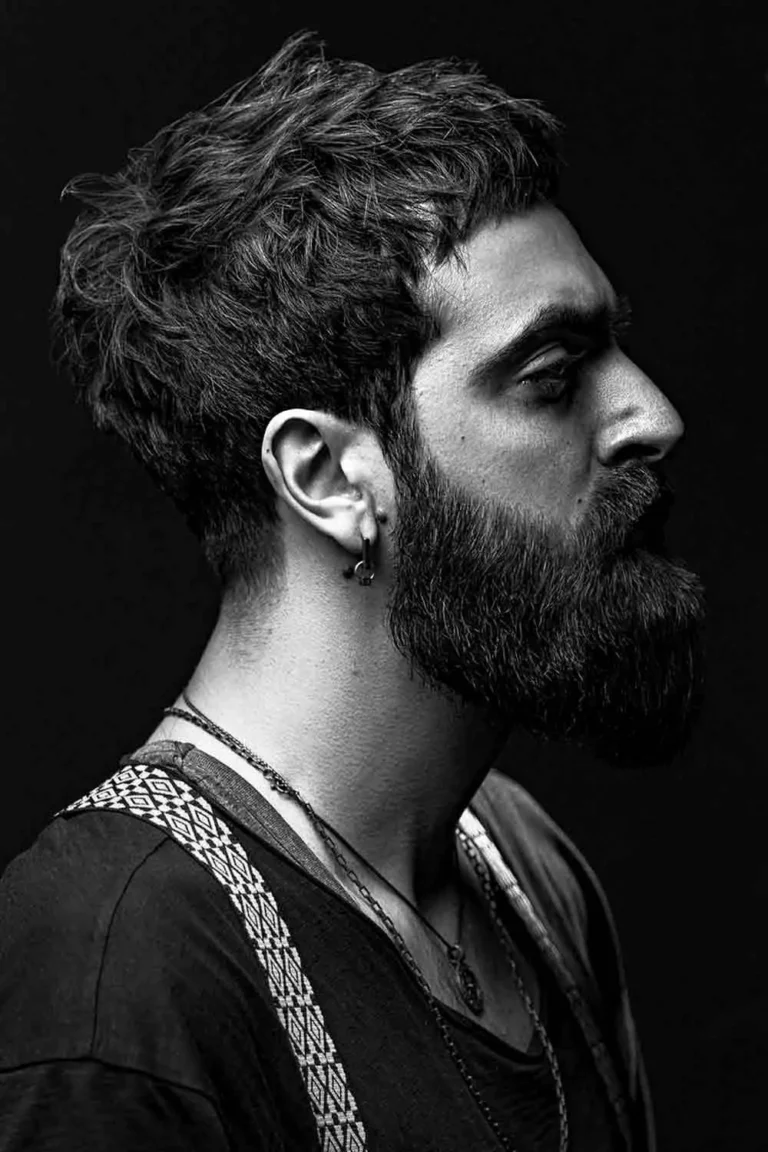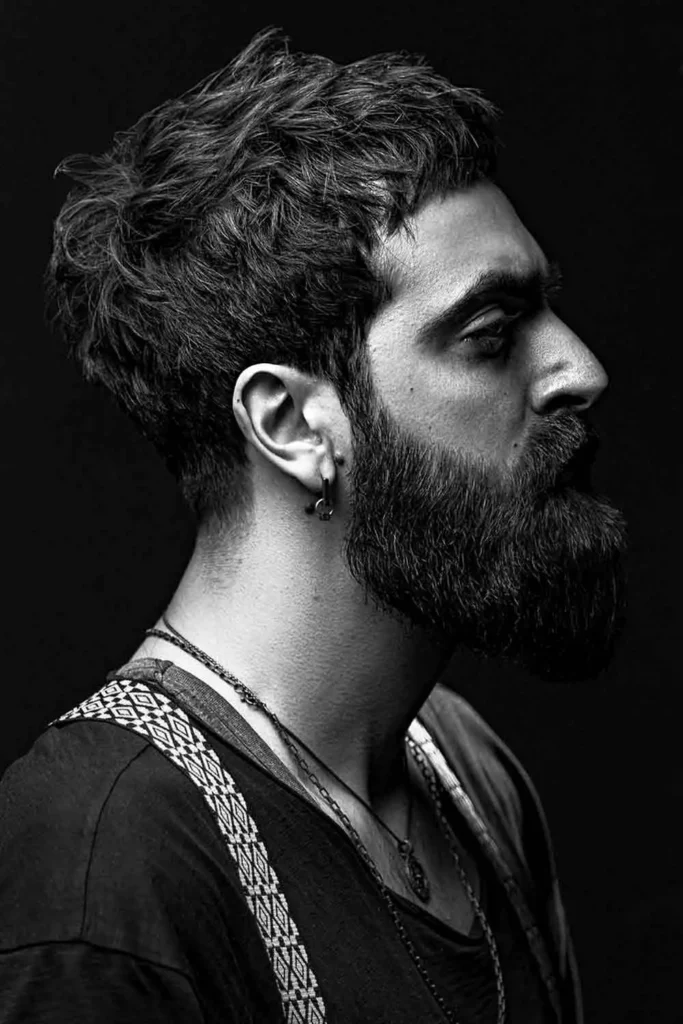 Short fluffy hair is an excellent option for those who prefer a low-maintenance hairstyle that doesn't require much styling time. Achieving this look is simple with the help of a blow dryer.
Dry your hair upside down and pull the strands outward using a round brush to create the ultimate result. Finish off by securing the style in place with a light-hold hairspray.
Medium Fluffy Hair Cut For Men: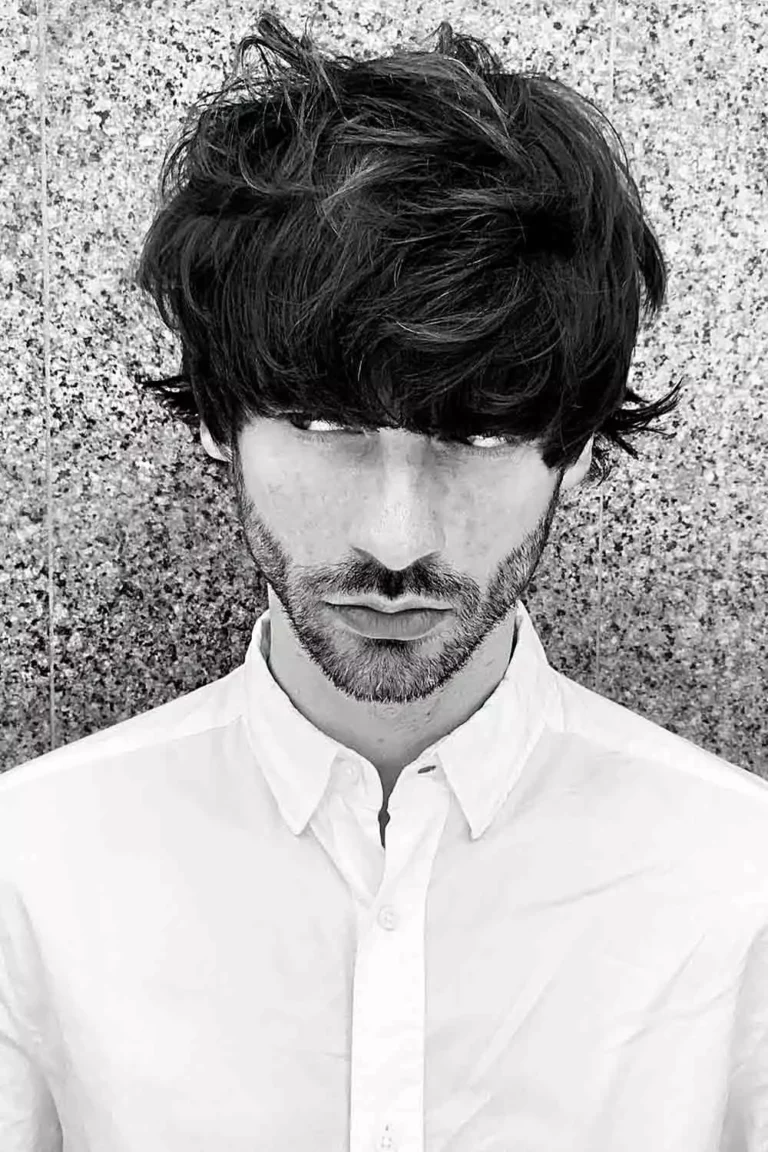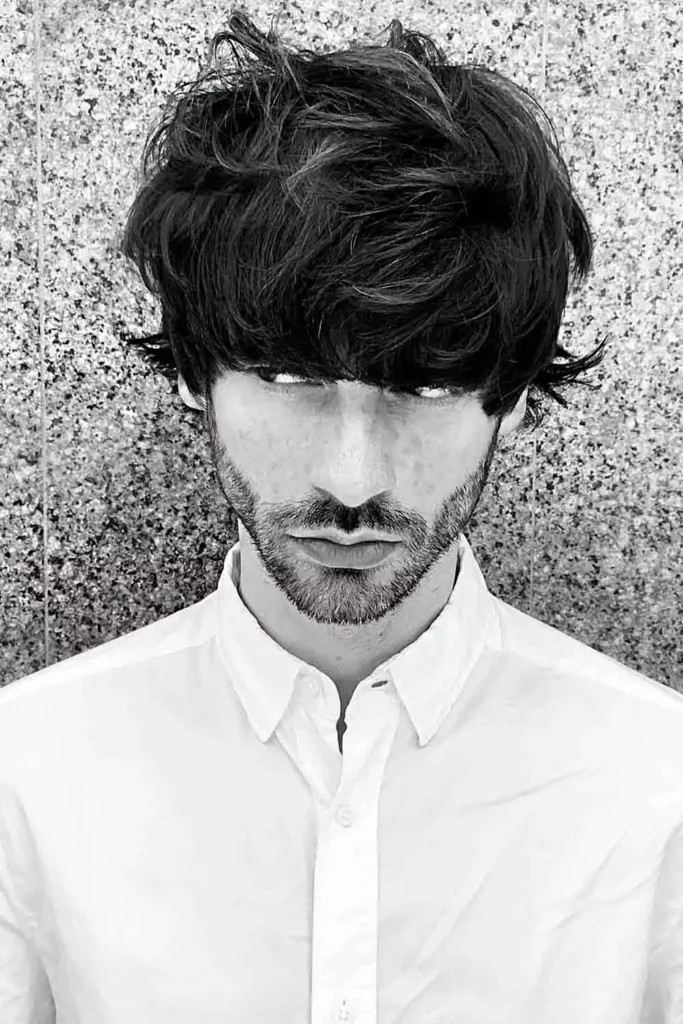 If you are torn between long and short haircuts, a mid-length emo fluffy hairstyle may be the perfect choice. This versatile style offers the best of both worlds, providing ease of styling and maintenance.
Whether you have straight, wavy, or curly hair, you can quickly nail this look and exude a trendy vibe.
ALSO READ : How To Spice Up The Men's Wardrobe With A Few Steps
Fluffy Curly Hair For Boys: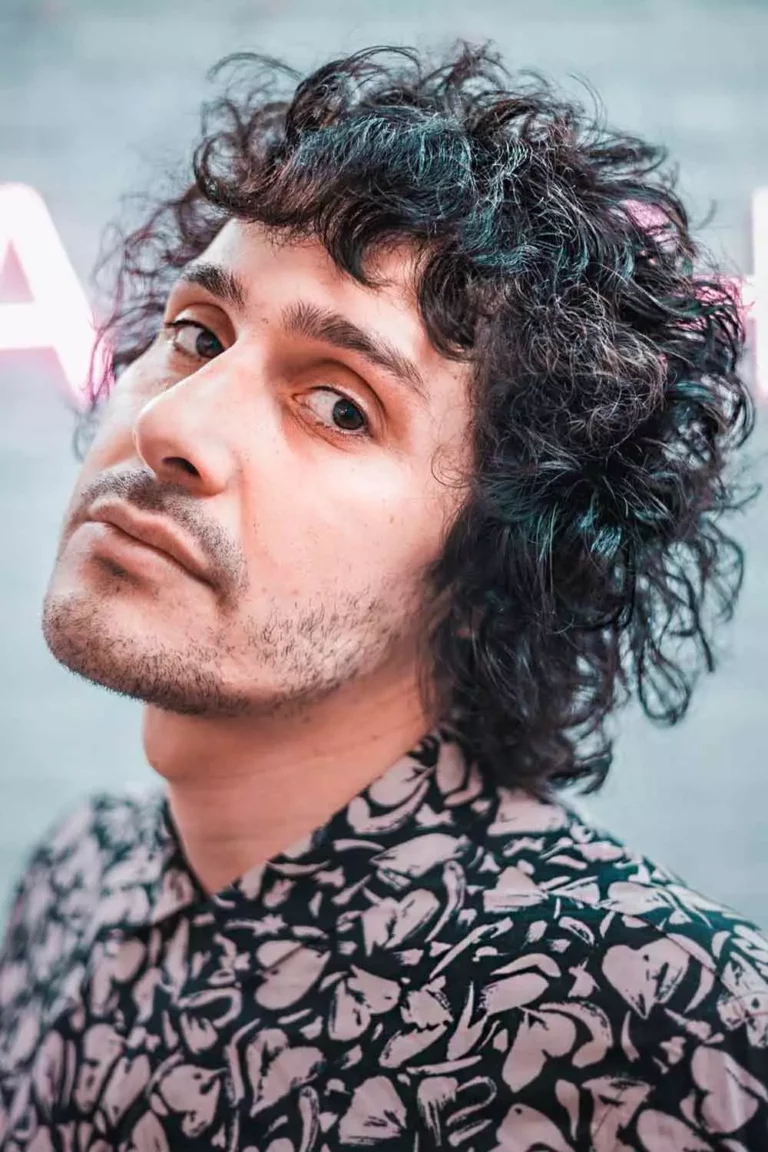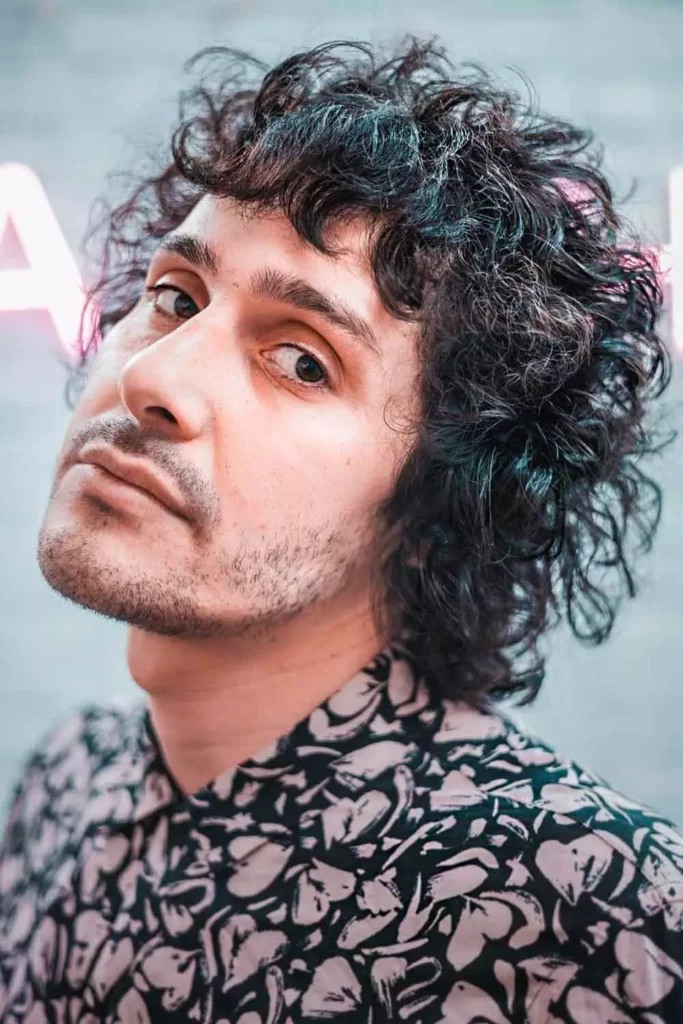 Curly hair has a natural charm that pairs beautifully with a fluffy style. To enhance your curls and create a voluminous look, apply a texturizing hair product that adds definition and emphasis to your locks.
Embrace your circles and make everyone stand in awe of your hair type.
Fluffy Middle Part: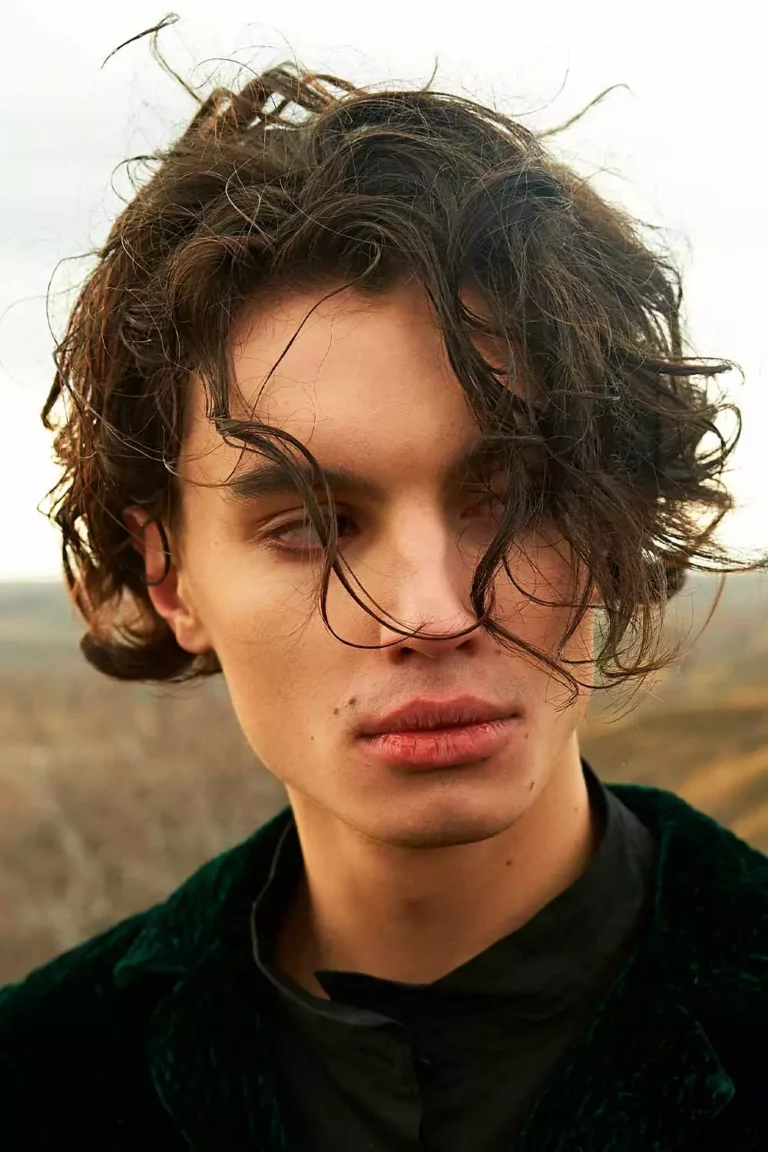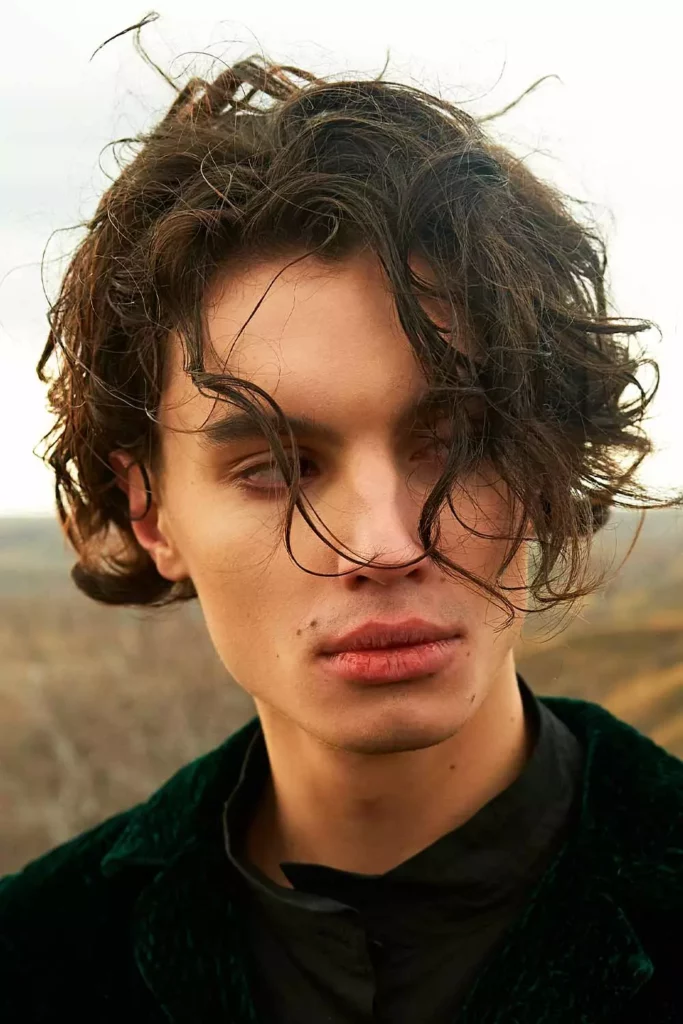 Contrary to popular belief, a fluffy hairstyle doesn't necessarily mean your hair will stick out in every direction.
You can achieve an elegant and sophisticated look by creating a middle part and using a texturizing product. This style adds structure and definition to your fluffy hair, making it appear more refined and put together.
ALSO READ : Zayn Malik And His Unique Dressing Style
Tapered Fluffy Haircuts For Guy: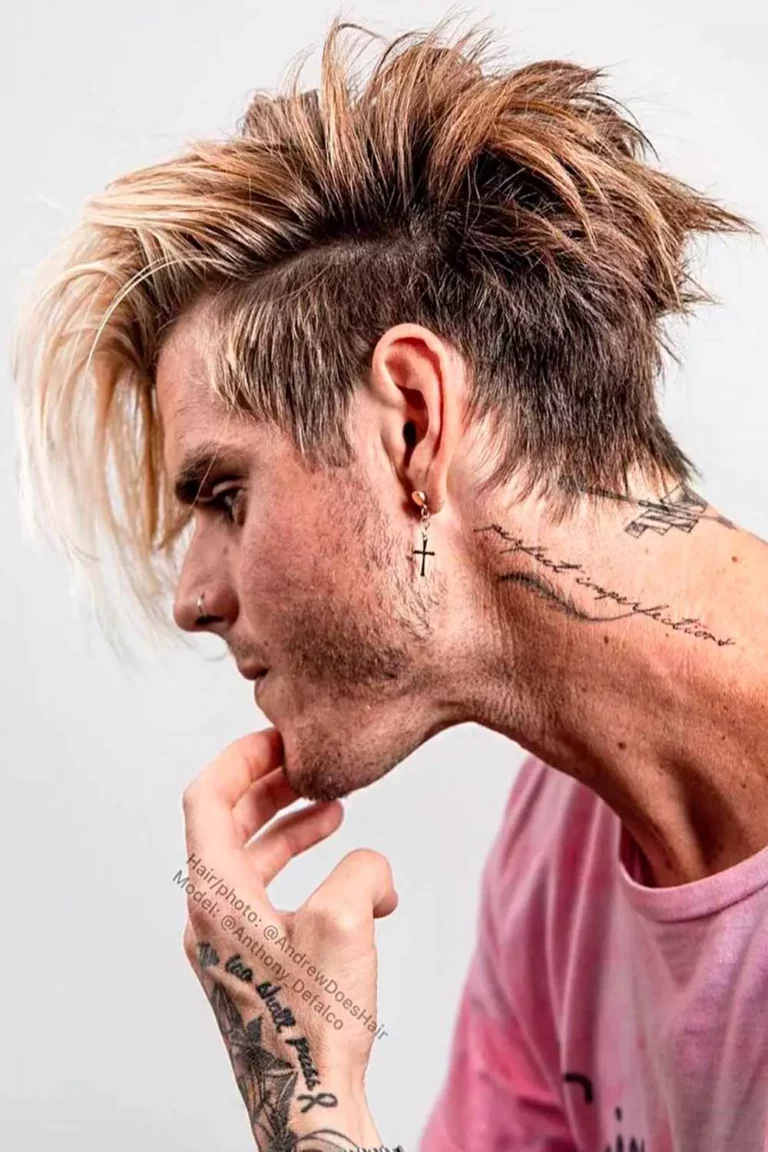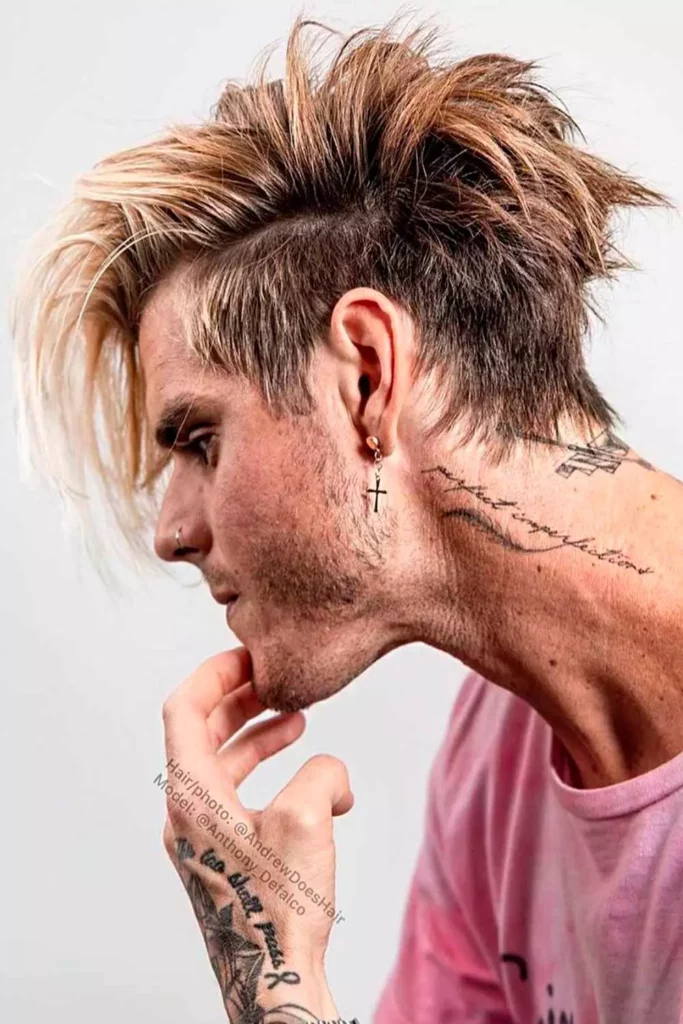 Consider a tapered cut if you find an all-out fluffy haircut too impactful for your style. This haircut removes some hair from the sides and back, resulting in a neater and cleaner appearance.
The taper adds a touch of structure to your fluffy hair, making it easier to maintain while retaining its voluminous charm.
Brown Fluffy Hair For Men: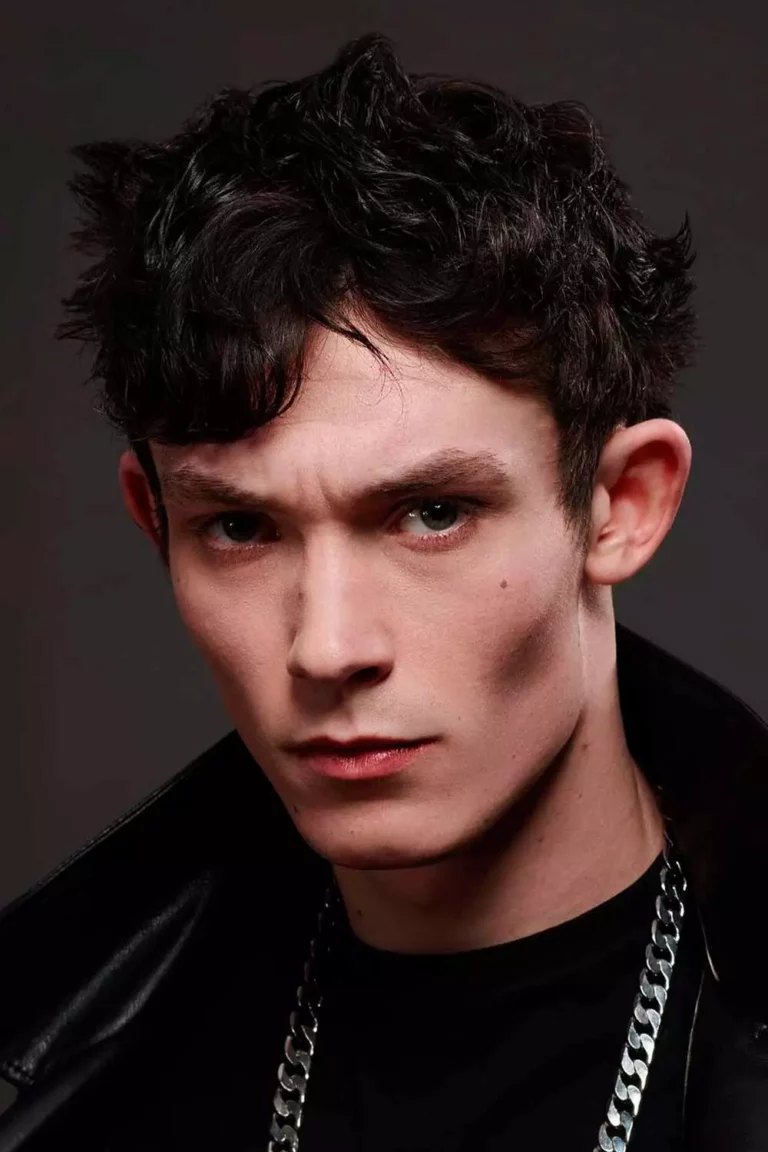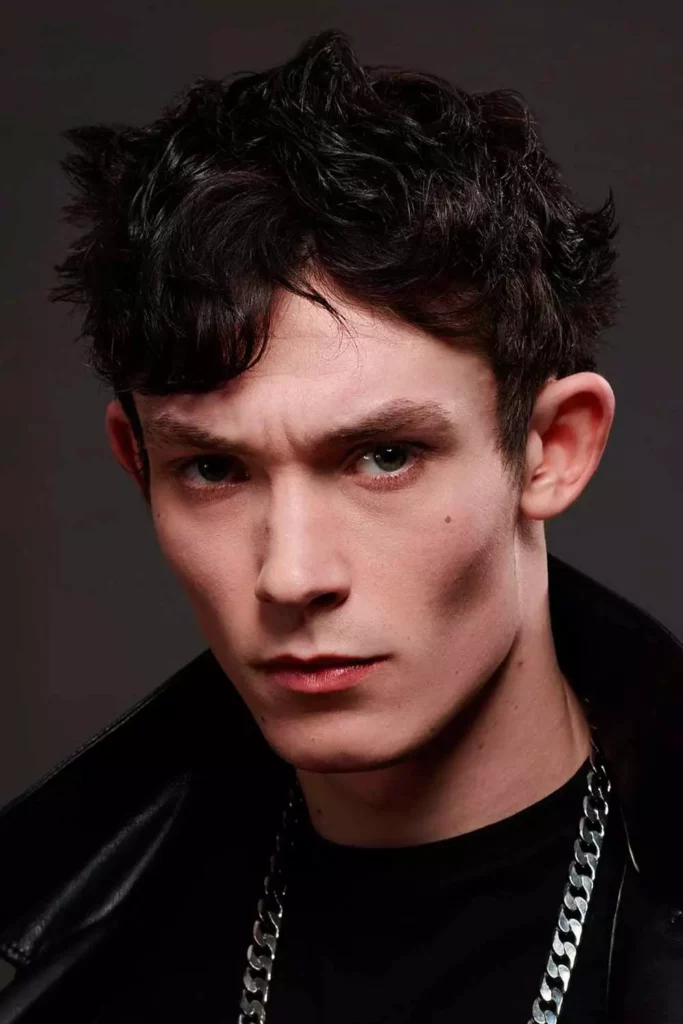 For those looking to make a bold and edgy statement, a fluffy brown hairstyle is the way to go.
If your natural hair colour lacks the deep brown pigment you desire, don't hesitate to experiment with temporary or even permanent hair dyes.
Fluffy brown hair stands out on its own, becoming the focal point of your entire look without the need for additional accents.
Blonde Fluffy Hairstyles With Bangs: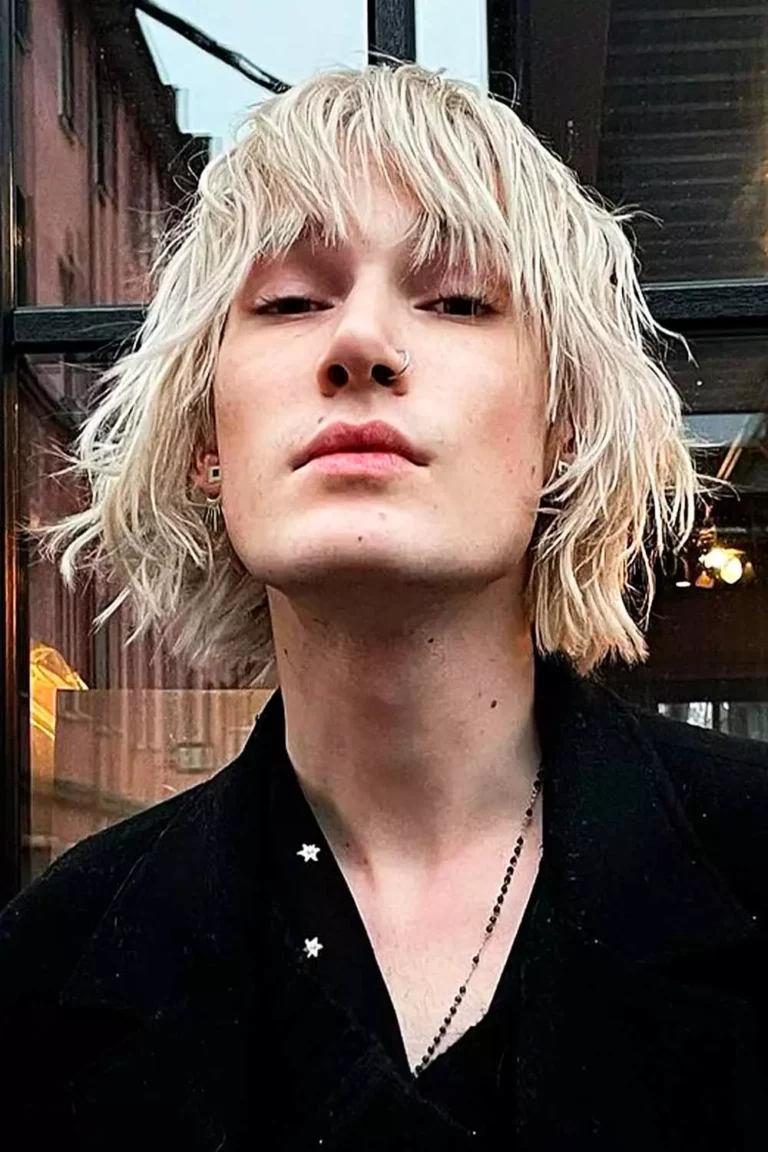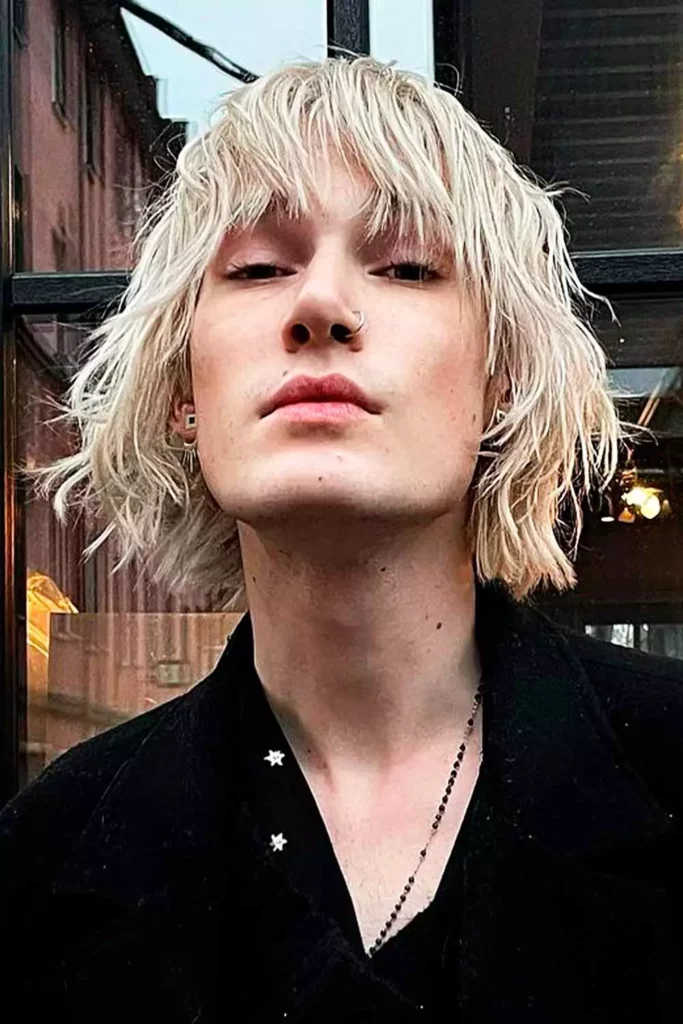 Add a cute and charming touch to your fluffy hairstyle by incorporating bangs. Bangs instantly transform your appearance and give you a youthful and playful vibe.
Pair them with a blonde hair colour to enhance your overall look, creating a charming and attention-grabbing style.
Fluffy Haircuts with Faded Sides For Teenagers: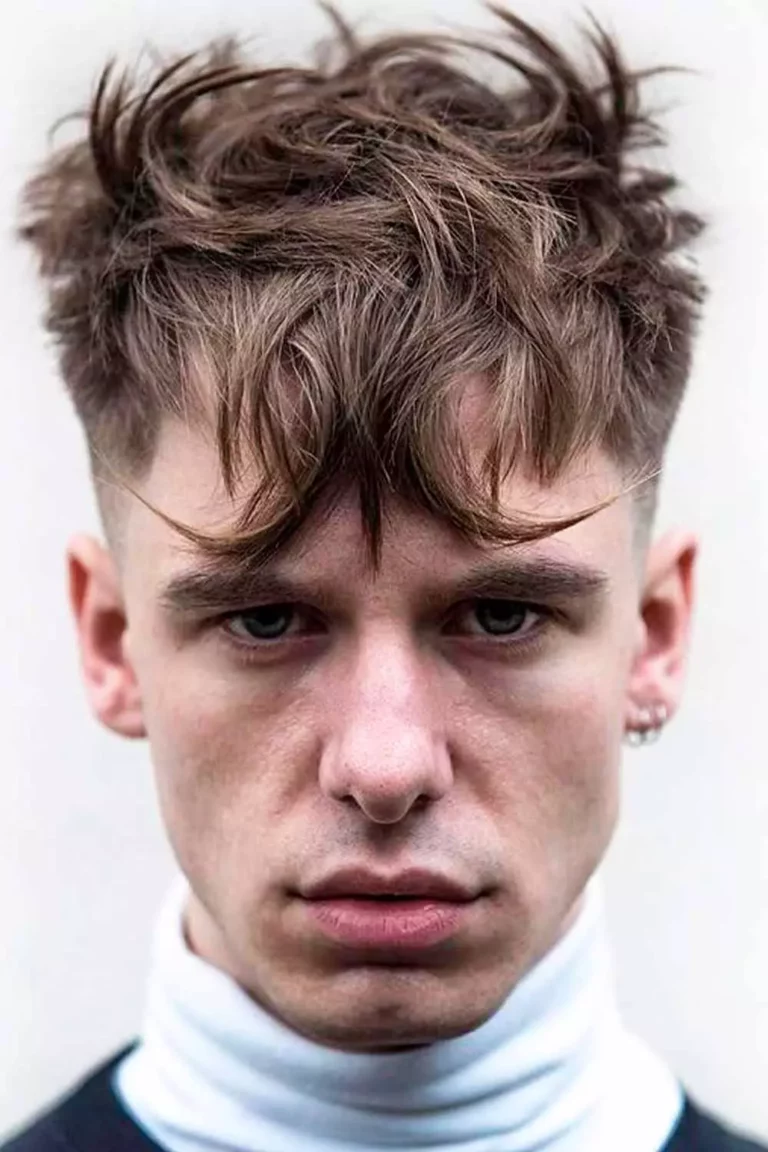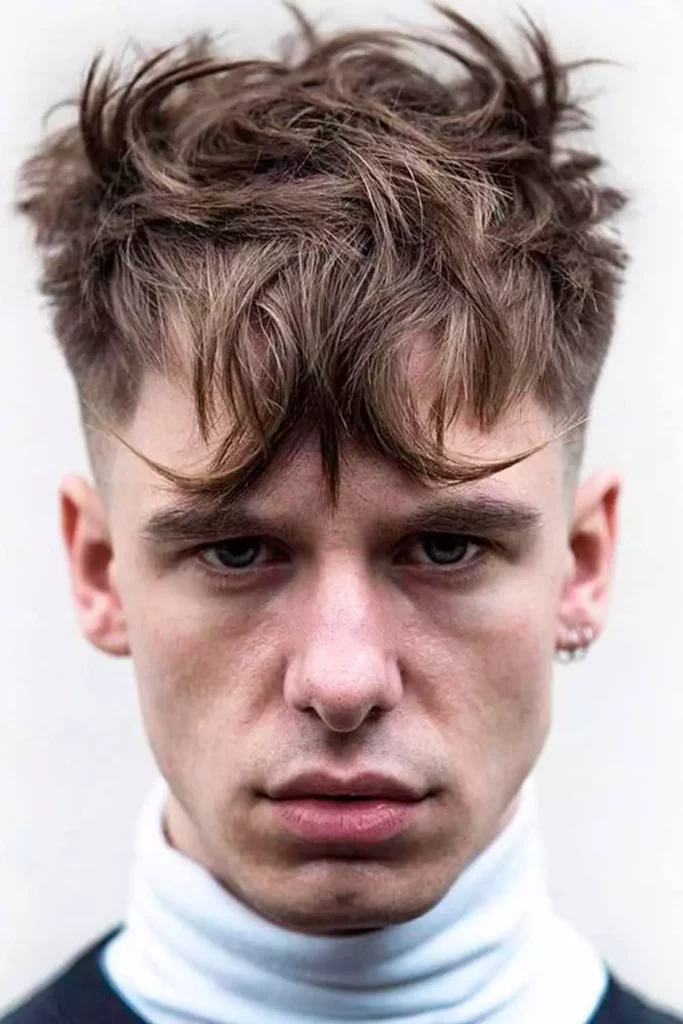 One way to elevate your fluffy hairstyle is by incorporating faded sides.
A faded haircut seamlessly blends your fluffy top with neatly tapered sides, drawing attention to the voluminous aspect of your hair. This combination eliminates the need for intricate styling, allowing your fluffy hair to take centre stage.
ALSO READ : 11 Best Beard Care Kit For Grooming
Mullet Fluffy Hair Style For Men: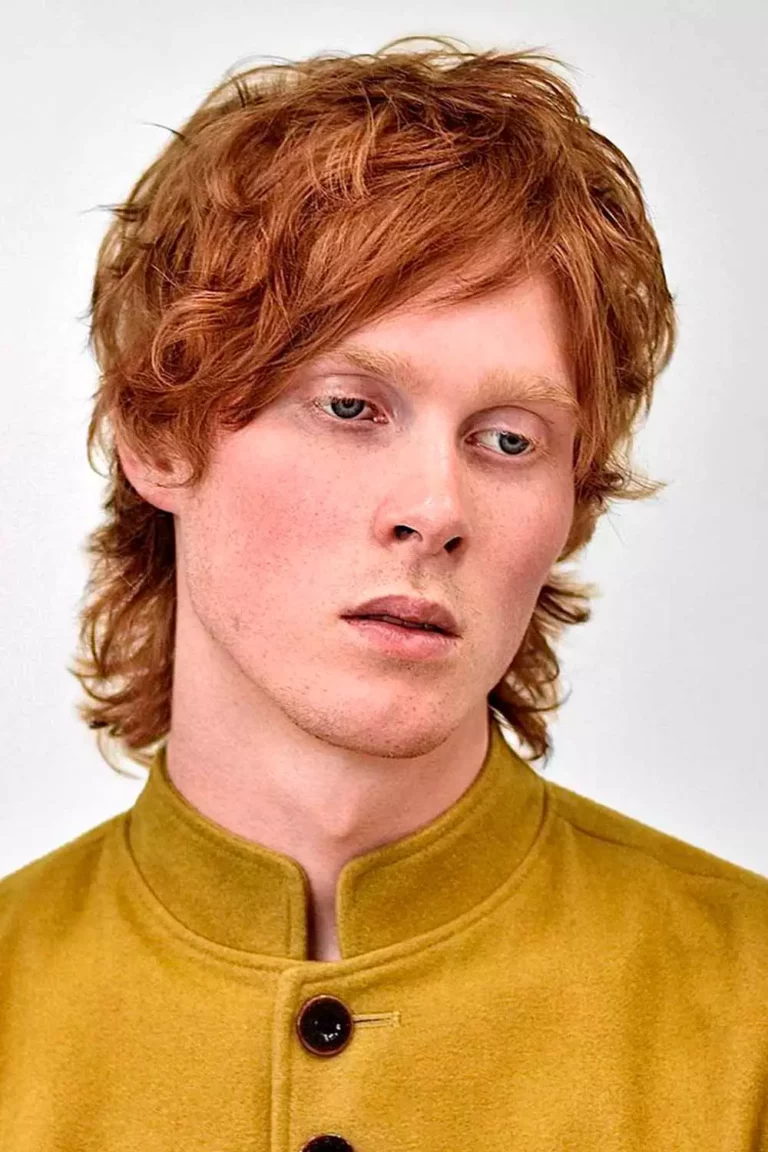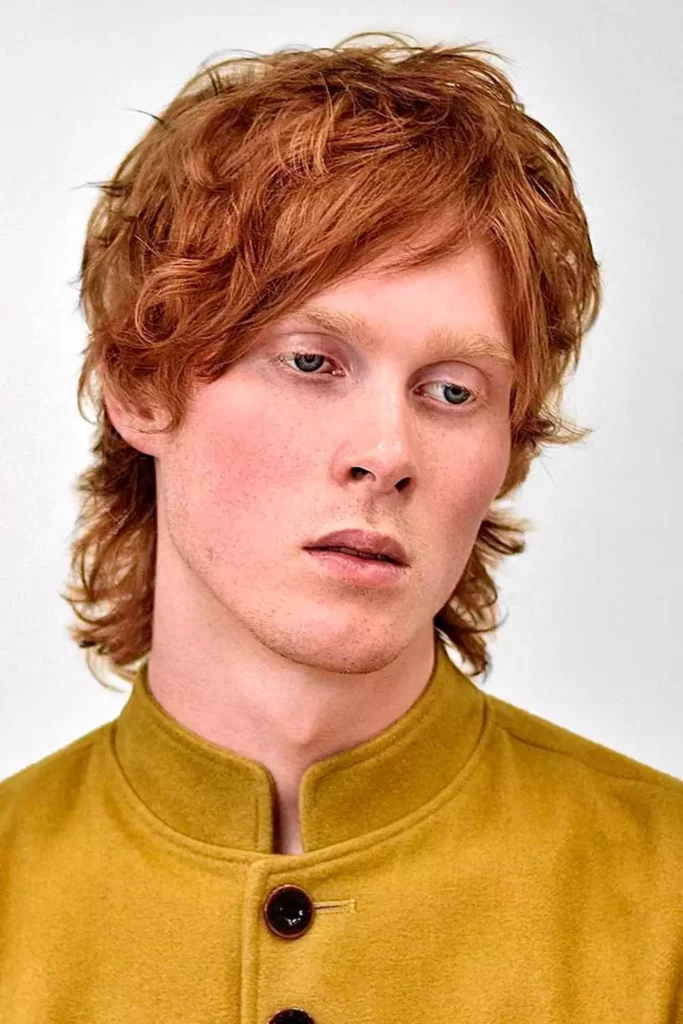 While fluffy emo hair has been rising in popularity, that doesn't mean other trendy hairstyles have been forgotten.
The mullet haircut, characterized by shorter hair at the front and longer hair at the back, is still very much in fashion. Why not combine these two popular haircuts to create a unique and eye-catching look?
Shaggy Hair for Men: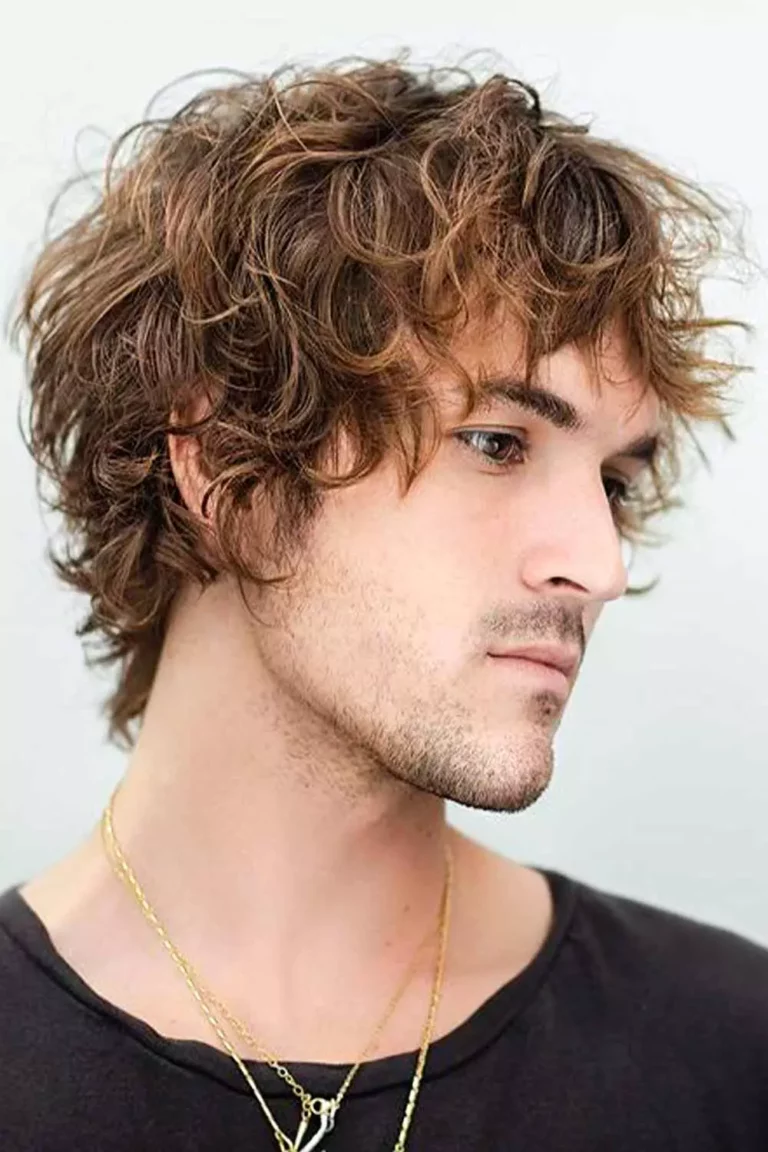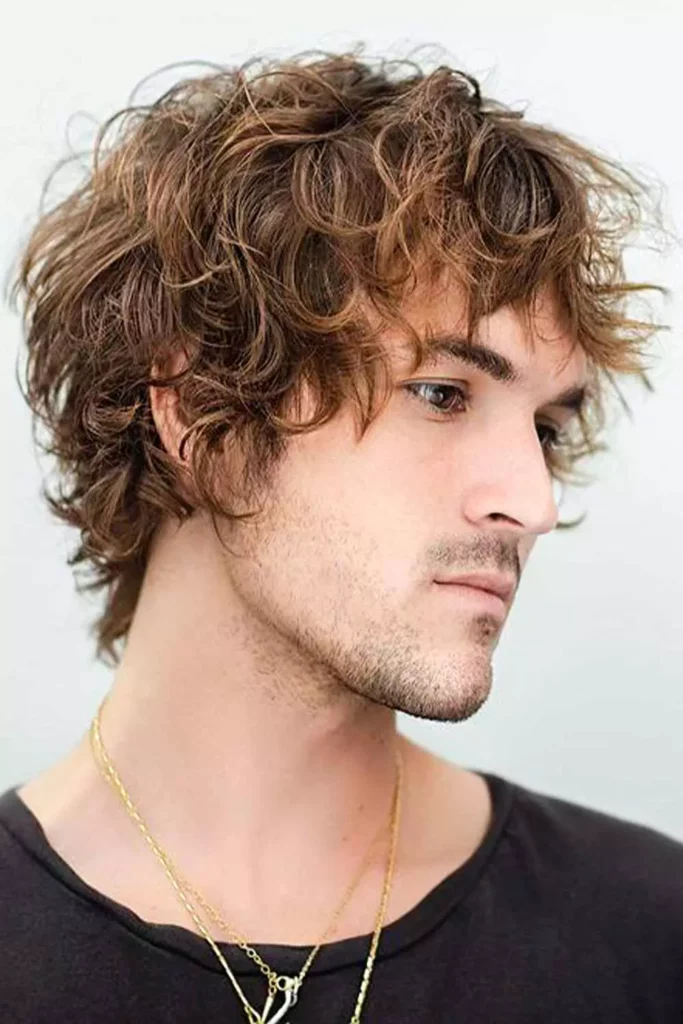 Shag hairstyles have made a significant comeback and are a perfect match for fluffy hair.
The shag's slightly messy and dishevelled strands add an effortless touch to your overall style, giving you a carefree and relaxed appearance. Embrace the shaggy trend and never go wrong with this versatile combo.
Emo Fluffy Short Hair: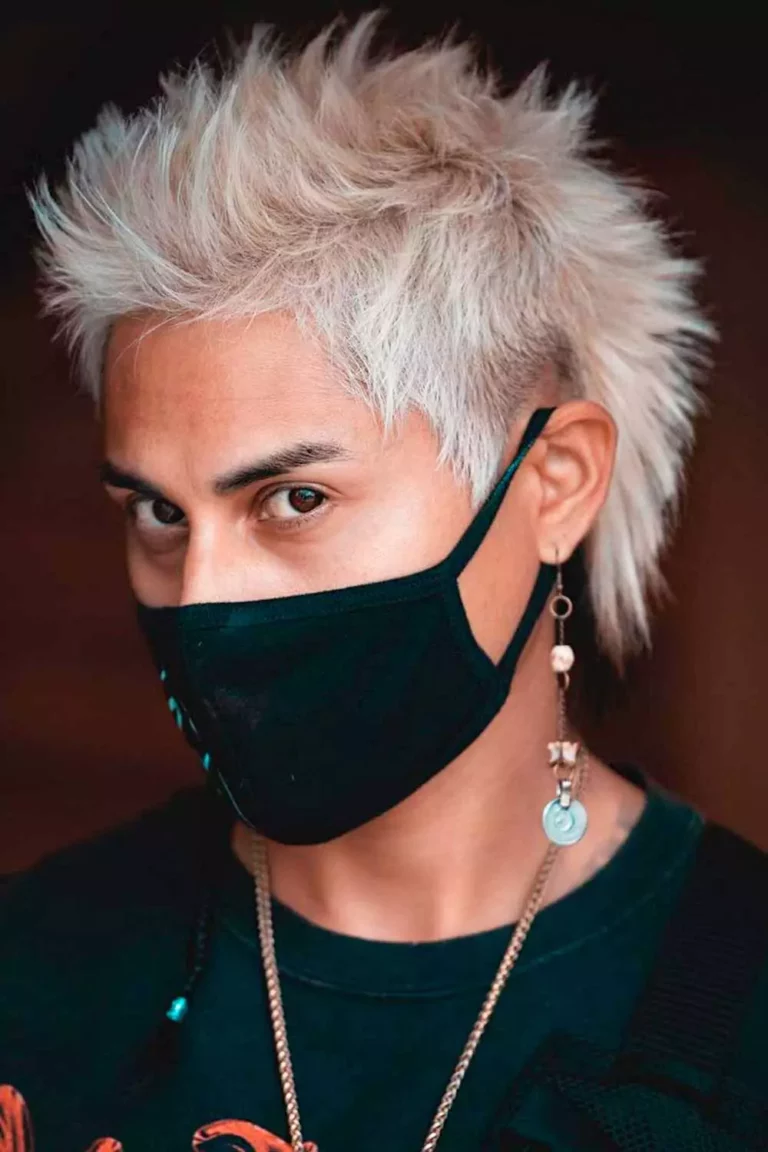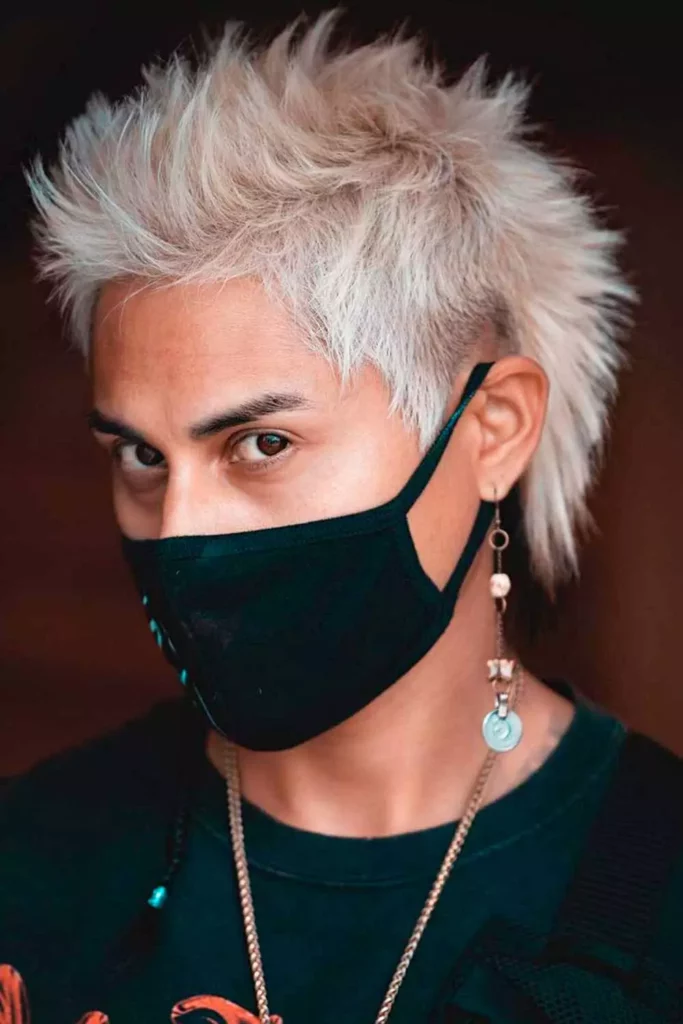 The emo subculture has seen a resurgence, and fluffy hairstyles have transformed. Many emo boys have embraced fluffy hair and ditched the sleek emo bangs for a more textured and voluminous look.
This fusion of emo and fluffy hair creates a unique style that showcases your individuality.
Undercut Puffy Hair for Men: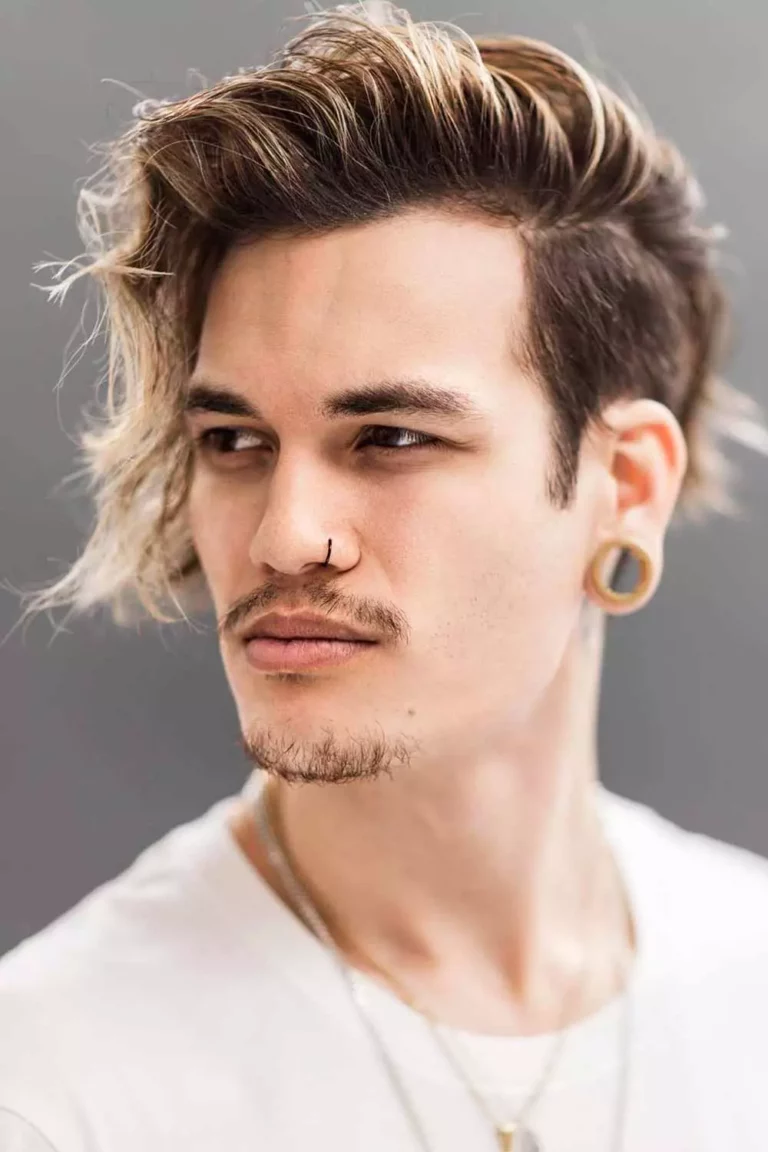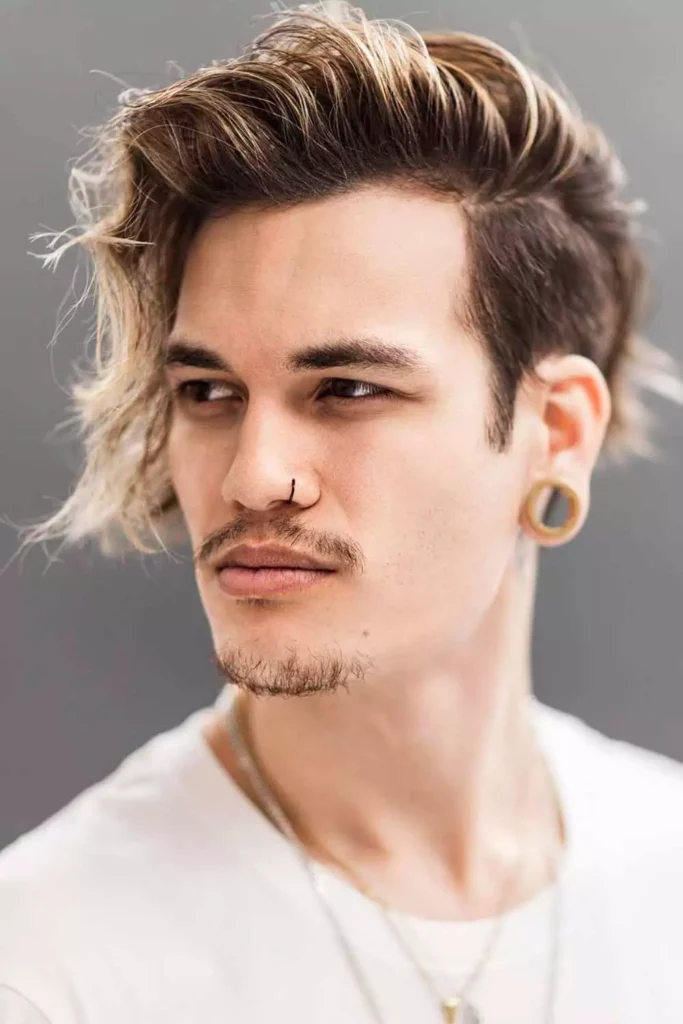 If you want your puffy hair to stand out even more, consider complementing it with an undercut. This simple yet effective step saves you time in the morning, as you won't have to spend much effort taming and styling your locks.
However, it's essential to regularly visit your barber for upkeep, especially if your hair overgrows.
ALSO READ : Best Snow Boots Outfits For Men In This Winter Season
 Flow Fluffy Haircut: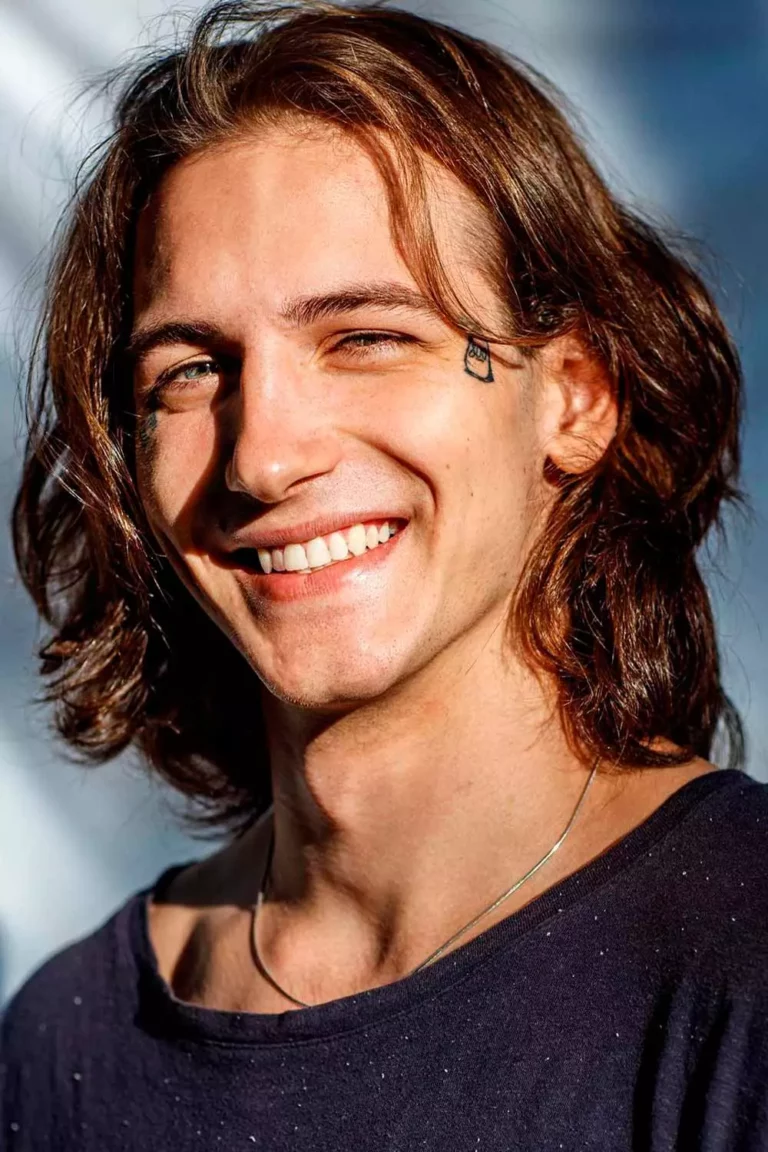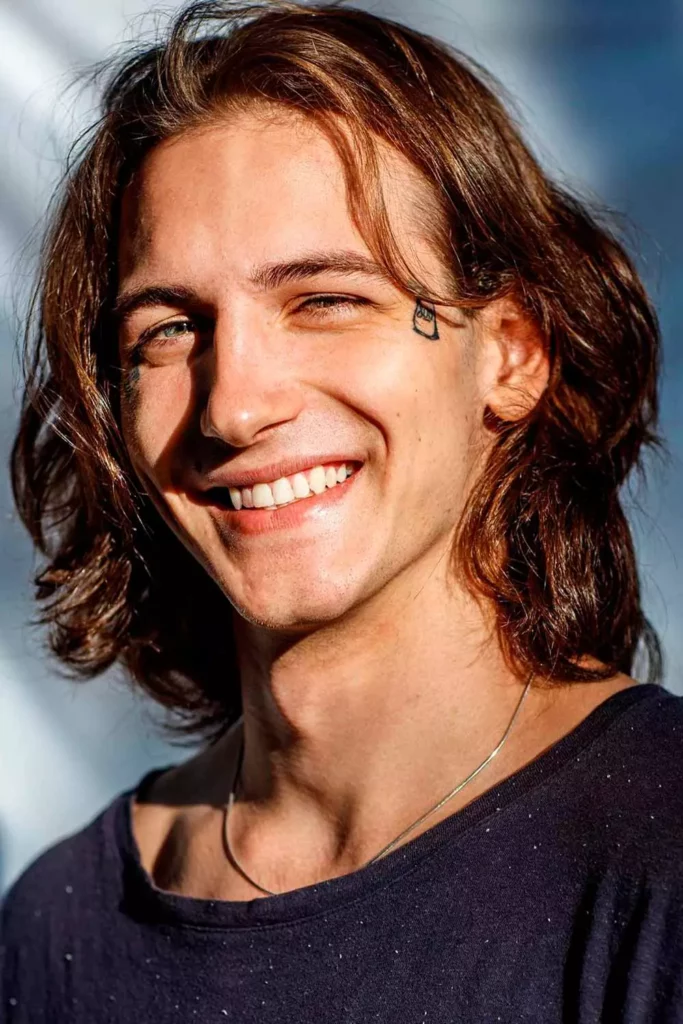 If you're still unsure how to make your hair fluffy, starting with a flow might be the perfect option. This hairstyle has remained on-trend for a while, and, despite not being at the peak of its popularity, it hasn't lost its relevance.
The flow works well with different hair textures and lengths, making it suitable for an alternative fluffy look.
Long Fluffy Hair: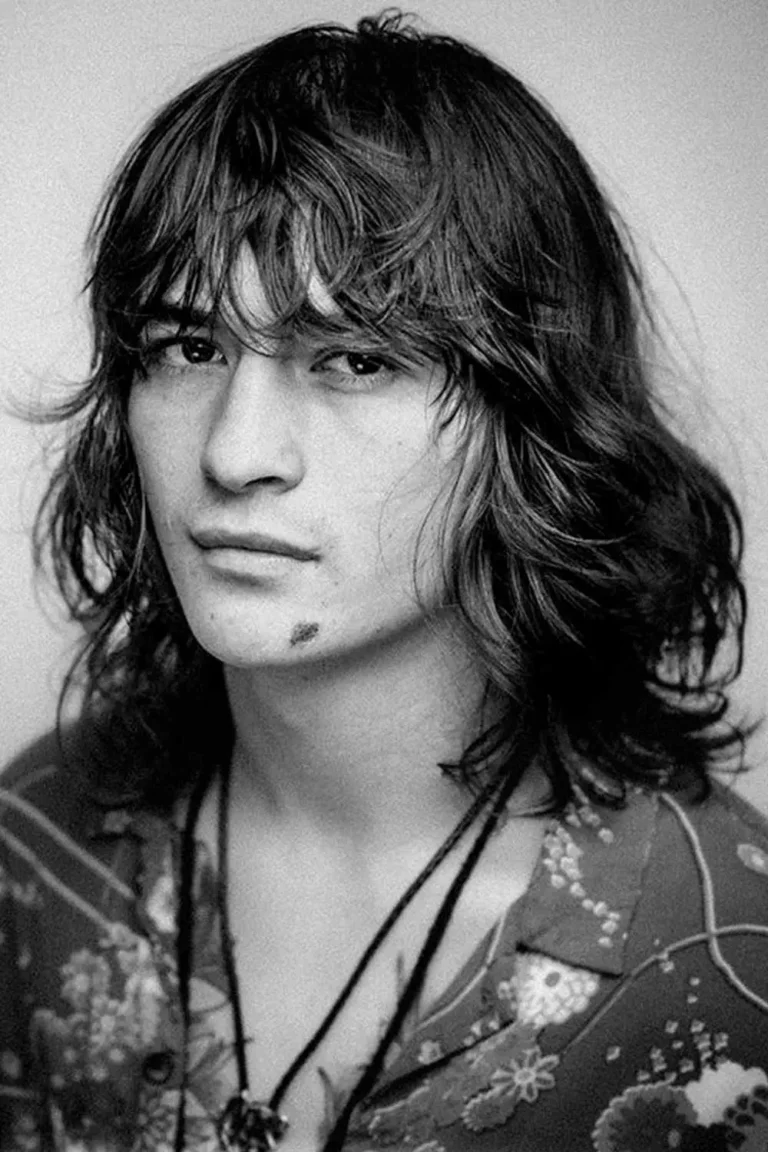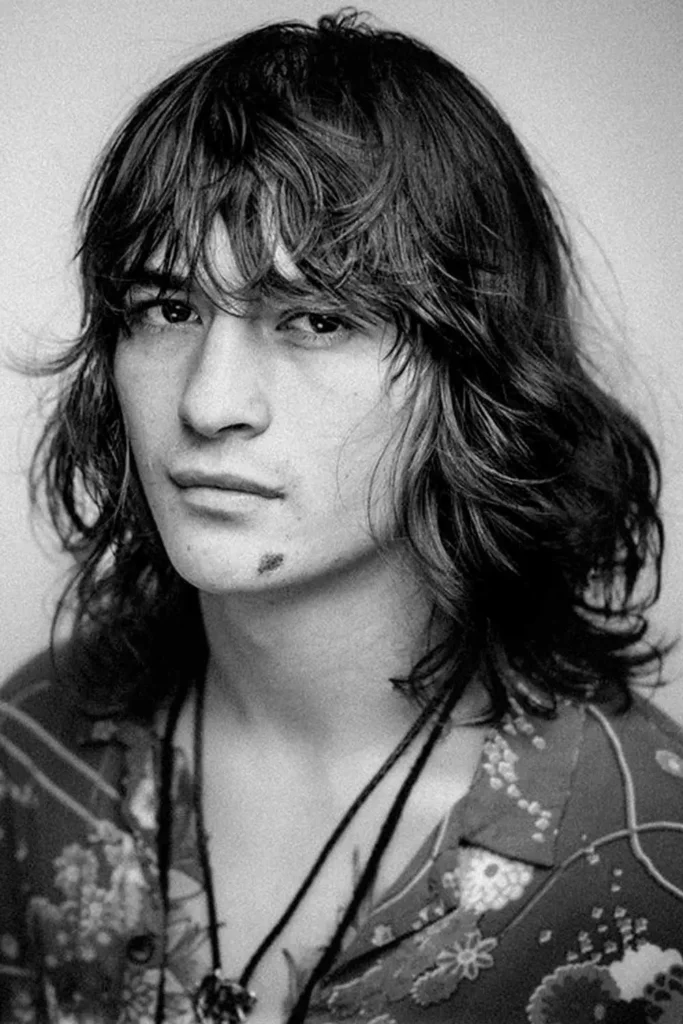 For those willing to put in the effort, growing your hair out will reward you with a long, voluminous, fluffy hairstyle.
While achieving this look requires patience, the final result will be worth it. Long fluffy hair creates a striking appearance and guarantees a plethora of compliments.
Straight Fluffy Hair: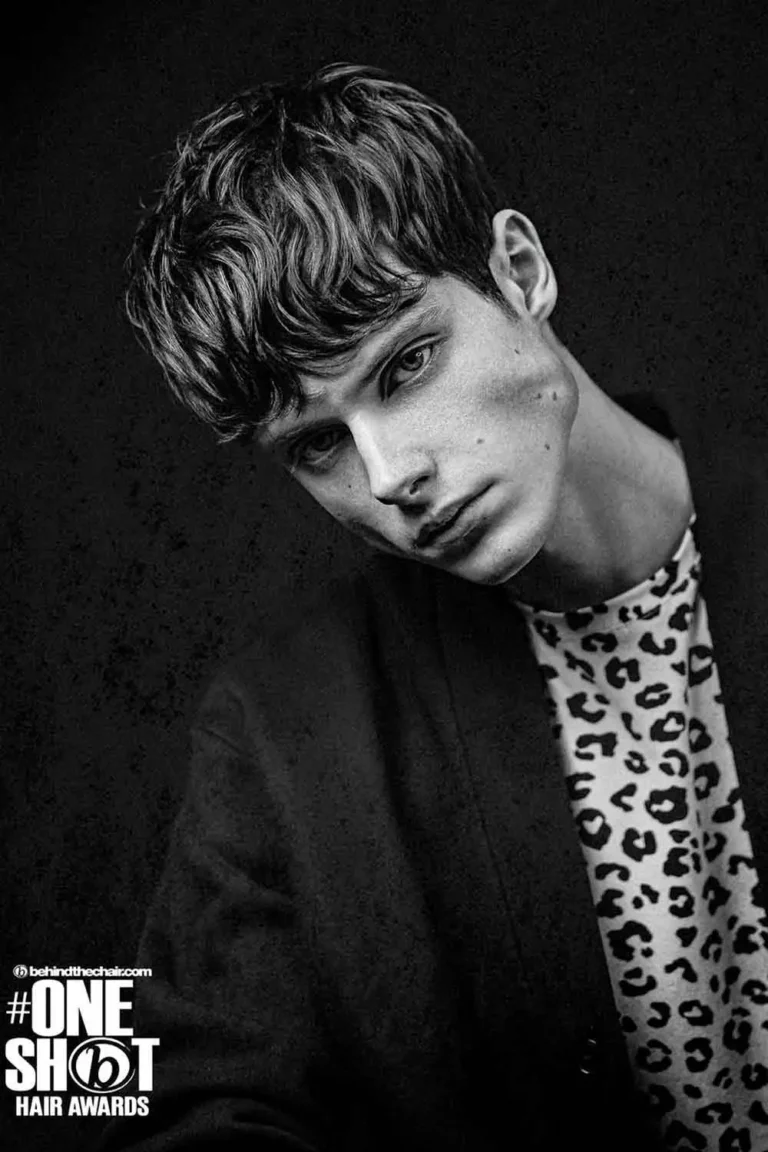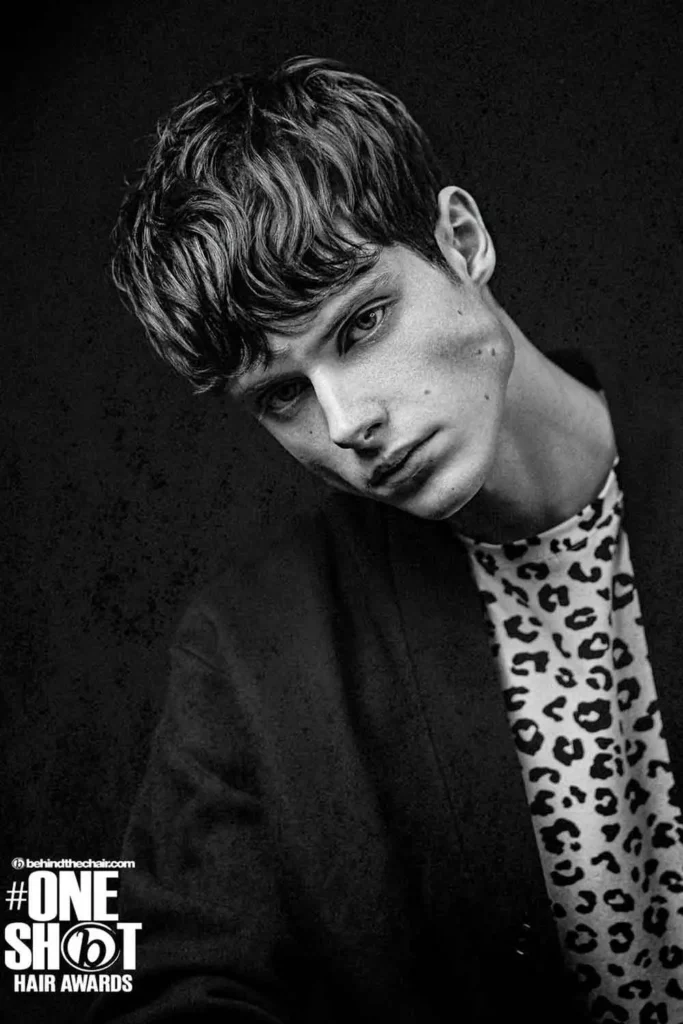 Styling fluffy straight hair requires a hairdryer and a volume-boosting mousse.
It's also important to use hair products that help achieve a more voluminous mane. Styling involves bending your hair toward the front and blowing it dry outward to add texture and volume.
Fluffy Wavy Hair: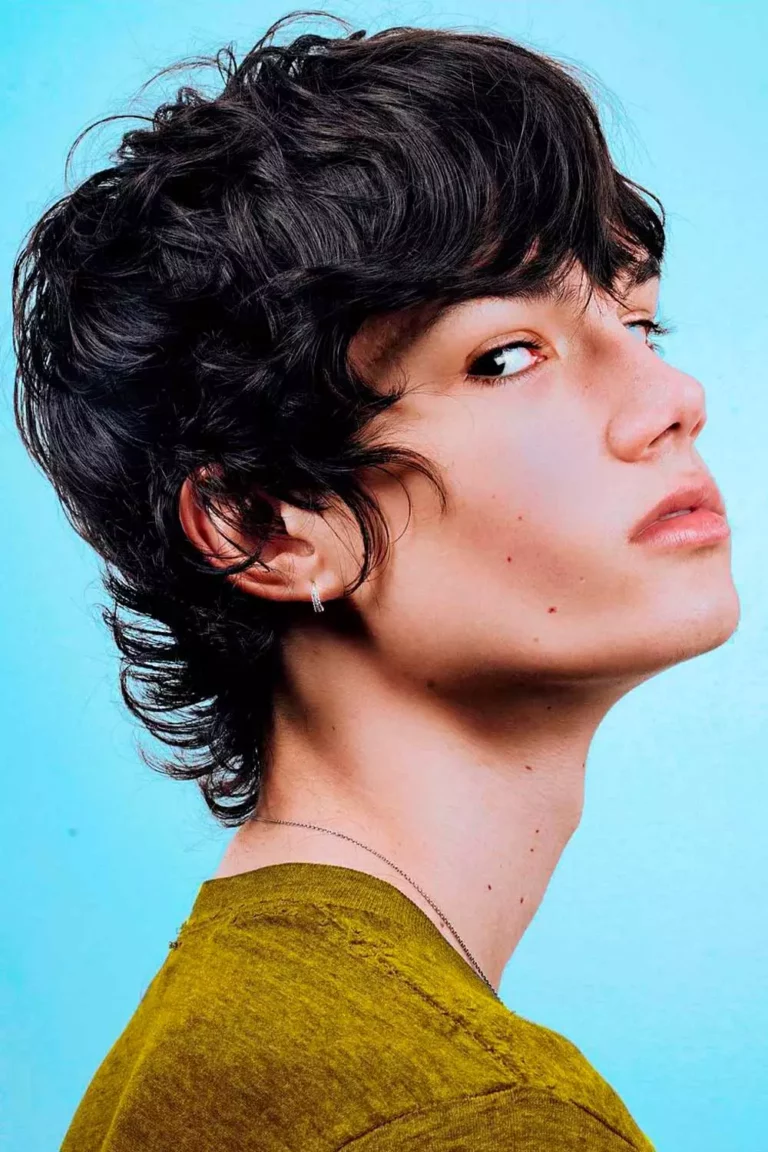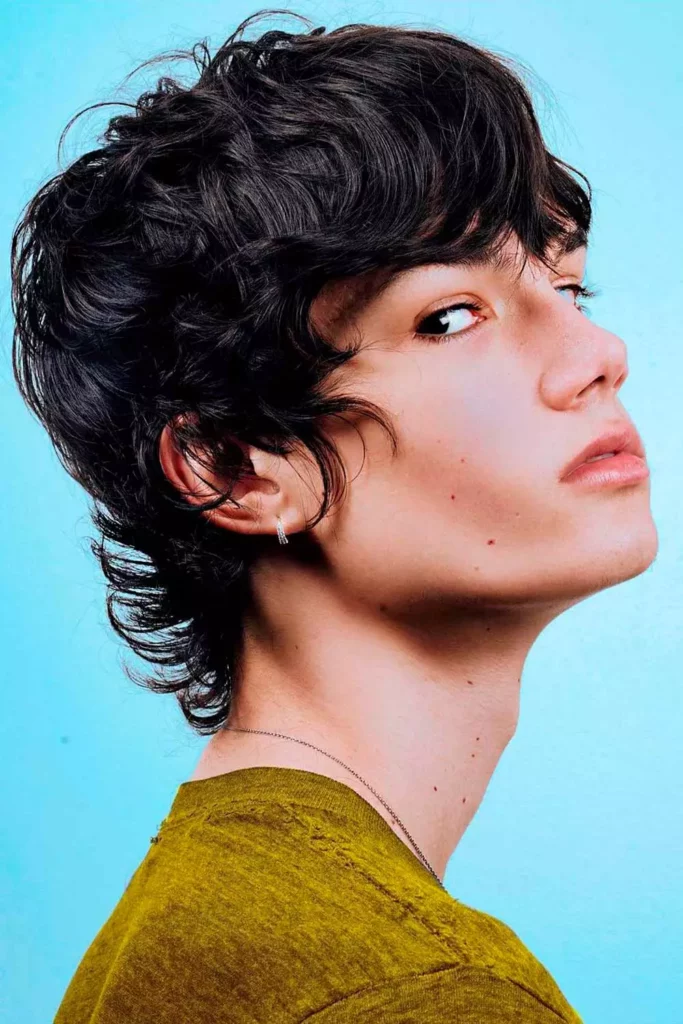 If you're blessed with naturally wavy locks, styling your hair into a fluffy male style becomes incredibly easy. Your hair's natural texture already offers volume and fullness so you can style your mane with just a few simple steps.
You may even be able to get away without using a blow dryer. Simply apply a small amount of hair styling product to enhance your waves, and you're good to go.
ALSO READ : How to DIY Your Own Cologne?
Brushed Up Fluffy Hair Cuts: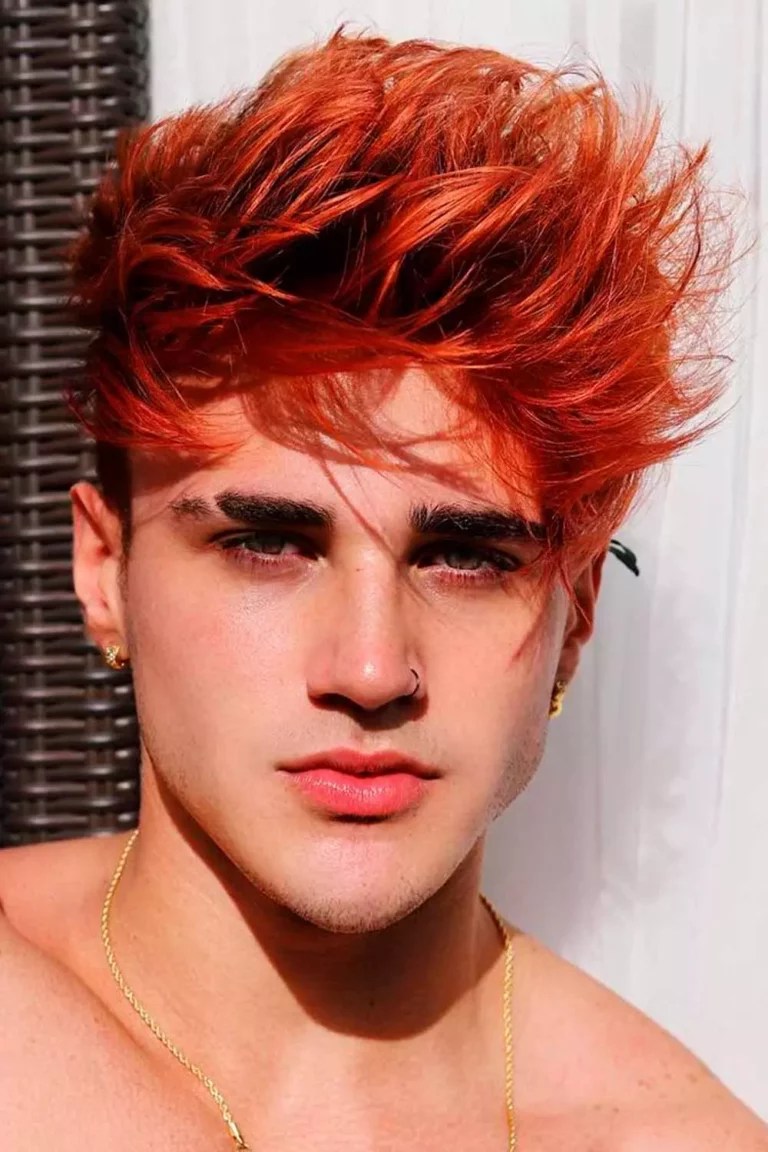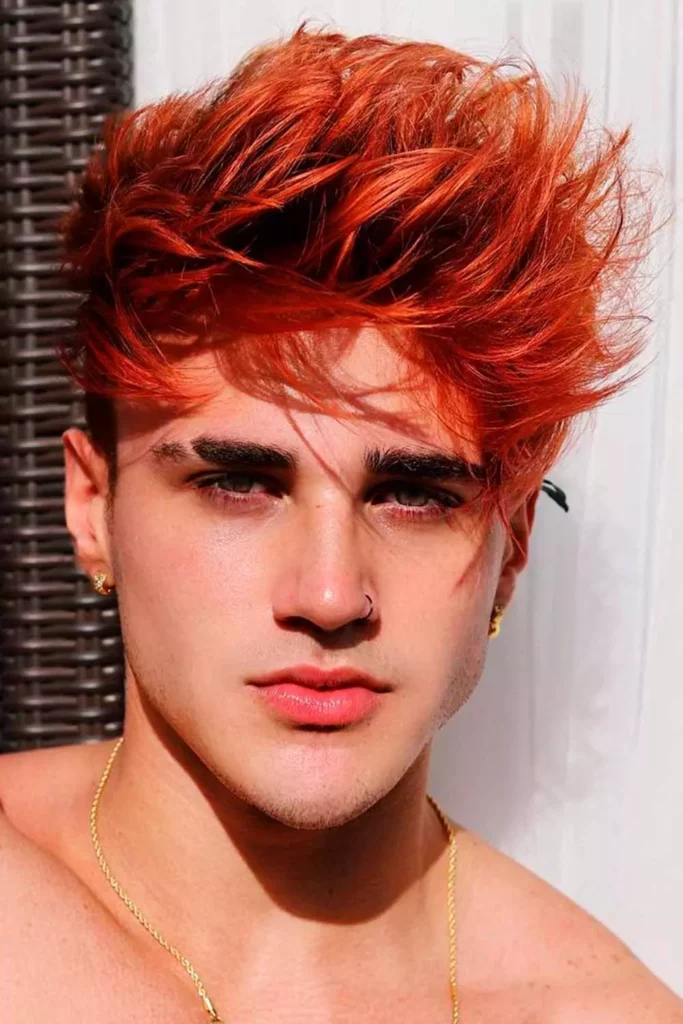 Creating a fluffy hair look can be achieved by brushing your hair up. While it may not deliver the same aesthetic as classic fluffy hairstyles, it still results in an edgy and impressive appearance.
Brushing your hair upward creates height and volume, instantly boosting your hairstyle.
Mop Fluffy Hair Styles: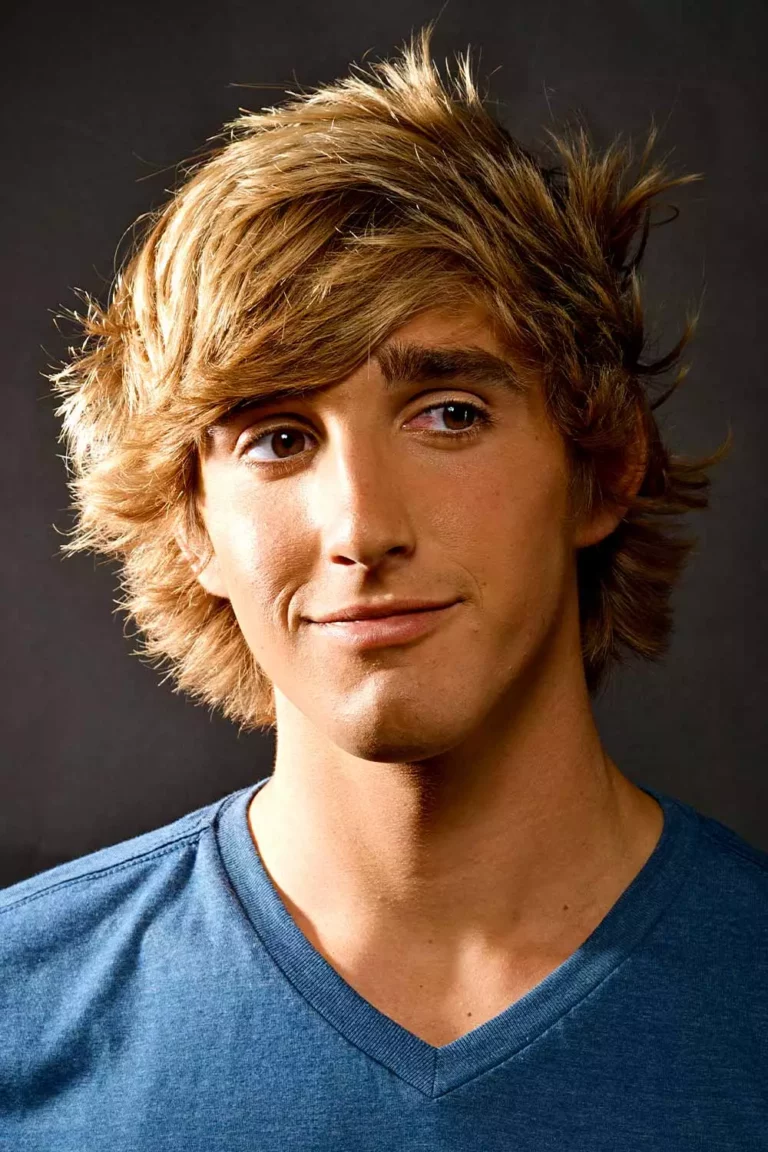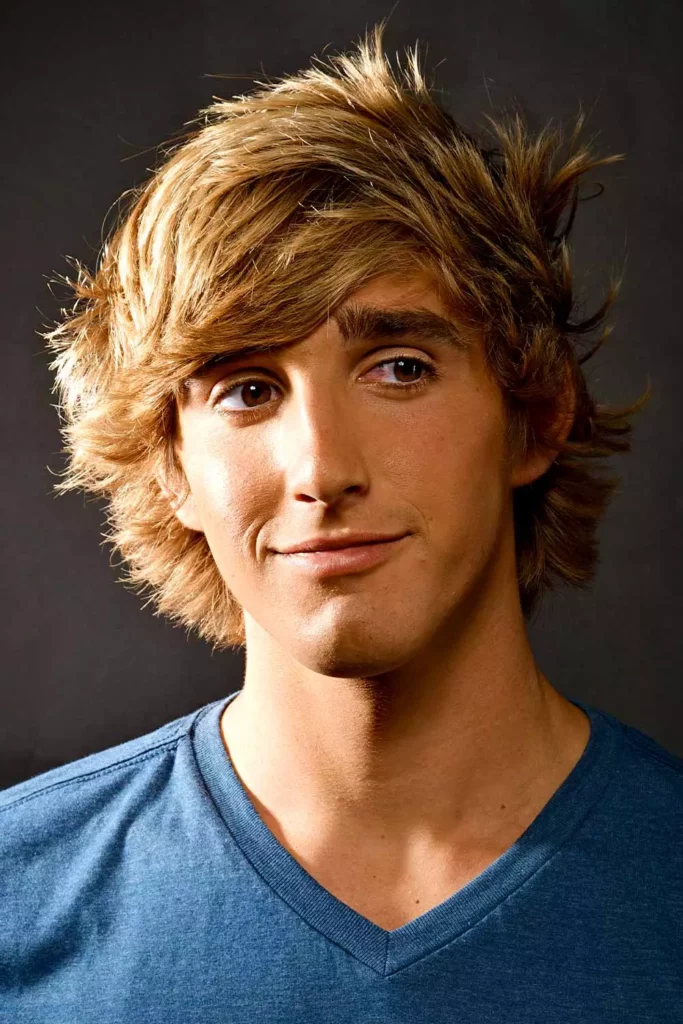 Mop hairstyles are making a comeback with a contemporary twist. This cool and effortless hairstyle has been enhanced with a poofy texture, creating a voluminous look that won't leave anyone indifferent.
Embrace the mop style and let your fluffy hair take centre stage.
Brushed Back Short Fluffy Hair Male: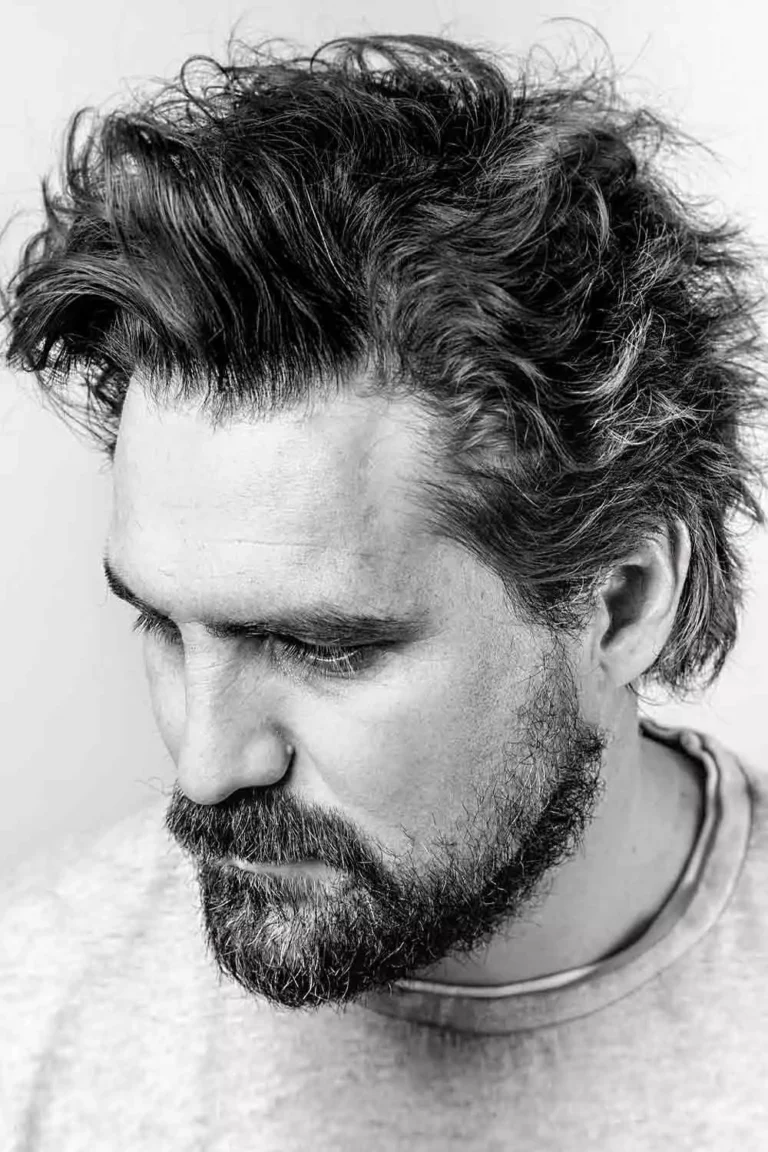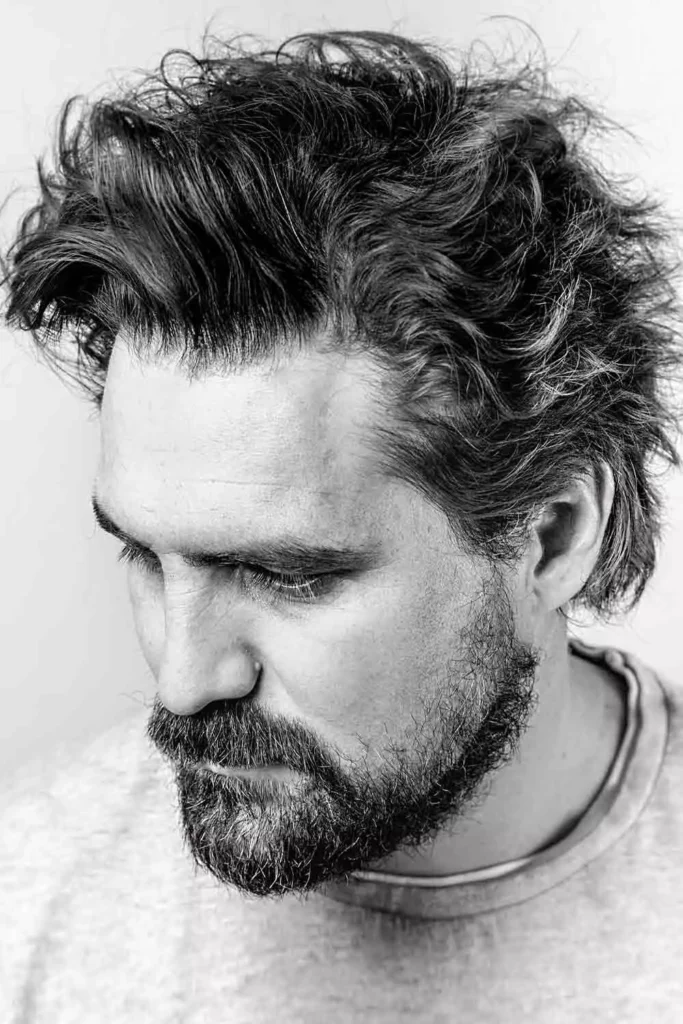 For those seeking a trendy and low-maintenance hairstyle, brushed-back, fluffy hair is perfect. This style features short hair brushed back from the forehead, creating a fluffy and voluminous texture.
The brushed-back look exudes modernity and effortlessness, requiring minimal styling to achieve a stylish appearance.
Wolf Haircut Male: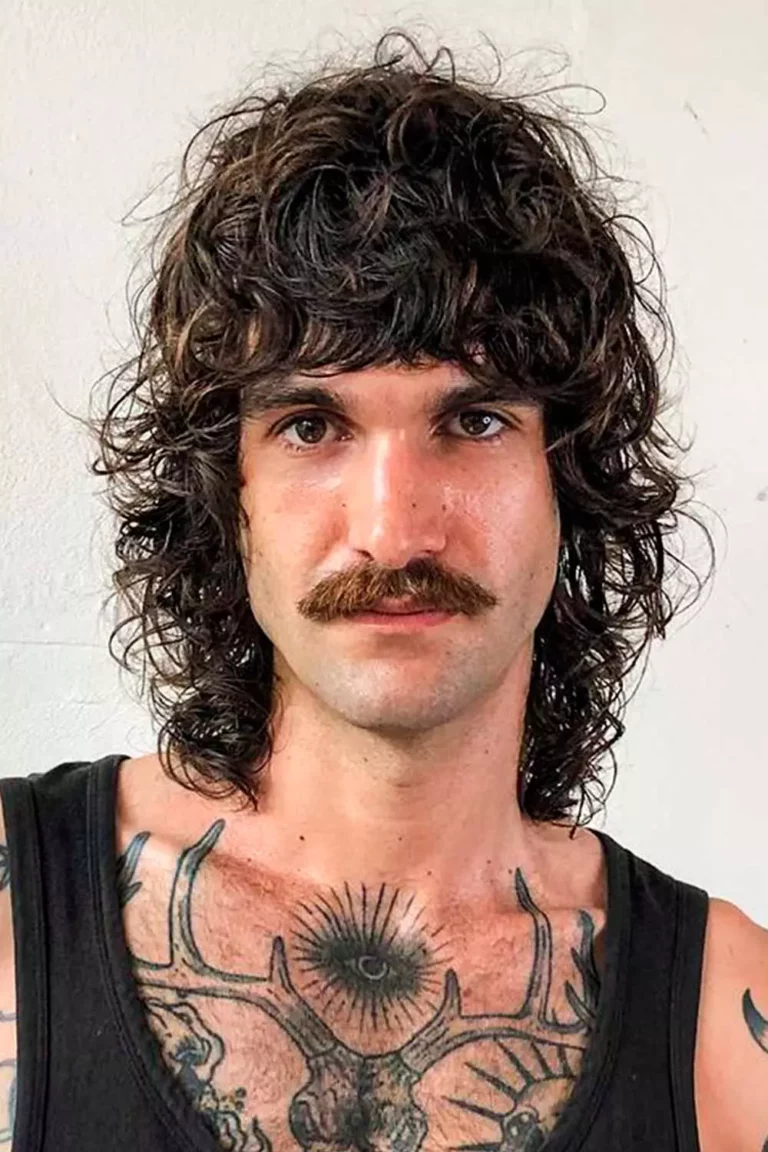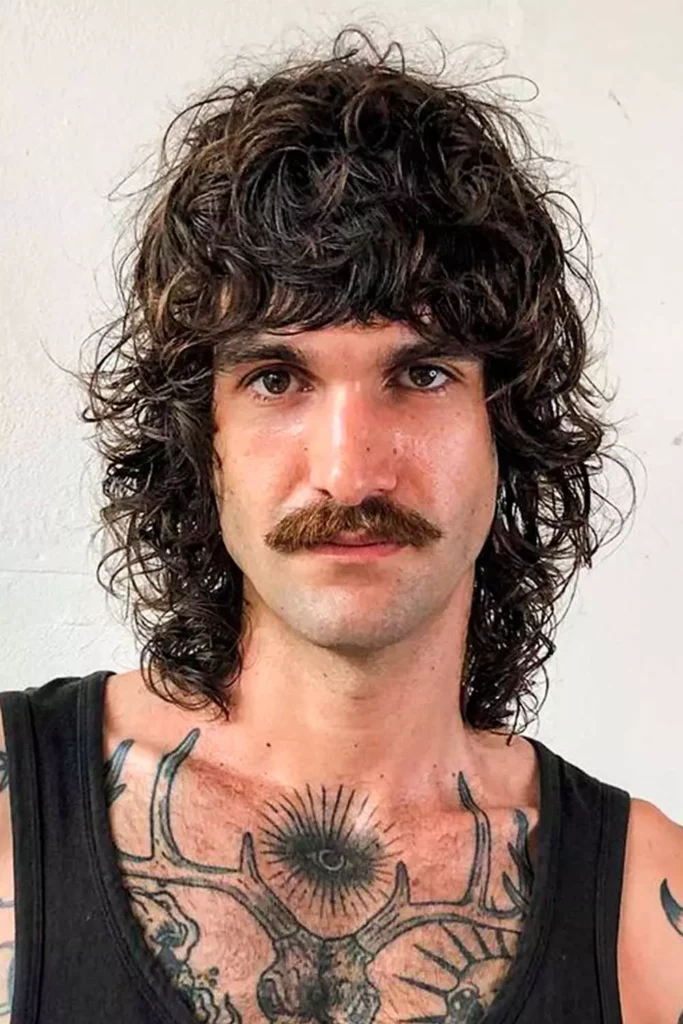 The wolf haircut is a trendy style that has gained traction recently. Inspired by the natural, wild appearance of a wolf's mane, this look features a short back and sides with longer hair on top, styled messy and textured.
The wolf haircut offers a rugged and edgy vibe that suits various face shapes and hair types, making it a versatile option for many men.
Fluffy Hair for Old Man: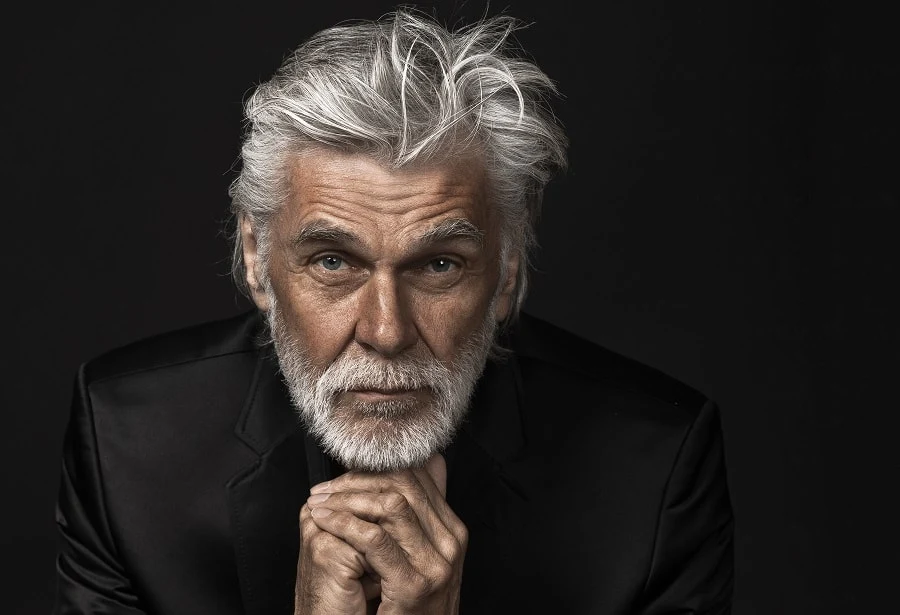 Creating a distinctive and appealing look, nothing beats the charm of an older man with a head full of messy, fluffy hair.
This effortless hairstyle requires nothing more than running your fingers through your hair to achieve a rugged yet refined appearance.
When it comes to achieving the perfect fluffy hairstyle, it's important to work with what you have.
With some time, effort, and a bit of experimentation, you'll be well on your way to finding the ideal fluffy hairstyle that suits your individuality.
Wavy Top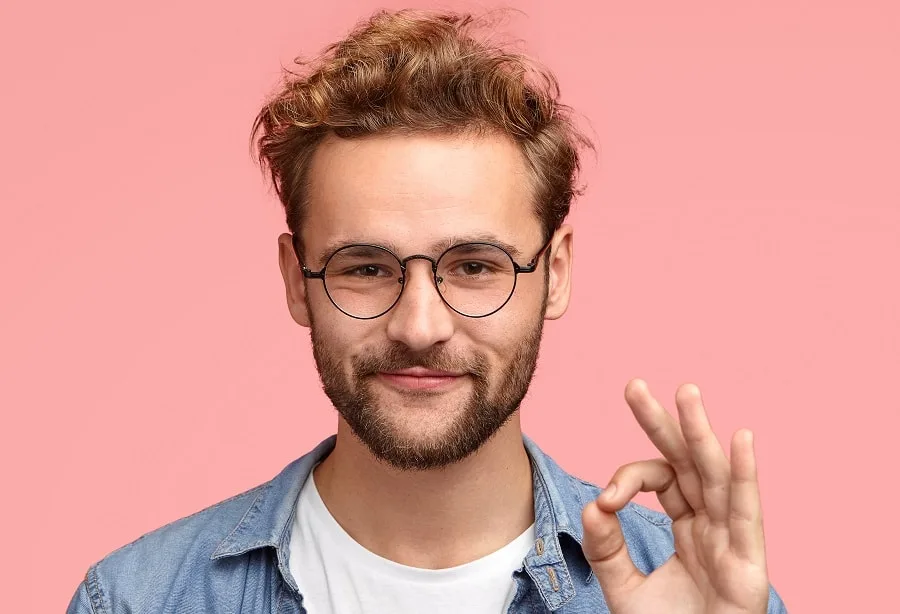 If you're a man seeking a modern and trendy fluffy hairstyle, consider the wavy brushback. This style is achieved by using a thermal brush to backcomb your hair, resulting in a textured and wavy look that is perfect for any occasion.
Recommendation
Get A New Look With Curly Hair Highlights
Ways to Straighten Your Hair Naturally
Natural Kids Hair Products For Healthy Hair & Scalp
Simple Ways To Curl Your Hair Without Heat Appliances
How To Get Silky Smooth Hair – Effective Ways To Get Smooth Hair At Home
Conclusion:
Having explored a wide range of fluffy hairstyles for men, you're now equipped with various options. Whether you prefer short and low-maintenance cuts, medium-length styles, or long and voluminous looks, there's a fluffy hairstyle to suit your taste and preferences. Remember to follow styling tips and techniques to achieve the desired fluffy look. So, grab your hairdryer, volumizing products, and get ready to rock the season's trendiest and most head-turning fluffy hairstyles. Let your stylish and voluminous locks make a bold statement wherever you go.
Also your hair dresser can give you a perfect fluffy hairstyle.
FAQs:
Q – What haircut should I get for fluffy hair?
Answer: Guys with fluffy hair are offered various styling ways to make their locks seem fantastic. Look toward haircuts that are not structured or do not feature heavy layers. One of the best fluffy guys' hair options includes the mop, the shag and the fringe. Also, any hairstyle with added volume near the hairline will work perfectly. So, a pompadour or a brushed-back hairstyle is your way to go.
Q – How can I make my hair fluffy every day?
Answer: A surefire way how to get fluffy hair is by using styling products and heat tools. Take care to stock up on volumizing hair styling products, nourishing hair shampoo, and a conditioner. Boys should dry their locks with their heads tilted forward to make fluffy hair, directing the heat toward the roots. A hair serum will also help to keep your tresses pliable and soft.
Q – How do I style my fuzzy hair?
Answer: Boys with fluffy hair, also known as curly or fuzzy, should consider hairstyles that look flattering on their locks. It can be anything from wolf haircuts and shags to man braids and buns. Plus, you should arm yourself with hair products to tame frizziness, including heat protectants, leave-in conditioners and serums. And instead of a regular hair brush, it is better to use a comb with wide teeth.
Q – How to make straight hair fluffy?
Answer: Here is how to make straight hair fluffy at home. First, you need to get a powerful blow dryer and hair products that will help you to make your hair more voluminous. These include a volumizing shampoo as well as a conditioner. Use them before styling your locks, and follow up with a hair product that will help you avoid the strand's stiffness, such as a hair mousse. When blow-drying your hair, do not forget to tilt your head forward, which will help you to achieve extra volume.
Q – What does it mean when your hair is fluffy?
Answer: Your mane is full and ample if you have fluffy guy hair. Because your locks are not heavy, they are bouncy and movable. What makes fluffy hair guys so attractive is that they have a carefree and relaxed vibe. While pulling off a natural boy's fluffy hair is more manageable, the look can be achieved on any hair texture and length.