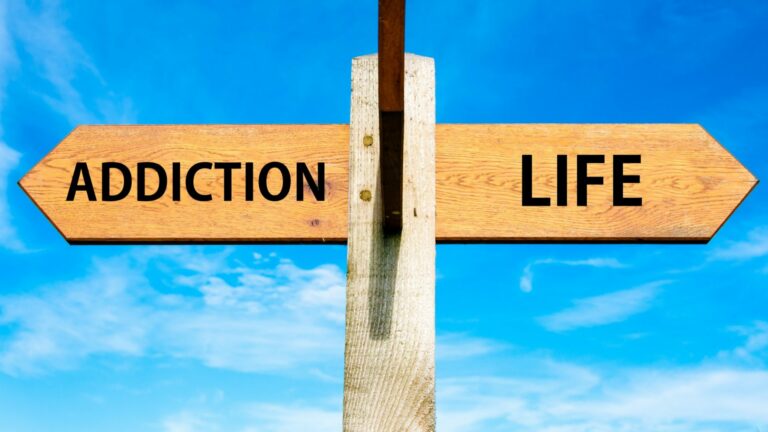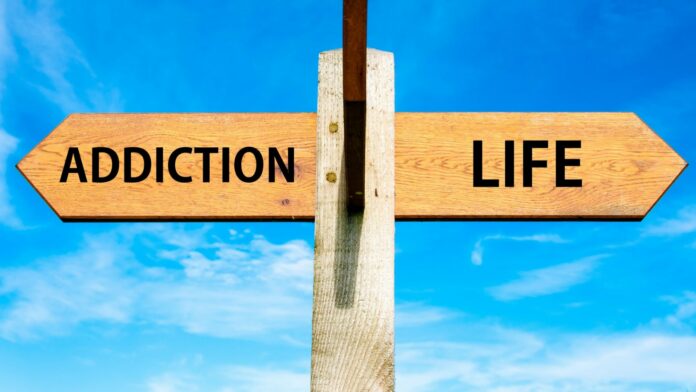 Recovering from addiction can feel like an impossible challenge. But it is possible to break the pattern of drug or alcohol use and reclaim your life – no matter how precarious a situation may be. It takes hard work, realistic goal setting, consistent effort, and often external assistance from friends and resources.
In this blog post, you will find smart advice for recovering from addiction based on decades of collective experience in the fields of psychology and substance abuse treatment.
Whether you are just beginning the journey to recovery or have already made some strides in staying sober, these helpful tips can help keep you on an encouraging track that leads to sobriety and a healthier lifestyle overall.
Identify and Address Reasons For Substance Abuse
Addiction can be a result of many different pressures, emotional states, and life experiences. To successfully recover from addiction, it's important to identify some of the possible underlying causes.
This could include dangerous living or work conditions, a lack of support from family or friends, poverty or financial struggles, traumatic events or stressors, mental health issues such as depression or anxiety, genetics, and even social pressures.
Once you have an understanding of some of the basic reasons why substance abuse has happened in your life, it's time to confront these issues head-on.
Through therapy and other treatments such as medication and lifestyle changes – like eating healthier and exercising regularly – you will be better equipped to face any challenges that may arise on the journey towards a recovery-oriented lifestyle.
Utilize Treatment Services
Seeking help for addiction through professional treatment services is often a demanding and difficult process, but an important one to start along the path toward recovery.
Treatment services provide access to trained professionals that can assist in navigating the hardships that addiction brings and will take into account individualized needs for lasting sobriety.
As the people behind Olympus Recovery note, the alcohol and drug treatment process starts at the detox center with medical supervision by addiction specialists. This is followed by treatment and therapies that are tailored to the patient's needs. 
Besides therapy, these resources also offer support groups, medication-assisted programs, in-patient rehabilitation, and sober living communities.
Utilizing treatment services helps increase the likelihood of a successful long-term recovery and provides the tools necessary to rebuild a healthier lifestyle.
Learn Coping Skills
Addiction can be a damaging struggle, and learning how to cope with it is essential for regaining control of your life. Having the right coping skills can go a long way when recovering from addiction and creating long-term success.
By understanding how to manage difficult emotions and develop better thought patterns, you'll gain newfound self-awareness, which can help lead to positive lifestyle changes.
There are countless resources—including therapy, support groups, exercise, and more—that may be available in your area, so don't hesitate to reach out and take advantage of them.
Regain your power by developing healthy coping skills and making them part of your daily routine—your well-being will thank you!
Build a Support System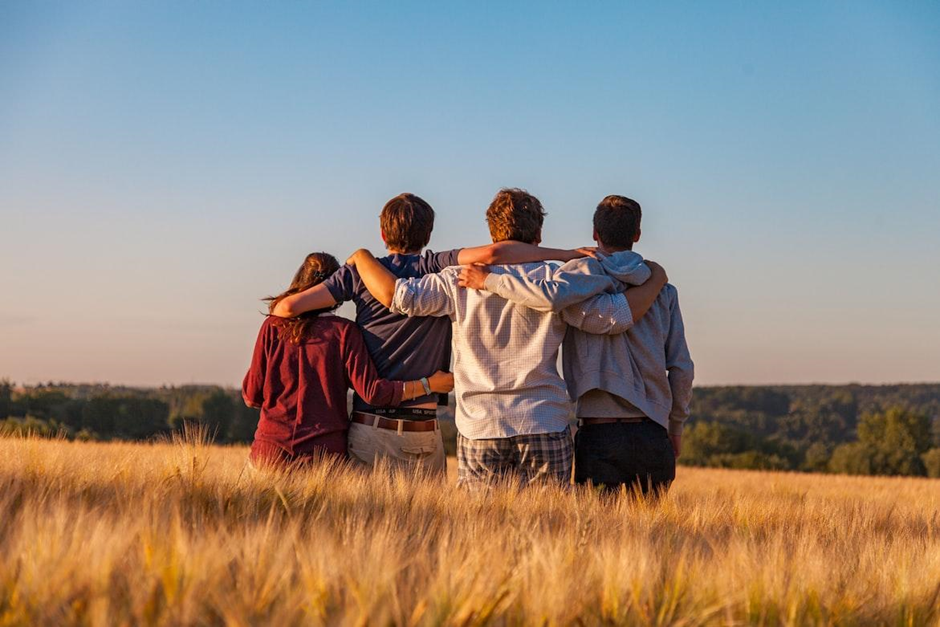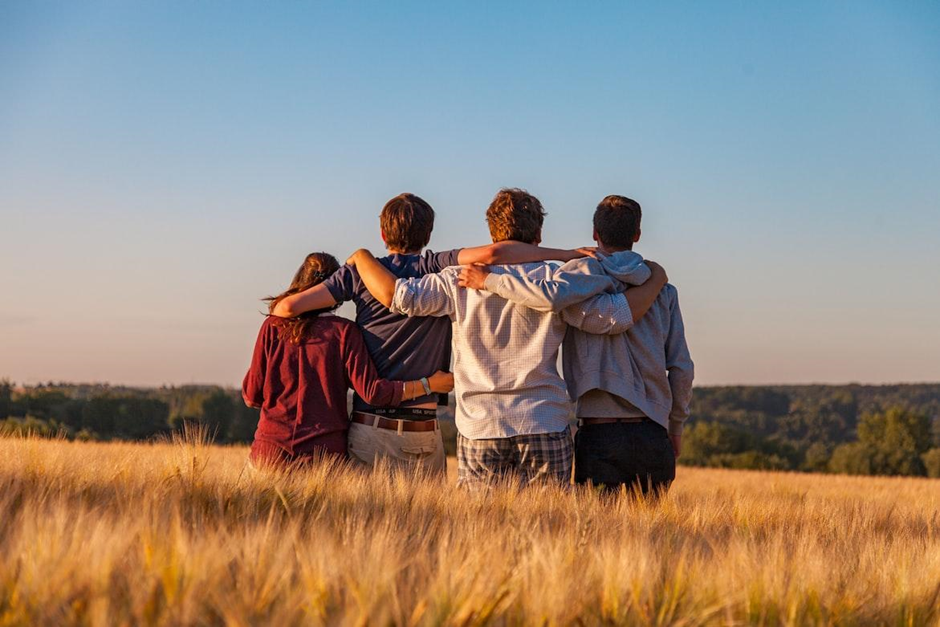 Reward and challenge yourself by building a strong supportive network. A solid support system is key to successful recovery from addiction, as recovery can be a bumpy journey with lots of highs and lows along the way.
Find positive people who are passionate about your journey while being compassionate and encouraging as you take steps towards a healthier lifestyle. This could include friends, family members, co-workers, or even healthcare professionals who provide guidance and understanding.
Sharing your experiences with others helps create an atmosphere of support and can provide invaluable insight for you when times get tough. Plus, you can even join local or virtual support groups to gain further knowledge and receive additional guidance.
Utilize Treatment Services and Programs
Seeking treatment and support services is essential when it comes to overcoming addiction. There are so many different types of treatment programs and recovery services available out there, and utilizing these can be key to finding success when recovering from addiction.
Consider seeking help from professionals such as certified counselors, therapists, psychiatrists, or even holistic practitioners if needed.
Group therapy often proves quite successful when it comes to fighting addiction, as it provides an opportunity to connect not only with professional guidance but also with others who have similar goals.
Additionally, attending 12-step programs, getting involved in peer support groups like SMART Recovery, or joining an aftercare program can be helpful for long-term recovery efforts.
Recovery is most successful when hard work and determination are complimented by assistance from trained professionals.
Focus on Self-Care by Eating Healthy and Exercising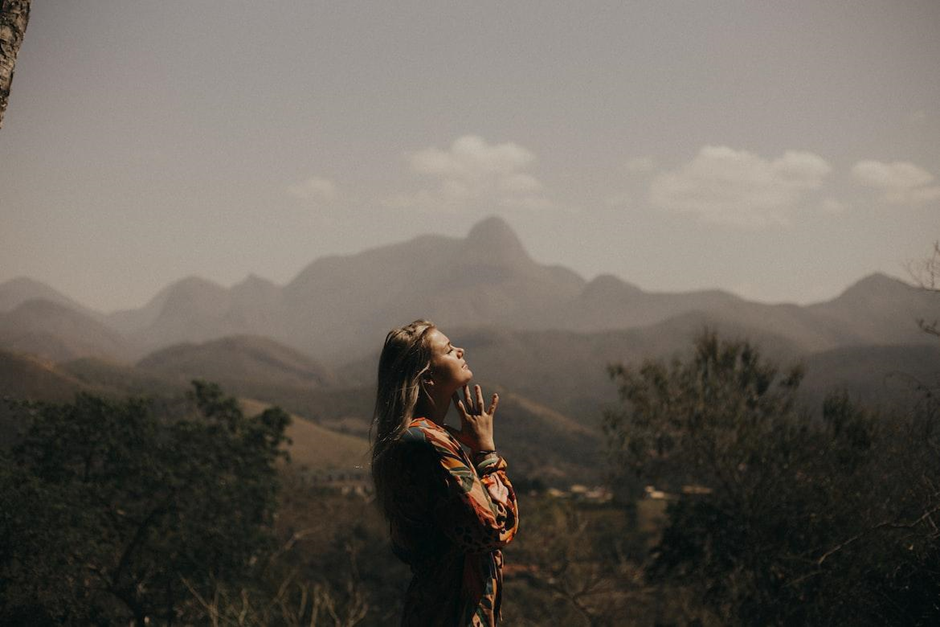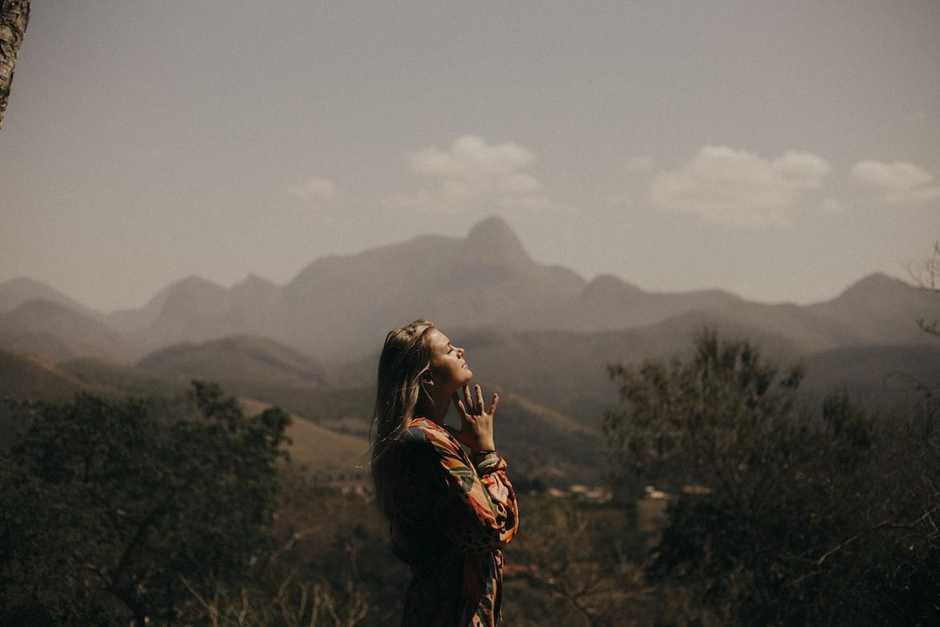 Taking care of yourself should be your number one priority when it comes to recovering from addiction. Eating healthy and exercising can help by providing your body and mind with the nutrients, energy, and distraction needed for a healthier mental and physical state.
It doesn't have to be a full-blown workout – even walking for 15 minutes every day is enough to get some endorphins flowing in your brain, which can help you de-stress and process difficult emotions in a more constructive, healthier way.
Food isn't just nutrition – it can also fuel further activities that promote self-care, such as meditation or yoga. The effort you put into making these small lifestyle shifts will ultimately benefit your journey toward recovery.
ALSO READ: How Long Can You Go Without Food?
Final Words
To sum it up, recovering from addiction is an ongoing process that requires the support and care of loved ones. It's important to identify and address underlying reasons for substance abuse. Furthermore, knowledge of coping skills and strategies can help someone learn how to handle stress, manage temptations, and open up new ways of healing. Utilizing treatment services, programs, and self-care routines are all necessary components to strengthen one's recovery journey.
Overall, addiction recovery is a difficult path but with the right mentality and resources, and it is attainable. Keep in mind that even the smallest steps can bring about big changes. Don't be afraid to reach out for help and take advantage of all the available support systems available. With hard work and perseverance, breaking free from addiction and living a happier, healthier life is possible. So keep pushing forward—you've got this!