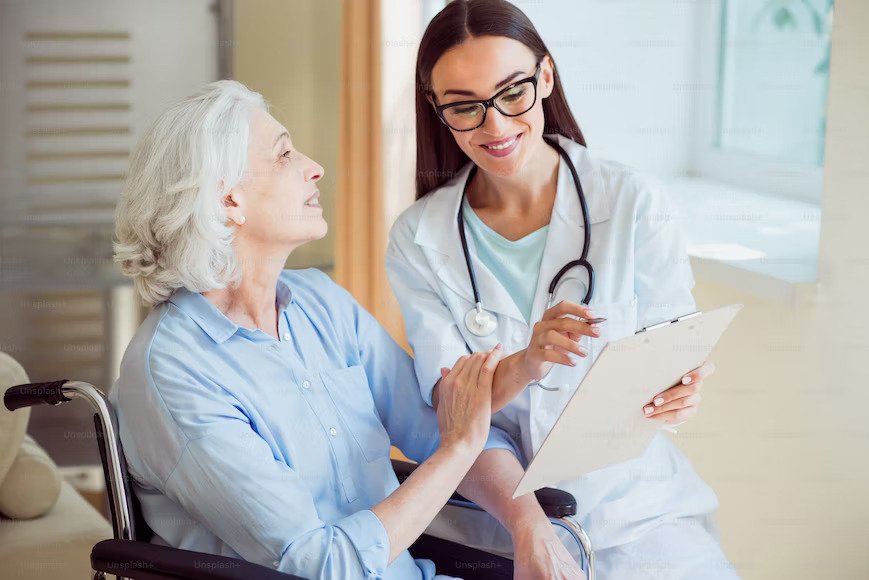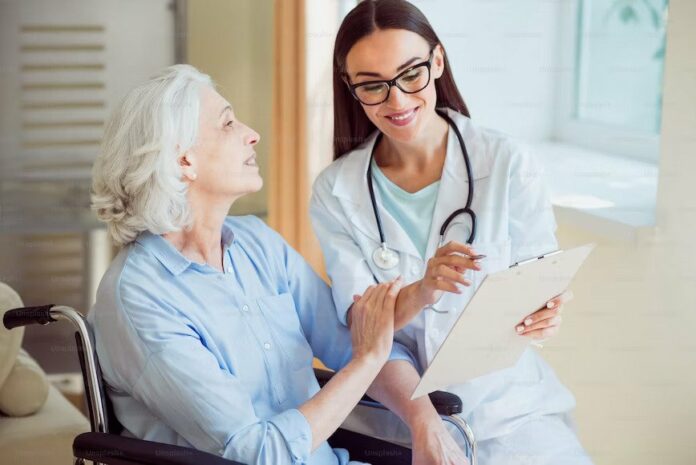 The goal of the relatively new practice of concierge medicine is to improve the doctor-patient relationship by making it more individual and productive. Patients pay a membership fee to their primary care physician in order to have access to this higher level of treatment.
With concierge medicine, you may expect to spend more time with your doctor than you would during a regular office visit. With concierge care, you and your doctor may choose to accept a far smaller number of patients, meaning your doctor will have more time and energy to devote to you.
So, let's learn more about the key advantages of concierge medicine and how this patient-doctor relationship may improve the standard of care provided.
Stronger Bonds Between Doctors and Their Patients
With concierge medicine, you and your doctor are able to form a close relationship. Having easier access to your doctor may help you build a rapport based on trust and familiarity, increasing the likelihood that you will take their advice on preventative care.
Establishing a close relationship with your primary care physician has benefits regardless of whether or not concierge treatment is directly linked to better health. Patients who see a primary care physician regularly are less likely to die prematurely than those who see specialists exclusively.
Doctor Availability
More convenient access to doctors is a key feature of concierge medicine that sets it apart from standard medical care. This includes more in-depth discussions with your doctors and not simply longer sessions.
It implies that you may get in touch with your doctor immediately for any reason. The typical American has to wait more than 24 days to see a new doctor in the traditional medical system.
On the other hand, as Erin Reese MD explains, the concierge approach implies that, in exchange for a yearly membership fee, you will get immediate and round-the-clock access.
Same-day and next-day appointments are available, and a care coordinator is always available to take your call on a separate line.
Quality Time With Your Doctor
The doctors in a concierge medicine practice often see fewer patients at once, which is one of the program's central assumptions and key selling points.
Instead of seeing thousands of patients each year, concierge doctors could see just hundreds. This allows them to spend more time with patients than is possible with a general practitioner.
This is done so that the doctor may devote as much time as is required to each individual patient. Also, there is considerably less pressure to get things done during visits because of time constraints.
Doctors in smaller clinics may spend more time with each patient, getting to know them and discussing any number of important issues. So, the interaction becomes much more intimate and individual.
Less Time Waiting
Have you ever tried calling a doctor's office and been informed that the earliest available appointment is in a few days? Some weeks, perhaps? A primary care physician visit takes, on average, 20 days to be scheduled, according to recent research.
Have you ever been late for a doctor's appointment and had to wait in the lobby for half an hour? And then waited in the examination room for maybe another ten to fifteen minutes?
The use of concierge medicine eliminates these problems. Most concierge services promise urgent care appointments the following day or the day after that, with little to no waiting time. You are able to schedule appointments quickly, and those scheduled for you begin promptly.
Virtual Communication
Getting in touch with people through the phone or electronic mail might save you time and gas money on your commute to work. When asked, most concierge services are skilled at taking care of straightforward requests in this manner.
Furthermore, most practices have incorporated telehealth since the COVID-19 epidemic so that you may visit your own doctor from the convenience of your own home using your smartphone, tablet, or computer.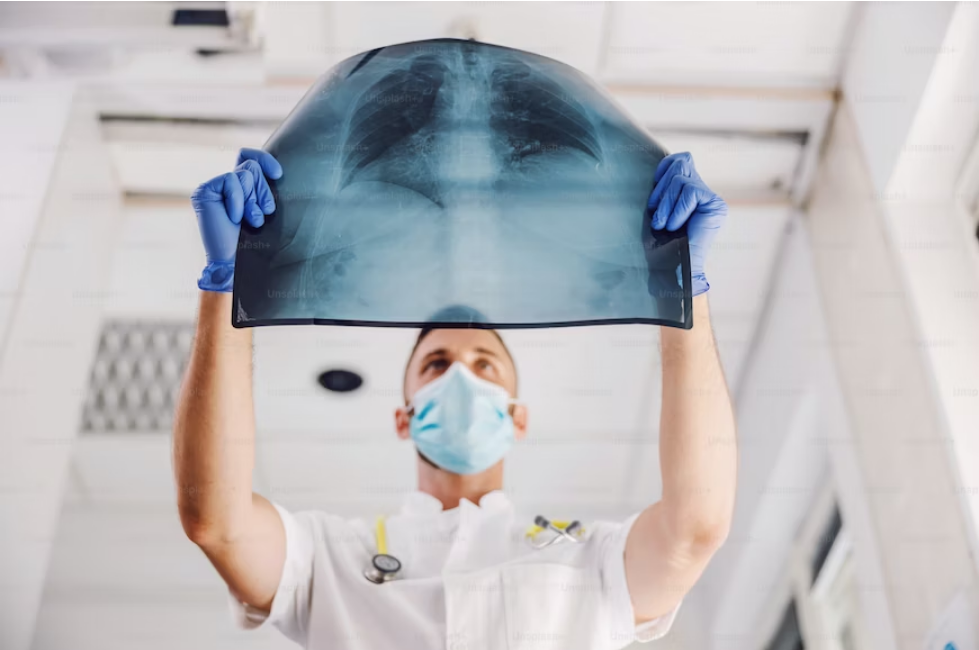 Better Preventive Care
When you and your concierge doctor spend more time together, you may ask more in-depth questions about your health.
Your doctor is then in a position to investigate and pinpoint any and all potential influences on your health, including but not limited to food, exercise, water consumption, sleep, stress, outside conditions, medical history, and genetic information.
This in-depth examination of your specific situation is not only vital for determining the origin of your current symptoms but also for providing you with the preventative treatment you need.
Holistic approach
One of the most significant advantages of the concierge model is that it provides patients with access to physicians who place an emphasis on holistic treatment.
Concierge physicians are familiar with your individual medical history, lifestyle habits, and circumstances, as opposed to immediately isolating your symptoms and recommending therapies that may or may not be effective.
This indicates that they are able to see you as a whole person as opposed to viewing you as the sum of your physical parts or symptoms.
Personalized care
Your wellness program will outline the steps to take in order to attain your desired state of health and will provide you with access to a variety of instructional materials and tools that will make it simpler to do so.
Once your strategy is in place, your concierge doctor will periodically check your outcomes in order to discover any irregularities as soon as possible and get you back on track.
The quality of life you lead may be significantly improved by receiving healthcare that is more personalized to your specific needs.
Eliminating Possible Risks
When you and your concierge doctor have more time together, you may go further into your medical background. Despite your current good health, what characteristics in your family history put you at increased risk for certain diseases? Which of your preexisting medical conditions do you fear could resurface?
Compared to general practitioners, concierge doctors often provide more thorough checkups and diagnostic tests. Even if you feel perfectly OK, cutting-edge diagnostics may show otherwise.
Paying for concierge care while you're well is an investment in the finest in early diagnosis and prevention that will help you maintain your good health at a lower total cost.
Concierge primary care is based on the principle of patient-centered medicine, which aims to enhance both the quality of your treatment and your ability to access it. With this membership-based approach to healthcare, you and your doctor can establish a strong foundation of trust and dependability while putting your health first.