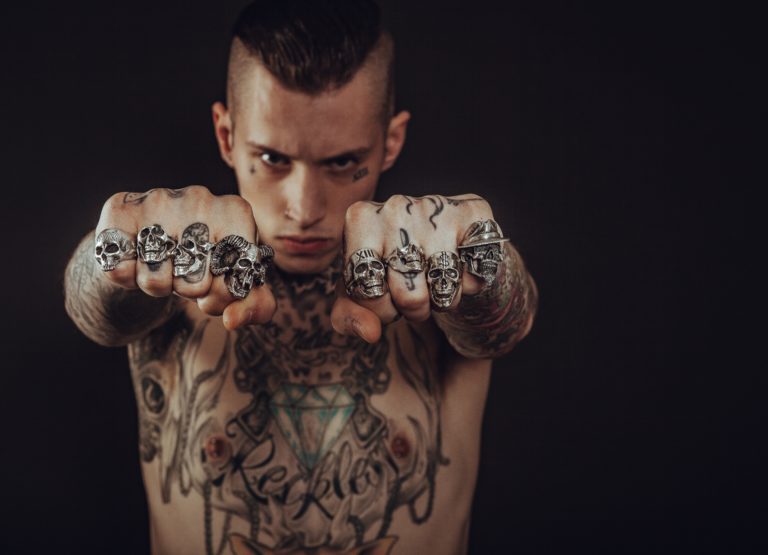 In the contemporary world, tattoos are more than just a trend. They have become a recognized part of our mainstream culture. People of all backgrounds and ages are enthusiastically getting tattoos on their bodies. If you are planning to get a tattoo, then here is an article on how to prepare for a tattoo.
How to Prepare for a Tattoo
Getting a tattoo can be exciting as well as nerve-wracking experience. A tattoo is a serious commitment as it is for a lifetime. It beautifies your body and makes you more confident and expressive.
Tattoos have significant meaning for people getting them; therefore, it is an important decision of life. You certainly do not want to get a tattoo which you end up regretting in the longer term.
Now you must be thinking about how to prepare for a tattoo? Relax! We have rounded up tips about before getting a tattoo and preparing for a tattoo so that you end up having a good experience.
Tips Before Getting a Tattoo
If it is your first tattoo, then it would be better to consider certain things so that you do not regret your tattoo in future. In fact, you should never even get a small tattoo without proper consideration. Here are tips before getting a tattoo.
Think Long-Term
A tattoo is not a piece of jewellery that you can take on and off whenever you want. In case you get tired of your tattoo designs, you can give it away simply.
The process of removing a tattoo is not only complicated but also expensive. Therefore, consider tattoo ideas that are creative and meaningful. 
For instance, think hard before getting word tattoos. You might madly love someone's name or a quote but think twice before getting it inked on your body. Do you really want to walk around with your ex's name? Of course not, so think long term when getting a tattoo. 
If you are in teens, be extra cautious, as people go through various changes in taste. So make sure to get a tattoo of something that you are dedicated to, or you are sure about.
Moreover, research about the tattoo design proper before getting it inked. For instance, dragon tattoos, tribal tattoos and Buddha tattoos are highly popular nowadays, so if you are planning to get one research about it carefully. 
Consider the Consequences
It is true that tattoos are widely accepted now. However, the kind of tattoo design, social context, and where you are getting it on your body makes a big difference.
Many people who opt for getting tattoos often have a robust rebellious streak, and they pride themselves on their freedom. It is completely fine, but it is best to balance your personality with practical considerations.
Getting tattoos that are a symbol of strength is a good idea, but it is better to check the consequences. If you are planning to make a career in fields like finance, then getting a face or neck tattoo is not a good idea. 
You might think that you are carefree and don't care about what people think or say. However, it is a good idea to consider the impact of getting a tattoo. It is completely your choice, but there is nothing bad with considering the consequences.
Start with a Small Tattoo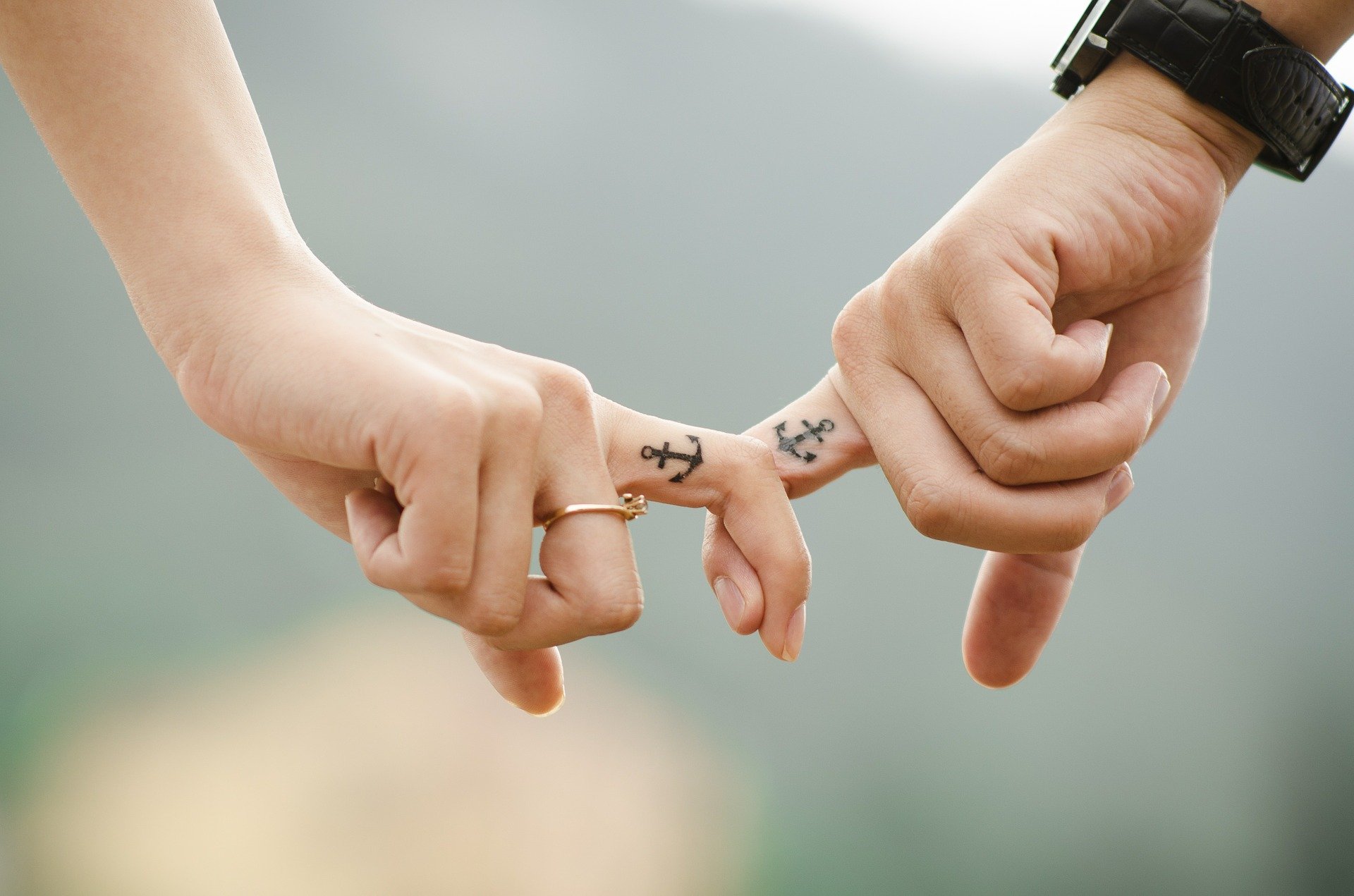 How to prepare for a tattoo? If it is your first-time tattoo, then you should opt for getting a small tattoo. Now you must be thinking what is good about getting a small tattoo?
Small tattoos are one of the biggest trends right now. Micro tattoos are not only less painful but also help in making a strong style statement. 
Get a small design and check how it feels to live with your design. Micro tattoos are a big trend, even for individuals with lots of tattoos on their bodies.
Moreover, it is a good idea to get your first tattoos in a low-key area. It would be better not to start with visible areas and get hand tattoo, neck tattoo or a finger tattoo. 
In case you are planning to get a big tattoo like armband tattoo, back tattoo, or an arm tattoo, then make sure to research about the most painful spots to get a tattoo. If you get the first tattoo on the area that is painful, then it might spoil your experience. 
Consider Your Budget
While preparing for a tattoo, it is essential to consider the budget.
There is a wide spectrum when it comes to the cost of tattoos. Depending on the size of the design, artist, and time required for the work, you can pay from $50 to several dollars. Therefore, it is essential to check your budget before getting a tattoo. 
If your budget is limited and you are planning to get a big tattoo like a celtic tattoo or some popular tattoo, then it would be better to postpone the idea rather than compromising for a cheaper one.
Always remember that tattoos are a piece of art, and they are perfect for celebrating the new journey of life. Therefore, get a tattoo from an experienced artist and consider your budget. 
Aftercare is the Key
The process of getting a tattoo does not end when the design is inked. You need to take good care of your tattoo afterwards. Too much exposure to certain elements can damage your new tattoo. You will need to protect your skin and tattoo and wash it several times. 
Your tattoo artists will provide you with appropriate advice for proper care. Moreover, they will also give the right aftercare products.
Avoid exposing your tattoo to direct sunlight. You need to be extra careful in the summer and if you are near a beach.
When you shower, you can protect your tattoo with a bandage. You will have a lot of time to flaunt your tattoo, so it will be better to protect it while your skin heals. 
Tips for Preparing for a Tattoo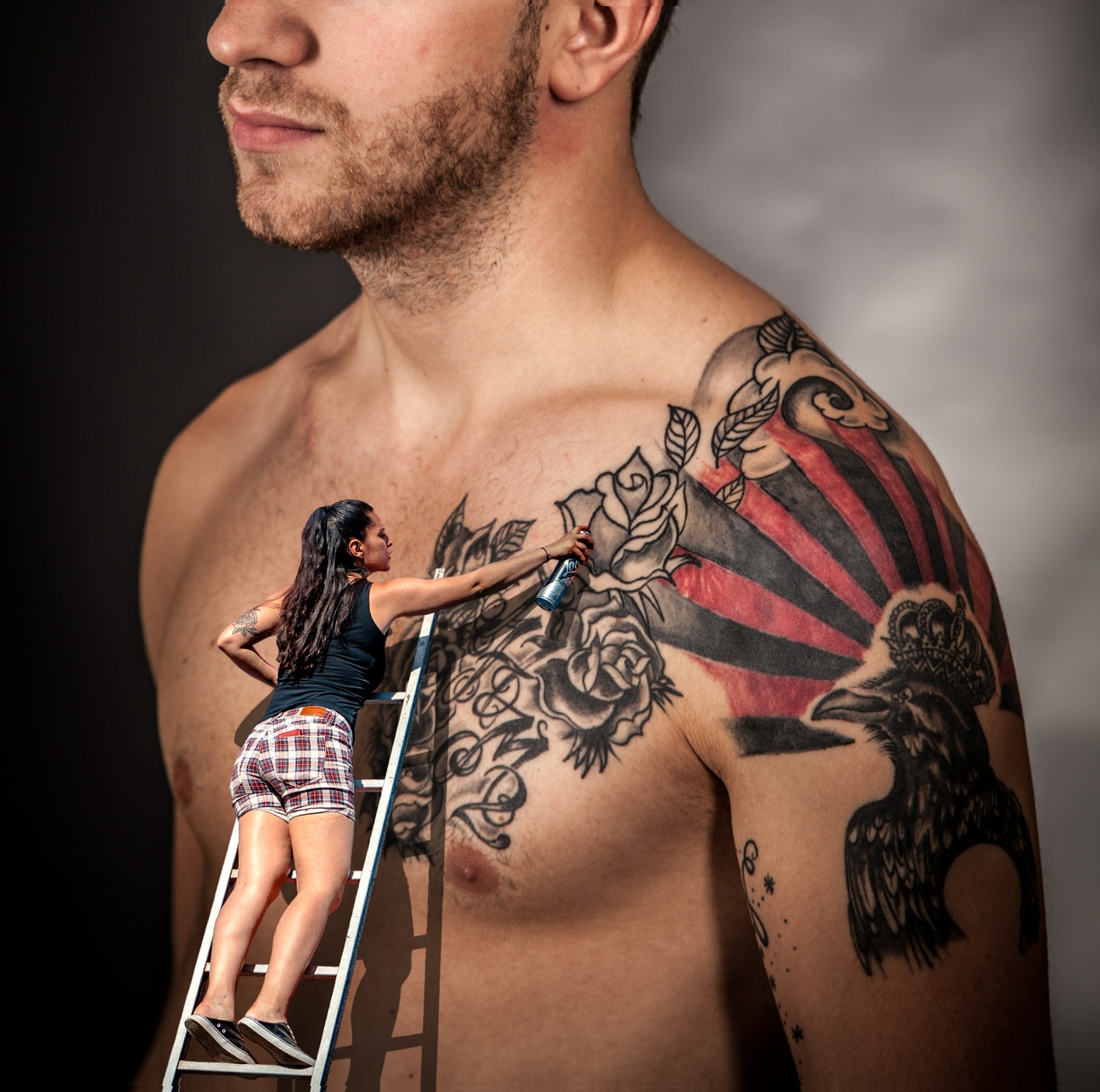 What to do before a tattoo? How to prepare for a tattoo? Getting a tattoo is exciting, but can also be nerve-wracking if it is your first tattoo. Therefore, it is a good idea to consider the tips on preparing for a tattoo.
Restrict Certain Substances
For 48 hours before getting a tattoo, make sure not to drink any caffeine or alcohol. Both the substances are responsible for thinning the blood. It could lead to increased bleeding during the procedure of getting a tattoo. Moreover, it can make the process more blood than it requires to be.
You should also say no to drinking alcohol for some time after getting a tattoo. As mentioned above, alcohol compromises with the healing of the tattoo because of the effects on the blood. Therefore, it would be better to take it easy for some time.
Shave the Area
No matter whether you are getting a big tattoo or a minimalist tattoo, it would be better to shave the area. If you do not shave the area, then the tattoo artist will do it if necessary. Make sure to shave carefully; otherwise, it can lead to razor burn and make the process more painful. 
Drink a Lot of Water
How to prepare for a tattoo? Drinking plenty of water is the best answer to this question. It is essential to stay hydrated during the procedure of getting inked. Therefore, you should drink a lot of water beforehand. Staying hydrated always is a good idea, but in specific cases, it helps you to heal quicker afterwards.
The hydrated body helps in making sure that the skin is resilient and supple to take the pressure of the needle adequately.
On the day of getting the tattoo, eat a full meal and drink a lot of water. Low food intake can lead to low blood sugar and dizziness, which can make the experience more painful. 
Keep Your Skin Moisturized
Do not slather yourself in the moisturizer before getting a tattoo, but it is always a good idea to moisturize your skin before you go. Moreover, you should avoid getting a sunburn on your skin before getting inked as it can cause a painful experience.
Wear the Right Clothing
If you are planning to get a sleeve tattoo, then opt for a t-shirt that you would not mind getting ruined. It might not happen necessarily, but the ink can end up on your clothes. Wear the clothes you are comfortable in as it will make your session comfortable. 
Moreover, do not wear tight clothes for a few weeks after getting inked. Carry an umbrella when going out. In case you find that clothes rub against the area, you keep it covered using a bandage to avoid friction.
Final Words
Tattoos are the most beautiful piece of art you can get on your body. To get most out of this intriguing body art, it would be better to consider the tips on how to prepare for a tattoo. Carefully choose the right tattoo design, artisan, and the body part to get inked. If you have any doubts, make sure to clear them before getting a tattoo. You can always get a tattoo when you think the time is right. Do share your experience with us by dropping a comment.