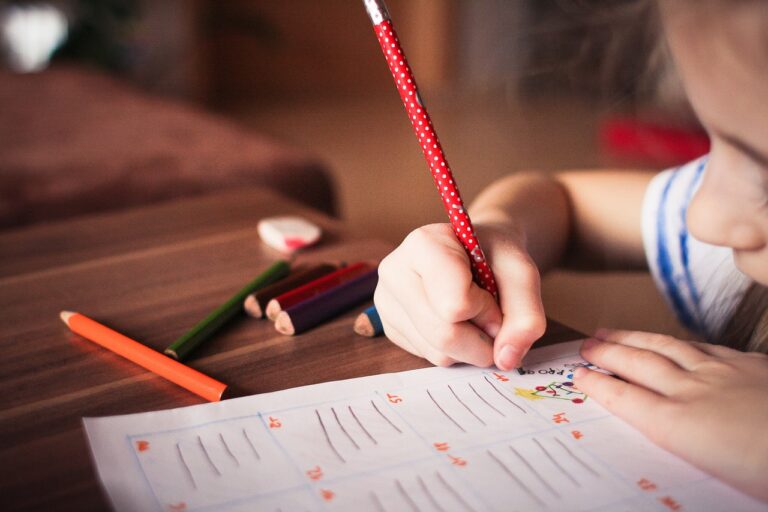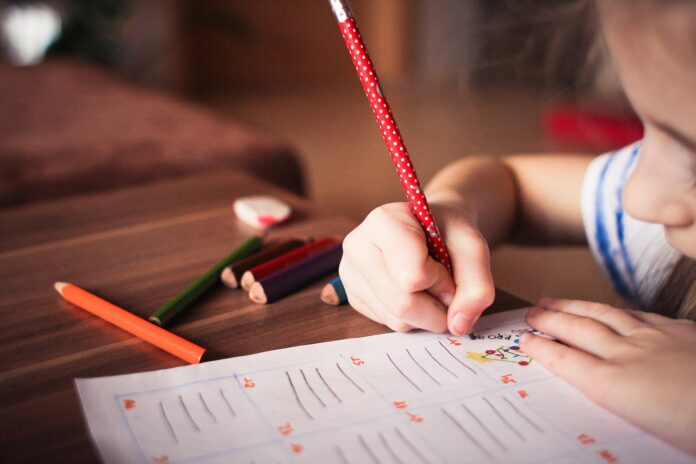 Working with both children and students is for sure a rewarding job, but it can also be very challenging, especially if your students seem to be unstimulated, which can frequently be the case.
Then you need to think of creative ways that are going to keep them more motivated and engaged, which isn't always easy. Keep in mind that they need to feel safe, accepted, and respected if you want them to thrive.
Even though all of this may seem like a very difficult task, there are a number of things that you can do to change things for the better. If you want to learn more about them, then stay tuned and we will tell you everything.
Work On Your Relationship With Both Students And Their Parents
One of the most important things when it comes to this is to focus on building a solid relationship with these kids and their parents, and that's something that you must prioritize from the very first day.
So what do we mean by that? It means that you first must do your best to get to know every single student thoroughly. It includes learning all about their needs, demands, virtues, flaws, and personality in general.
If you do this right from the start, you will immediately show them how much you care about them, and that you're not here just to be their teacher, but their support system as well. As soon as they arrive at school, you should greet them in the politest way possible.
We know that this isn't always easy for some of you, but keep in mind that this way, you'll show them you're there for them, no matter what, plus, you'll learn how to read their body language, which is extremely important.
As far as the parents are concerned, you need to talk to them about their children and all the positive and negative things you noticed about their kids. If you think that it would be advisable to share some useful information with parents (such as everything related to the classroom environment), you can always download some apps that were designed for teachers so you can share this info.
It also wouldn't hurt to share positive things you noticed about a particular child, such as, if he or she has made any progress, etc.
Consider Having High-Quality Furniture
Now, we know that this isn't something that teachers tend to prioritize, but it's actually very important. Don't forget that having top-quality educational furniture is not only beneficial for their overall well-being, but will also positively impact their productivity, inventiveness, and engagement.
Therefore, it would be great if you considered this suggestion. Nowadays, you can easily come across excellent, and above everything, reliable school furniture suppliers that will be able to provide you with first-class furniture. When we say educational furniture, we refer to things like nursery school furniture, desks, adjustable chairs, and many other items.
Order Is Also Very Crucial
Generally speaking, students must have some sort of structure because they want to know that their teacher is not only interested and invested in the things he or she should teach but also in how a healthy learning environment is supposed to look like.
Your duty as a teacher is to offer clear academic and behavioral expectations right from the start, meaning that children must know what you expect from them at any given moment. Another great way to create a sense of order is by telling them about all efficient methods for various practical tasks that are executed during classes. For instance, you should teach them how to:
Become engaged in anything that they're about to learn as soon as they enter the classroom
Gather and share materials
Find out what they missed out on (regarding lessons) during their absence
Get your attention, but without disturbing anyone else
Arrange their desks as fast as possible without disrupting anyone or anything
Encourage Positive Communication
Communication is the key to any relationship, especially when you're working with kids and young people. If the communication is good, then they are going to be a lot more productive and engaged.
As a teacher, your role is to show them what positive communication is, and always remind them that they can always express their feelings and opinions, even if they feel uncomfortable about them.
This doesn't refer to their communication with you only but with their friends too. When young people are in a positive and relaxing environment, where they are given the opportunity to express themselves, they are going to instantly become a lot more stimulated, and you'll quickly notice how all of this positively influences a learning environment.
If we were you, we would continuously encourage these kids to voice their attitudes and opinions, of course, in a normal way. If you do this the right way, your students won't be scared of telling you anything which is very important.
Make Sure You're Always Informed
As a teacher, you are probably aware of the fact that learning never ends. At least, that's the case if you want to stay on top of everything. Therefore, it's of huge importance to constantly research things that are, of course, related to education and students.
There are a number of things that you can do to accomplish this. For starters, if you've never been part of PTA events, then it would be great if you start attending them. This way, you will contribute to the positive and effective learning environment and overall school climate.
By doing so, you will get familiar with the latest news regarding education, which you can always take advantage of to change things for the better. Generally speaking, working on professional development is always welcome and something that all of us should do.
But since you're a teacher, we think that that's even more essential because that will, undoubtedly, positively impact student achievement.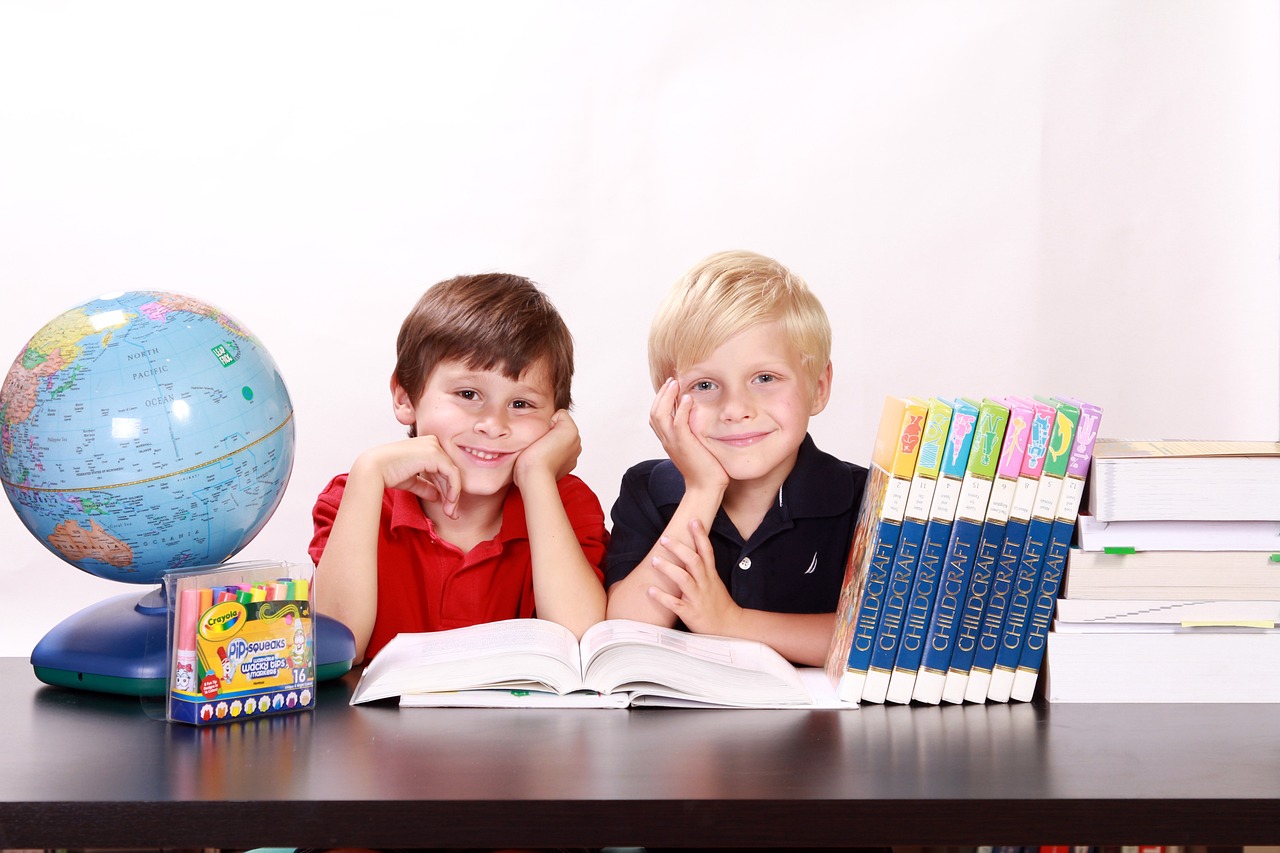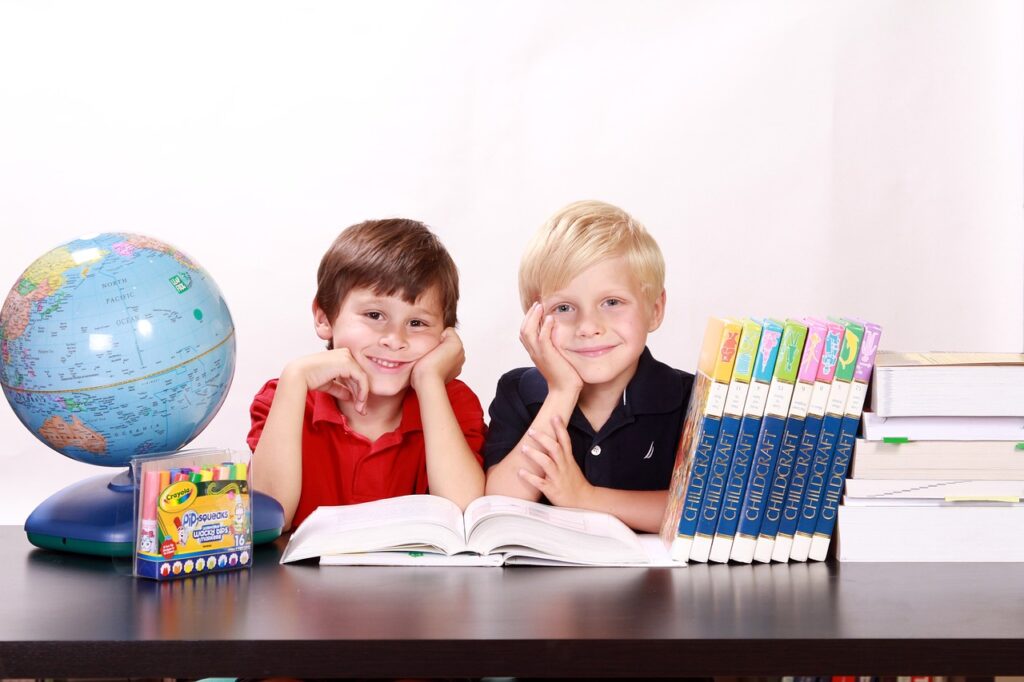 As we stated in the beginning, it isn't always the easiest thing in the world to make some positive changes when it comes to the school environment, however, if you implement at least one of these tips, you'll be able to easily accomplish that.