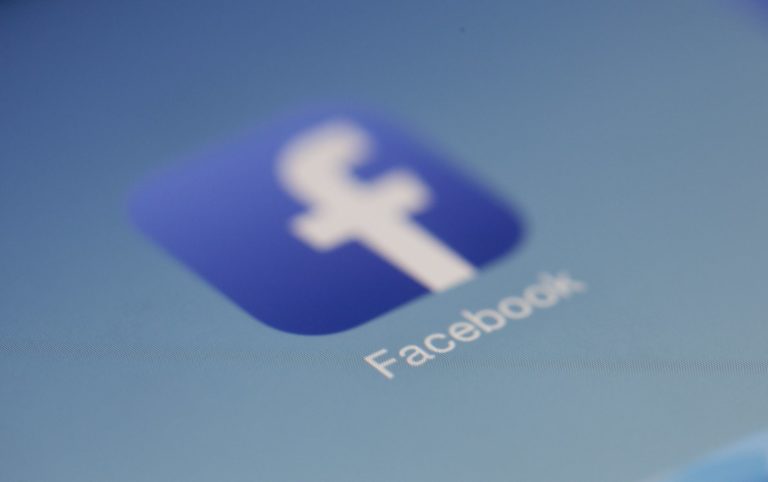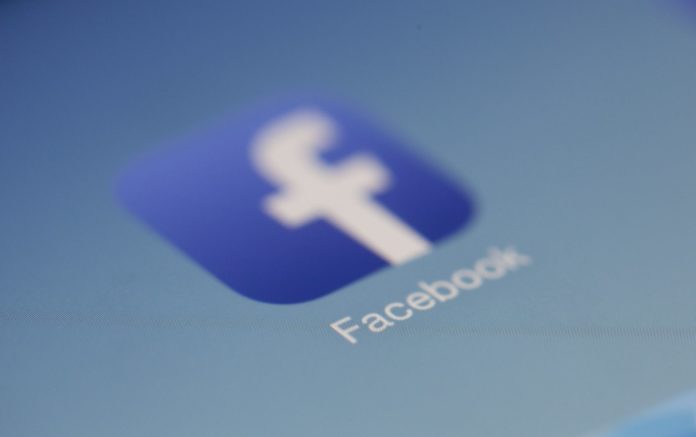 If you are a brand trying to thrive on social media, it's time to master Facebook marketing strategy.
Facebook is one of the most used social media platforms, with more than 2.8 million active users every single month. It may look like Facebook is a place for aunts who leave cryptic comments on your pics, but it is also a place where adults connect with small and big businesses. This provides brands with an opportunity to boost their visibility by implementing the best strategies.
Yes, people are looking to get to know your brand. To tap your potential customers and market, you need to curate an amazing Facebook marketing plan. We know it may seem very tough to get started.
But here we are! We have a comprehensive guide for you to curate the best Facebook marketing strategy. It's time to shine!
Best Facebook Marketing Strategies
Follow the below-mentioned steps to make an effective Facebook marketing strategy and make your brand reach new heights.
Set goals
The first and the most important step before you start any kind of social media marketing strategy is to set the right goals. This will create a roadmap for your Facebook marketing and will be essential to measure against making sure that your strategy is successful in the end.
Before you set your Facebook marketing goals, you will be required to do a little research to set attainable plans.
Read More- Best Digital Marketing Trends To Follow This Year
Addressing Your Goals
Here are some common ideas for setting yearly goals to run your business efficiently on the Facebook marketplace.
Increase sales quality- to improve the quality of sales; you need to plan better targeting. With the help of a nicely planned and researched Facebook marketing strategy, you can efficiently reach more target audiences. Work on what you have expertise in and use Facebook as a social media tool to improve your reach. You can buy Facebook votes to improve your reach.
Add Value to Organization- A Facebook post can help to increase awareness, provide more resources, nurture your customers and reach out to more audiences. Facebook should be used as a go-to source of information.
Efficient Recruiting- Whoever said that social recruiting is easy told a lie. Social recruiting is becoming very popular, and it can be a great source to increase your recruiting efforts and reach your goals faster.
Smart Growth- Facebook can help you in all the areas of a successful business like limiting spend, increasing acquisition and reducing churn. Whether through social selling, increased targeting, ad spend, a Facebook marketing strategy will help you attain your goals faster.
Track Progress- it is essential to track your growth after attaining every goal.
Understand Facebook audience
Another important step in Facebook or social media marketing strategy is knowing your audience. This will help you break down what kind of marketing techniques to employ and how.
You can use any social media demographics tool to analyze your audience. Once you have done all the research and got familiar with Facebook demographics, use them to your benefit.
Proactive Engagement with your audience
Like other social media channels, Facebook is also built to discuss, converse, and share content. When you are a brand, you cannot forget what a social media network is. This means you should never put Engagement and conversation on the back seat. Instead, make it a healthy community for your customers.
Facebook is one of the best social media platforms to hold discussions, chats whether with your customers or a different audience altogether.
One great way to engage with your audience is by
Posting at the Best Time on Facebook
Facebook is the most difficult social media network for using organic content. Algorithms can make it challenging for your business to find the optimal time for posting.
Read More- Grow Your Brand With These Instagram Trends
Schedule your Facebook content
Creating and curating content is the most important component for any Facebook or social media marketing strategy. Facebook offers so many choices on the post you can use, ranging from picture, video and stories.
With the options of varied post-selection comes the specific type of content your customers are most interested in. It should match your Facebook marketing techniques.
For scheduling your Facebook posts, there are plenty of tools, both free and paid are available. You can schedule your posts using Facebook page controls from your brand's page.
Planning and scheduling Facebook post in your calendar will make it easy for you to identify the gaps in your posts. Using tools will save a lot of time in the future when you will have a lot of work in your hands.
Determine Facebook ads strategy
Whether it is your first time doing a marketing campaign on Facebook or you have been on it for a while, you can not overlook the need to pay for extra brand exposure. Although, brand loyalty and a growing audience do not happen overnight. You need to make an effort and really earn it.
However, we have one shortcut to make your reach there faster- that is-Social Media advertising on Facebook. Facebook advertising is simple but not easy. You need to focus on building your brand and then showcase the real image of your brand through creative ads.
Your Facebook ads should be focused on two things
Stay within the allocated monthly or weekly spend limit on Facebook to avoid useless clicks and exposure. Your Ad can shoot up big time in a hurry when you do not target effectively.
Make sure your Facebook ads are relevant. Targeting a big audience is not a bad thing. You need to face out what works the best for your brand to build awareness. Remember, relevance is important for good Facebook ads.
Focusing on building address customers and custom audiences who fit better in the Facebook content. If you are doing retargeting, make sure that the content is recognizable but new.
Decide on Creative Content
Your ad content should include the following:
Identity- it should relate to your brand and showcase your product/services effectively. Are your business colours and logo displayed correctly?
Reward- Make sure your viewers get something out of your ads. Is it a promotion, deal, offer, an industry guide or white paper?
Tone- maintain the same tone across your content on Facebook and in general.
Action- Your content should always get more active, which is your Facebook marketing campaign goal.
Keep Facebook Ad Content Fresh
Facebook ads will be seen often as it is squeezed between your family and friends. Do not let your content get stale, so make sure to keep updating and repurpose the ad content in a week or so.
The entire aim of doing Facebook ads on social media is to get more Engagement, drive audiences to your page or site. Do not let old ad content ruin your Facebook marketing efforts.
Encourage advocacy of employees.
Make your employees your biggest cheerleader. People feel connected when the employees share information about their brand on social media. Employees help to put a face to the brands to their related people and make them more relatable to customers.
You can try to wrangle employee advocates with the help of announcement emails. Employees are an invaluable asset to the company when it comes to social selling, messaging amplification and authentic Engagement. Unlike the industry influencer marketing, the service of employees on social media is free.
Track & analyze
Last and a very important step in Facebook or social media marketing strategy is to keep an eye on metrics before the goal is set and analyze the result in comparison to that. Determining your Return on Investment is a part of this too.
Measure page impressions, fan growth, and how is your Facebook content and post performing. To all this, you can use interactive reports.
Do not forget to see where you stand in the competition against those metrics. There are several tools with the help of which you can compare your data directly to those of competitors to make sure your Facebook marketing is on the right track.
Read More-Best Social Media Marketing Tools For Successful Campaign
Final Words:
Phew! We know that there is a lot to learn and follow when it comes to Facebook marketing. The good news is you can start anytime without making any investments. The above-mentioned steps will help you create the best Facebook marketing strategy.
Do you think we missed something here?
Let us know in the comments below. We love to know your suggestions!