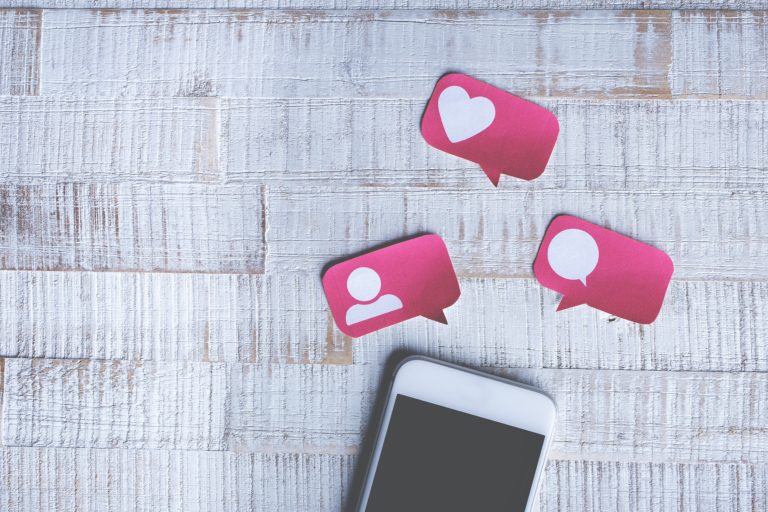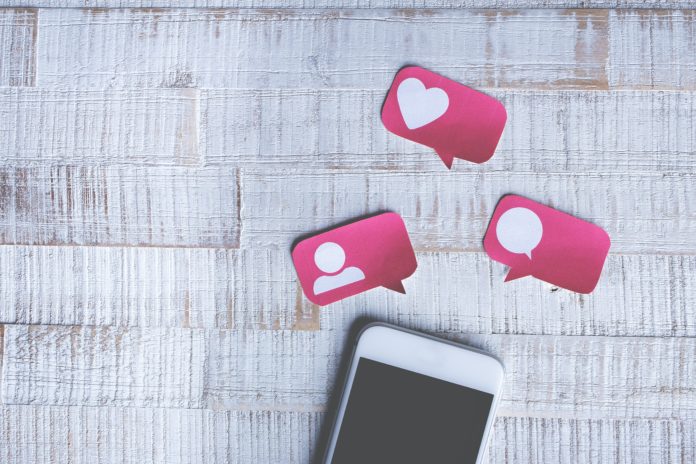 If you want to grow your business and boost your brand awareness, Instagram marketing is a must for you. Since Instagram's creations, this platform has grown into the most popular platform for sharing photos.
By 2018, the app had around one million monthly active users (Source). Moreover, there is also a large number of top Instagram influencers with a massive amount of followers. And using the right plan and right marketing strategy, you can also use this platform to enhance your brand awareness and become an influential brand. Here is an article with the best Instagram marketing tips that you can use to milk Instagram for all that it's worth.
What is Instagram Marketing?
Instagram marketing is one of the most popular social media marketings. In this marketing, the marketers use Instagram to promote their brand and business.
However, it is not that easy to make your brand stand out on Instagram as it is loaded with various influential brands. You need to use a wide range of tactics and strategies to reach the target audience and become an influential brand.
Moreover, you need to follow the popular Instagram trends and post the right content to stay relevant to your followers while bringing new followers. 
ALSO CHECK: BEST INSTAGRAM VIEWER AND DOWNLOADER FREE SITES.
Best Instagram Marketing Tips
With an advertising audience of more than one million, Instagram offers amazing reach for brands. So, if you really want to grow your business, then you should try Instagram marketing. Below mentioned are some of the best Instagram marketing tips to help you grow your brand.
Switch to Instagram Business Account ASAP
Before starting your Instagram marketing plan and making Instagram posts, make sure to have an Instagram Business account. You can easily switch your current account to an Instagram business account. All you need to do is go to settings and then click on "Switch to Business Profile," and you are all set to get started.
There is a wide range of benefits of using an Instagram business account. For instance, followers can directly contact you from your Instagram page by just clicking on the contact button. Moreover, a business account allows you to create and publish ads, and you do not need to use Facebook's advertising tools.
Once you switch to the Instagram business account, you also get access to free Instagram analytics tools known as Insights. So, make sure to switch to a business profile before starting Instagram marketing for your business.
Make Best Use of Instagram Free Tool
Instagram business accounts are not all that different from the business profiles on Facebook. When you switch to Instagram business accounts, you get access to insights, which are the analytics tools. These tools allow you to check statistics like impressions, engagement data, and more on your Instagram posts.
Moreover, using the insights, you can also get a breakdown of the demographics of people following you. Insights give your information like the ade, location, gender, and active hours of your followers.
Another amazing feature of insights is that they are not generalized. You can get particular insights on your Instagram posts for the week. It allows you to check how many impressions you got for a particular time period and which were your top posts.
These tools are free, and if you understand how to use them, they prove really beneficial for your marketing. Making the right use of insights is one of the best Instagram marketing tips to follow.
Imagine selling more products only by posting the teasers of your products on Instagram. Sounds fascinating, right? Well, you can do this.
Instagram is one of the best places to advertise your products and services. Moreover, with the right Instagram marketing tips, you can advertise your products without even annoying or scaring the followers.
If you use the wrong Instagram tips and marketing tips and become too pushy, the followers will drop you. Therefore, it is better to opt for product teasers. It is a simple way to tell your followers about your products and increase their excitement without even trying too hard.
Post ads with the right content, photos, and discounts. Do not make your ads pushy. Tease the followers with product image and discount, and trust me, it will attract your users. Don't be afraid to show off your products by posting some good Instagram posts.
Use Instagram Stories
If you want to generate leads and attract more followers, then Instagram stories are the perfect pick for you. Instagram stories are not like regular Instagram posts as they are visible only for 24 hours and come in a "slideshow" format.
Though stories live for only 24 hours, you can save them to your device and reuse them later. This feature of Instagram is similar to Snapchat Stories. Instagram stories do not appear in the news feed; instead, they appear in the small area above the feed. Once any follower clicks on your photo, the story will pop up, and they can view it.
The benefits of Instagram stories to boost brand awareness are endless. Brands can use stories to make use of behind-the-scenes posts that may not be of too high quality like regular posts. Moreover, you do not have to worry a lot while posting stories. It is the best way to experiment with different types of content to engage your audience.
Create Sponsored Ads
Instagram ads are one of the best social media marketing tools to enhance your brand awareness. The best part about these ads is that you can control how much you want to spend by setting a budget. You are allowed to showcase one sponsored ad or various ads using different features.
It provides the brands with the ability to target the potential audience in a new way. Sponsored ads can be seen by people who do not follow you but fits your target audience. It helps to increase your brand reach.
For sponsored ads, you can use content that is engaging and appealing to your target audience. Moreover, you can also turn your best existing posts into sponsored ads. For more engagement, run multiple Instagram posts to different audiences.
Remember, there are different types of sponsored ads like photos, videos, stories, dynamic ads, or stories canvas that you can post.
Collaborate with Influencers
If you really want to reach potential customers, then the fastest way to make use of social media influencer marketing. Instagram influencers already have a large following, and they have the power to influence the choices of their followers.
The trend of influencer marketing is continuously increasing. People buy products on the basis of what they on their feed from influencers they follow as they trust them.
Partner with the right industry influence, and trust me, you can remarkably boost your brand awareness. It allows you to expose your brand to thousands of new potential customers through a single post. Long-term benefits are associated with influencer marketing which makes it an effective tool. If you build a strong relationship with the influencers, you can build a lasting awareness with a new audience.
Organize Instagram Giveaways and Contests
When it comes to Instagram marketing tips, the best one is organizing giveaways and content. It is a short way to engage customers and maximize the reach of your content. These contests require the participants to follow the particular barn and tag their friends. It allows you to increase your follower base.
If you want to boost the reach of your followers, you can collaborate with Instagram influencers and ask them to promote the contest. It will not only boost your brand awareness but will also attract new followers.
Create an Interactive Branded Hashtag
If you want to create instant engagement, then one of the best Instagram marketing tips to follow is to come up with interactive hashtags. Your customers and followers can use this tag in their user-generated content. It allows the followers to all the posts relating to your brand. Moreover, it also lets you search the images that you would want to re-post on your page. Make sure to create a hashtag that your company can use for free advertising. Every time when a follower uses your hashtag, they expose your brand to their followers.
Make Sure to Post at The Right Times
Over-posting on Instagram can be a bad strategy. It can turn off your followers and make them unfollow you. If they see your brand all-time on their news feed, they will probably unfollow you asap.
But if you want to post on a consistent basis, then one of the best Instagram marketing tips is to post during peak hours and days when most of your followers are online. You should post only one or two times per day but not more than that.
Always Track the Metrics
One of the most important Instagram marketing tips to improve your brand awareness is to track your metrics regularly. You can improve your posts until and unless you know how your page is doing. Therefore, track the growth rate of your page regularly. After the growth rate, you should track your engagement rate. It lets you know how engaging your posts are.
Final Words
In the contemporary marketing-oriented era, Instagram is ruling. If you want to boost your brand awareness, then the Instagram presence and following the right Instagram marketing tips is a must. Billions of people use Instagram, but you need to do something unique appealing to stand out from the crowd. Now try these marketing tips and share your experience with us by dropping a comment.