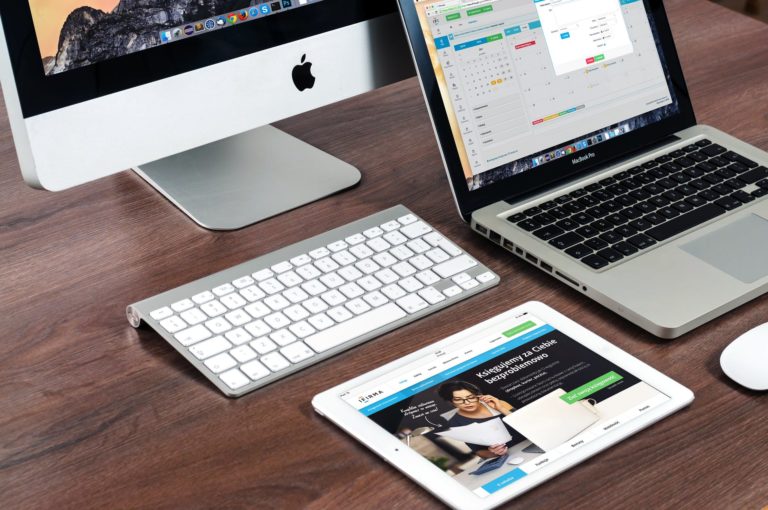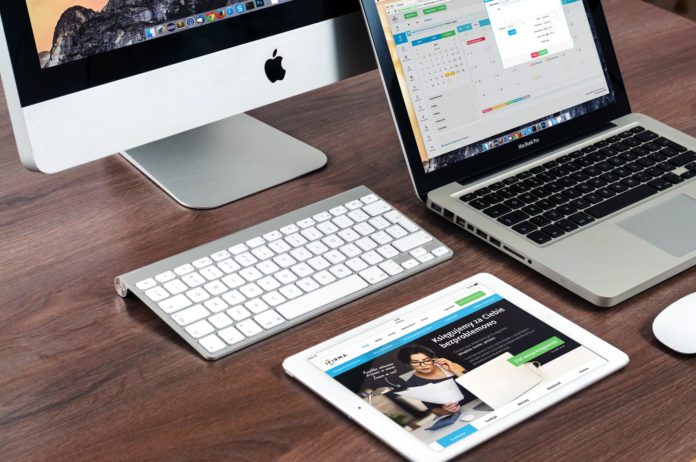 Are you planning on learning web design and development? If yes, then you are in the right place. We have set up a complete guide on web design for beginners.
Web designing is a crucial part of the web development process, and it demands a creative streak.
If you are excited to create your own website but don't know where to start, read the below-mentioned web design tips to get an idea.
Beginners Tips For Learning Web Design
We have mentioned some basic tips and web designing principles to help you kick start your career in web design and development.
Start with a basic design for the first site.
This may seem simpler than it really is. Don't get overly ambitious, or you will end up discouraged. When working on your first project, start with something simple and fun.
Don't start with a plan on working for an e-commerce site, instead work on a basic website design like a blog first. It will be a good web design exercise for you.
You will also get to know how a Content Management System works, which will be very beneficial for you in the future.
You can start with different blog templates while learning about various aspects of web design simultaneously.
Look for Inspiration
There are ample websites that must have caught your attention with their stunning design. You can create your inspiration mood board with links to various sites that you love.
Having an idea of what you want in your web design is important for both beginners and a veteran.
Pinterest is the best place to start with for a basic website design. You will find different book covers, blogs, posters, and other forms of design work.
Look Outside For Web Inspiration
Web design is linked with visual language, and it is not limited to the internet. You can find visual inspiration anywhere, like a cover of the novel or the bank's digital kiosk. Keep a close eye on recognizing good design inspiration and analyze what works for you.
Pay Attention to Typography.
Learning web design is not limited to the outline and colors; typography also plays a major role. We don't usually focus on the typefaces of a website, but it has a major effect on the consumer.
Make a note of good and bad typography uses. Is the font readable? Which typeface is doing well among the customers?
‍Research different types of design
There are multiple website designs to get familiar with. It is important to have knowledge of various product illustrations, design, and also branding. You can look for various types of examples like furniture or luggage poster art.
Always be open to different types of basic to advance website design and seek out inspiration always. The more you will keep learning; the easier web design will seem. ‍
Have Content Ready Before Starting
You should always have the content ready before you start working on your first website. It doesn't have to be perfect; you can always edit and also optimize SEO later.
Having a rough draft handy will guide you throughout the designing process.
Keep Your Design Simple but Intuitive.
Web design for beginners may not seem very easy at the initial point. From navigation to writing or CTA's, no designer would want to struggle during the designing process.
Follow a basic, simple, and intuitive approach for website design. Your site should guide the visitor with ease.
Focus on User Experience (UX) Basics
A website is more than colors and floating texts. The content, colors, layout, typography, and imagery come together to create the best user experience for the audience and stir emotion.
When learning web design, it is important to keep UX in mind. What is the audience looking for? How to design a website for easy navigation?
UX focuses on thinking from the audience's point of view and designing to make things easier for them and catch their attention.
Below are some important web design tips for better user experience:
Keep things simple and intuitive.
Convey concepts in website with a logical succession
Make sure to meet your audience's needs.
It is critical to learn about the audience when crafting the website design.
Understand user interface (UI) basics
If you are one of the web design beginners, it is normal to get confused between UX and Ui.
UX is concerned with the overall design feel, and UI focuses on the specifics.
For example, when you are in an elevator, UI is the size and arrangement of the floor buttons, and UX is the textures, colors, and interior of the elevator. UI is giving the audience tools to make the website browning experience free of complications.
Keep the following UI principles in mind when designing a website:
Keep the functionality of interactive elements obvious
Uniformity must link with usability
follow logical patterns with your actions
Design choices should have a clear purpose
Make use of the website designing principles for user-friendly and interactive website layout.
Start designing
One must never stop learning and practicing, whether it's web design or anything else. However, along with learning, practical experience is also necessary if you want to become the best website designer.
Create website samples, practice even if no one will ever see that work. It will work as a problem-solving practice for you. It's okay if the design doesn't turn out to be amazing in the first go. Be proud of going past the thresholds of an aspiring designer to becoming one.
Get feedback
Congratulations! You have finished your first website designing. You are ready to show your hard work in the world. Wait! do not hit publish yet. It is always a good idea to get an outside perspective on your design. yes, it can be uncomfortable to get criticism but it is important to understand that it is an act of vulnerability. Don't take criticism personally; use it to your benefit.
Feedback is the normal process of becoming better at web designing. Keep your ego aside and use the feedback to improve your work. With time you will gain experience, and it will be easier for you to identify and implement useful and practical feedback. 
Also Read: PC full form