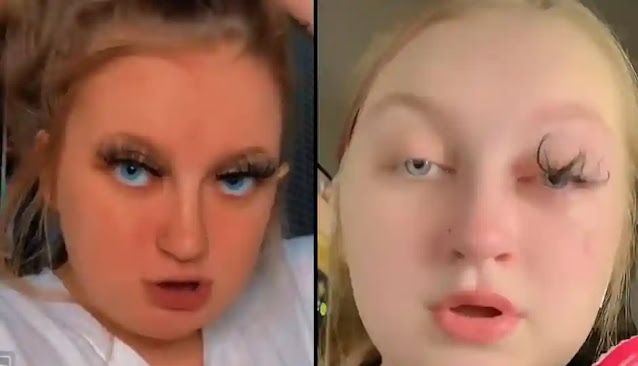 Britt Barbie Fight made headlines on Twitter after a video surfaced of her being involved in a scuffle at Missouri's Mid Rivers Mall.
Britt Barbie video depicted that Britt Barbie is being pushed to the ground by an unidentified woman following a verbal exchange. The video quickly gained traction online, with many finding the incident amusing.
Initially shared by Twitter user @faitheartsuuu, the footage showed Britt Barbie approaching a couple at the mall.
Britt Barbie Fight Video Goes Viral
A man in the couple appeared to provoke her with his words, though the exact details remained unclear. As the couple walked away, it seemed like Britt Barbie intended to respond.
When she approached the couple, the woman abruptly shoved her down. The video captured her attempt to rise but slipping in the process.
It was evident that she chose not to resort to physical confrontation. Regrettably, the cause behind the altercation remains ambiguous due to the unclear audio.
TikToker Responded With A Short Video After Britt Barbie Fight Video Involving Her And Some Strangers Goes Viral On Twitter And Reddit
In response, Britt Barbie created a brief TikTok video. The incident garnered substantial attention on both Twitter and Reddit during the weekend, sparking widespread discussions about the encounter with the strangers.
In the face of the attention, Britt Barbie addressed the situation through another TikTok video, disregarding negative comments and online trolls.
Netizens React To Britt Barbie Getting Slammed To The Ground
The Britt Barbie Fight video entertained online users, sparking interest in the reason behind the altercation. Some even praised the woman's actions, labelling her a "hero" for her punch.
Here are a couple of tweets discussing the incident: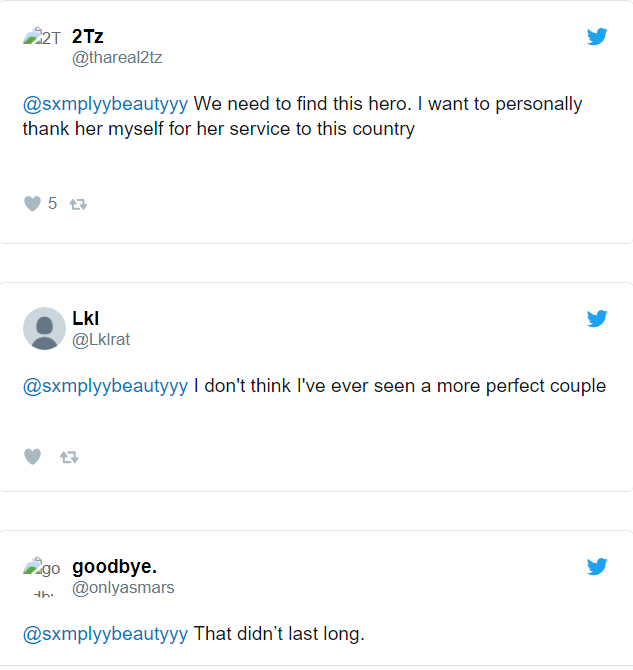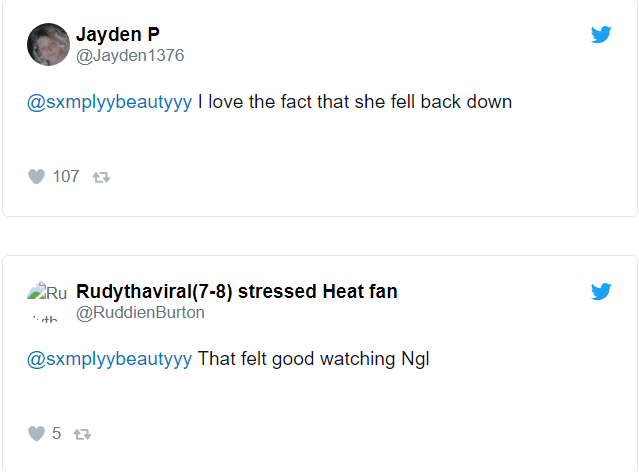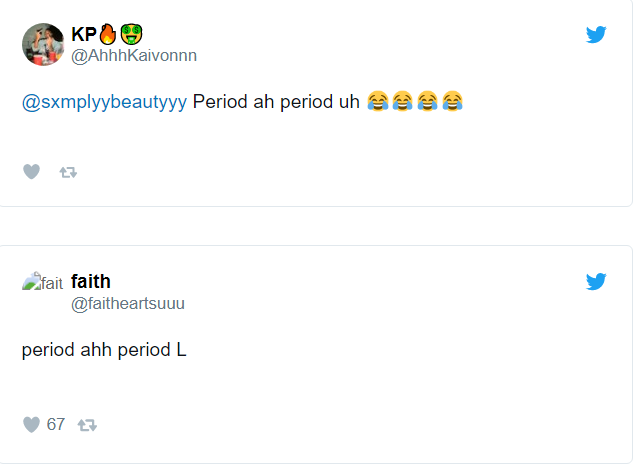 Tiktoker Responds To Britt Barbie Fight Viral Clip
After the Britt Barbie Fight video altercation gained popularity on Twitter last weekend, Britt Barbie took to TikTok to share her response. The well-known TikToker, with approximately 2.4 million followers, uploaded a brief 13-second video.
In this concise clip, Britt Barbie showcased several negative comments she had received from online trolls. Some of these remarks included phrases like "you can't fight," "you got dragged," and "that girl beat you up."
Despite the negativity, Britt Barbie appeared unfazed. She could be seen dancing happily to "I Don't Care."
When questioned about the incident, Britt Barbie casually replied, "There's a lot that people aren't aware of, and I'll address it when the timing is right.
ALSO CHECK – Britt Barbie Net Worth, Real Name, Age, Husband and More
Who Is Britt Barbie and what is she famous for?
Britt Barbie is becoming famous for her videos on social media. She's known for lip-syncing, challenges, and dancing on TikTok.
One of her videos, where she sang "Period Ahh, Period Uhh," got famous. It has over ten million views. This video made her more famous and helped her career.
Britt Barbie makes videos about shopping and lip-syncing on social media. Her video's "Period Ahh, Period Uhh" phrase became famous. It got over ten million views and three million likes on TikTok.
People love this audio so much that even famous people like Chloe from Chloe x Halle have used it in their TikTok videos. People use it to show they no longer want to talk about something.
Interestingly, nobody knows precisely what the "Period Ahh, Period Uhh" audio means. Britt Barbie didn't explain it. People use it to end conversations about things they don't want to discuss.
But the "Period Ahh, Period Uhh" audio isn't the only famous thing she made. In February 2022, she made a funny video where she said she didn't know hair grows from the scalp.
Conclusion
TikTok personality Britt Barbie Fight video gained attention after a clip showed her being pushed to the ground in a mall altercation. The incident sparked online interest and discussions.
Britt Barbie responded on TikTok, addressing negative comments with resilience. Known for lip-syncing and dancing, her "Period Ahh, Period Uhh" video became famous for ending conversations.
Despite criticism, she danced happily in a video. Her online journey combines entertaining content and managing fame's challenges.
FAQs
Q: What happened to Britt Barbie at the mall?
A: TikToker Britt Barbie gained viral attention on Twitter when she was involved in a physical altercation at Mid Rivers Mall in Missouri. She ended up on the ground after being struck by an unknown woman.
Q: Why did Britt Barbie become famous?
A: Before gaining immense popularity, Britt Barbie consistently engaged her audience with numerous videos on her TikTok account. Her TikTok handle (@brittbarbie3) boasts millions of followers.
She rose to fame thanks to her viral lip-sync video titled "Period Uhh, Period Ahh," which accumulated millions of views and likes.
Q: What is Britt Barbie's hometown in Missouri?
A: Britt Barbie hails from St. Charles, Missouri. The TikTok sensation, originally from St. Charles, gained fame online and is set to headline a music festival named Queens of the Lou in St. Louis this August as an aspiring rapper.
Q: What is Britt Barbie's Twitter username?
A: On Twitter, you can find Britt Barbie using the username @RealBrittBarbie.