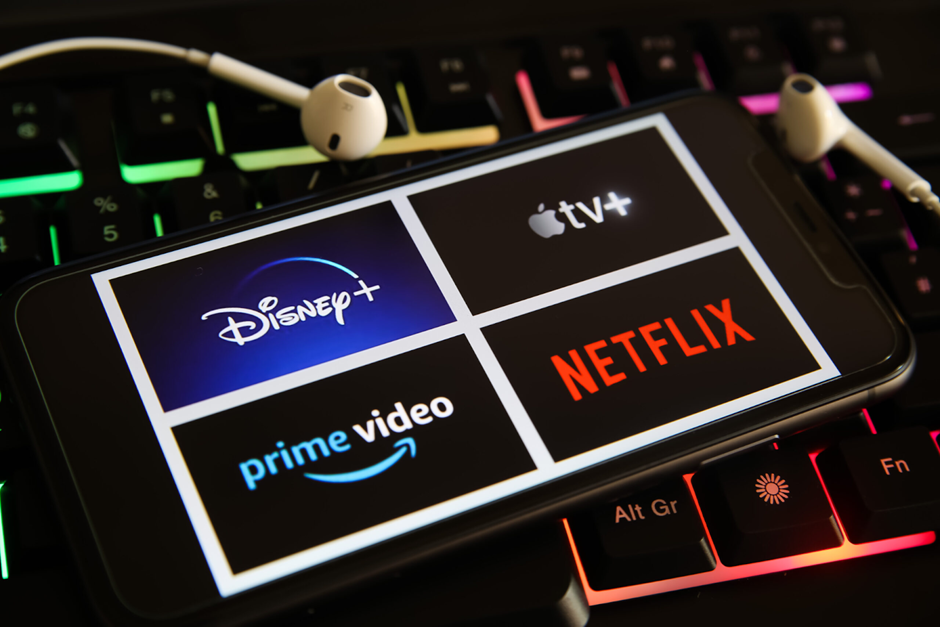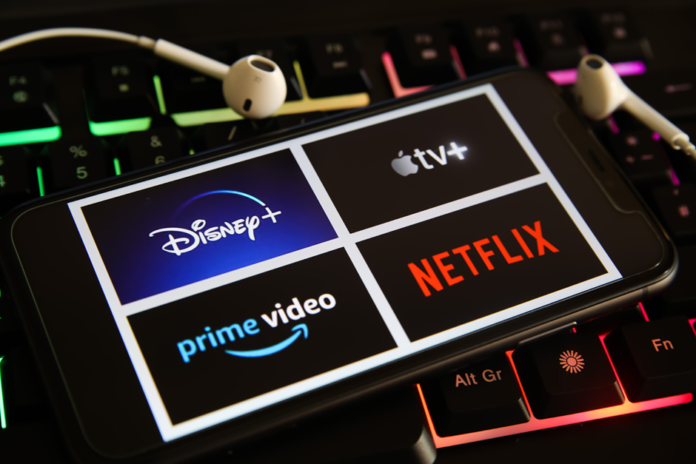 Lights, camera, stream! Welcome to the captivating world of streaming services, where entertainment knows no bounds and the possibilities are endless. In the United Kingdom, a digital revolution has unfolded, giving rise to a thriving landscape of streaming platforms that have forever transformed how we consume our favorite films, TV shows, and so much more.
If you have been wanting to get ITV outside UK, here is the time to now grab your popcorn, settle into your comfiest spot, and join us as we embark on a riveting journey, delving into the dynamic and ever-expanding realm of streaming services in the UK.
From household names to hidden gems, we'll uncover the magic, innovation, and endless entertainment options that await at the click of a button. Get ready to binge-watch, discover new favorites, and immerse yourself in a world where entertainment reigns supreme.
Let's dive in and explore some of the most prominent platforms, each with its own unique offerings and target audience.
Amazon Prime Video:
Catering to large households and budget-conscious viewers, Amazon Prime Video has emerged as a major player in the streaming arena.
With a diverse library that spans across genres, this platform boasts an extensive collection of movies, TV shows, and exclusive content.
Additionally, subscribers to Amazon Prime Video also enjoy the added benefits of free and fast delivery on Amazon purchases, making it an attractive option for those seeking both entertainment and convenience.
Disney Plus:
A beloved haven for families and ardent fans of Disney, Marvel, and Star Wars, Disney Plus has taken the streaming world by storm.
Offering a treasure trove of classic animated films, live-action favorites, and exclusive original content, this platform brings the magic of Disney straight into your living room.
From heartwarming tales for the little ones to epic superhero adventures, Disney Plus has something for everyone in the family to enjoy.
Netflix:
A true pioneer in the streaming industry, Netflix continues to captivate audiences worldwide with its vast library of content.
Renowned as a go-to platform for binge-watchers, film enthusiasts, and lovers of original programming, Netflix has made its mark with critically acclaimed series, mind-bending documentaries, and compelling films.
With a constant stream of new releases and a commitment to diverse storytelling, Netflix offers an immersive viewing experience like no other.
Hayu:
Reality TV aficionados rejoice. Hayu is here to satisfy your craving for all things reality.
Whether you're a fan of dramatic housewives, captivating dating shows, or thrilling competitions, this streaming service is dedicated exclusively to reality TV content.
From popular franchises like "Keeping Up with the Kardashians" to international hits like "The Real Housewives," Hayu provides an endless supply of guilty pleasures for those who simply can't resist the allure of unscripted drama.
Apple TV+:
Apple's foray into the streaming world brings with it a collection of high-quality original content. With a focus on big-budget dramas and captivating children's shows, Apple TV+ aims to captivate viewers with its exclusive productions.
From gripping narratives that push the boundaries of storytelling to imaginative and educational programs for young viewers, Apple TV+ offers a curated selection of content that showcases both creativity and innovation.
NOW:
Offering a gateway to recent prestige shows from Sky and HBO, along with a vast catalog of blockbuster films on demand, NOW has become a popular destination for viewers seeking top-notch entertainment.
With a wide range of genres and a constantly updated library, this platform ensures that viewers never miss out on the latest and greatest in TV and film.
Whether you're craving the latest gripping drama series or in the mood for a movie night with the biggest blockbusters, NOW has you covered.
BritBox:
For those who appreciate the rich tapestry of British television, BritBox is a streaming service dedicated to binging British box sets.
Combining the forces of the BBC and ITV, this platform offers a treasure trove of classic and contemporary British dramas, comedies, and documentaries.
From beloved shows that have stood the test of time to exciting new releases, BritBox celebrates the best of British television and keeps the spirit of British storytelling alive.
DAZN:
Stepping into the ring of streaming services, DAZN caters specifically to boxing fans. With a focus on live boxing events, including high-profile matches and exclusive behind-the-scenes content, DAZN offers a knockout experience for enthusiasts of the sweet science.
From championship bouts to up-and-coming fighters, this platform delivers an adrenaline-pumping journey into the world of boxing.
ITV:
ITV, a household name in the UK, has made its mark in the streaming world with its platform ITV Hub. Combining the power of live TV and on-demand content, ITV Hub offers viewers a diverse selection of popular British programming.
From captivating dramas to beloved reality shows, ITV Hub keeps audiences engaged with its extensive library of both current and classic ITV shows.
With the ability to catch up on missed episodes or stream shows at your convenience, ITV Hub ensures that you never miss a moment of your favorite ITV programs.
Whether you're a fan of gripping crime series, lighthearted sitcoms, or riveting documentaries, ITV Hub is a go-to streaming service that brings the best of British television straight to your screens.
Recommendation
FlixHQ Watch Movies Free – Is It Safe And Legal to Use?
What is Theflixer? Is It Safe and Legal?
Best Website to watch Free Cinema Movies (2023)
Conclusion by Fix The Life
In the bustling landscape of streaming services in the UK, each platform brings its own unique flavor, catering to diverse tastes and preferences. Whether you're seeking edge-of-your-seat drama, animated adventures, or reality TV indulgence, the options are limitless.
So sit back, relax, and let these streaming services transport you to worlds of entertainment, where captivating stories and unforgettable moments await at the click of a button. With a plethora of choices at your fingertips, it's time to embark on a streaming journey like no other and unlock a realm of endless entertainment possibilities. Happy streaming.