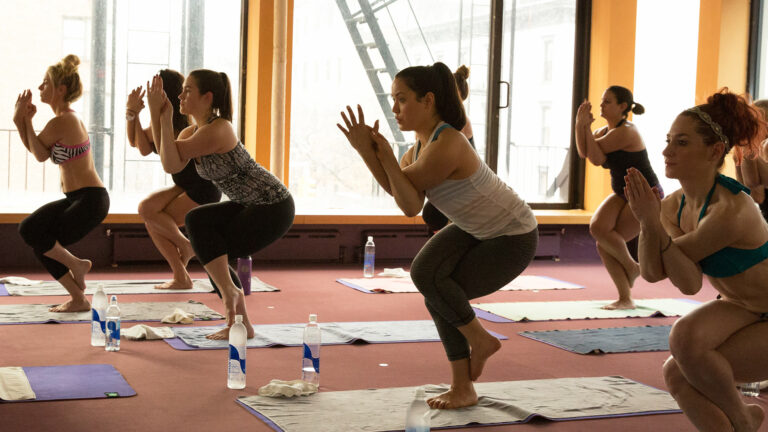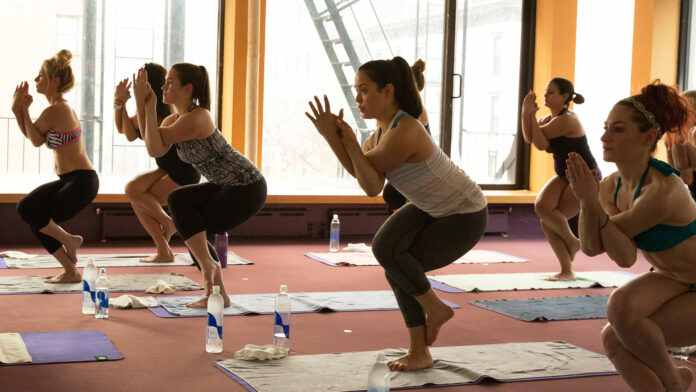 Yoga and meditation go hand in hand. The synergy of both practices together helps promote a mind-body connection that fosters a sense of inner peace and relaxation. Yoga involves physical postures, breathing techniques, and meditation, all of which work together to improve physical and mental health. Meditation, on the other hand, involves focusing the mind and achieving a state of mental calmness and clarity.
Whilst there are many yoga apps that offer guidance on both, it's perfectly fine to indulge in both practices independently. With that in mind, below is a list of 10 mobile apps that can help tap into our inner mindful yogi and get the best out of it.
Headspace
Headspace is first on the list – it's the first on most lists. The app has gained credibility around the world for offering a great approach to mindfulness.
There are many classes to be had that focus on the mind-body connection, but the emphasis is certainly on meditation.
Yoga content is somewhat lacking, but even national health institutions like the NHS recommend it for reducing stress and aiding sleep.
Price: Freemium. $69.99 annually. $9.99 annually (student), $99.99 for six accounts (Family plan)
ALSO READ: Understanding Namaste in Yoga
Down Dog
Down Dog is primarily a yoga lessons app that is known for being highly customizable and offers lessons to all levels. This cannot be understated, as many beginners feel like some platforms go too quickly early on.
Alternatively, those that are advanced need to challenge themselves. For this reason, Down Dog is recommended if you're struggling with finding a platform that is suited to you, as users have a lot of instructional choices and customization.
Some features include a time, focus, level, music, and voice for their bespoke sessions. Down Dog (premium) is regularly regarded as one of the best yoga apps.
Price: Free app. $10 a month for premium.
Online-Therapy.com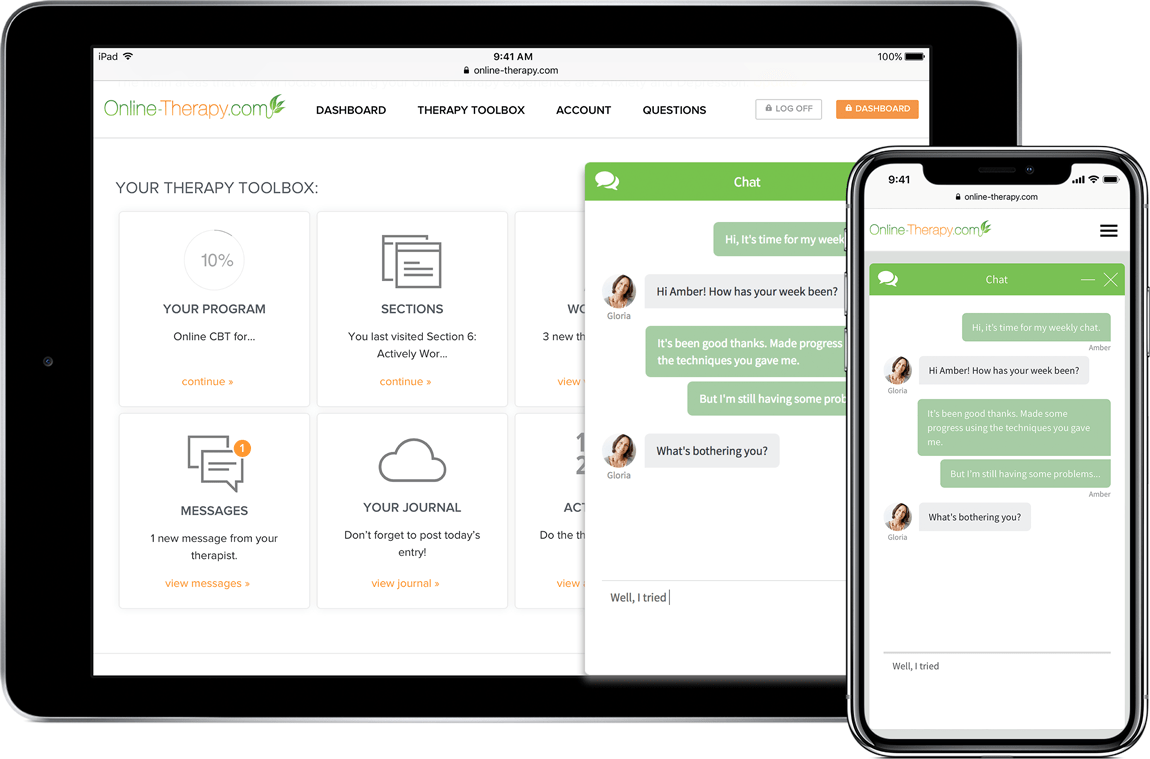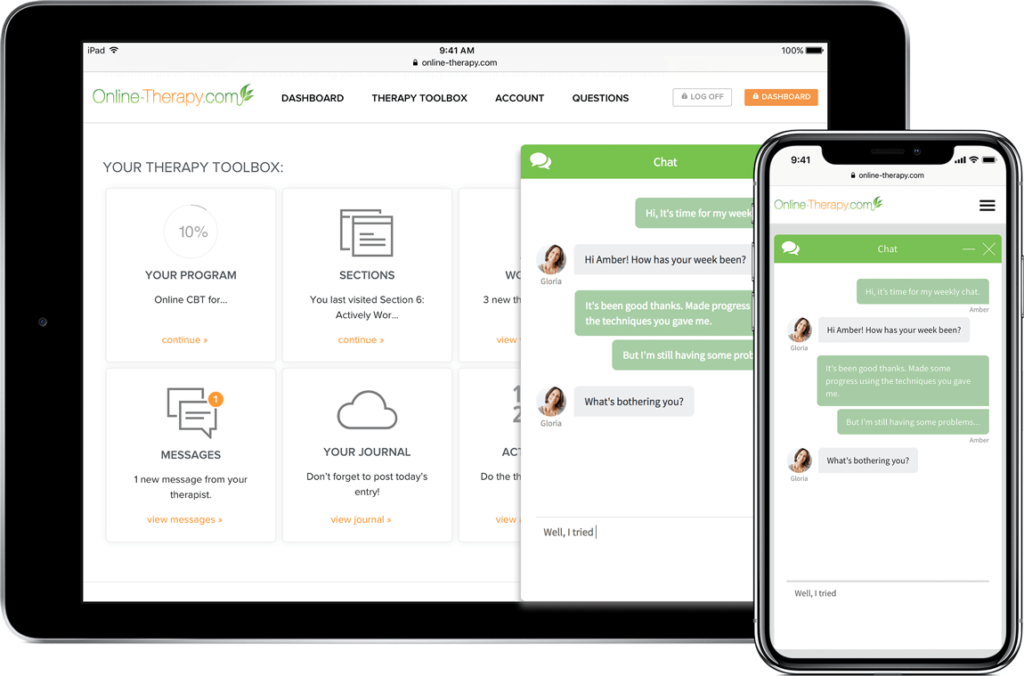 As the name suggests, this is a telehealth platform that offers online therapy to people around the world. But, what goes hand-in-hand with one-on-one therapy is the practice of yoga and meditation.
So, Online-Therapy.com decided to offer some of its own yoga and meditation classes for free on its website. The downside is that the library isn't as extensive, and the platform isn't as purpose-built.
Check out the full review at bestonlinetherapy.com.
Price: Free
Glo
Glo is another yoga app, but it differs greatly from Down Dog. Whilst there's a wide variety of session lengths to choose from, the app is aimed at more beginners.
And, with 10 and 15-minute sessions available, this app is ideal for busy people who want consistency over intensity.
However, premium members have access to 5,000 classes, with educational classes and lectures also available.
Price: Free app. $24 a month for premium.
ALSO READ: Best Outfits To Wear To A Hot Yoga Class
Strala
Strala takes the approach that meditation and yoga come as a pair, so the app offers comprehensive training in both areas. There's a broad range of classes, such as Ashtanga, Hatha, Meditation, and Vinyasa.
One of the most popular lessons is the "20-minute slow and steady, strong yoga flow with Tara Stiles".
Price: Free app. $20 a month for full access.
InsightTimer
InsightTimer is ideal for those that want just a dedicated meditation app. With over 150,000 free meditations, this app has an extensive offering and is ideal for those on a budget.
There's a community of users, along with a free 7-day course. Millions of people have downloaded the app, and although it can be overwhelming at first, it offers unparalleled value.
Price: Free app. $60 a year for premium
ALSO READ: How to Do Pigeon Pose (Eka Pada Rajakapotasana) In Yoga
The Underbelly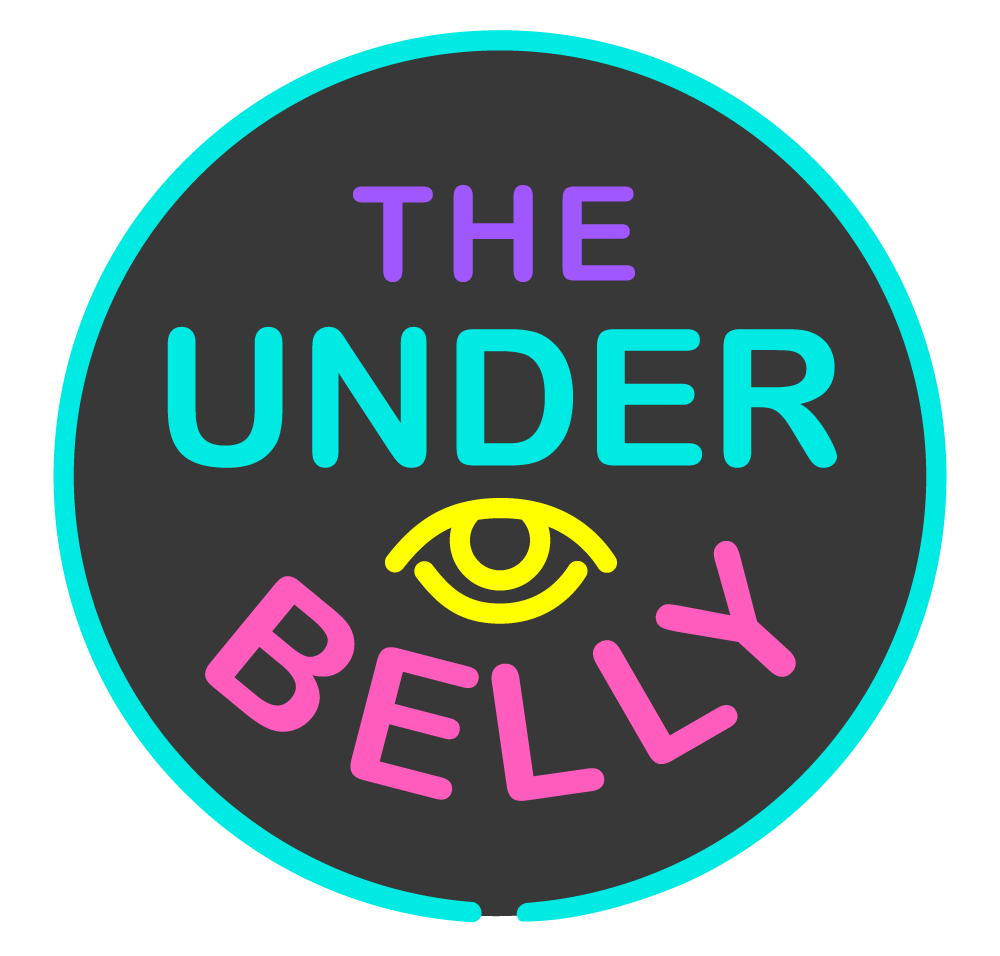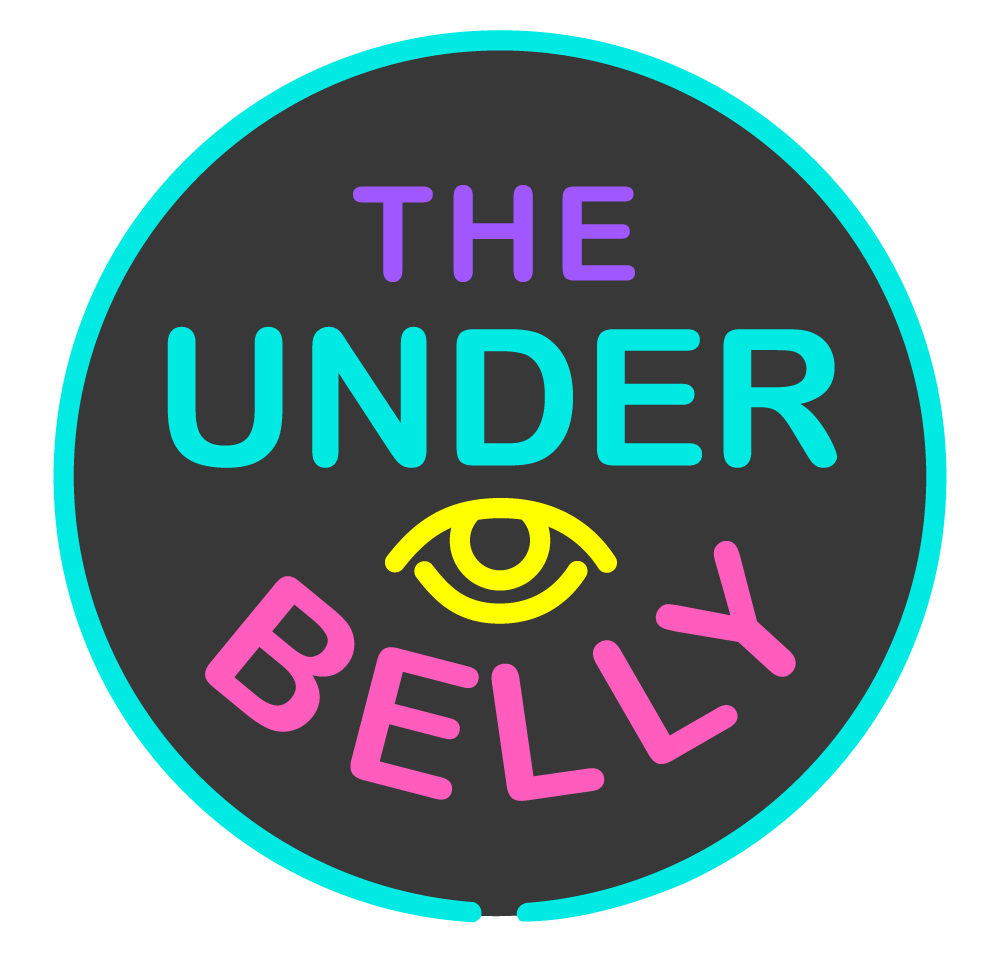 Underbelly is a yoga-only app that focuses on inclusivity and self-love. The app is very beginner friendly, and it goes against the hegemony of thin white women being the predominant yoga teacher in the west.
Instead, it's an app that aims to foster a community that is inclusive to all. Because of this self-love approach, there are mindful elements to it too. However, the variety of courses is more limited than many other apps.
Price: Free app. $10 per month.
Daily Yoga
Daily Yoga is a big hitter. With over 10 million Play Store downloads, it's earned a reputation for being a large platform with yoga classes for all levels.
New classes are frequently added, and there are even meditation classes too. Best of all, it hosts the largest yoga community in the world, making it a great place to connect and share experiences.
Beginners are welcome, but this is perfect for those deep into the yoga world.
Price: Free app. $5 to $20 per month for premium.
ALSO READ: What's the Best Time of Day to Do Yoga?
Asana Rebel
Asana Rebel is an app worth mentioning. The platform takes a slightly different approach to fitness, being slightly more goal-oriented.
At an affordable price, there's a collection of workouts, yoga, and even meditation offered with the aid of personal goal features to help motivate you. Stretching, Vinyasa, and Ashtanga are all available.
Price: Free app. $36 per year
Find What Feels Good
As highlighted by its name, Find What Feels Good is a beginner yoga app hosted by Yoga With Adriene (perhaps the most famous yoga Youtuber).
The app has a bunch of breathwork, meditation, and yoga lessons that are directed at those just starting out. Many enjoy this app because they like having just one instructor, which gives familiarity and consistency throughout one's yoga journey.
Price: Free app. $12.99 per month.
Final Words
To find the best yoga app or the best meditation app, it's a matter of deciding what your goals, budget, and preferences are. If you want the highest quality and to combine a yoga lessons app with meditation, it may be worth paying for a premium membership.
When it comes to the best free yoga apps, as we can see, most are built on a freemium model. For example, Yoga with Adriene, who is behind the Find What Feels Good app, has a vast library of free content on Youtube. Whilst it can be frustrating having some features behind a paywall, it's easy to try out a variety of apps because of the free version. From here, you can decide if it's enough, if you want to upgrade, or if you want to try out a different platform.