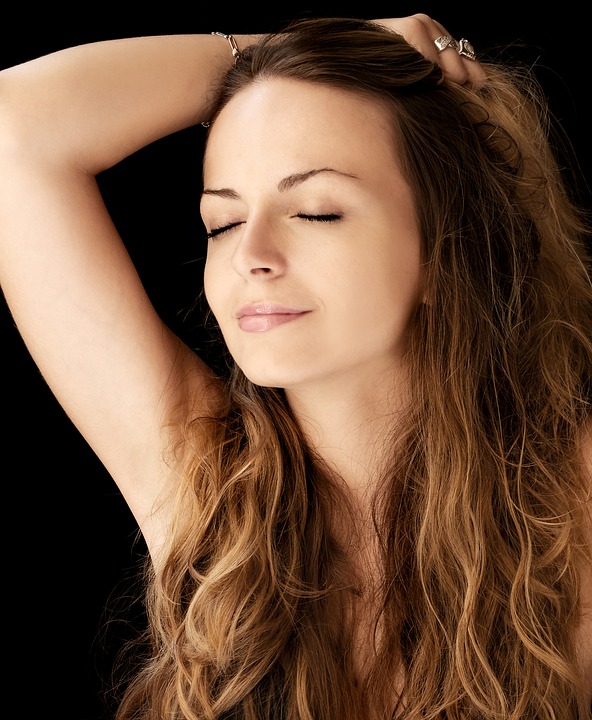 Everyone wants to achieve good skin that looks super bright, dewy, and healthy naturally. These days every woman wants to look best without applying makeup and can do anything to achieve it.
In order to achieve this, following proper steps and complete skincare routine is highly important.
No matter how busy and weary you are, sticking to your skincare religion is becoming highly important.
However, it becomes impossible due to a busy life, and we drop out of the idea of continuing with the skincare regimen.
Thus, I have read out the latest skincare routines that are appropriate for all types and texture of the skin.
We are all looking for the universal advice applicable to all skin types and gets the best desirable results.
Here below is the list of nine secret products that bring revolution in skincare and can be applied to every skin type no matter what is the issue they are facing. (1)
Best Tips To Achieve Dewy Skin At Home
Follow these below-given skin care tips so that you can achieve dewy skin at home and include these recommended products as a part of your regimen for better and faster results.
Tip 1: Don't Leave Skin Without Using Toner After 60 Seconds Of Cleansing
If your skin cells feel a lack of water, they become lifeless, and their health will be compromised. To achieve dewy, bouncy, and plump skin, you have to keep your skin moisturized and hydrated.
Just after cleaning your face and pat dry with tissue or towel, you have to apply toner or any serum on your face skin within 60 seconds.
Make sure to apply alcohol-free toner to your skin as it helps provide an adequate amount of water to skin cells before they dry.
Applying toner just after cleansing keeps your skin away from feeling tight and dry. If you are looking for the best alcohol-free toner, then you can try Renée Rouleau's Moisture Infusion Toner.
It makes your skin smooth and supple by providing complete moisture just after face wash. This toner is made with the silky formula that leaves your skin pores moisture after cleaning.
Toner is highly approve for sensitive skin as it is also helpful in reducing signs like redness, irritation, and rosacea.
RELATED: Know Your Skin Types With These Easy Tests .
Tip 2: Use Those Skin Products That Contains Energizing And Stimulation Ingredients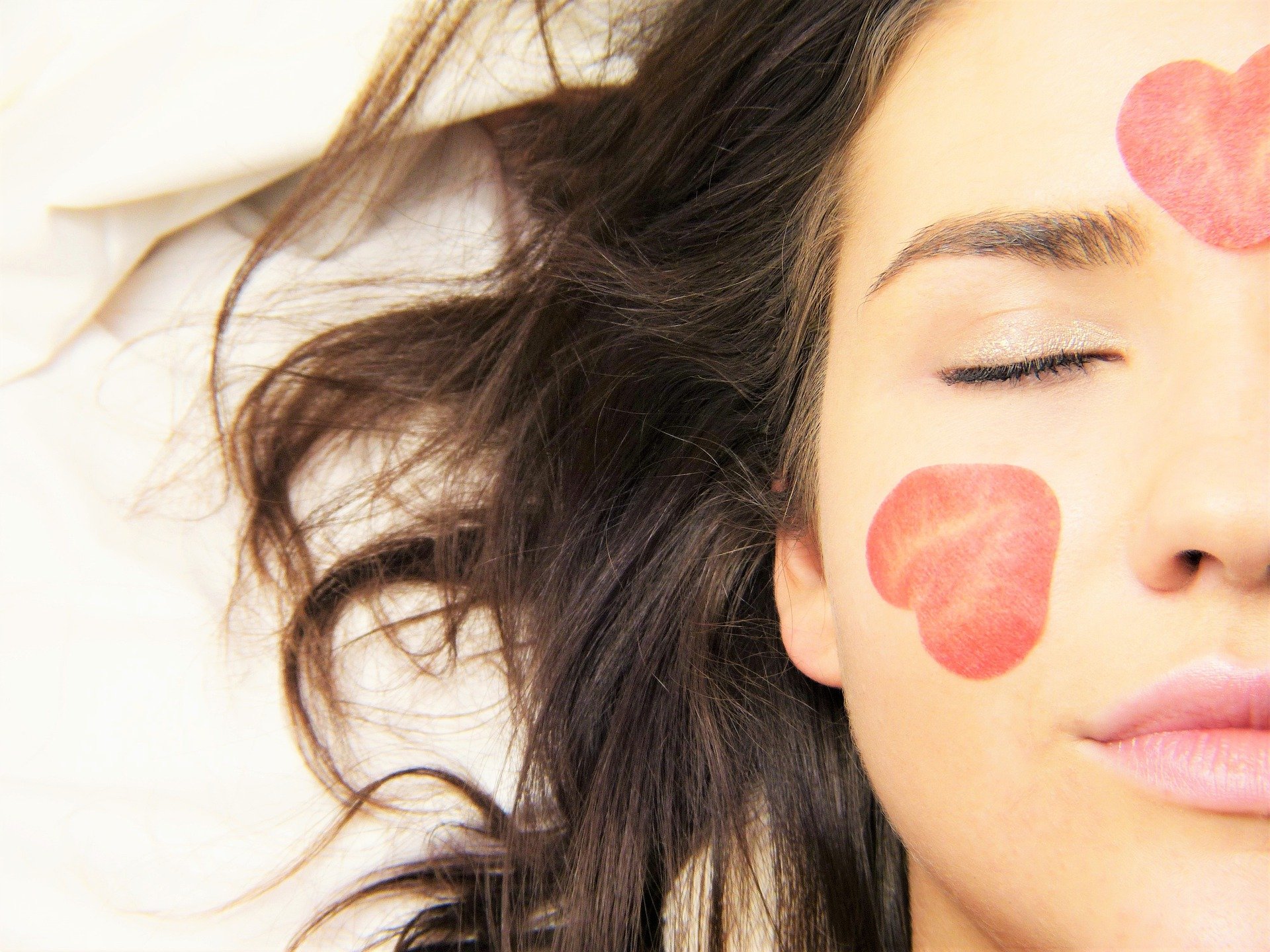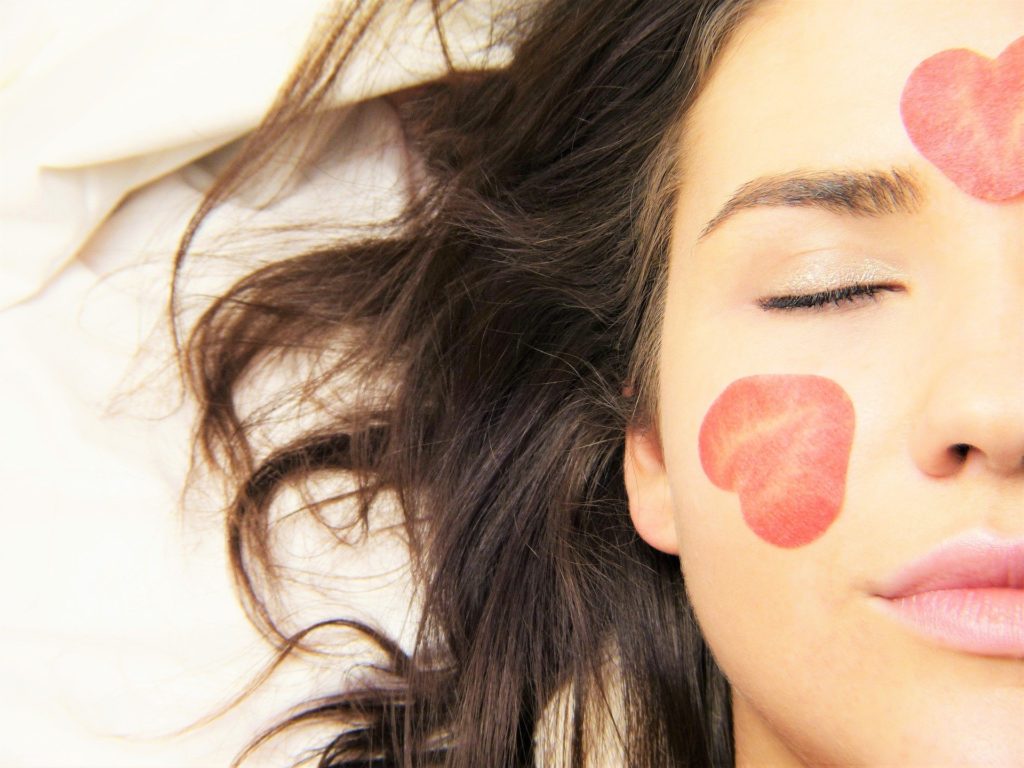 As the blood circulation slows down with age, using the skincare products that stimulate your blood cells is highly important.
You can use products that contain vitamin B12, ginseng root, niacinamide, and peppermint extract very effective in increasing blood circulation.
It is a proven fact that a good flow of blood is beneficial, improving skin brightness and making your skin look radiant.
When you apply these ingredients, infused products on your skin that dilate your skin's blood vessels allow your skin cells to get more nutrients from the blood.
Nicotinamide is an energetic ingredient that is derived from vitamin B3 and helpful in making your skin bright.
It has the potential to restore the cellular energy level, repair damage due to DNA, and lower the damages caused due to harmful UV-rays.
Tip 3: Down Your Head For Three Minute Every Day
Several beauty experts use this trick that keeps your head down for at least 3 minutes, helping to bring a glow to your skin.
When you down your head, all the blood flow comes to your facial skin, and there is a little redness on your skin. Doing this trick regularly is helpful in making your skin more bright and shinier in the long run.
This trick can make a big difference to bring inner glow and make you appear more lit inside of your skin.
READ MORE: Do This to Get a Glowing & Healthy Skin.
Tip 4: Use Good Quality Moisturizer
In case you have flaky and dry skin, it means that your skin is suffering from the moisture barrier.
In order to get plumpy and glowy skin, you are required to start using products that are helpful in repairing your skin moisture barrier.
You have to use those products that are designed for improving skin moisture conditions and rescue redness, dry, and sensitivity from your skin.
It would help if you used skin barrier repairing cream that contains skin soothing as well as high hydrating ingredients.
Make sure to find a moisturizer that is non-toxic, clinically proven, and is sustainable ingredients sources.
These are one of the best ingredients in skin moisturizer that has proven benefits for improving skin hydration.
There is also an effective ingredient Squalane, which is produced by the skin but decreased with aging.
This is an ultra-hydrating ingredient which is a probiotic effective in increasing the moisture and repairing the moisture barrier of your skin.
You can also look for a skin moisturizer that is packed with the goodness of ginger and seaweed extract that is effective in calming irritated and red skin. 
Tip 5: Exfoliate Your Skin Alternatively Using Good Exfoliator
Exfoliation is the easiest, quickest, and instant way of making your skin glowy and shinier. But you have to make sure that exfoliation is not on a regular basis.
Alternatively, exfoliating facial skin is helpful in removing the dead skin cells as well as bringing out new glowy cells.
In case you feel like that exfoliation can be handled by your skin on a regular basis, even then, you have to exfoliate for your skin alternatively.
Many dermatologists and skin experts say that exfoliation helps in removing dead skin buildup. These is the major cause of dull and unhealthy skin.
It is using a gentle exfoliator alternatively with glycolic and lactic acid peeling pads or enzyme masks that immediately brighten up skin and slough away all the dead skin cells.
Exfoliation is also helpful in absorbing the skin products you apply easily into your skin in an effective manner.
This is means you get an extra boost in the skin with more hydration, nutrients, and glow.
You can choose an exfoliator that contains acids like salicylic, lactic, glycolic, and other similar types of acids on your skin. These ingredients are known for instantly improving and transforming your skin condition.
READ MORE: This Can Bless You With Rosy Pink Lips.
Tip 6: Do Regular Face Massage For Better Skin Texture
One of the best reasons that face massaging is recommended for glowy skin is that it helps to drain out toxins and puffiness from facial skin.
Regular massage for a few minutes is helpful in bringing out new skin cells, improving oxygen level, and also promoting absorption of products you apply on your skin.
Face massage helps in de-puff your face by improving the lymphatic drainage system. You massage your face in a circular motion upward using gentle pressure on your skin.
Start massaging from the neck from where arteries are connected with the face. In upward circular motions massage face from jaw side.
Then with similar moves massage your face from side, and gently move your fingers to the eyes.
This massage helps in transforming the essential nutrients to the skin tissue making your skin healthy.
In case you have acne-prone skin type, then you have to massage your in opposite motions. It will not trigger inflammation and draws out toxins from your skin.
Tip 7: Use Highly Effective Face Serum Every Day
Face serum will suit every skin type and is always effective in improving the skin texture.
This serum include special formula which is hydrating, lower anti-aging, exfoliating, brightening, and provide everything good to your skin.
The serum helps in brightening up your skin complexion as well as help in leaving skin beautiful, smooth, and supple.
Dermatologists also suggest hyaluronic acid face serum as it provide more hydration as well as improve the skin texture.
Suppose you incorporate hyaluronic acid serum in the morning as well as in your night skincare routine as well.
This acid will suit every skin type as hyaluronic acid is naturally; present inside the skin cells that are helpful in increasing water content.
This means that your skin will look more plump, supple, glowy, replenished, and healthy. 
Also Read: Learn More About Montreal laser hair removal
Tip 8: Use Vitamin C On Your Skin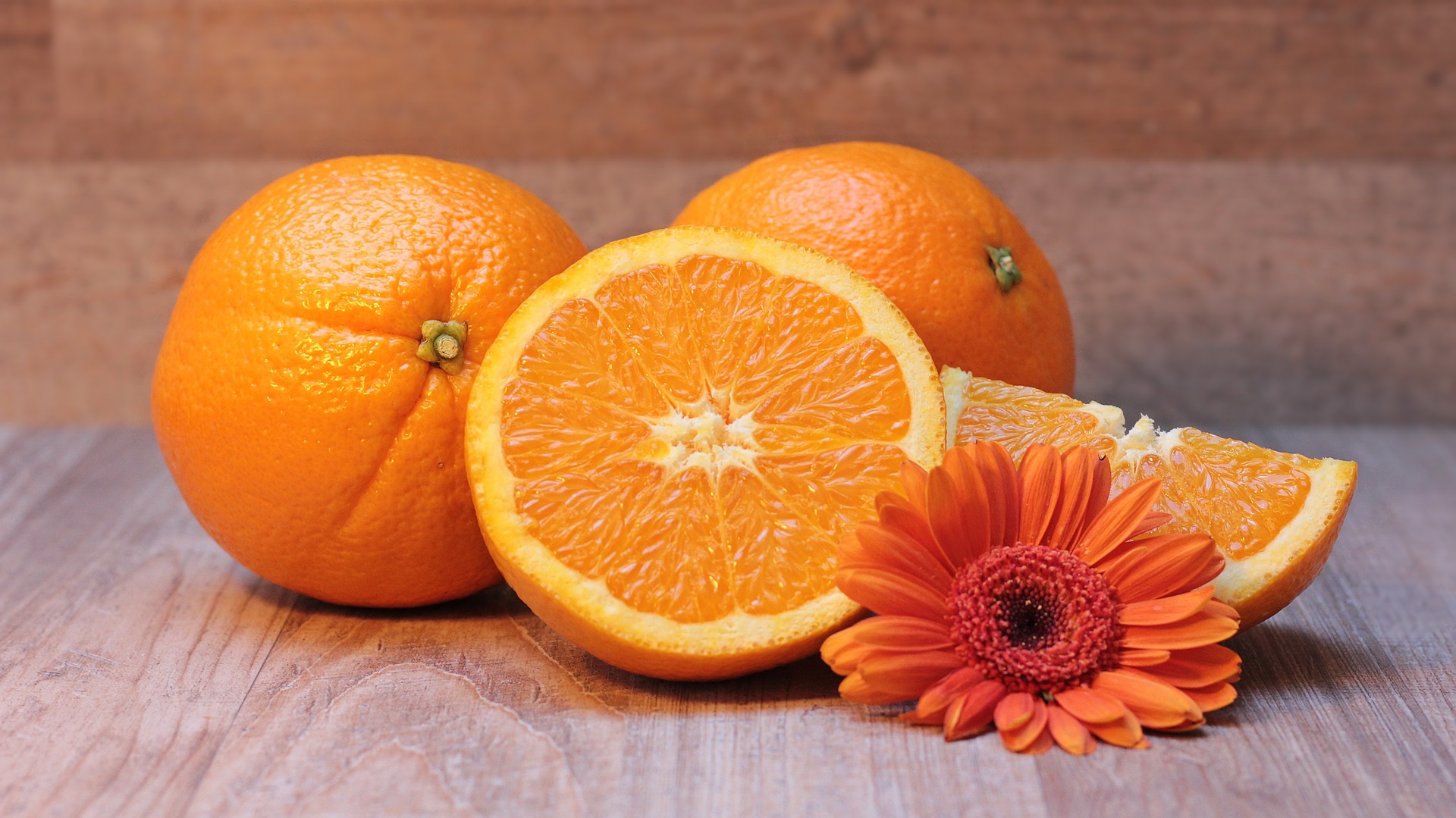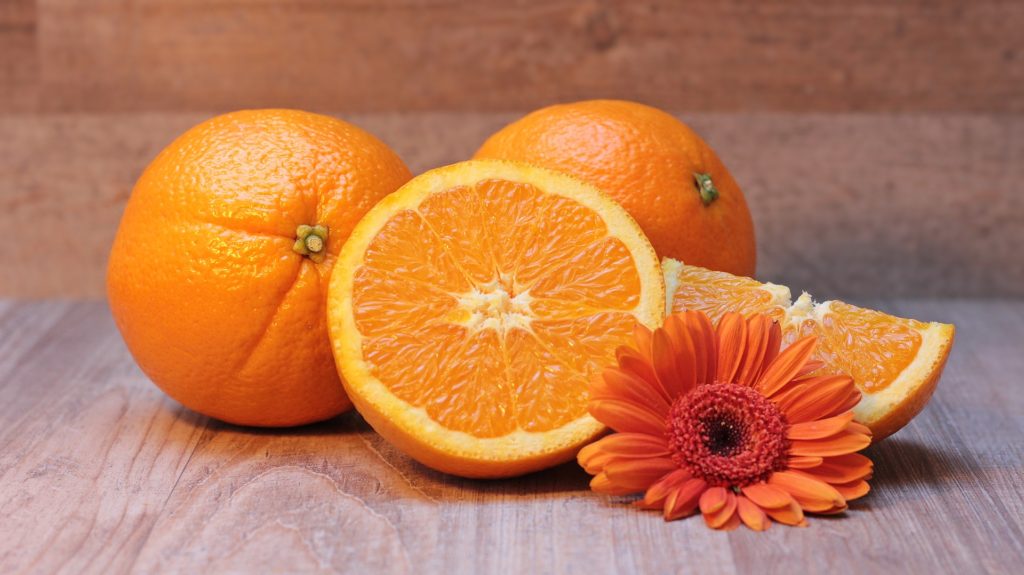 Vitamin C is appraise for being a powerhouse ingredient to improve skin condition and improving its overall health.
This ingredient is helpful in fighting pigmentation, brightening up skin, and improving skin texture from inside of your skin.
Experts say that vitamin C interferes with the production of pigmentation as well as reduces inflammation.
It also protects your skin from damages caused by environmental changes. However, the pricing of vitamin C can be on the higher side.
But it is a worthwhile investment for getting highly glowy and brightening skin without spending much money on expensive treatments.
Vitamin C is highly recommended by the highly popular skin experts and dermatologists for healthy facial skin. Beauty and skin experts suggests everyone make it as a part of their daily skincare routine.
You only need to apply a few drops of vitamin C on your skin. Also the bottle will last for a longer duration and give your skin the best results. (2)
Tip 9: Never Forget To Use Mist On Your Face
A facial mist is not only faced with spray with water. But they also include essential ingredients that are helpful in keeping skin hydrated throughout the day.
Facial Mist contains hyaluronic acid, glycerin, and niacinamide that are helpful in calming your skin. It will provide complete hydration, and give a dewiness to your skin.
You can choose face mist that is contains the goodness of ingredients like aloe vera, essential skin peptides, wild mint water, rosehip oil, and hyaluronic acid. It is effective in reducing the signs and damages caused by pollution, redness, dryness, and aging,
Whenever you feel your skin less hydrated and dry skin, face mist helps in making your skin instantly glowy, supple, smooth, and hydrated.
You should buy a good face mist and use it throughout the day so that your skin does not lack essential nutrients.
Final Words
Achieving dewy and glowy skin is not a typical task, but you have to follow these above-mentioned tips.
I bet you these are highly effective tips that work for every skin type and help in improving the skin texture.
These will take only a few minutes of the day and leave your skin super dewy and glowy.