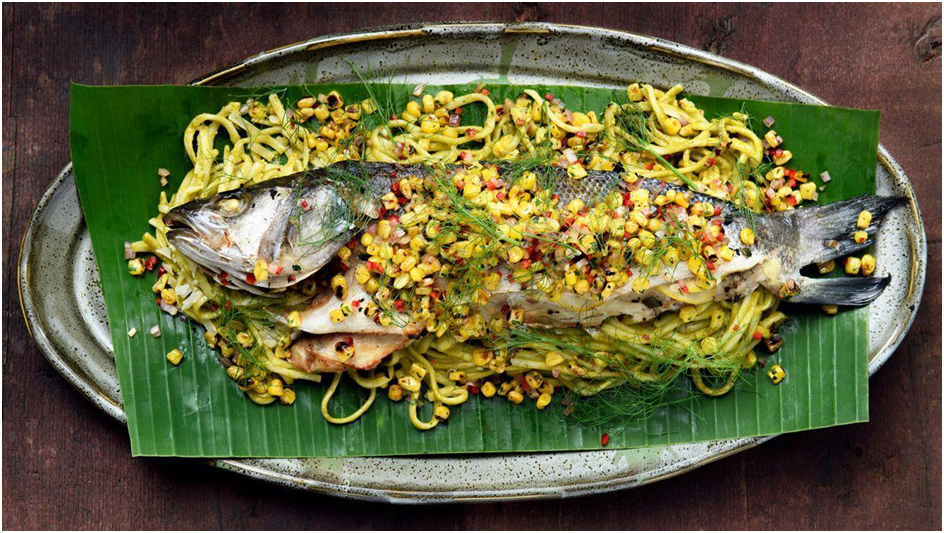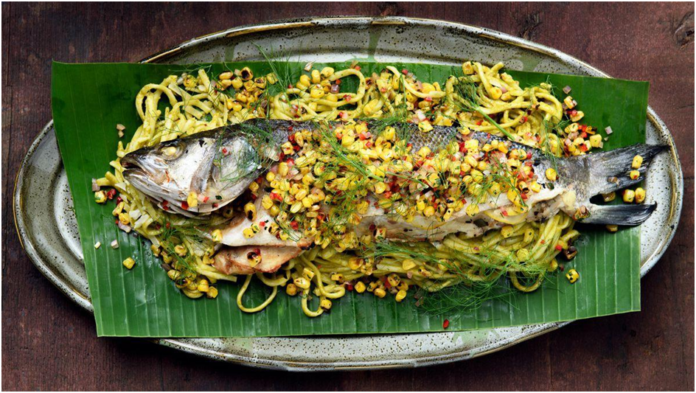 Las Vegas is a city of many things, including culinary excellence. After a long session at the casino tables or the virtual 777 slots, the appetite certainly needs filling, and Las Vegas certainly has plenty to offer.
No matter what reason you're in Sin City, whether it be work, gambling, or even heading out to the likes of the Grand Canyon, nothing beats sitting down at the end of the day and gorging on fine food from some of the USA's best chefs.
That's right, unlike roulette, where you're perhaps going for red or black, there are far more options for you to explore and get the right one, and you'll certainly be hitting the jackpot.
But where should you be eating in Las Vegas this year?
La Cocina Exclusivo
If you're a lover of Mexican food, then there's no doubt that La Cocina Exclusivo is one of a restaurants for which you should be making reservations. The eatery is slightly secretly located, and it feels like a victory in itself just finding the place in Tivoli Village.
You have to navigate through sliding doors and up a set of stairs to even get seated, but it's worth it with dishes like the yellow curry shrimp and crab and whole roasted branzino among the highlights.
It's right next door to its sister restaurant, El Dorado Cantina, which offers a more casual Mexican dining experience, but one that is ideal for those wanting some incredible food on a lesser budget.
ALSO READ: Easter Brunch Near Me in Northwest Indiana
Xiao Long Dumplings
Located in Chinatown Plaza, Xiao Long Dumplings offers some of the best oriental treats in the city and some quite beautiful dumplings; you'll find plenty of noodle and rice dishes, steamed buns, and more.
The name of the restaurant itself is actually inspired by Bruce Lee, so as you can imagine, it's a place that packs a punch.
It's the perfect spot for those staying around the Caesars Palace area, with the restaurant slightly off-strip and a short taxi drive away. It's worth the trip, though, believe us.
ALSO READ: Top 15 Brunch Spots Around Denver That Will Amaze You
Superfrico
With Las Vegas associated previously with the Mob, you'd expect some superb Italian food in Las Vegas. And while Superfrico doesn't go back to those days, it's a new restaurant that beautifully infuses American and Italian food.
Opening not long ago in the Cosmopolita, the restaurant claims "psychedelic" and we'd probably agree, thanks to Anthony Falco's rather wild menu that doesn't just rip up the rule book, it puts it through a shredder and burns its remains.
On the menu, the square pizza is pretty sensational, while the Bistecca alla Fiorentina, aka tomahawk steak, is one for those that are really looking to push the boat out.
ALSO READ: Restaurants Near St. Augustine With Waterfront Views
Boom Bang Fine Foods & Cocktails
For those seeking something a little more playful, Boom Bang is a place you can't go wrong. It's fun and inventive food using high-quality ingredients. The corn dogs are simply a must for starters, while it's a place that is all about the shrimp and seafood.
It is slightly outside Las Vegas and closer to Henderson, but if you have a vehicle to get there, you won't regret it.
As well as dinner, Boom Bang Fine Foods & Cocktails also has a brilliant brunch menu and one of the best menus in Vegas, so a morning drive over before heading back to Paradise for an afternoon session on the slots is almost a perfect way to start the day in the Nevada city.
RELATED POSTS
These Places Offers the Best Brunch in Memphis
Best Mexican Food Near Me: Brevard County & The Space Coast
The Best Bars Near Me: Downtown Melbourne