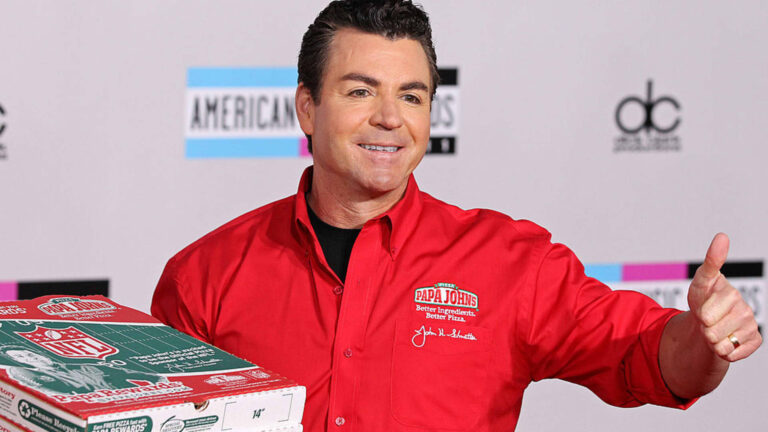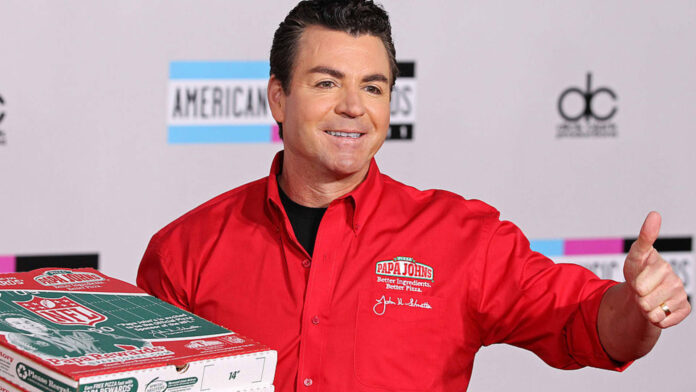 Whether you had a long day at the office or you just feel like taking it easy, having someone else cook for you is a treat. With the many Papa Johns restaurants in the area, it is easy to find delivery pizza near me. Not only does Papa Johns deliver hot delicious pizza to your door, but there is also a wide selection of menu items, and it is easy to save money. The next time you do not feel like making a meal, order from one of America's favorite pizza joints.
Making Dinner Plans Easy
Pizza is already an easy way to serve dinner, but Papa Johns makes it even more convenient by offering the pizza ordering ahead feature. With this option, you can place your order online up to three days ahead (when paying with a credit card) and
pick your delivery time. This is especially nice when you are hosting a party or feeding everyone at your office.
Although pizza is the most popular item on the menu, there are other options. There are offerings for every craving and diet. In the past, pizza was not an option for vegans or those watching their carb intake.
Now, it is possible to order vegan pizza as well as crustless pizza in the form of papa bowls. There is also a gluten-free crust. And there is no shortage of items for those not in the mood for pizza.
The wings and chicken poppers are popular items. Available in buffalo, honey chipotle, BBQ, and hot lemon pepper, they also come with your choice of dipping sauces. You can also try the papadias, which consist of unique, tasty combinations in between a flatbread-style sandwich.


Treat Yourself!
You get a chance to treat yourself when you order from Papa Johns. Pizza is always a great treat, but the various sides are also delicious. Try the chicken parmesan papa bites, jalapeno bacon cheesesticks, garlic knots, or garlic parmesan breadsticks.
Do you have a sweet tooth? Papa Johns offers four different sweet treats: Chocolate chip cookie, cinnamon pull aparts, double chocolate chip brownie, and Oreo papa bites.
Papa Johns is a great choice when you are feeding lots of people. The bonus of this is that when you do pizza catering for the office or a party, you also get to treat others!
Save Money
Whether you feed a crowd or are just ordering lunch to eat at your desk, there are many ways that you can save money. Becoming a Papa Rewards member has its benefits. It is free to join, and you earn points for each dollar you spend. Once you reach 75 points, you get $10 toward your order.
These days, many things are done online. Sign up to receive emails, and specials will be delivered to your inbox. You also get special discounts when you order off the mobile app. You can also check with your local Papa Johns to see what specials
it is currently offering so you can save money while not having to cook.
ALSO READ:
Easter Brunch Near Me in Northwest Indiana
Top 15 Brunch Spots Around Denver That Will Amaze You
These Places Offers the Best Brunch in Memphis
Best Mexican Food Near Me: Brevard County & The Space Coast