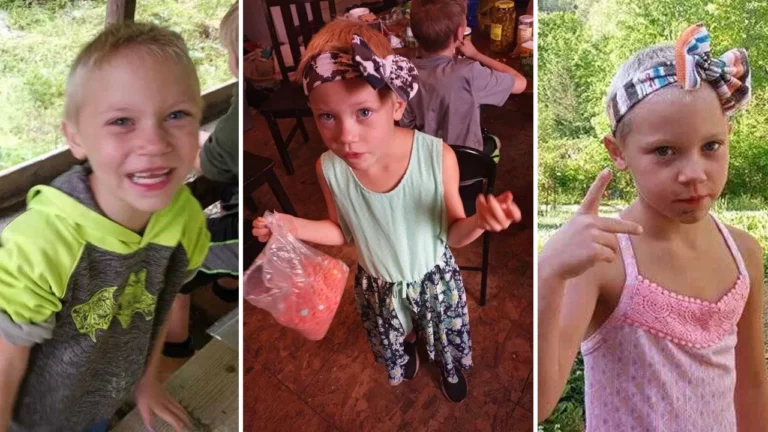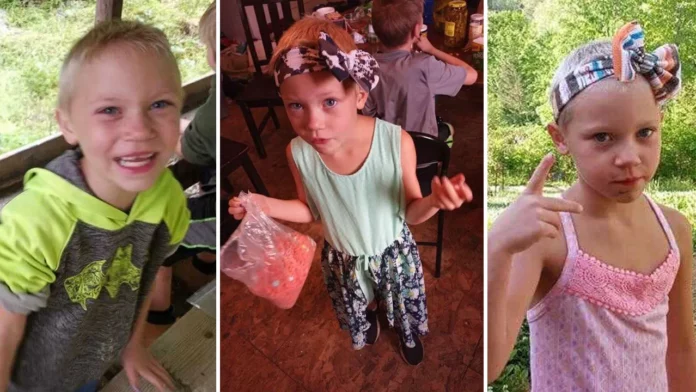 Was Summer Wells Found Dead? What Happened To Summer Wells?
In June 2021, a five-year-old girl named Summer Wells disappearance sent shockwaves through the Hawkins County, Tennessee community, capturing the attention of concerned individuals far and wide. This heart-wrenching incident has left many searching for answers and hoping for her safe return. In this article, we will delve into the details of Summer wells disappearance, the extensive search efforts, and the current status of the case, shedding light on the ongoing quest to find this missing child and bring her back to her family.
Were Summer Wells Found in 2023?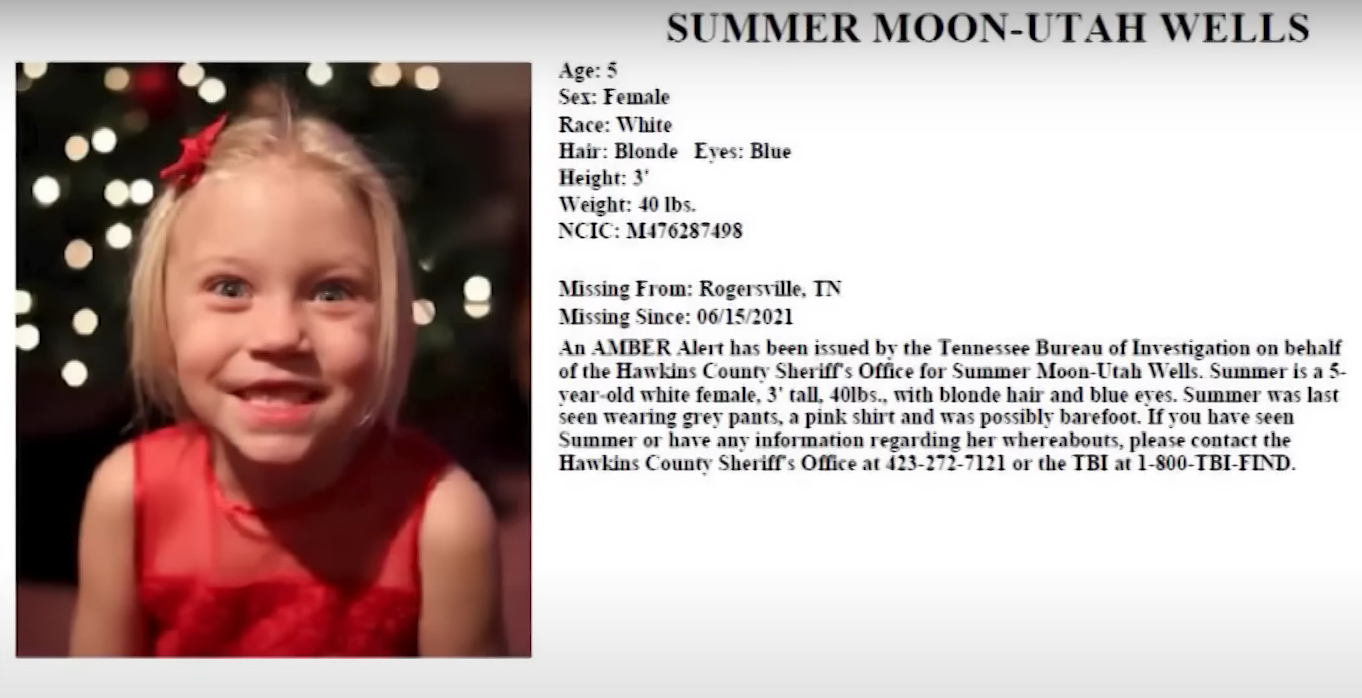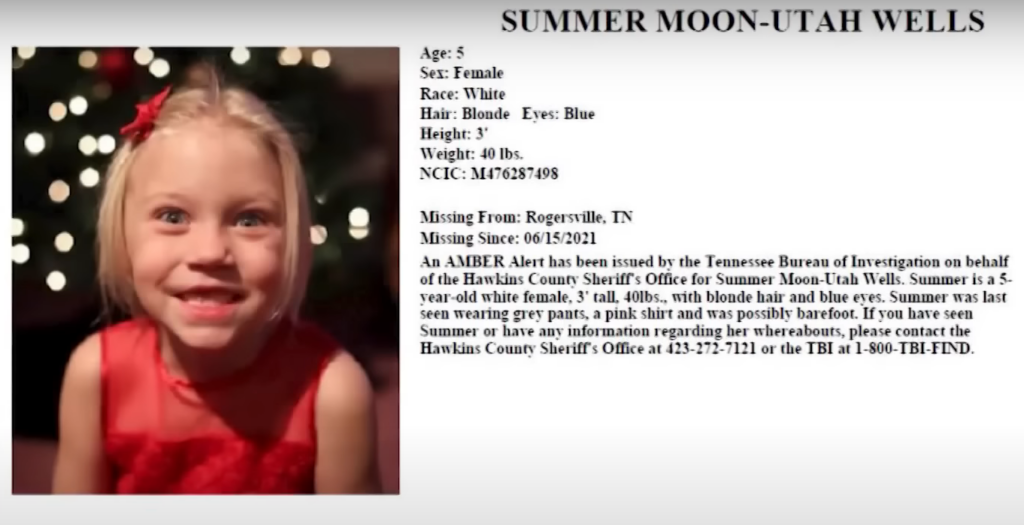 A young Tennessee girl, Summer Wells, who went missing in June 2021, is still not found as of April 2023. Her family and the community are eagerly waiting for news, hoping she'll be found safe. Did they ever solve the disappearance of summer wells?
Public Tips
The Tennessee Bureau of Investigation (TBI) has received over 1,500 tips from the public. Sadly, none of them have led to finding Summer or significant leads.
The Mystery Truck
As part of the investigation, the TBI shared a photo of a red or maroon Toyota Tacoma pickup truck seen near where Summer Well disappeared. They hoped someone might have information about it. So far, no one has identified the truck or provided useful details.
Persistent Efforts
The TBI is working hard, considering all possibilities. They still treat Summer's disappearance as a potential abduction, determined to bring her back safely.
Community Support
Community and individual support remain vital. If you know anything related to Summer's case, no matter how small, please tell the authorities. Your information could be the key to solving this and reuniting Summer with her family.
We all hope for Summer's safe return, and your help can make a big difference in making it happen.
Did They Ever Solve the Disappearance of Summer Wells?
The case of Summer Wells disappearance, the missing five-year-old girl, is still without answers, leaving investigators and the public searching for clues.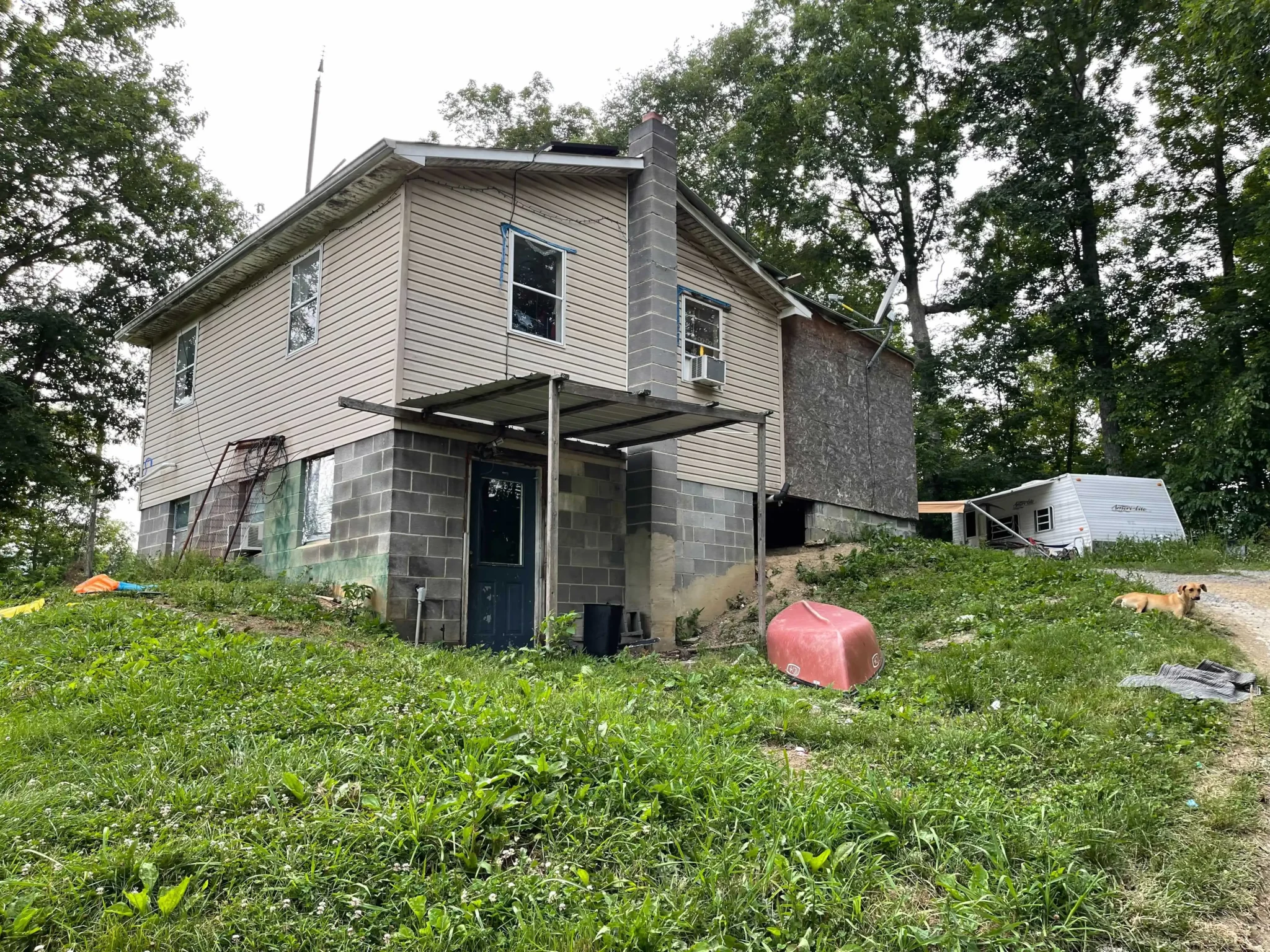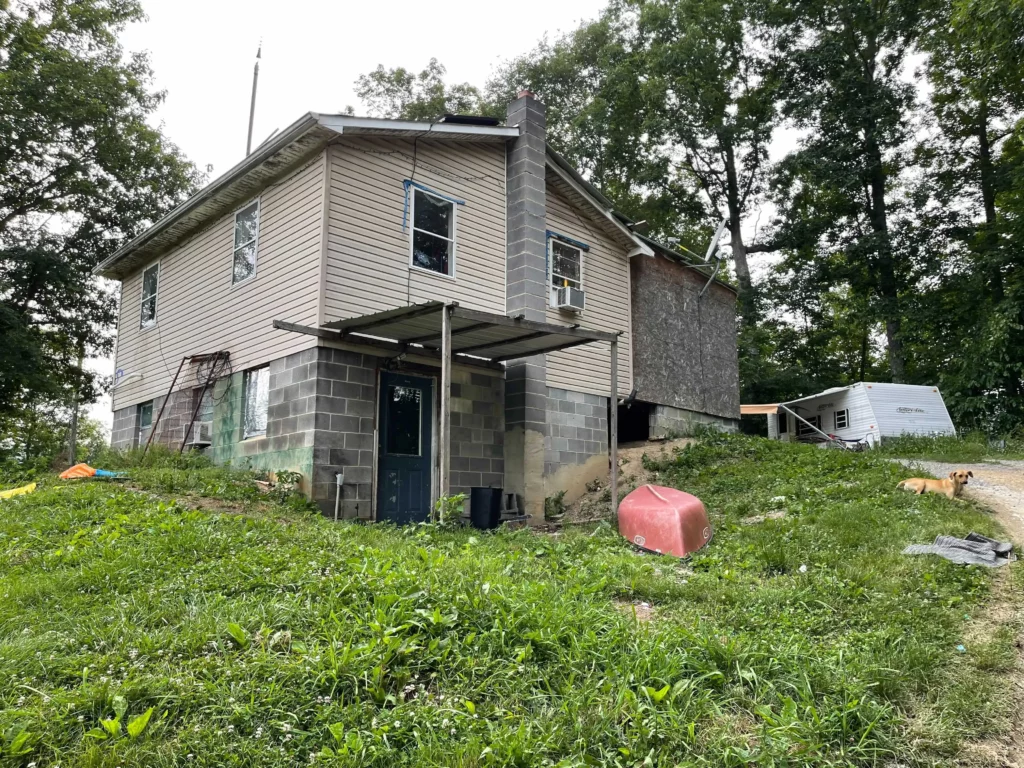 No Clear Evidence
No concrete evidence suggests foul play or any sign of a crime at the Wells' home. No signs of a struggle or forced entry have been found. There's also no indication that Summer wandered away on her own or got lost.
Her Brothers' Role
The only potential witnesses to Summer Wells disappearance are her three older brothers, who were at home when she vanished. However, their statements have not been shared publicly, leaving many questions unanswered.
The Ongoing Investigation
The Tennessee Bureau of Investigation (TBI) is still working diligently on this case. They haven't ruled out anyone as a suspect or person of interest, including Summer's parents.
One of The Neighbors Heard Summer Wells' Scream
The Wells family lives across from a neighboring property nestled among the mountains overlooking Ben Hill Road. On the night Summer Wells disappeared, their neighbor Jody Sue Brown recalls a scream that left her on edge.
Earlier that evening, she heard a suspicious car and the slam of a truck door. About an hour and a half before Summer went missing, Jody Sue and her children heard a chilling, non-animalistic scream.
They searched but found nothing. When Candace called for Summer later, Jody Sue joined the search. Despite her repeated mentions of the scream, investigators found no link to Summer's disappearance, leaving the community baffled about what happened that night.
Summer Wells Last Photo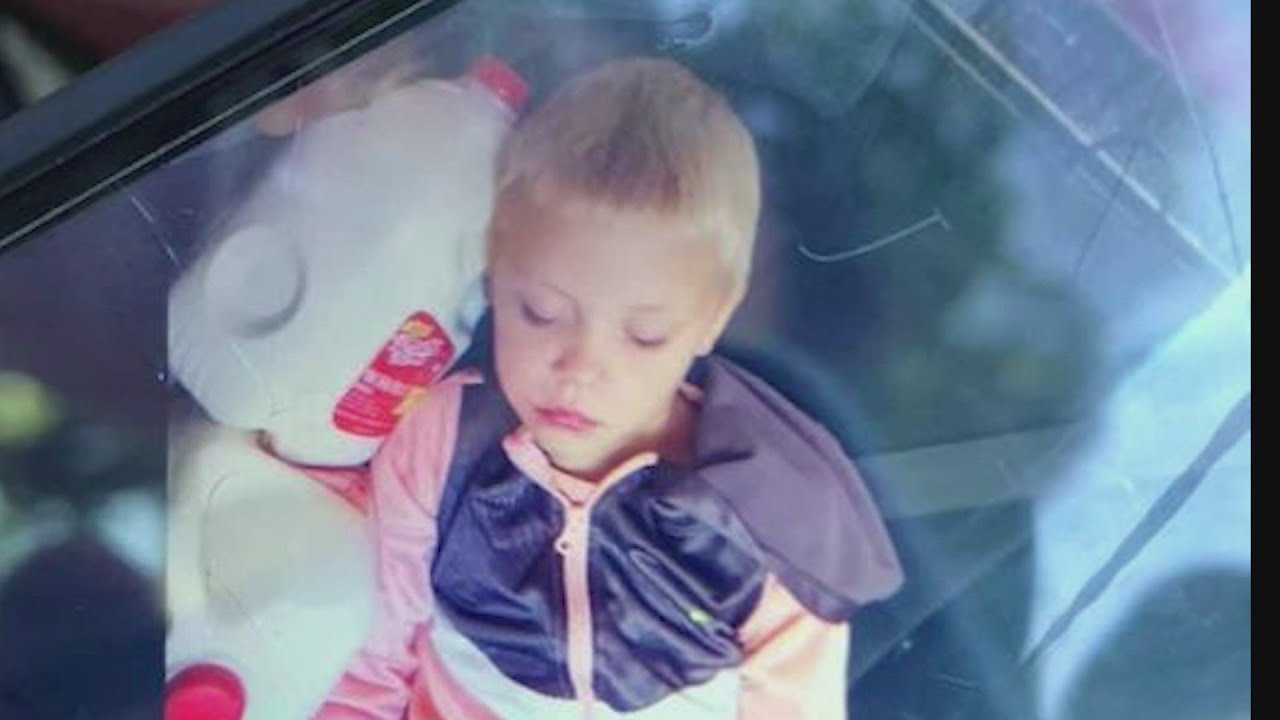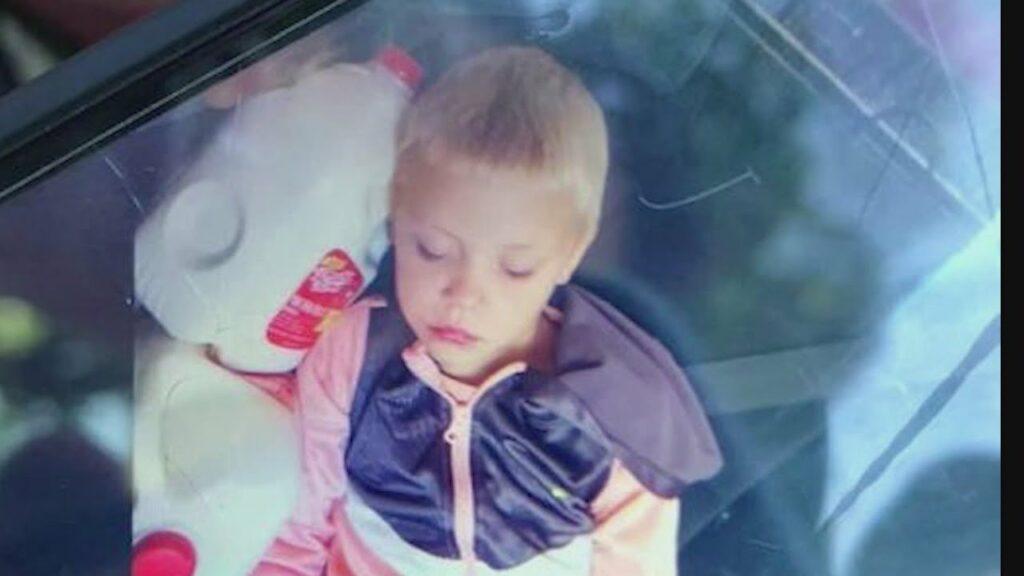 Have the Summer Wells Been Found?
Summer Moon-Utah Wells, a young girl who went missing, has not been found. Here's what we know:
Her Unique Middle Name – Summer's full name, Summer Moon-Utah Wells, includes a special middle name, "Moon-Utah," chosen by her father because he loves nature and space.
Parents' Appeals and Challenges – Summer's parents have always said they didn't do anything wrong and want to help find her. But some people have questions about them and how they live.
Where They Live – The Wells family lives in a remote place without regular things like running water and electricity. They've had problems with fighting and using drugs.
Legal Troubles – Summer's father, Donald Wells, has had problems with the law since she went missing. He was arrested for drinking and driving and for not following rules set by a judge.
Summer Wells Case Latest Update?
Summer Wells disappearance case is still active, and you can be part of the effort to find her. Here's how:
Support the Tennessee Bureau of Investigation (TBI). The TBI is working hard to locate Summer. They're following up on every lead and tip they receive. If you have any information about her disappearance, reach out to them at 1-800-TBI-FIND or [email protected].
People from all over the world are keeping an eye on this case. You can stay updated by following discussions and updates on social media and online forums.
Several podcasts and documentaries dive deep into Summer wells disappearance. They can help you understand the facts and theories surrounding the case.
Contribute to the Reward Fund
A reward fund exceeding $40,000 is available. It's an incentive for anyone who can provide information that leads to Summer's safe return. Contributing to this fund can make a real difference.
Your involvement matters. Let's work together to bring Summer Wells back to her family.
Is Summer Wells Alive?
Even though 2 years have passed, the investigation still hasn't found out what happened to her or if she is still alive. After Summer Wells disappearance on July 15, 2021, many people had doubts or questions about Summer Wells's death since her body was never found.
Summer Wells' Father Speaks Out on Two-Year Anniversary of Disappearance
FAQs
Q: Did Summer Wells ever get found?
A: No, as of the second anniversary of her disappearance, Summer Wells has yet to be found, and the AMBER alert issued to locate her remains active. There are still no answers regarding her whereabouts.
Q: Why was Summer Wells bald?
A: Summer Wells had a shaved head because she wanted to emulate the tomboyish style of her family members. Her aunt, Bly, explained that Summer shaved her head because she saw her aunt and brothers doing the same.
Q: Who is Summer Wells' father?
A: Don Wells is the biological father of Summer Wells, the five-year-old who went missing. He had recently completed a sentence for a DUI arrest when Summer disappeared.
Q: Did Summer Wells' parents take a lie detector test?
A: Both Candus and Don Wells, the parents of Summer Wells, passed a polygraph test. However, despite this, some still consider them as persons of interest in the case, leading to speculation about what they may know. Don Wells vouched for his wife's character, describing her as a good mother who loves her children.
Recommendation
Split Face Diving Accident: A Tale of Warning
Aria Martin's Car Accident: What Really Happened on That Day
Marianna Orlovsky Car Video Went Viral On Twitter And Reddit
In Search of Truth: The Dani Hampson Car Accident Mystery
A Graphic Look Inside Jeffrey Dahmer's Dresser Drawer
Conclusion
In June 2021, five-year-old Summer Wells disappeared, leaving her family and community desperate for answers. As of April 2023, she remains missing, and the investigation continues. Over 1,500 public tips have been received, but no significant leads have emerged. The mystery deepens as her body has not been found. A reward of $40,000 is offered for information about a red pickup truck connected to the case. Community support remains vital in the quest to find Summer and return her to her family.
You can find more details about the details on Summer Wells Missing on findsummerwells site.