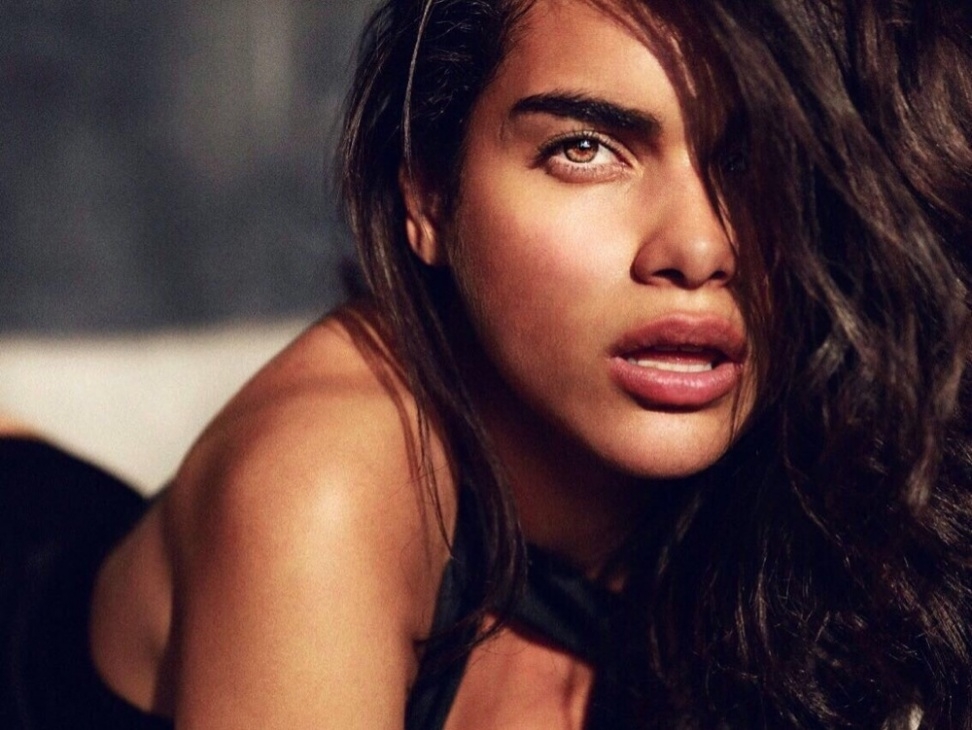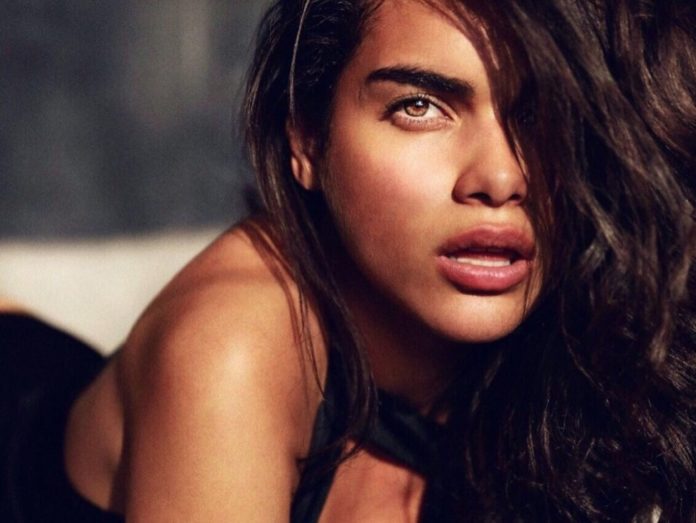 Beauty is the reflection of your personality, so nurture your beauty to show the best in you. Most of the time, you want to look good, and self-tanning can give you a more beautiful look. Moreover, the tan skin gives you a bold look and an attractive face. There are several ways which can help you in self-tanning. Even you can try some of the spray tan tips at home, which can help you out with the tan skin.
Generally, you get tanning on your body because of the sun. It affects your face and body. Moreover, the tan makes your skin look dark and glorious, and yes, it's quite good for you. You can get tan skin with the help of many ways. However, it is better to have the tanning treatment at your home because it will give you better and long-lasting effects.
Having self-tan treatment is quite difficult, but it is not a big task if you follow the good tips. The spray tan treatment is perfect if you are doing it at home. Moreover, you will have a better experience with self-care. Now you must be thinking about the spray tan tips and steps.
Well, this article will help you with the relevant information and best tips. Continue reading the article, so you don't miss any essential and basic tips. 
Simplest Ways to Spray Tan Tips
Your skin is the most sensitive part of your body, and many things in your environment are harmful to it. Generally, the sunlight is healthy for your body, but it can not help you much if you want tan skin.
Moreover, excessive sunbath will burn your skin tissues instead of giving you a pretty tan look. It mostly affects your face and hands, so you need to spray tan treatment for yourself properly. 
Here are the best tanning tips.
Exfoliate the Skin Before Spray Tan
When you are doing the spray tan at home, do everything perfectly. Make sure to exfoliate your skin before carrying out the tan treatment.
In parlors, they did this exfoliation just before the tan treatment, but at home, exfoliate your skin before two or three days for better results. 
Apply the exfoliate on the dry part of your skin because it provides moisture to your skin.
Doing this before some days will prepare your skin well for the spray tan treatment. Moreover, exfoliating a few days before the spray helps in the amazing spray tanning flawlessly. 
Carefully Shave your Legs
Having safe shaving is one of the most important spray tan tips because it is quite risky. You can use plain shaving cream for the treatment but be careful in choosing the razor.
Most of the razors have moisturizing strips that leave lines of moisture on your legs. 
However, this moisture strip is not skin friendly, as it discolors the skin and does not get absorbed in the skin. A better solution for this problem is to rinse off your legs before the spray so no moisturizer will stay over your skin.
Most people have an issue that after tanning the part down the knee looks lighter than the rest of the body. This is because they do not rinse off after shaving. 
Do Not Over-Moisturize
Another spray tan tip is not to moisturize your body in large amounts. You need to maintain a specific amount of pH in your skin after the spray tan and avoid moisturizers.
Moreover, the balanced pH ensures better and smooth spray tan treatment. 
If you apply the moisturizer after a shower, it will leave a residue. Moreover, avoid the body wash or any other moisturizing product and have a normal water shower after the treatment.
However, there are several aspects that you have to face if you apply any moisturizer. Most importantly, it will create a color barrier or a discolor effect that defeats the spray tan's main purpose. 
Provide Special Treatment to your Ears, Brows, and Nails
When you apply the spray tan on your face, you usually underestimate the ears. Moreover, this doesn't seem right to leave the ears untouched while doing the spray tan.
Most of the time, people have the tan treatment on their face and they forget to use it on their ears, which makes them look pale in appearance.
In addition to this, take care of brows also while doing the spray tan. Make them in a proper shape with a trimmer's help because the brows will look abrupt if they are left untouched after spray tan.
In addition to this, avoid dark tanning; as, it will not go with your brows. It can hamper your overall face appearance. However, while trimming your eyebrows, make sure to use the barrier cream for better results. 
You can apply this barrier cream on wrists, knuckles, and nails after applying the tanning solution.
This cream will give you smooth and shining skin, and it will not cost you much. Therefore this barrier cream is, in short, a kind of savior for your skin after the spray tan. 
Time your Blowout
If you are thinking of washing your hair just after the spray tan, drop this plan if possible. Try to avoid taking a shower for 12 hours after the tanning process.
The tan process requires some time to get stable, and a shower may reduce tanning's stunning effects. When you shower after 12 hours, you will get clean and sweet skin and silky smooth hair without any of the oil particles on your face. 
Moreover, you will not find the remnants of any spray tan if you will take a milk and honey bath. However, you can have a shower if you are in a hurry.
There is no compulsion that only after 12 hours you can have the shower. It's just the basic spray tan tips that can give you a more glorious look. 
Use Skin Friendly Baby Talc-free Powder
Talc-free baby powder is an important spray paint tip because the powder is necessary after the tanning process. Moreover, you can also use the organic arrowroot talc-free powder on the tan places.
The powder will improvise all the differences after a spray tan. It also helps control the excess moisture on your skin after the spray tan and fasteners your tan drying process. 
Pradas Moussie is considered to be the best powder as it can instantaneously dry your tanning areas. Use the big fluffy makeup brushes to apply the powder to your whole body.
However, do not apply the powder with the hands because it can harm the tanning areas. The brush is the best option for applying the powder perfectly. 
Use the powder, especially in the creases on your legs and arms, because these are the areas with high sweating.
Moreover, the powder works as a barrier between your skin and clothes as it absorbs all the sweat from the body and keeps skin perfect. 
Wear Clothes According to your Sweating
If you sweat more, do not wear tight clothes after the spray tan. The loose clothes after the tan treatment help in avoiding the marks.
Moreover, if you are going to a party in the evening, make sure you choose the right clothes. Choosing the right clothes are also important to spray tan tips. 
If you do not sweat much, you can wear the tank top for the party, and it is fine after the spray tan. Women should try to go without a bra (if you can) to avoid the skin marks.
However, if you want to wear a bra, you can wear a strapless bra, which will not leave your skin marks. 
Another important spray tan tip is to always carry a towel in your car if you are not fully dressed from head to toe. Because the solution might rub off on your seat if you are not fully dressed.
If you want a better clothing experience, you can have sweat pants which can easily absorb your sweat. Moreover, it will also help in not rubbing off your tan solution while controlling the sweat. 
Final Words
If you want to create a bold look, then tanning is the perfect option for you. Worldwide, many people have these tanning beauty treatments for a more amazing and attractive look. If you are also looking for glorious skin and want a unique beauty makeover, a spray tan is a good choice. As now you know all the necessary spray tan tips, you can do this makeover at your home also. The homemade spray tan is considered the best process to get beautiful tan. Leave a valuable comment if you find this article informative and share your reviews with us.