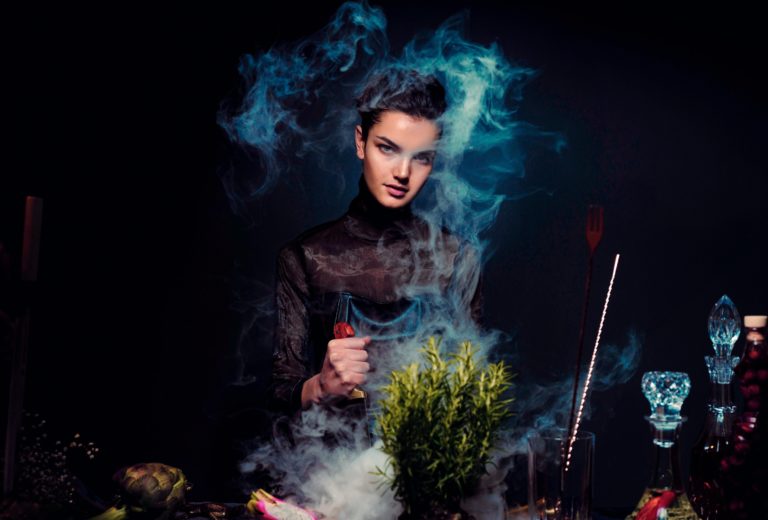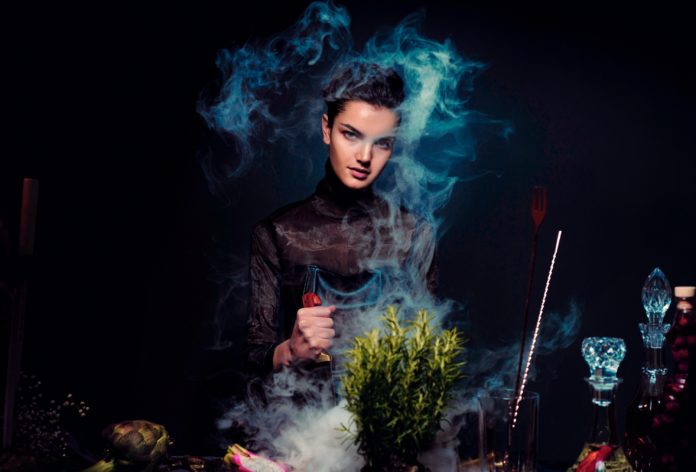 Are you looking for smoke room ideas for your house or apartment to retreat after a long day of work?
Having a personalized smoking room helps in reducing the smell and smoke through the rest of the house and confines it to your smoking century. The smoking room also adds a highly unique character and style to your house. You get a dedicated space for an activity that you enjoy and relax after a long day.
While you brainstorm for stoner room decor, you need to keep a few things in mind. First, you want to pick the best location to do the setup; then, you need to think of the right decor and furniture for your smoke room ideas. The third important thing is the smoking accessories, as these will complete the overall experience.
Location
Choosing the right location for a smoking room is winning half the battle. When you want an entire dedicated room, attic, basement, or shed, make sure that the location you choose is not in the middle of the living room.
Smoke tends to spread really quickly, so allocating a remote place will allow the smokers to enjoy freely without any negative impact on non-smokers or family members.
If you are concerned about ventilation in the smoking room, then try installing an exhaust fan.
We have all been in a room that is not properly cleaned up, or someone spilled the bong water, and you are left behind a nasty smell in the entire room. This can ruin the whole motive of having relaxing smoke room ideas in the house.
To avoid this, use essential oil, incense, or candles to get rid of any unwanted odor while creating a relaxing ambiance. Incorporating large plants and trees in the room can also help in recycling the air while adding a natural touch to the surrounding.
Furniture & Decor
When you are looking for smoke room ideas, you need to consider your personal style, whether you like a retro look, modern or traditional stoner room decor. These help in choosing the right set of furniture for your space.
Having a comfortable seating arrangement is very important. Bean bags and floor pillows are cheap and comfortable seating for multiple people, while it also reduces the headache of rearranging the seating area.
You can also get hanging chairs for a unique look; however, they are a bit costly, while a couch, futon, or loveseat can do the trick and can easily seat many people for large party sessions.
Read More- How To Roll A Blunt The Right Way
You can hang some colored black or LED lights in the smoking room to avoid having harsh lights and enjoy a relaxing vibe. If you choose black lights, go for some reactive wall art like painting, decals to set the mood further. In case you are looking for hues of red and warmer colors like orange and yellow, get matching LED lights.
Softer colors like violet and blue feel more calming and chill. You can also add a fish tank with neon reflective fish. Do not forget to feed them and clean the tank regularly.
Pillows and blankets made of different fabrics bring comfort to guests and create a fun space to cuddle up. Having items like speakers, games, musical instruments, books will add some fun to your smoking sesh whether alone or with others.
Smoking Accessories
The most important feature of smoke room design ideas is the equipment you will use to consume. You will want to have an ashtray, rolling papers, or kit. If you do not arrange something for ash, people will put it in anything they find, like a water bottle, floor, tray, etc.
You can get glow-in-the-dark or silicone-made ashtrays. Silicone is perfect for people who smoke bongs or pipes since you cannot break the glass against silicone. If you want to have a full setup without roaming around to get individual pieces, you can get several bundles to have you covered online.
Plenty of sites offer rolling paper bundles, rolling trays, hemp wrap, three-layer kief, a 10-inch bong, etc.
There is no limit to personalizing your smoking room using creating smoke room ideas. Once you select the location, the rest of the things are completely personal.
Where you like LED or blacklights or simple bohemian vibes, no matter which style you pick, remember to make it fun. You can set up chalkboards, whiteboards, books, or posters where you can keep all your memories alive. Most important of all is to get good quality smoking accessories; after all, this is what a smoking room is for!