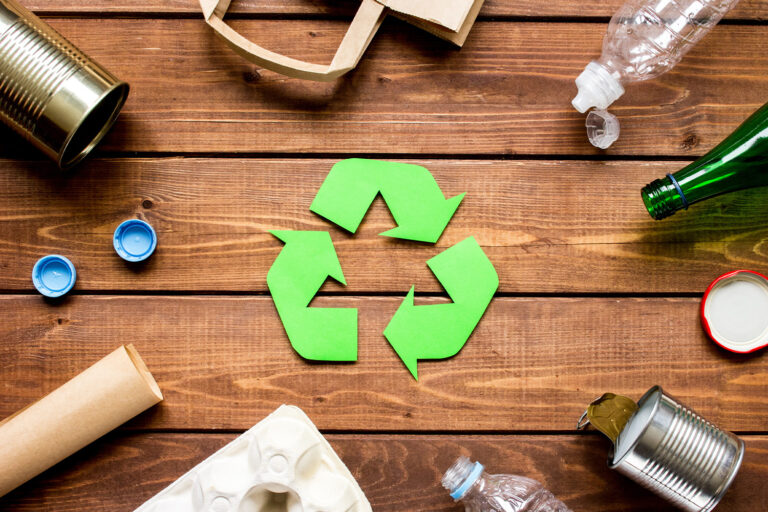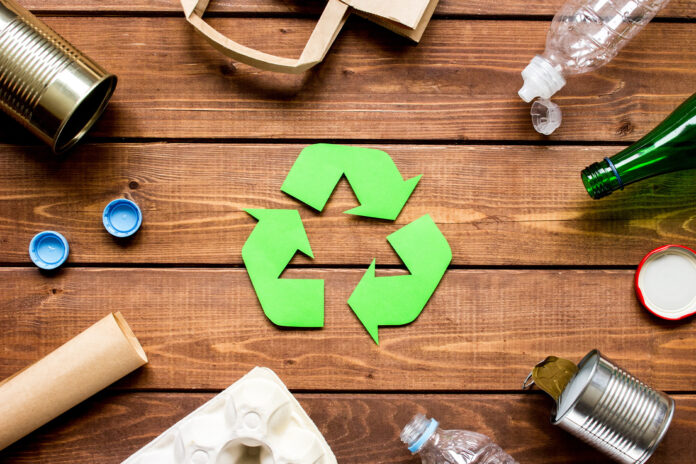 Plastic packaging that contains post-consumer recycled films can use about 28% less virgin polymer than packaging made entirely of new materials. PCR Packaging can also reduce greenhouse gas emissions by over 15%. Learn more about the benefits of designing custom product packaging incorporating PCR materials.
Lessen Your Carbon Footprint
Using recycled materials in packaging is one of the best ways for your company to reduce its carbon footprint. Films containing between 25% and 30% of PCR content significantly reduce the amount of new plastic used to produce coffee packaging bags and packages for other products.
Using PCR resins also reduces greenhouse gas emissions associated with packaging production by around 15.25%, when compared to the emissions required to produce the same amount of virgin polymer. PCR materials are available for most product categories.
Each stock-keeping unit you package in any percentage of PCR materials can minimize your company's carbon footprint. Flexible packaging also weighs less and takes up less space than glass, metal, or rigid plastic packaging.
This means you can fit more products on pallets for shipment, reducing emissions during distribution.
How You Can Increase Profits
PCR materials cost slightly more than virgin polymers for packaging. Fortunately, a 2022 market study focused on environmental perceptions among consumers found that 86% of consumers under the age of 45 are willing to pay more for sustainable packaging, which is a 3% increase over 2021 levels.
Another way to increase profits is to pay less for professional-grade, environmentally friendly package printing.
Digital printing with equipment such as HP Indigo printers can enable your brand to pursue flexible packaging solutions with low minimum order quantities and no need for plates.
You can print packaging on demand with options for variable designs and multiple SKUs. Packaging design choices that increase the perceived value of your products can also increase the willingness of customers to pay more for your product.
Digital printing enables even small brands to present products in packaging with high-definition text, photo-quality graphics, and options for smart packaging designs.
Demonstrate Your Brand's Values
Packaging design that showcases your choice of recycled materials can increase the appeal of your products to eco-conscious consumers. Incorporating PCR materials into packaging and including recycling codes to reduce waste are two ways to demonstrate your company's values throughout the product life cycle.
The option to include a Quick Response code on packaging can invite customers to learn more about your company on your website.
Making smart choices about packaging materials and design can justify the cost of using PCR materials, and contextualize your packaging choices in ways that promote customer loyalty.
PCR materials reduce the amount of virgin polymer in packaging. It may be possible to recycle some types of PCR packaging again, which can further reduce your company's carbon footprint. Custom packaging design is the best way to present your commitment to benefitting customers and the planet.