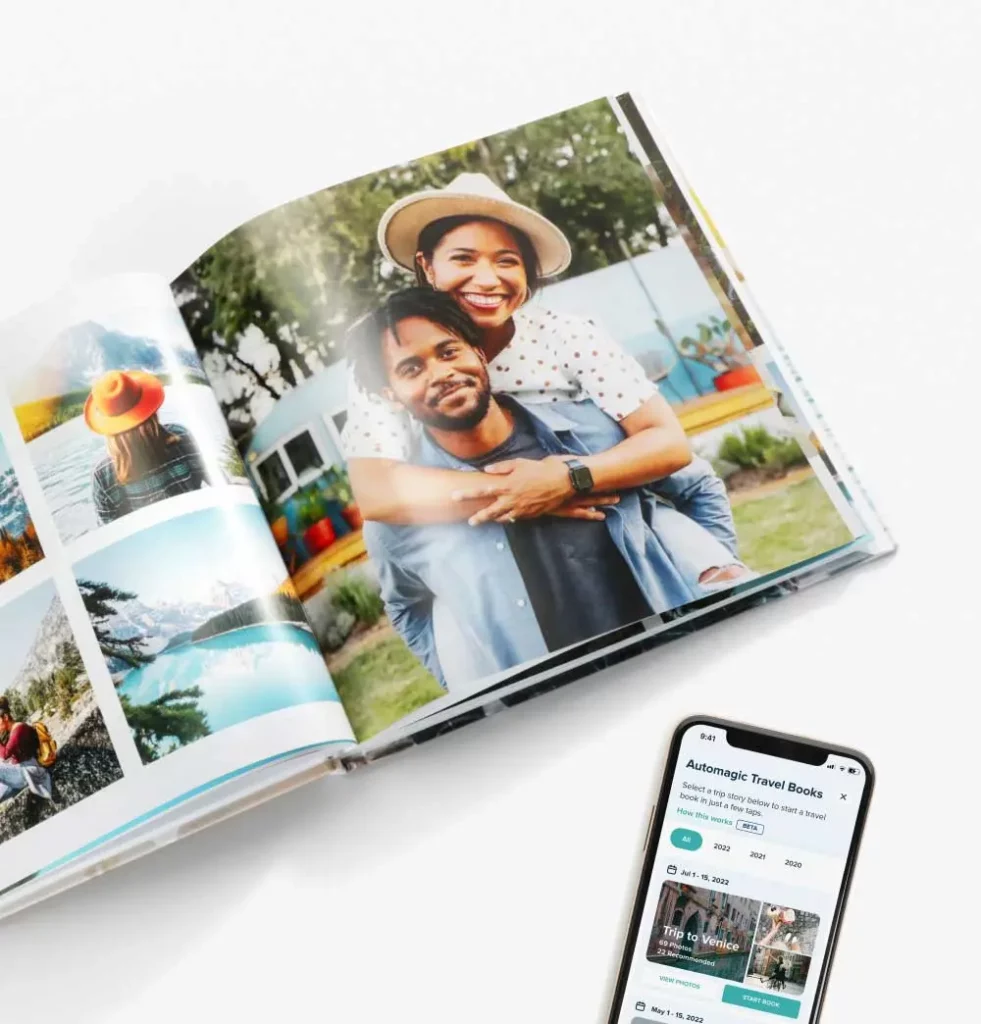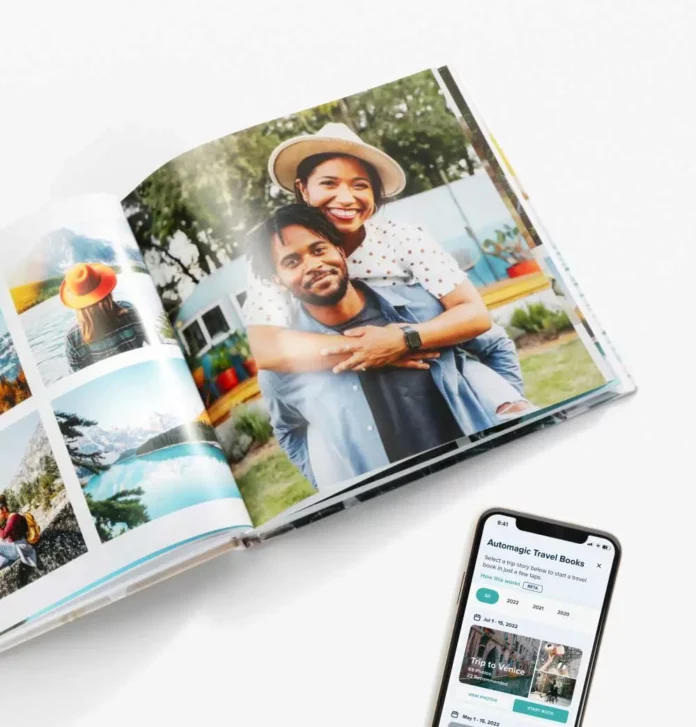 In the age of digital photography, tangible photo books have become an increasingly popular way to showcase and preserve cherished memories. With a well-designed photo book, you can relive special moments, share your story with friends and family, and create a lasting keepsake.
In this article, we will discuss how to best display your photos in photo books, including tips on selecting the right images, layout, and design elements to make your photo book a work of art.
Selecting the Right Images
The first step in creating a stunning photo book is to choose the right images. Opt for high-resolution images to ensure they look sharp and clear when printed.
Include a mix of close-ups, wide shots, and candid moments to keep the book visually engaging. Be sure to select photos that capture the emotions and essence of the event or theme of the book.
Organizing Your Photos
Once you have selected the photos, organize them in a way that tells a compelling story or follows a theme. You need to find a photo book provider that allows you to organize your photo book properly.
You can check out mixbook.com for an example. The photos For events like weddings or vacations, arrange your photos in chronological order to narrate your story.
For general photo books, organize your images by themes or subjects, such as family, travel, or hobbies. Alternatively, you can arrange your photos by color to create a visually cohesive and aesthetically pleasing layout.
Choosing the Right Layout
The layout of your photo book should draw attention to the images while maintaining a clean, uncluttered design. Utilize white space to give your photos room to breathe and avoid overcrowding the page.
Create a harmonious layout by balancing the size and placement of images on each page. Use consistent layouts, fonts, and design elements throughout the book to maintain a cohesive look.
Enhancing Your Photos with Design Elements
Thoughtful use of design elements can elevate your photo book and make it truly unique. Add captions, dates, or quotes to provide context and enrich the story behind the images.
Use borders or frames to accentuate specific photos or add visual interest to your layout. Choose subtle backgrounds that complement your photos without distracting from the images.
ALSO READ: How to Properly Store Vintage, Really Old Photos
Selecting the Right Photo Book Style
The style of your photo book should reflect the theme and mood of your images.
Choose a cover that complements the theme of your photo book, whether it's a classic leather-bound cover, a personalized photo cover, or a modern minimalist design.
Select a high-quality paper that enhances the vibrancy and clarity of your photos. Options include matte, glossy, or premium lay-flat paper.
Consider the size of your photo book based on the number of images you want to include and the intended purpose of the book, such as a coffee table book or a pocket-sized keepsake.
Proofread and Review
Before finalizing your photo book, carefully proofread and review the entire project. Check for typos, incorrect dates, or missing captions. Ensure that your photos are well-aligned and properly cropped. Confirm that the overall design is cohesive and visually appealing.
Final Words
Creating a captivating photo book is an art form that requires a careful selection of images, thoughtful organization, and attention to design details. By following the tips outlined in this article, you can create a photo book that beautifully displays your cherished memories and serves as a lasting keepsake for years to come. Embrace the creative process and enjoy the satisfaction of designing a photo book that reflects your unique style and personality.