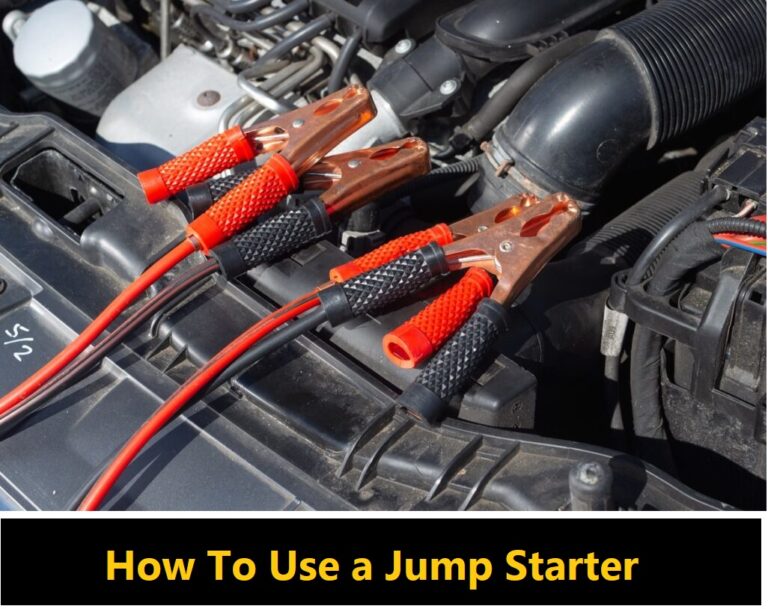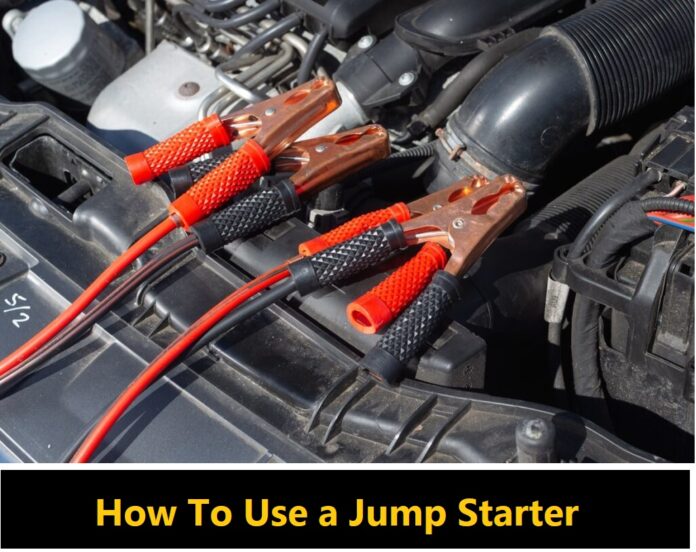 Dealing with a dead battery is one of the most aggravating and unpredictable parts of car ownership, but there are ways to make it easier. Roadside assistance cuts down on your need to wait for a helpful stranger to lend you a car for a jump, and modern battery-boosting jump starters let you simplify things even further.
Safe, Fast, and Reliable Battery Boosting
Traditional jumper cables can have unpredictable results. While they were often a reliable way to make sure a vehicle started in the past, there are some cars that a traditional jump can actually damage.
On top of that, using another car to jump-start yours can damage both of them if it's done incorrectly, even when it's a car that normally takes a jump well.
Using a standalone jump starter provides the extra power you need to get your battery working so you can start your car, and today's best portable jump starter options are made to work with vehicles that have trouble with traditional jumper cables.
Standalone boosters are rechargeable, too. That means if you do have to use it, you can bring it inside and plug it in, making it available if there's another issue with the battery in the near future.
No Waiting for Roadside Assistance
If you have a good jump starter available, you no longer need to call roadside assistance for a boost, either.
That means fewer situations where you wait for a towing company to send out someone who can do basic roadside maintenance.
You might want to keep the service to handle flats and breakdowns, but you will at least have control when you need more juice in the battery.
Empowering Women To Take Control of Their Cars
Battery boost and jump starter options come with specific use directions designed to help those who have never dealt with a dead battery on their own before.
This helps empower women to take control over their own vehicle maintenance by providing much-needed information in a low-judgment form.
Learning to deal with a dead battery on one's own is vital to fully understand basic vehicle care and maintenance alongside oil change basics and dealing with a flat tire.
The Importance of Road Safety
Waiting by the side of the road for assistance is a hazardous act on its own, even without worrying about traffic.
During the wrong parts of the year, you can face environmental hazards like snow or extreme heat.
Dealing with those eventualities is essential to being safe on the road, and having a plan for a battery issue is part of that.
Since keeping an entire extra car battery is inefficient, a reusable starter is often the best way to go.
Understanding how your standalone starter works means both understanding the basic instructions and the long-term care and maintenance of your new roadside safety tool.
That's why it's a good idea to check out the specifics from your manufacturer about the model you buy; looking up searches like NOCO Boost Plus GB40 how to use it can take you to the right information about your exact jump starter. Give it a try.
Recommendation
How to Tell if a Fuse is Blown?
How to Test a Fuse With a Multimeter?
The Ultimate Guide to Use Power Waxer
Simple Tricks To Get Bird Poop Off Car
The Best Car Wax Types Explained
Conclusion
In conclusion, having a reliable and portable jump starter is essential for dealing with dead car batteries. Traditional jumper cables can be unpredictable and potentially damaging to specific vehicles, while a standalone jump starter provides a safe, fast, and reliable way to boost your battery.
It eliminates the need to wait for roadside assistance, empowering individuals, including women, to control their vehicle maintenance. By understanding how to use and maintain a jump starter, drivers can enhance their road safety and be prepared for battery-related issues.
It is recommended to refer to the manufacturer's instructions and specific model information to ensure proper usage and care. Investing in a high-quality jump starter can simplify car jump-starting and provide a more convenient and self-reliant driving experience.