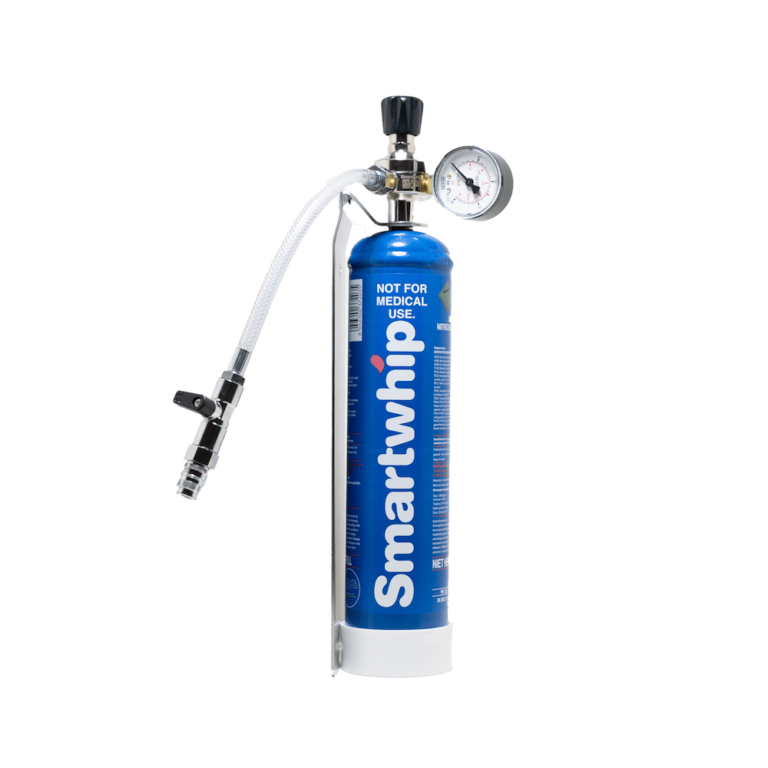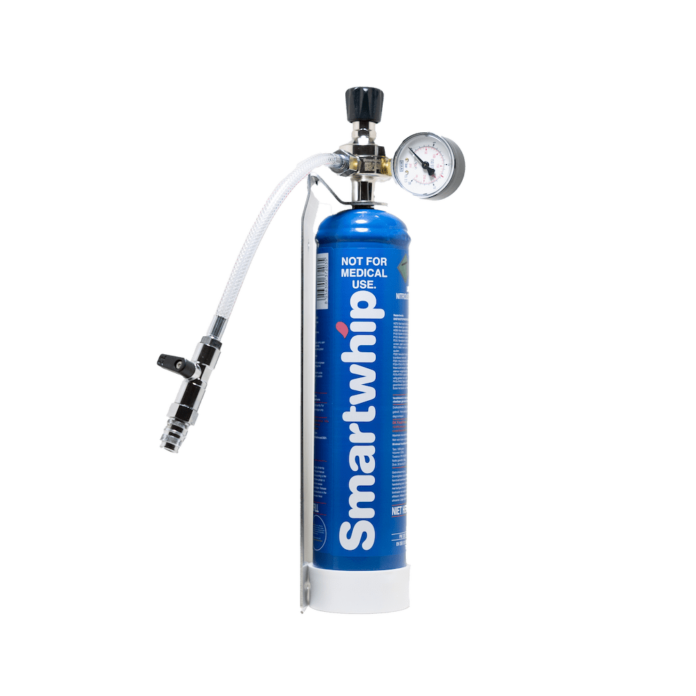 Smartwhip is considered to be one of the best cream chargers available in the market. The steel cylinder packed with nitrous oxide, commonly referred to as a whip cream charger, is a popular device used to make whipped cream. It works by incorporating tiny air bubbles into the cream, a process that used to be done manually but now can be done with advanced technology. Smart Whip It is a reliable and unique cream charger that offers a new, intelligent, and creative method for making whipped cream. Now lets know how to use Smart Whip.
How to Use Smart Whip – Step by Step
Screw The Pressure Regulator
To prepare your Smartwhip cream charger:
Screw the pressure regulator onto the N2O cylinder.
Remove the adapter from the pressure regulator hose.
Screw the adapter onto the cream dispenser.
Fill the Cream Dispenser
To use the cream dispenser:
Pour the recipe ingredients into the dispenser
Close the lid tightly.
ALSO READ: WHAT ARE CREAM CHARGERS USED FOR?
Connect Pressure Regulator Hose to Cream Dispenser
To connect the pressure regulator hose to the cream dispenser:
Attach the hose to the dispenser using the push-pull connector.
Ensure the flow switch is in the OFF position.
You should hear a clicking sound when the connection is secure.
Turn on The Gas Flow Switch
To activate the dispenser:
Ensure that the system is fully connected.
Move the lever on the end of the hose to the ON position to open the flow switch.
Adjust the pressure as directed by the Smartwhip Pressure Table
To set the desired pressure:
Turn the barometer knob in a clockwise direction to set the working pressure.
You may hear a slight hissing sound as the gas flows into the dispenser.
Refer to the Smartwhip pressure table for guidance on the right pressure to use for your recipe.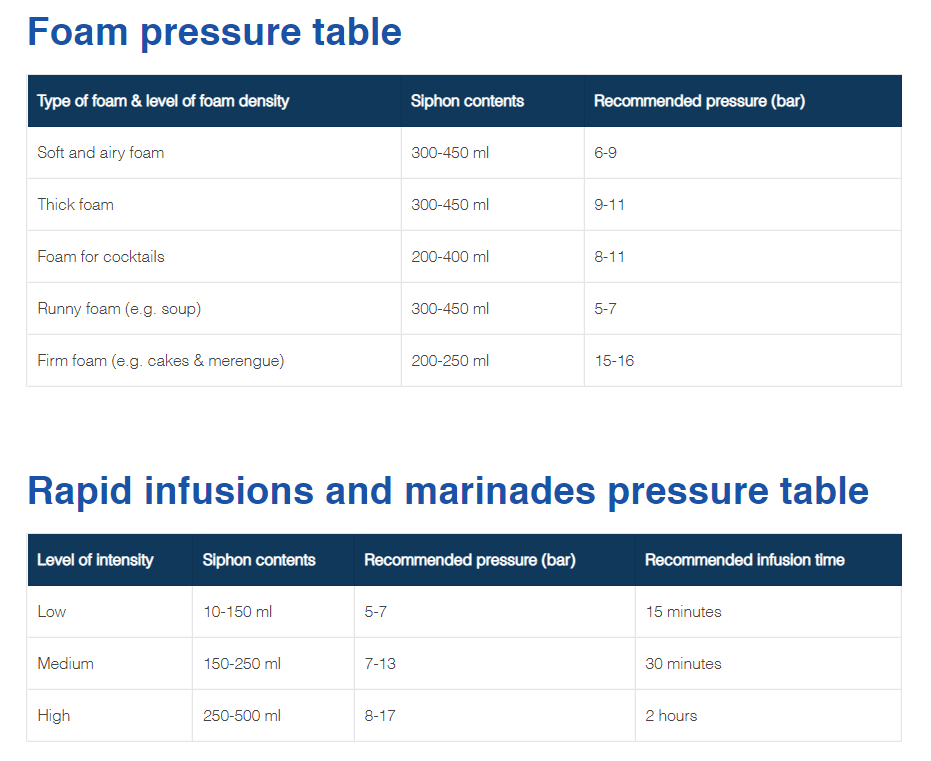 Close the Flow Switch
To finish dispensing:
Close the flow switch by moving it in the OFF direction.
Ensure that the flow switch is in a 90-degree position with the pressure regulator head.
When the hissing sound stops, dispensing is complete.
Disconnect The Pressure Regulator Hose And The Cream Dispenser
To disconnect the pressure regulator hose from the cream dispenser:
Squeeze the connector body and remove the cream dispenser.
Carefully detach the hose from the dispenser.
Shake the Dispenser
Shake the cream dispenser to distribute the gas evenly. Next, attach your desired decorating tip and release the contents.
Is Smartwhip safe?
Ensuring safety must be the top priority when it comes to cream chargers. To guarantee the highest quality, all gas cylinders are thoroughly tested and approved by the Italian producer. Additionally, all components of the Smartwhip system are constructed in compliance with laws and regulations within the European Union.