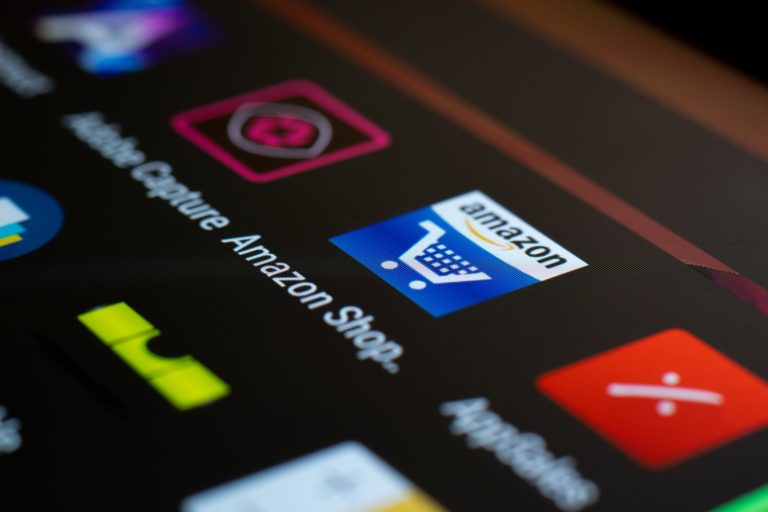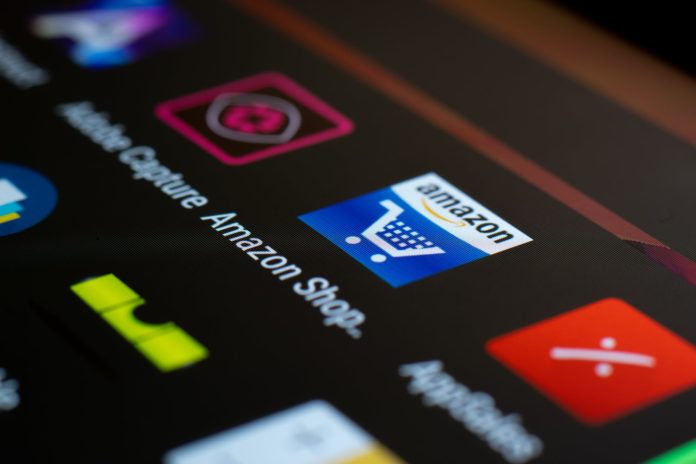 The eCommerce industry is exploding like never before. The offline stores that are closing right now may never open again, which gives you an amazing opportunity for starting an online store. But how to start an eCommerce Business? Do not worry; we have got your back.
Shopping online was a luxury and convenience earlier, but now it has become a necessity. So here we have created a complete guide for you to start your own online business. From finding a niche and investments to making plans and websites, we have mentioned it all.
So, what are you waiting for? Let's get down to business.
How To Start an eCommerce Business?
Online retail is a booming business right now. However, there are several eCommerce businesses that have been struggling to get traction. After a lot of research, we have put together a complete guide on how to start an eCommerce business, get your finances in order, protect your business legally, so marketing and sell your products to build a successful brand.
Let's check out the steps for starting an eCommerce or online business.
Research the eCommerce world and find your niche
The first step to start an eCommerce business is doing the necessary research. For instance, if you were to start a restaurant, you would look for various places, food choices, themes, etc., the same way when you are starting an eCommerce or online business, you need to make some decisions regarding your business niche.
You need to first plan what is going to be your business offer and what products or services do you wish to sell? Will your products be digital or physical? From where will you source your products? All these questions need to be answered before you are actually starting an online store.
You will have to think on a broad level. How will you get the services and products from your customers? How will you cover your startup costs? Are there any legal regulations on the service or product you want to sell? These questions are integral and should be answered at the beginning of your business.
The research process will give you an idea of your goals and how to reach them. Finding your niche is very important in an eCommerce business. You also need to do some competitor research and find out the market where you can target customers and grow your brand.
Read More- Best Social Media Marketing Tools For Successful Campaign
Register Your Ecommerce Business & Brand Name
If you wish to start a successful eCommerce business, you need to create a brand that reflects your personality. Identifying your personality will make it easier for you to build an eCommerce brand.
Like if you are willing to sell products to businesswomen or females working in the corporate world, avoid using girly images because they believe in living a sustainable life.
Here are some basic steps that you need to follow before you get inside the nitty-gritty of starting an online store.
Register Your Business
First, you need to choose a name for your business. Follow all the procedures like tax benefits, legal protections, etc.
Pick Your Store's Name
Yes, now you need to choose a name for your site. Your business name and site name can be different, but it has its own benefits if you use them the same. Make sure to pick a name that fits your niche, is meaningful, catchy, and easy to say.
Get Your Business Licenses
The next step is to get your business license. Find mentors and ask for advice on how to acquire a business license. This is the smartest decision you will ever make.
Get Your Employer Identification Number
EIN or employer identification number is necessary to open a business bank account. It is also required to file your taxes and hire employees later. It is like a social security number for your business which helps to identify your business and file the necessary paperwork.
Apply For Business Licenses And Permits
Starting and operating an online store does not mean you will not need an online permit or business license.
Find The Right Vendors
Like any other market online market also has some serious competition. To stand out, you should make sure to use good quality products at the best possible prices. You can look for different vendors that you can maintain a long-term work relationship.
Logo Creation
Like website names, logos also play a major role. Do not copy the logos of other companies and try to use something different.
Get Visual
When getting visuals, keep in mind the color theory of your brand in the imagery you will use. Fonts, typefaces, and everything else play an important role. If you have a good budget, you can hire a marketing firm or a freelancer to design it for you. You can even design it yourself if you know how to. Make sure to keep everything consistent.
Read More– Beginner Guide For Learning Web Design
Finalize Your Ecommerce Business Plan
Another step in your way of starting an online eCommerce business is finalizing the business plan. By now, you must have done all the research work, decided on a niche and your target market, and also the brand name and logo.
It's a good time to take a step back and note down all your business plants (long-short term) on paper and divide your budget, monthly expenses, and loan requirements.
Finance is the most important aspect of any business. You need to find out your break-even point in both sales units as well as duration. A business is an investment of resources, and this is the first thing you learn in an MBA school.
The business planning phase is when you note down the details like product sourcing, staff, marketing budget, and logistics.
Create Your Online Store
Now starts the fun part that is starting to create your online store. This is when you officially become an eCommerce owner. To make your website, you need to register your domain name and redirect any URLs that are relevant. You will need design information on the last steps before you make your store live.
Starting an online store requires a design that is compatible with your eCommerce software too. There are many platforms based on shopping carts, and choosing the right software is not easy.
You will have to evaluate things like compatibility, features, loading speed and various payment gateways, compatibility with your business structure, SEO-friendly features, web developer skills, and so many more things.
If you do not wish to worry much about taking credit card payments, you can even sell your products online on different platforms like Amazon. If you wish to have digital real estate, get ready to scale up your eCommerce platform so that you can integrate with various eCommerce marketplaces in order to increase exposure.
When you decide to set up your online store, it is way more than simply adding products and services. You need to have automation and email marketing plans set up. These are important steps before you start getting traffic to your store.
Email marketing can help in driving conversions. Make sure you set up different coupons and thank you emails to turn your visitors into shoppers. You also need to take care of customer support.
Attracting Customers To Your Ecommerce Store
Now the tough part begins; starting an eCommerce business or online store does not mean only creating a website, and you are good to go. There is no guarantee that you will get traffic or customers to your store.
Not all features are search engine friendly. The days of keyword stuffing have long gone, but SEO still remains well and alive. 
You need to take care of search items, keywords in mind on every angle page of your site in ad campaigns and even in URLs. You need to start jotting down points to drive more traffic to your site.
Any best eCommerce site has invested heavily in doing online marketing. If you lack the funds, you better get ready for some elbow grease. Listen to various digital marketing podcasts, subscribe to newsletters, keep a check on the digital marketing industry and get different marketing tips.
Will you be using pay-per-click ads, sponsored content, or a mix of different strategies? How will you monitor which campaign is driving traffic to your store? Or will you hire help to take care of online marketing?
Your ultimate mission is to not only drive traffic to your site but sell your products. In order to actually sell products, you will have to think outside your site and target larger areas.
No matter what way you choose to sell your products or services, creating an email list is always the first step. You can launch campaigns on social media or freebies on your website to gain subscribers. Also, hosting; a giveaway is another great trick to get the email address of customers.
Building an email list will give a group of potential customers and make the sale process a lot easier. You can offer various coupons via email to keep your brand in people's minds, establish credibility and boost sales at the same time.
Make sure your email is interesting; you can even ask customers for reviews and send them new blog posts. Mix various content along with sales offers.
Another important point is impromptu customer service and resolving product quality issues. Also, do not forget to build a good relationship with your customers. Always focus on making the next sales.
Check your site where and how does the traffic flow? Are you losing potential customers on a certain page? Why are you not able to sell anything even after driving traffic? Where is the leak in the sales funnel? Are all your pages properly optimized? You can use Google Analytics to help you with these tasks. There are many other tools that can help you optimize and monitor your every step during the sales process.
Look for affiliate marketing and partner marketing to boost the online presence of your brand. You can also give free samples of free products on other eCommerce sites. This is an easy way to gain more customer confidence and respect for your brand.
Read More- Best Email Marketing Tools To Try This Year
Final Words
Learning how to start an online business is not an easy task. However, when you take one step forward at a time, you can make noticeable progress and have yourself a successful and running business very soon.
If you find this post helpful, do not forget to leave a comment below.