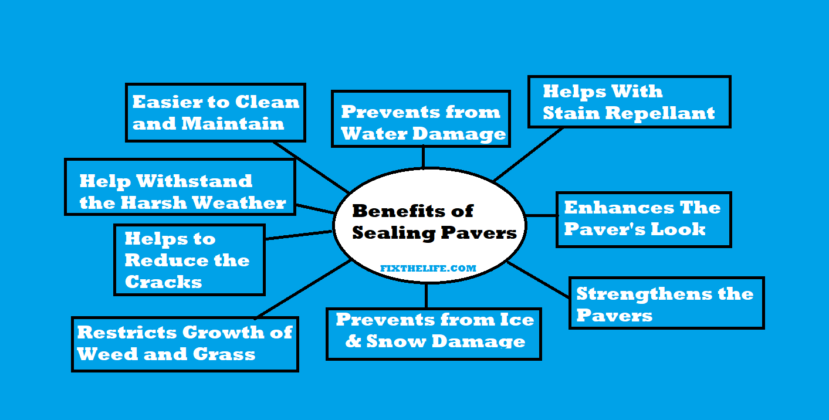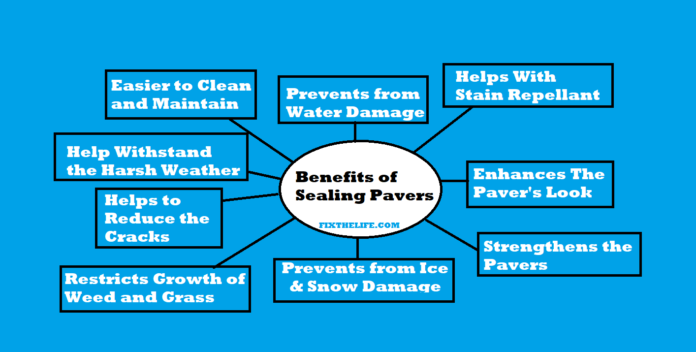 In most homes and properties, the driveways are the first thing people see. Driveways can increase the aesthetic quality of a property. However, getting a driveway of superior quality requires time, suitable materials, and money. There are many ways to make a driveway stand out, including finding trusted pavers and slabs manufacturers to offer their advice and services. 
How to Ensure Your Driveway Paver's Quality
Great Quality
A properly installed paver can add to the aesthetic and even the financial value of a property. The key to this, however, is an excellent quality in the design and finish.
It begins with quality material, but it also requires the skill of a professional to get the job done correctly. Seek professional advice when seeking paving materials to avoid making mistakes and losing money.
Another way to get quality is to opt for unique designs. Pavers can bring life to the outdoors. They are very much a work of art as they are a functional element to a property.
ALSO READ: How to Clean Rust Stains from Toilets, Tubs, and Sinks
Strong Foundation
The key to a quality driveway is a proper installation process. Several factors will determine what will work best, including the landscape and preference.
Determine what materials will work best for the potential traffic, weight, and even the general weather conditions in the area.
For instance, a driveway holding several vehicles may need to withstand the pressure and weight. Seek professional advice to determine the best materials and the best installation method.
Use Sealants
Sealing pavers is one sure way to keep your driveway looking great. Sealants also help to protect it, making it more durable. Typically most pavers are porous, which makes it easy for dirt, and other pollutants to get trapped.
A dirty surface isn't aesthetically appealing, and sometimes, they form mold and grime, which can also cause the driveway to be slippery, leading to some accidents. Using a sealant can help reduce the chances of staining and dirt accumulation.
RELATED: Amazing Benefits of Sealing the Pavers
Weatherproof
It's also important to consider the weather when installing pavers. During extreme heat and cold, driveways can contract and expand, which could cause cracks in the long run.
Using suitable materials and getting a proper installation can help reduce the chances of frequent damage. Regular maintenance can help lower the chances of cracks forming or severe damage.
ALSO READ: Organic Cleaning Products that Helps Clean and Kill Germs
Deal With Weeds
Pavers are meant to be aesthetically pleasing; weeds are the opposite. Weeds don't look unkempt and ugly if not dealt with; they can lead to serious harm.
They can cause the pavers to crack, causing them not to last as long as they ought to. It also leads to the need for repairs which costs money.
Whenever weeds appear on the pavements, it is best to get them out as soon as possible. There are also some basic things to do to keep the weeds at bay. Using chemicals and herbicides is a simple way to avoid weeds.
Basic cleaning, repairs, and maintenance can help the pavers look amazing. It is also essential to draw up a budget. Seeking professional help to determine the best materials and designs within a budget can be helpful. Expert services can be valuable when it comes to installations.
ALSO READ: HOW TO DIY SEALER ON PAVERS AT HOME -EASY STEPS
MORE TO READ: How to Clean Stainless Steel Easily