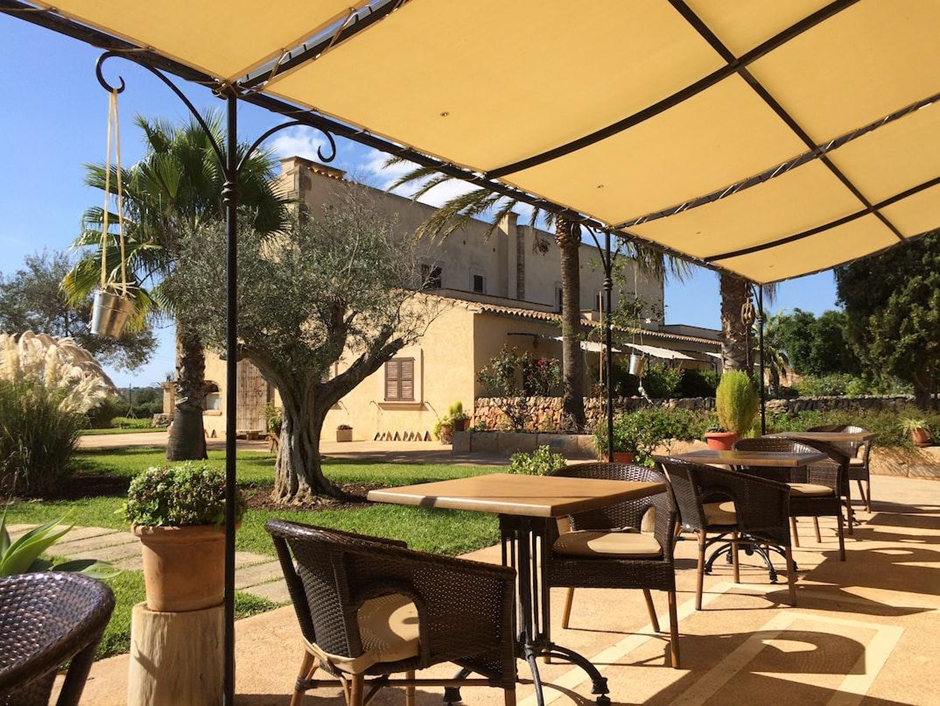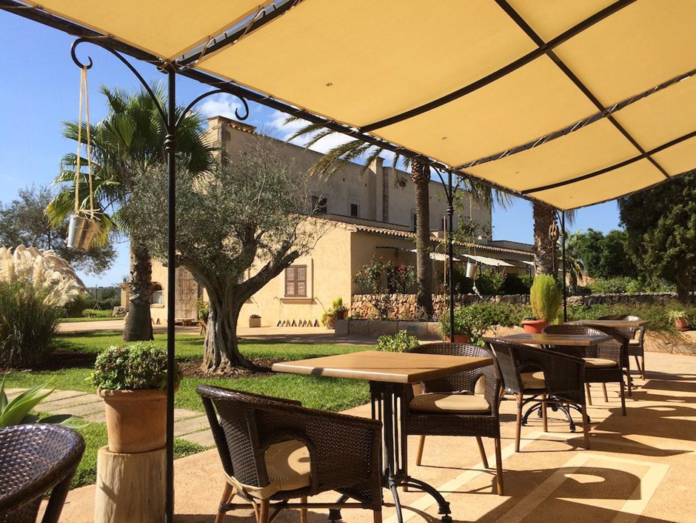 Creating a canopy for your outdoor living space can be an intimidating task, especially when on a tight budget. You may find yourself wondering how to create something beautiful without breaking the bank. Luckily, it is possible to have the stunning and stylish canopy of your dreams without having to spend too much money. With careful planning and the right materials, you will be able to build an attractive and durable cover that will provide protection from harsh weather conditions while also adding beauty to your backyard or deck setup.
In this article, we'll explain exactly how you can construct a one-of-a-kind canopy with ease – all within budget! Keep reading as we dive deeper into the steps needed to achieve this amazing feat.
Know Your Budget and Plan Accordingly
Budgeting is an essential part of any project, big or small. Before diving into any new venture, it's important to know your budget and plan accordingly.
If you're starting a DIY project, it's crucial to list all the materials you need, their prices, and where to get them. This will give you a clear idea of how much money you'll need to invest and where you can save some bucks.
Whether it's a new furniture piece, home renovation, or anything in between, preparing a budget ensures that you never run out of funds mid-way through your project.
So, take some time to create a budget plan, and get started on your project with complete peace of mind.
Select Durable Material for Your Canopy Frame
When it comes to selecting a material for your canopy frame, durability is key.
Whether you're using it for outdoor events or as a shelter for your car, you want to ensure that it can withstand strong winds and other weather elements.
That's why it's important to choose a material that is up for the job, such as steel or aluminum. In addition to choosing a sturdy frame, consider using tarpaulins to protect against weather elements that can weaken your structure over time.
With the right materials, you can enjoy your canopy for years to come, no matter what Mother Nature throws your way.
Worth mentioning is the fact that wood, while aesthetically pleasing, may not be as durable as steel or aluminum when exposed to the elements.
Choose the Right Size and Shape for Your Canopy
Choosing the right size and shape for your canopy is crucial to ensure maximum coverage and protection. Before making a purchase, it is important to measure the area that needs covering.
Whether you are planning an outdoor event or simply want some shade in your backyard, taking accurate measurements will guarantee that you find a canopy that fits perfectly.
Keep in mind that larger canopies can provide more shade, but they can also be heavier and more difficult to set up. On the other hand, smaller canopies may be easier to handle, but they may not provide the coverage you need.
By measuring the area and carefully considering the size and shape of your canopy, you can enjoy the benefits of a comfortable, shaded outdoor space.
Consider Using a Pre-built Kit or DIY Kit
If you're in the market for a canopy but are working with a tight budget, there's good news. Pre-built kits and DIY kits offer an affordable alternative to custom-made canopies.
Not only are they a cheaper option, but they also come with the added satisfaction of building something with your own two hands.
There's a sense of pride and accomplishment that comes with putting something together from start to finish. Plus, with a pre-built or DIY kit, you have the flexibility to customize and personalize your canopy to fit your specific needs and preferences.
So, why break the bank on a custom-made canopy when you can get the same outcome for a fraction of the cost? Consider giving a pre-built or DIY kit a try.
Consider Adding a Few Decorative Features
Transform your living space into a vibrant and cozy sanctuary by adding a few decorative features that will breathe new life into your home.
Whether you prefer the earthy feel of hanging plants or the soft elegance of curtains, there are several creative ways to spruce up your living space.
The beauty of adding such features to your home lies in the fact that they create character and personality.
They add depth and texture to an otherwise drab room, turning it into an inviting haven where family and friends can relax, connect and make memories. So why not take the plunge and give your home the much-needed upgrade it deserves?
Install Lighting Fixtures Such as LED String Lights
As night falls, the warm glow of string lights can transform any outdoor space into a welcoming oasis. Installing LED string lights is an easy and cost-effective way to create an inviting atmosphere.
These energy-efficient lights come in a variety of colors and can be strung along trees, fences, or pergolas to create a stunning display.
Whether you're hosting a dinner party or simply enjoying a quiet evening at home, the soft and warm ambiance created by these lights is sure to make your outdoor space feel cozy and inviting.
Don't underestimate the power of a little lighting – with LED string lights, your backyard can be transformed into a place where you'll want to spend all your summer nights.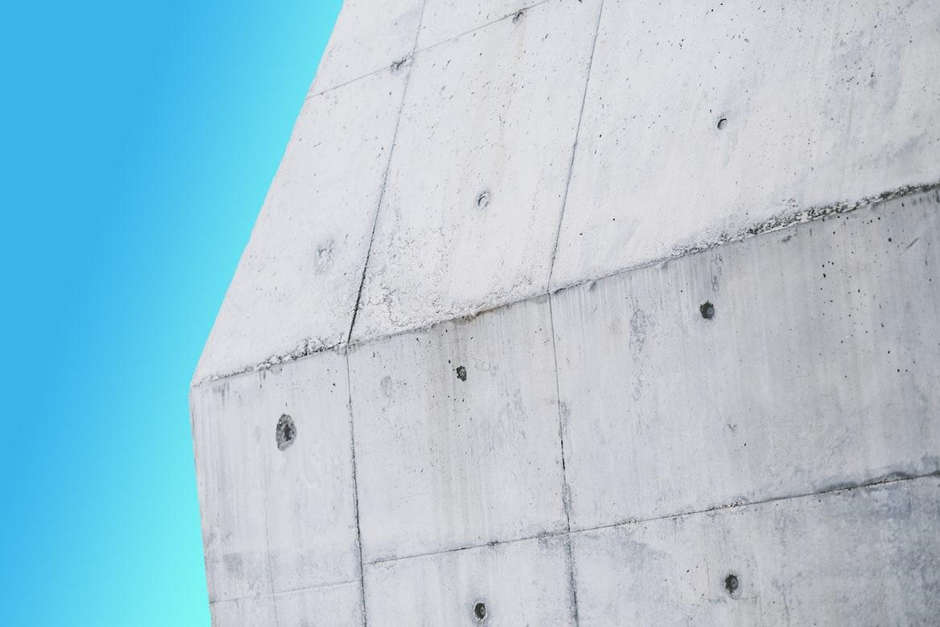 Building a stunning canopy on a budget can certainly seem intimidating, but with planning and careful consideration of the materials, sizes, and shapes needed for your space, you can create something beautiful.
Start by plotting out your budget and putting together a list of materials needed to get started. Then choose the right size and shape for your canopy that will be able to cover the area perfectly.
Consider using a pre-built kit or DIY kit in order to save some money. Choose durable material for the frame of your canopy since it will be exposed to harsh weather elements.
Think about adding decorative features such as hanging plants or curtains as well as lighting fixtures like LED string lights that will make it more inviting at night. With all these components, you'll have a stunning canopy that will last you for years to come – and all without breaking the bank.
Recommendation
What is An Awning? How It can Save your Outdoor Furniture?
What is The Difference Between Home and House? Home vs House