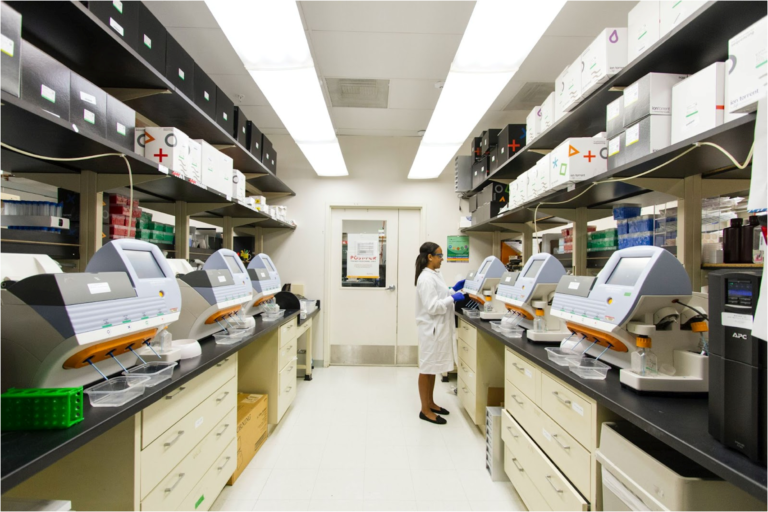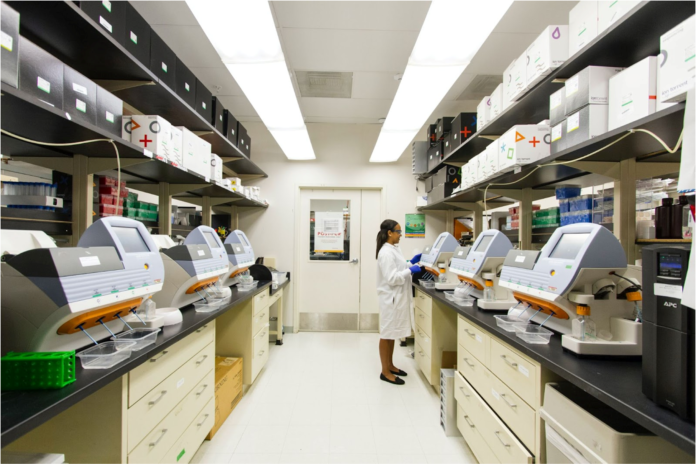 With the parents' consent, newborns can undergo the safe technique of cord blood banking. 
Once your doctor ensures that your unborn child is fit and prepared to enter the world, you can decide to store your baby's cord blood.
Your infant will be sent to a pediatrician's care after the cord is clamped and severed.
However, it might be difficult to choose which cord blood bank to trust, but it is crucial to investigate the many cord blood banking businesses.
Examine their costs, choices for long-term storage, record of accomplishments, and level of customer service.
We're here to support you as you put your child's cord blood preservation and processing safety as your priority.
Criteria For Selecting A Suitable Cord Blood Bank


Given below are the seven most important criteria you must check before deciding which cord blood bank to use:
Authorization
All cord blood banks in the US are obliged to register with the FDA. However, there are only 7 institutions that have a license. The accreditation status may be checked to find out to what standards the bank is held.
The accreditation of the AABB, or the American Association of Blood Banks, shows that the cord blood bank consents with strict criteria and technical specifications.
Stability
The oldest cord blood banks in the US have been keeping cord blood for more than 20 years.
Banks that have consistently employed the same laboratory are more reliable than businesses that alternate between different laboratory partners every few years.
The most reputable cord blood banks have a solid reputation for dependability and quality cultivated through many years of operation.
Experience
The quantity of cord blood units that a bank has issued for transplants is a powerful indicator of how well they can provide viable stem cells when needed.
Several banks have made over a thousand cord blood transfusions available after being inspected by qualified professionals around the world.
These banks have demonstrated that they are among the best in the business and are dedicated to giving families access to high-quality stem cells.
Insurance Policy
Since stem cells can now be extracted from umbilical cord blood, they can be saved and used in the future.
Banks may provide insurance plans that help parents if they need to use their child's cord blood for a transplant.
Some banks provide a financial guarantee of up to $100,000 based on their child's cord blood engraftment potential.
Pricing
For new parents, the cost of cord blood banking is a worry, especially when it comes to a time when they are dealing with other significant costs. 
Payment arrangements might bring down the cost of family banking to affordable monthly rates that are less expensive than the monthly cell phone subscription for the typical household.
Parents may invest in a cord bank with greater assurance and give their children a bright future.
Shipment Procedure
An excellent cord blood bank will offer an insulated collection and transport kit with a data logger that logs the temperature inside the kit as it is being transported.
Living stem cells can deteriorate over time when exposed to extremes like the heat of a loading dock or the cold of an airline cargo hold.
Inventory Situations
The more cord blood units a bank has on hand, the more likely it is that they are trustworthy and reputable.
The biggest banks are often the ones that have been around the longest. A cord blood bank has more options to obtain and retain cord blood for its customers the longer it has been in business. 
Some American institutions have close to or more than 100,000 cord blood units in stock.
How Does The Process Work?
Immediately after giving delivery, an OB-GYN or a medical staff member clamps the umbilical cord and cuts it, extracting blood from it and collecting it in a bag.
The bag is then brought to a lab, which examines and checks for any illnesses or infections. If you choose to save your baby's cord blood, you must select it in advance.
The choice to save a baby's cord blood is extremely personal and should be thoroughly thought out.
After a patient signs a contract with a private or public cord blood bank, the organization gives the mother a cord blood banking kit in a little box and asks her to provide it to the OB-GYN when the baby is delivered.
They fill out paperwork when the cord blood is obtained, and the firm usually arranges pick-up.