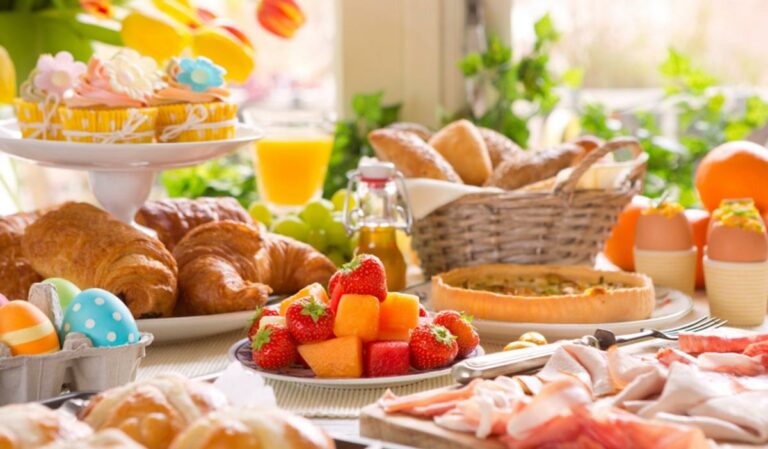 If you are wondering what are the best Easter Brunch Near Me in Northwest Indiana then you are on the right page. Welcome! You have stumbled upon our compilation of Easter Sunday brunches and events throughout Northwest Indiana in 2023. We have curated a list of restaurants in the area offering dine-in Easter brunch. As capacity is limited, be sure to make reservations before they fill up. Additionally, we have included some exciting Easter events to attend with your family.
When is Easter 2023 – Easter 2023 Date
Did we forget any amazing Easter Brunch in Northwest Indiana? Let us know here at handlova.barb@gmail.com
Our Top Picks for Easter Brunch in Northwest Indiana
Check out these best restaurants in northwest Indiana that offer delicious Easter Brunches.
Fair Oaks Farms' Farmhouse Restaurant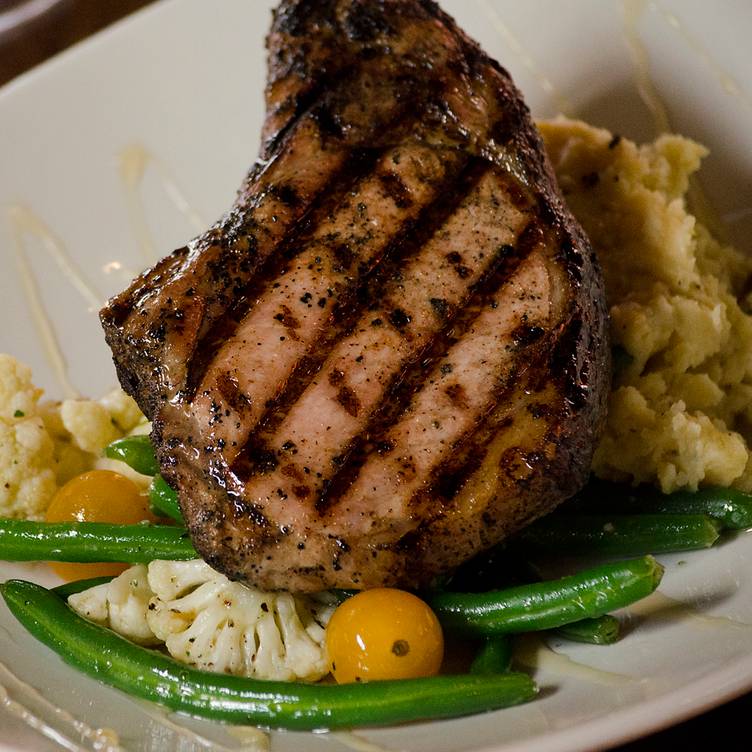 Join us at Fair Oaks Farms' Farmhouse Restaurant for a festive Easter buffet and egg hunt. You can indulge in a delicious meal between the hours of 10 AM to 4:30 PM and participate in the egg hunt for children aged 3-12.
There will also be opportunities to take pictures and have fun with the Easter Bunny. Reserve your spot by calling 219-394-3663, don't wait too long, as reservations fill up quickly!
The price for adults is $40 and for children is $28, and both prices include the egg hunt.
The place is open seven days a week with the opening hours as follows:
FARMHOUSE HOURS:
Sunday – Thursday 10:30 AM – 9:00 PM CST
Friday & Saturday 10:30 AM – 10:00 PM CST
NOTE: Weekend Brunch Available Saturday & Sunday 10:30a – 2:00pm
LOCATION
856 N 600 E
Fair Oaks, IN 47943
CONTACT DETAILS
Phone: 877-536-1194 / (219) 394-3663.
Email: info@fofarms.com
OTHERS
Handicap accessible facilities
Free Parking
Fuzzyline Brewing CO.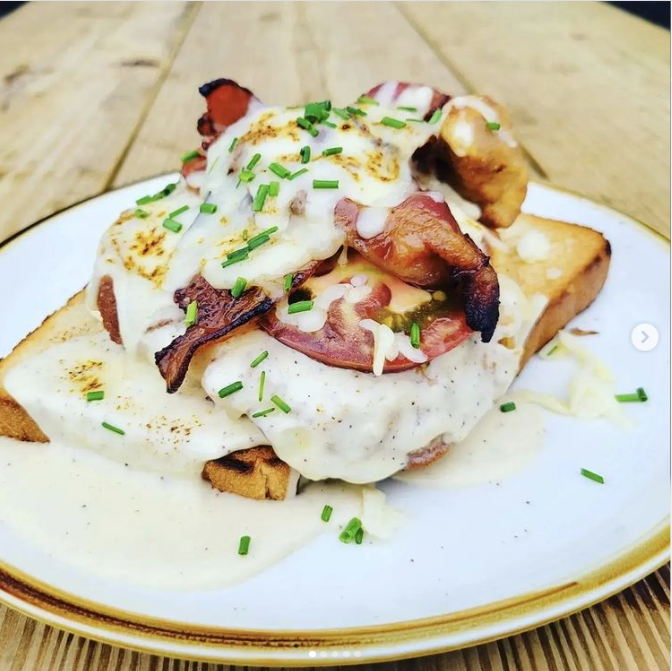 Don't miss out on the Easter brunch at Fuzzyline Brewing! Secure your spot by getting tickets for one of the two seatings at 10:00 AM or 12:00 PM. Visit their Facebook page to make your reservation and check out the menu.
Opening Hours:
Tues-Thurs: 3 PM-10 PM – Kitchen Closes at 9:30 PM
Fri-Sat: 12 PM-10 PM – Kitchen Closes at 9:30 PM
Sun: 10 AM-09 PM – Kitchen Closes at 8.00 PM
Location
FUZZYLINE BREWING CO.
2712 Condit St Highland, IN 46322
Contact Details
(219) 513-9588
ALSO READ: Top 15 Brunch Spots Around Denver That Will Amaze You
Gamba Ristorante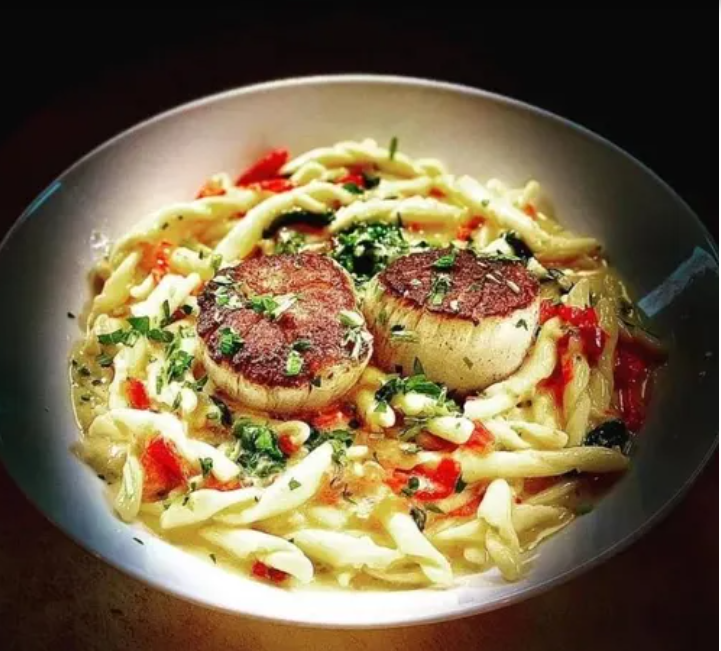 Gamba's in Merrillville is accepting reservations for an Easter brunch that features delicious breakfast options and a variety of entrees, including cheese-filled tortellini, stuffed peppers, salmon, lamb, ham, salads, and more.
You can choose to dine with them between 11:00 AM and 4:00 PM. The cost for adults is $55, and for kids 12 and under is $15.
CONTACT DETAILS
(219) 736-5000
LOCATION
455 E. 84th Dr., Merrillville
Indiana 46410
OPENING HOURS
Mon – Thu:11:30 am – 2:30 pm
Friday: 11:30 am – 2:30 pm
Saturday: 5:00 pm – 10:00 PM
Sunday: Closed
Signature Banquets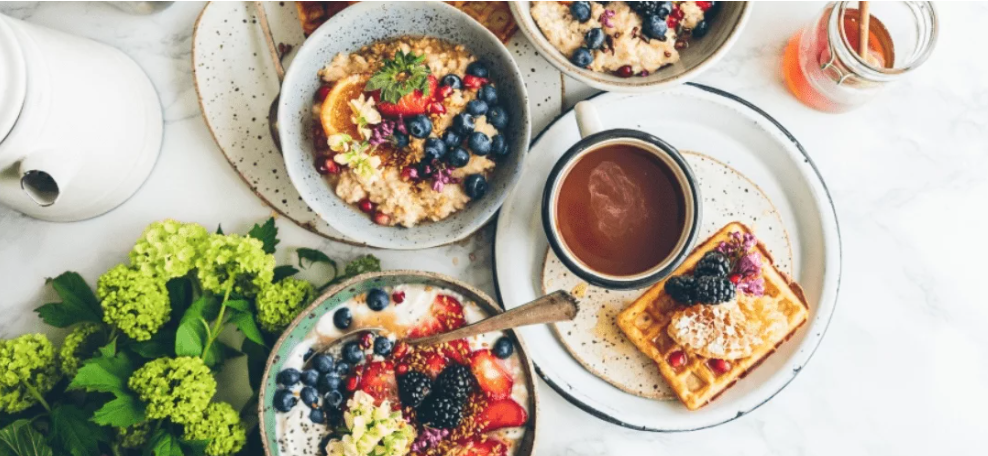 Signature Banquets in Lowell is a popular place to have brunch, so make sure to make a reservation soon! They have a menu with yummy breakfast food and a special station where the chef makes omelets just for you.
You can check out the full menu on their website. The cost is $43 for grown-ups, $38 for older people 60 and older, $15 for kids 4-12 years old, and free for children three and younger. To make a reservation, please call 219-696-7696.
CONTACT DETAILS
(219) 696-7696
LOCATION
Signature Banquets
1908 E Commercial Ave, Lowell, IN 46356
ALSO CHECK: Restaurants Near St. Augustine With Waterfront Views
Villa Cesare Easter Brunch Buffet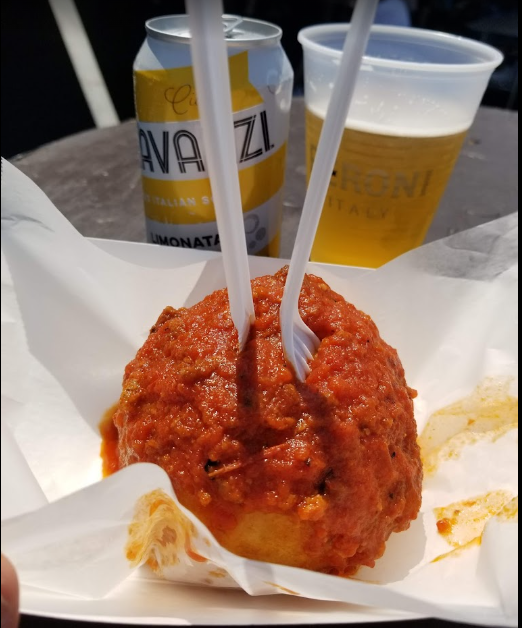 Come and eat as much as you want at Villa Cesare in Schererville! They have a big buffet with lots of different foods. You can find breakfast favorites, cut fresh meat, lunch choices, drinks, and even a table with sweet treats! Remember to call ahead and reserve your spot!
LOCATION
900 Eagle Ridge Dr.
Schererville, IN 46375
OPENING HOURS
Tuesday thru Saturday 9am – 4pm
CONTACT DETAILS
(219) 322-3011
ALSO CHECK: Best Mexican Food Near Me: Brevard County & The Space Coast
Center for Visual and Performing Arts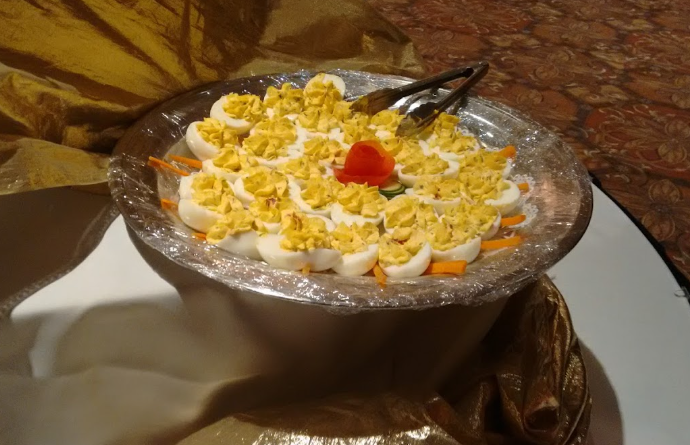 Come and enjoy a yummy meal at CVPA! You can find classic dishes like fried chicken, fresh carved ham and mashed potatoes. They also have breakfast foods like eggs, sausage and bacon. This is a special brunch for Easter celebration!
CONTACT DETAILS
(219) 836-1930
LOCATION
1040 Ridge Rd, Munster, IN 46321
OPENING HOURS
| | |
| --- | --- |
| Sunday | 8 AM–8 PM |
| Monday(Martin Luther King Jr. Day) | 8 AM–8 PM *Hours might differ |
| Tuesday | 8 AM–8 PM |
| Wednesday | 8 AM–8 PM |
| Thursday | 8 AM–8 PM |
| Friday | 8 AM–8 PM |
| Saturday | 8 AM–8 PM |
Best Restaurants for Easter Brunch Near Me in Northwest Indiana
Fair Oaks Farms' Farmhouse Restaurant
Fuzzyline Brewing CO.
Gamba Ristorante
Signature Banquets
Villa Cesare Easter Brunch Buffet
If you have visited any of these restaurants that offer Easter Brunch in Northwest Indiana , please share your experience at the place.