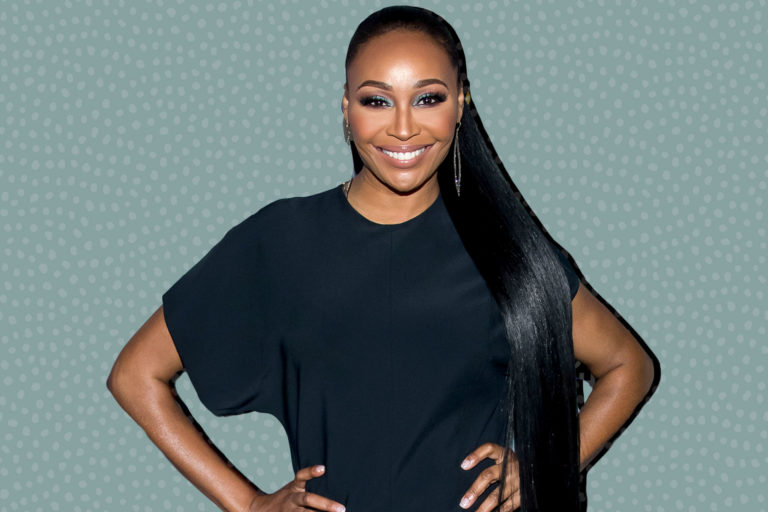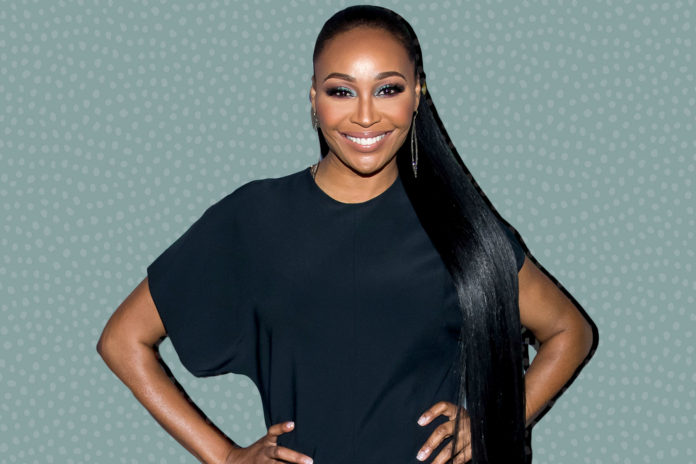 Cynthia Bailey Net Worth: $2.5 Million
Gender: Female
Nationality: United States of America
Profession: Actor, Fashion Model
You might know Cynthia Bailey from The Real Housewives of Atlanta. Wondering what is Cynthia Bailey net worth and how much does she make on the show? Then keep reading this article to know everything about her personal life, career, and real estate.
Cynthia Bailey net worth and salary
Cynthia Bailey is an American actress, model, reality star, and businesswoman with a net worth of $2.5 million. She is famous for her role in The Real Housewives Of Atlanta. When she was 18 years old, she moved to New York City to pursue a modeling career. After signing a five-year contract with a modeling agency, she soon appeared in ad campaigns and magazines. Cynthia also walked on the fashion runway shows in Milan and Paris.
Early Life Sneak Peek
Cynthia Denise Bailey was born on February 19, 1967, in Decatur, Alabama. Her mother had her when he was 18, and one year later, she gave birth to Malorie (Cynthia's sister). Cynthia's father, Elijah, worked in an auto factory, and the mother used to work in a sewing factory.
Cynthia became the first-ever black homecoming queen of the Deshler High School. She got admission to the University of Alabama in Huntsville, and she continuously participated in various beauty pageants. At the end of that same year, she moved to Manhattan, where she signed a modeling contract of five years with Wilhelmina.
Read More:- All About Schitt's Creek Star Actor Eugene Levy and His Net Worth
Career
Cynthia came to New York City in 1985 when new wave music was a hit. She also appeared in the music video for New Order 1989, "Round and Round." In 1990 Bailey played a role opposite Sandra Berhard in "Without You I'm Nothing." Bernhard and Bailey continued with their friendship even after filming. Cynthia was also friends with Brett Ratner, the director. This very year, Cynthia also made an appearance in one episode of the Cosby Show. She also appeared in Heavy D's music video in 1994 for "Nuttin But Love."
Her first-ever magazine cover as a model was for the Essence Magazine. She spent one year working in Milan and Paris as a runway model. Later, she returned to New York City and worked as a Target model, Olay, and Maybelline. She was also the model for cover pictures of Vanity Fair, Vogue, Glamor, and Elle. She appeared on the Essence magazine cover twice- June 1995 and 1997. Over the past years, she also worked as a model for Neiman Marcus, Macy's, Saks Fifth Avenue, Lord & Taylor, Talbots, Bergdorf Goodman, and Chicos.
In 2019 Cynthia joined the cast of The Real Housewives of Atlanta. The show approached her because of her relationship with Peter Thomas and her friendship with NeNe Leakes. Initially, she was not excited to join the Bravi franchise and called everything "Too dramatic." However, after seeing it as a great business opportunity, she agreed to join the show. Bravo signed a contract as soon as she moved to Atlanta with Thomas.
In the first season, the show told her that they want to introduce women with successful careers and bring a class to the cast of Real Housewives of Atlanta. She was introduced in season 3 of the show along with Phaedra. In the show, the major focus was on her friendship with NeNe and her relationship with Thomas.
In 2011 Cynthia opened her modeling school in Atlanta. In 2012 she started model hunting in various cities of South as a contest announcing top prize as a modeling contract with New York Modeling Agency. Cynthia appeared on the Cupcake Wars celebrity edition with NeNe Leakes. In 2017, Cynthia was also on the judging panel of the 65th Miss Universe competition.
Cynthia opened Room Wine Cellar and an event space in July 2019 named "The Bailey Room" in Atlanta. Some feud over drinks caused the end of the friendship between NeNe Leakes and Bailey. Bailey again reopened her wine cellar after Covid-19.
In May 2020, there were rumors circulating in the industry that Bailey is fired from The Real Housewives of Atlanta. Producers of the show are in search of new cat members to lure back Phaedra Parks to the show. However, nothing is official until they announce it officially during Season 13. Now we know the career success story behind Cynthia Bailey's net worth.
Personal Life
Cynthia Bailey turned down the marriage proposals of both Jayson Williams and also Russel Simmons. She was in a relationship with singer and actor Leon Robinson, and the duo gave birth to a daughter, Noelle, on November 9, 1999.
Noelle, bailey's daughter, was announced as sexually fluid on one episode of The Real Housewives of Atlanta. Noelle is in a romantic relationship with a woman named Alexis.
Cynthia married Peter Thomas, owner of a nightclub, on July 24, 2010. Their wedding was telecasted on The Real Housewives of Atlanta Season 3. However, the couple got a divorce in 2017.
For Bailey, her biggest career achievement was beating Naomi Campbell for a role with Sandra Bernhardt in the movie "Without You I'm Nothing" in 1990. So far, her favorite job was a Vanity cover featuring Naomi Campbell, Beverly Johnson, and Tyra Banks, shot by Annie Leibovitz. Bailey gives credit to her strong spiritual background and strong will for her success.
Cynthia underwent surgery in April 2018 to get her lipoma tumor removed from her left shoulder blade. Bailey announced her relationship with Mike Hill, Fox Sports correspondent, in August 2018. The couple got engaged in July 2019.
Real Estate:
Cyntia purchased a house in Atlanta on September 8, 2016, for $940,000. This house has five bathrooms and six bedrooms spread over one and a half acres of land. She named her house "lake Bailey." Initially, she was convinced to buy an apartment depicting a New York kinda lifestyle; however, Real Housewives producers convinced her to buy a house instead.