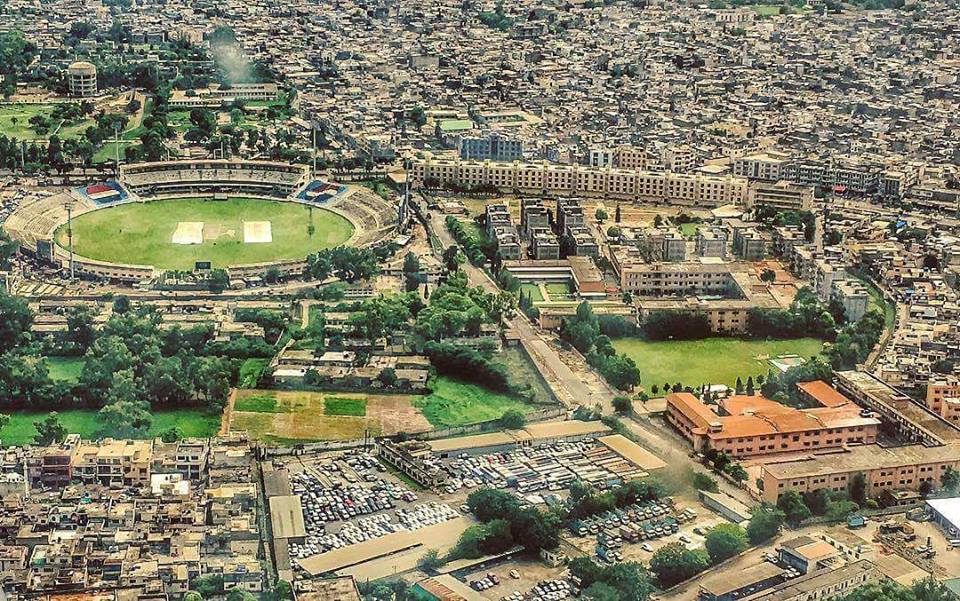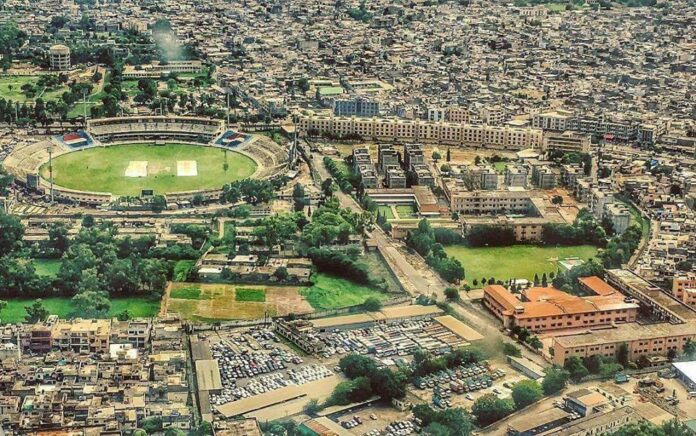 If you're looking for the best place in Pakistan to visit as a tourist, then you should choose Rawalpindi. Pakistan's fourth-largest city has plenty of fun activities to offer to tourists and locals alike.
Within Rawalpindi, you'll experience the city's rich culture and history as well as many attractions that are suitable for you and your family. There's something good for everybody in the city, such as amusement parks and historical sites.
Below are 5 of the best family-friendly places that you can visit in Rawalpindi.
Joyland Rawalpindi
Regardless of where in the world you are, there are a ton of wonderful ways to make the most of the week or vacation. Every area has its distinct mix of activities, but a theme park or excellent amusement park is something that practically every town provides.
Going to Joyland would be an amazing vacation for your whole family, thanks to all the experiences and culture that you can find here.
Pakistan is one of many popular travel destinations for international visitors. Over the past few years, the country has seen the construction of numerous theme parks that give thrills and have appealing aesthetics. A prime example is Joyland Rawalpindi.
Some of the fun rides you can find in the park are the Pirate Ship, Flying Carpet, and Drop Tower. The kids can jump around in the Bouncy Castle or take a ride on the Kiddie Carousel.
Enjoy the breathtaking atmosphere of the park while screaming your heart out on the thrilling rides or swings available.
Ayub National Park
Ayub National Park is a popular tourist destination throughout Rawalpindi. This park is a place where you can relax by hiding away from the hustle of urban life as you unwind in a tranquil setting bordered by beautiful vegetation. This national park is ideal for families that want to enjoy the outdoors.
You can find a boating lake at the park, wherein guests can borrow a paddling boat and have a peaceful trip on the water while admiring the jaw-dropping vistas surrounding the park; it is one of the most well-liked attractions.
An aviary is situated within the park, which serves as home to several exotic bird varieties. These lovely animals are accessible for admiration by guests, who may also choose to treat them using birdseed that can be bought at the gate.
The zoo, which has a variety of animals, represents one of many great tourist sites in Ayub National Park. Visitors may get a close-up look at these magnificent animals around the zoo while also learning about their environment and habits.
Any family with young children will love nature and have the opportunity to gain knowledge about many animal species there.
In general, Ayub National Park is ideal for anyone who wishes to unwind, appreciate nature, and visit various attractions in Rawalpindi.
Lok Virsa Museum
The Lok Virsa Museum, a well-known attraction in Rawalpindi, features the history and traditions of Pakistan. Several displays throughout the museum emphasize local traditional music, handmade items, and artwork. Traditional music and dancing are also available for live viewing by visitors.
Families can enjoy live performances of traditional music and dance, which provide a glimpse into the rich cultural heritage of Pakistan. Overall, a visit to the Lok Virsa Museum is informative and an entertaining and memorable experience for the whole family.
Rawalpindi Golf Course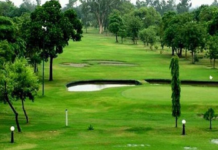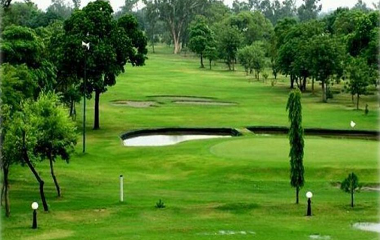 Families or golfers equally enjoy visiting the Rawalpindi Golf Course. This golf course is in a beautiful location and has many services, such as a dining establishment and a professional store. A variety of endeavors, such as horseback riding as well as archery, are available for visitors.
If you're going to visit with your family, go at 10 am so that you can get there before the rush of people that arrive late. You may meet other families that decided to spend time at the golf course trying to enjoy themselves.
Pakistan Army Museum
The Pakistan Army Museum, an appreciated museum in Rawalpindi, highlights the background and accomplishments of the army of Pakistan. The institution is the location of exhibits that illustrate the nation's military heritage, such as a collection of weapons, tanks, and airplanes.
Key Takeaways
Rawalpindi is known for its rich culture, history, and numerous attractions suitable for tourists of all ages.
Joyland Rawalpindi is a popular amusement park offering a variety of rides, including the thrilling Pirate Ship, Flying Carpet, and Drop Tower. It also has kid-friendly attractions like the Bouncy Castle and Kiddie Carousel.
Ayub National Park is a peaceful getaway where visitors can relax and enjoy nature. The park features a boating lake, a zoo with a variety of animals, and an aviary housing exotic bird species.
Lok Virsa Museum is a renowned attraction showcasing Pakistan's history, traditions, and artistic heritage. Visitors can explore exhibits of traditional music, handmade crafts, and artworks. Live performances of traditional music and dance are also available.
Rawalpindi Golf Course is a beautiful location where families can enjoy golfing and other activities, such as horseback riding and archery. The course provides dining options and a professional store.
The Pakistan Army Museum highlights the military history and achievements of Pakistan. Visitors can view exhibits displaying weapons, tanks, and airplanes, gaining insights into the nation's armed forces.
Rawalpindi offers a vibrant atmosphere with a mix of cultural, historical, and recreational attractions, making it an ideal destination for families and tourists seeking a memorable experience.
ALSO READ:
Pros And Cons of Living in Texas That Will Leave You Surprised
Switzerland or Paris – Which is Better for Travelling?
Mysterious Haunted Places in California