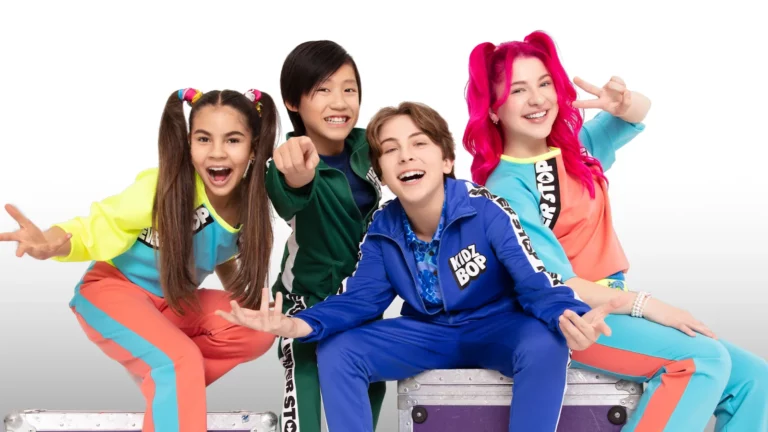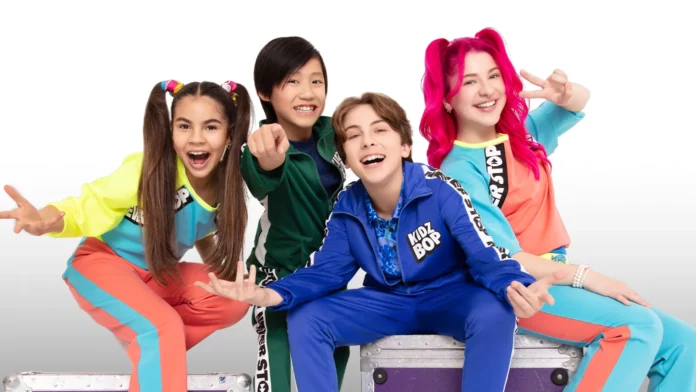 If you're searching for fun songs for kids on YouTube that keep going, you should visit the Kidz Bop channel. Kidz Bop is a group of youngsters from the United States who sing excellent versions of popular songs that are perfect for kids. The leading members of the Kidz Bop group are talented young singers.
There's been a lot of chatter online about who runs Kidz Bop. Some people have suggested that a YouTuber named Elise Ecklund is the owner, but is that the case? And which record company is responsible for Kidz Bop? Let's explore this and Who owns Kidz Bop!
Who Owns Kidz Bop 2023?
Let's find out who's in charge of Kidz Bop. Kidz Bop is owned by a company called Concord Bicycle Music, and they have sold millions of records over the years. Parents have a good reason to appreciate Kidz Bop because they create songs that are just right for kids and are sung by kids themselves. This is why Kidz Bop has gained so much popularity for such a long time.
Their music stands out because it's different from the typical children's songs you might be familiar with. While nursery rhymes are great, you won't find them on Kidz Bop CDs. Instead, you'll listen to many modern songs played by kids.
Is Elise Ecklund the CEO of Kidz Bop?
Elise Ecklund, a popular YouTuber, found herself in a funny situation when a search result mistakenly labelled her as the owner of Kidz Bop. In a video, she decided to Google "who owns Kidz Bop," to her surprise, the final search result incorrectly stated that she owned the music label.
How or why her name got linked to the 'owner' category remains a mystery, but the error has been corrected. When she discovered she was supposedly in charge of a multi-million-dollar company, she expressed her disbelief on Twitter.
One of Elise's fans commented: "When your fanbase is so dedicated that they take control of a multi-million-dollar business and hand it to you."
As another user humorously pointed out, "I've mentioned this in a previous video: 'Wow, Elise, you should be in Kidz Bop, and being the CEO of it is even more awesome!'"
Who Are the Founders of Kidz Bop?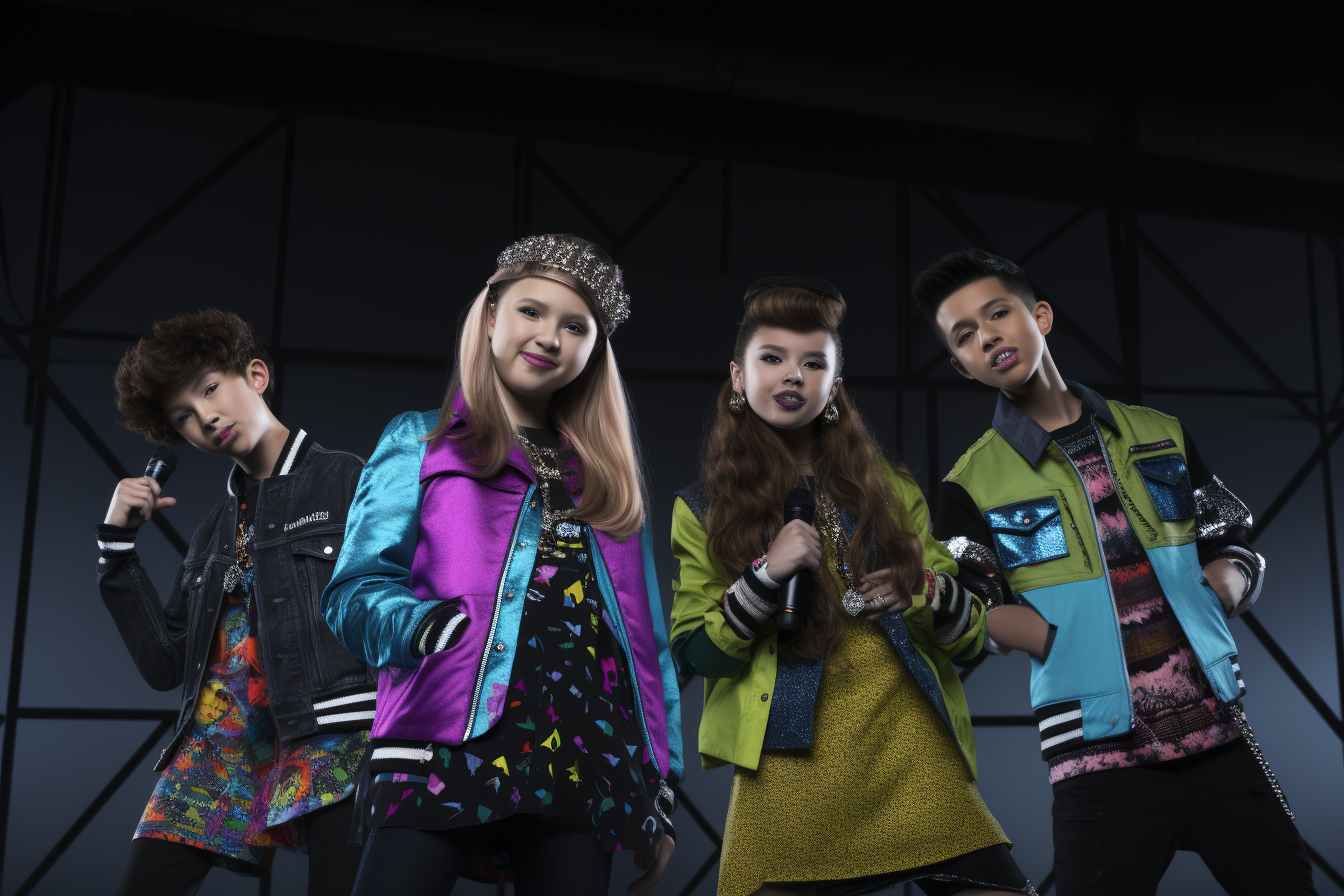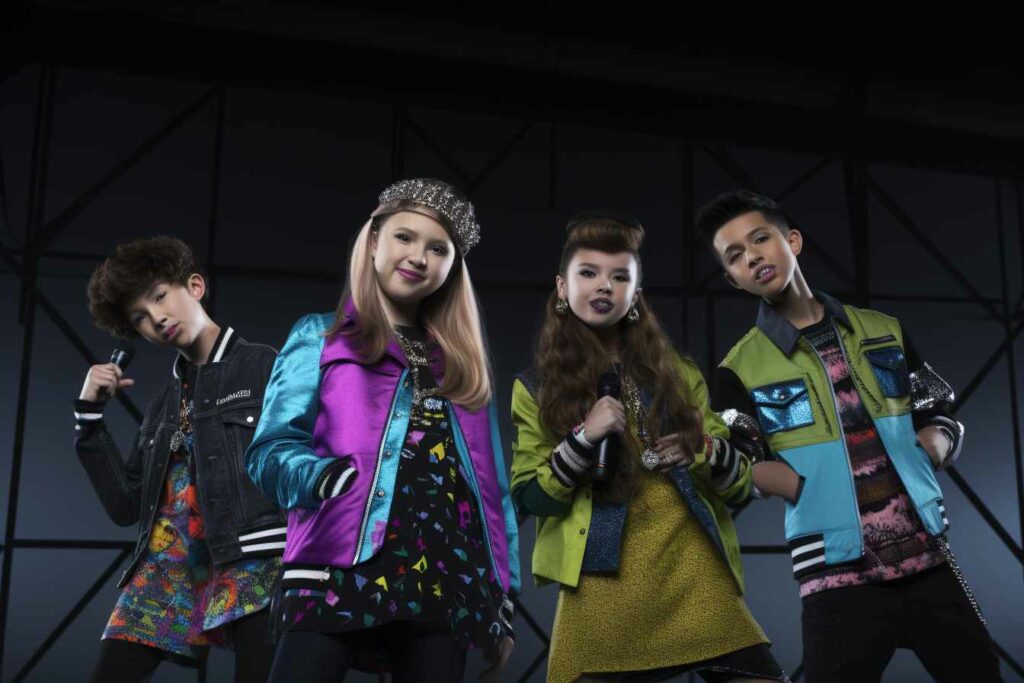 The idea for Kidz Bop was born 22 years ago, and it has not only withstood the changes in the music industry but has also grown significantly. According to Craig Balsam, one of the co-founders, the concept behind the first Kidz Bop CD, which came out in 2001, was relatively straightforward.
In an interview with Billboard, Balsam described it as a "straightforward concept." He and Cliff Chenfeld, who co-owned Razor & Tie, came up with it for a few reasons. They both have children in their families, and they thought, "Wouldn't it be awesome if kids could listen to other kids singing popular songs? It could make the songs more suitable for kids so parents and kids could enjoy them comfortably."
This idea was very successful. Who would have guessed that taking songs with more "adult" lyrics and transforming them into kid-friendly versions performed by kids themselves would become such a huge hit?
It's important to mention that as of 2023, Kidz Bop is no longer owned by Craig Balsam. To discover who the current owner of Kidz Bop is, keep on reading!
Who Is Kidz Bop CEO?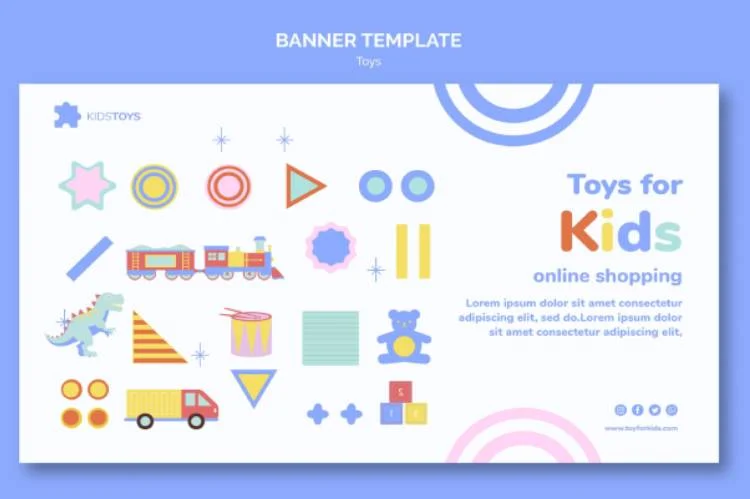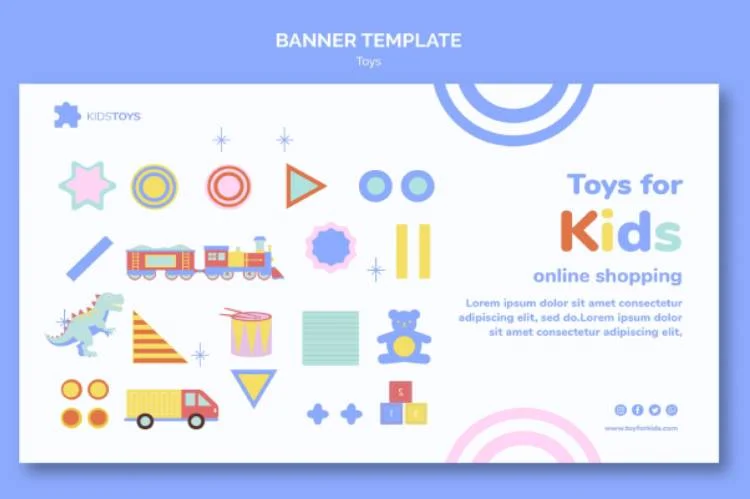 Who's running Kidz Bop now, if not Balsam, Chenfeld, and Razor & Tie?
Kidz Bop is currently owned by a company called Concord Bicycle Music.
Balsam and Chenfeld had been in charge of Kidz Bop right from the start. However, things changed in 2015 when the independent Concord Music Group and Bicycle Music Firm merged, pooling an extra $100 million in resources.
This merger resulted in a shift in the company's ownership to use these funds to help the young business expand.
Concord Music Group later acquired Wind-Up Records and Fearless Records, further solidifying their position. A few months after the merger, they made a compelling offer for Razor & Tie, and Balsam and Chenfeld decided to sell while retaining their roles as co-CEOs.
Scott Pascucci, CEO of Concord Bicycle Music, expressed his respect for Cliff and Craig, stating, "For nearly 25 years, I have known and admired Cliff and Craig. They have shown remarkable focus and creativity in building Razor & Tie into the company that it is today. We are thrilled to be their partner as they continue to grow and expand the company."
Balsam and Chenfeld believed teaming up with Concord Bicycle Music would benefit Kidz Bop's future. Chenfeld remarked, "We are excited about our new collaboration with Scott and his outstanding team at Concord Bicycle Music. This partnership maintains our independence and autonomy and provides us with the strategic support needed to take Razor & Tie and Kidz Bop to a new level. We are enthusiastic and ready for the challenge."
Do Kids Sing on Kidz Bop 2023?
Now that we've figured out who the owners of Kidz Bop are, the next important question is whether the kids singing on the CDs are kids. Well, the answer is a clear yes! Those are real children's voices you're hearing on those albums.
Since the first CD was released, kids worldwide have been singing along to those fantastic songs. And it's safe to say this won't change anytime soon. Those collecting Kidz Bop CDs over the years can vouch that the voices are genuinely from kids.
Usually, the youngsters singing on the CDs are aged 12 to 15, although this age bracket has shifted over time. Thanks to commercials, videos, YouTube channels, and streaming services, Kidz Bop has soared to the top of the charts for children's music since its debut.
If you want to watch Kidz Bop perform all the latest songs live, you must attend one of their concerts. However, Kidz Bop has become such a big deal that just knowing someone with a CD collection doesn't cover the whole story!
Who Is the Most Popular Kidz Bopper?
Grant Knoche is one of the most well-known members of the Kidz Bop team. He gained a lot of attention within the Kidz Bop family when he was just ten years old by posting an audition video on YouTube in response to the Kidz Bop casting call.
This video got him into the semi-finals, where he had to perform via Skype for the judges, and he did an outstanding job! Following that, Knoche attended a two-day boot camp and another audition, where he once again demonstrated his talent and was offered a three-year contract with Kidz Bop.
But here's the catch – now that he's grown up and will turn 21 in 2023, Knoche has moved on from Kidz Bop. You can still find his songs available online and on streaming platforms.
During his time with Kidz Bop, he enjoyed going on tour with them. He mentioned, "We sing to them, and they bounce about." He even added, "Sometimes we bring them up on stage."
However, like all the current Kidz Bop members, Knoche wasn't allowed to talk about how much money he was earning. He explained, "We're not permitted to discuss it."
Notable Achievements by Kidz Bop
Many people often wonder just how huge Kidz Bop has become.
Well, this fantastic idea that kicked off in 2001 and marked its 20th anniversary two years back (in 2021) has notched up more than 6.5 billion streams (yes, that's a billion with a "B") and sold over 22.5 million CDs.
Given the group's prevalence, you may already have a Kidz Bop CD in your collection.
It is even more astonishing that Kidz Bop introduces kids to fresh, thrilling music, as Balsam highlighted.
"Kids feel more connected and more involved when listening to something current, and they can chat with their friends about the latest songs."
Who Are the Members of Kidz Bop 2023?
Can you list the original Kidz Bop members? The latest additions to the group, Adie, Tafari, Chanel, and Toby, came aboard in late 2021. Some of the other members include:
Julianna Revilla
Freddy Pomee
Ahnya O'Riordan
Cooper Hounshell
Sierra Gracelyn Brogmus
Olivia King
Isaiah Morgana
Shane Davis
In 2009, the group surprised their fans by featuring Zendaya in a music video for their version of Katy Perry's song "Hot n Cold." Kidz Bop has also gone global, with branches in the UK, Germany, Mexico, and France.
Final Thoughts on Who Owns Kidz Bop 2023?
We hope it's clear now who owns Kidz Bop. Kidz Bop has a considerable fan base, and they've made some changes to their songs to remove lyrics that might be considered controversial. This is something that both parents and kids find valuable.
For example, even in Nicki Minaj's songs, they've replaced the term "big butts" with "big smarts" in her song "Anaconda." This is just one example of the many pieces that Kidz Bop has adjusted to make them more suitable for younger listeners.
In 2023, their YouTube channel has gathered over 3.49 million followers, clearly showing their significant impact.
We're interested in hearing your thoughts! Are you a fan of Kidz Bop, and do you believe they've earned their success? Feel free to leave a comment and let us know what you think!
FAQs
Who is the owner of Kidz Bop?
Kidz Bop is owned by a company known as Concord Bicycle Music.
Who then owns Concord Bicycle Music?
Concord Bicycle Music is primarily owned by the Michigan Retirement Systems pension fund, a significant player in the music industry that has invested over $1 billion in Concord Bicycle Music.
Do Kidz Bop artists get paid?
The specific financial details in their contracts are confidential, but some estimates have been floating around. It's been suggested that they earn between $68.4k and $95.5k annually. However, it's important to note that these figures are only approximations, so they shouldn't be considered absolute facts.
Who is Elsie Ecklund?
Elise Ecklund, a musician and YouTuber, is known for producing her music videos. As of 2023, her channel boasts approximately 2.94 million subscribers. Her first video, which she uploaded back in 2015, was a guitar tutorial for the song "Youth" by Troye Sivan.
She has gained widespread recognition for her impressive guitar and ukulele skills. Many enjoy her engaging tutorials, vlogs, covers, beauty videos, and reaction content.
Before finding success on the internet, she pursued a marketing degree while simultaneously starting her YouTube channel in 2015, showcasing her dedication to both education and content creation.
Elise has built a substantial fan base by consistently uploading new videos weekly. In 2019, she achieved a unique milestone with the release of "I Suffer More," which became the shortest song ever.
Who is Sasha Junk?
Sasha Junk has been appointed as the President of Concord's KIDZ BOP, and this is a significant move because it highlights her crucial role in KIDZ BOP's success. She will be based at KIDZ BOP's New York City offices.
Before taking on this new position, she was Senior Vice President of Marketing. Under her leadership, the KIDZ BOP Kids earned the impressive "No.1 Kids' Artist" title for an incredible 10-year stretch from 2010 to 2019.
Recently, she played a pivotal role in expanding the brand into the UK and Germany. Since its inception, the brand has achieved remarkable combined album sales, totalling over 350,000 copies.