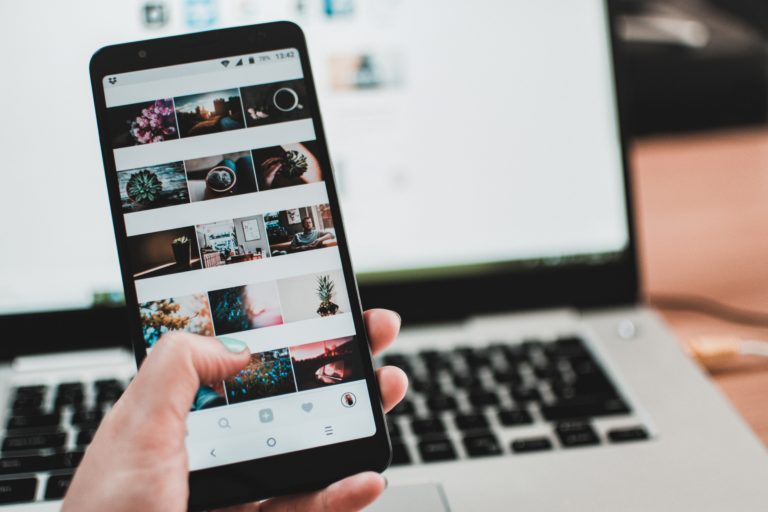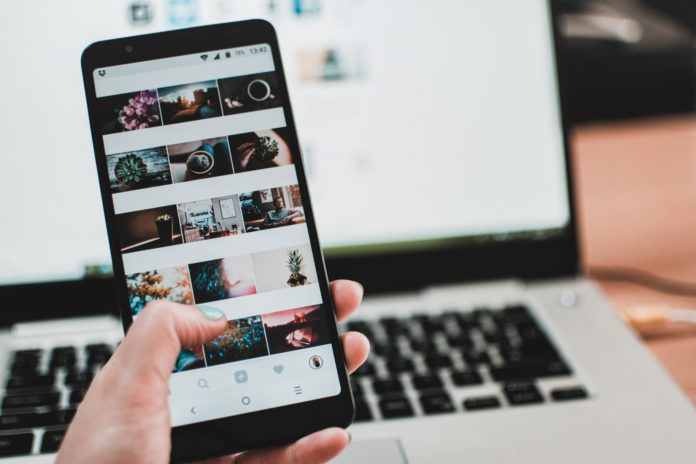 In the contemporary world, Instagram is the best place to be an influencer. Since its introduction, Instagram has grown into a popular social media staple across the globe. It is a place where many people have either become outright brands or popular celebrities overnight. These people on Instagram have created their own league, which is known as social media influencers. Here is an article about top Instagram influencers with a strong power to influence their followers.
ALSO CHECK: BEST INSTAGRAM VIEWER AND DOWNLOADER FREE SITES.
Top Instagram influencers
In the world of social media, each influencer serves as an inspiration for brands and businesses on how to become popular and reputable on Instagram. When it comes to marketing, these influencers hold strong power to influence the buying decision of their followers. Due to the increasing trend of influencer marketing, various brands are investing in it to enhance their brand reputation and attract potential customers. Below mentioned are some of the top Instagram influencers with a loyal and strong following.
Read More – How to Become a Social Media Influencer
Christiano Ronaldo
Not only football fans, but everyone recognizes Christiano Ronaldo. He is a Portuguese professional footballer and one of the most popular celebrities across the globe. He plays forward for an Italian club named Juventus. Moreover, he is also the captain of the Portugal national team.
He is one of the greatest football players in the world; in fact, many believe that he is among the greatest players of all time. Ronaldo often posts on Instagram, which keeps his fans committed to him. Posting and sharing the right content is one of the best digital marketing trends to follow.
Salena Gomez
When it comes to the top Instagram influencers, Salena Gomez is always in the spotlight. She is an American actress, producer, and singer. She gained popularity from the popular children's television show named – Barney & Friends.
Initially, she gained musical success with her band, Salena Gomez & the scene. She released three albums with the band, which were included in the list of US Billboard 200. By 2017, she sold around 22 million singles and 7 million albums worldwide before October 2018. She was the most followed Instagram influencer. Later on, she was surpassed by Christiano Ronaldo.
Kylie Jenner
Kylie Jenner is one of the members of the Jenner-Kardashian clan and is one of the top social media influencers. She is the founder and owner of the popular makeup brand Kylie Cosmetics. In 2014 and 2015, Time magazine listed her amongst the most influential teens.
In 2017, Kylie was placed in the list of Forbes Celebrity 2017, which made yer the yonder person in this list. Moreover, in 2019, Forbes listed her the youngest self-made billionaire.
Kylie promotes her own products on Instagram. She is a versatile woman who uses Instagram to flaunt her social status, modeling, and makeup empire.
Read More – All About SEO Marketing
Leo Messi
Another popular name in the world of football is Leo Messi. He is a professional football player of Argentina who captains the Argentina national team and Spanish club Barcelona. He is one of the greatest football players.
Messi has spent most of the professional career with Barcelona, where he won the record of 32 trophies. He is not only a football player but is also one of the famous influencers with an interesting number of followers.
Kendall
Kendall Jenner is also a member of the Jenner-Kardashian family, She is a model, and all the credit goes to her Instagram success. She has done a wide range of editorials and cover shoots for international Vogue editions and LOVE. Moreover, she has also walked for Victoria's Secret and is a brand ambassador for the ad campaigns of Estee Lauder.
Beyonce
Beyonce has always been on the list of top Instagram influencers. She is an American songwriter, singer, dancer, and record producer. She gained popularity and fame in the late 1990s as a member of the R&B girl group Destiny's Child.
Till now, Beyonce has sold more than 100 million records across the globe as a solo artist. Moreover, she has also sold around 60 million records with her group Destiny's child. Beyonce is the winner of 23 Grammy Awards and is also the highest nominated woman in the history of Grammy.
Billie Eilish
Billie Elish is amazing at influencing people with a small number of followers as compared to the other. She might have a small number of followers, but she is one of the most loved influencers. Billie Elish is a singer and songwriter who gained fame after the release of her song "Ocean Eyes" in 2016.
Her best release was a single "Bad Guy," which was released in 2019. Till now, she has been nominated for around 6 Grammy Awards. At the age of 17, she is the younger singer to get the nomination for four Grammys.
Ariana Grande
She is a singer, actress, and songwriter who began her career in 2008 from Broadway musical 13. Ariadne made her first appearance in a soundtrack for a series named Victorious. Her debut album was "Yours Truly," which was released in 2013. She has won one Grammy, three American Music Awards, one BRIT Award, and three MTV Europe Music Awards. Ariadne was named WOman of the Year by Billboard in 2018.
Taylor Swift
Taylor Swift is one of the best-selling music artists. She is an American songwriter and singer. Taylor Swift's net worth is around $400 million, and she is one of the most popular and top Instagram influencers in the world.
She has won 10 Grammys, 12 Country Music Association, 23 Billboard Music Awards, and one Emmy. Moreover, Taylor holds six Guinness World Records, making her the most popular celebrity.
Badgalriri
This one is the official Instagram account of the popular pop singer Rihanna. She is a pop icon and is among the biggest social media influencers of all time. Moreover, with a net worth of around $550 million, she is one of the richest singers in the world. Rihanna is also the co-owner of a popular luxury brand named Fenty Beauty.
Zendaya
Zendaya is an American singer and actress who started her career as a child model. She has also worked as a backup dancer before getting fame from "Shake it Up, which was a Disney Channel sitcom. In 2019, she played the lead role in the popular HBO drama series named "Euphoria." She has also played the role of Michelle in the latest Spiderman movies, which gained her more fan following.
Demi Lovato
Demi Lovato is a singer, actress, and songwriter. She is a pop-rock, and an artist of R&B. Demi has won 13 Teen Choice Awards, MTV Video Music Awards, a Latin American Music Award, and five People's Choice Awards. Due to her remarkable fan following, Demi is among the biggest social media influencers.
Shawn Mendes
Shawn is a Candian songwriter, model, and singer who gained popularity in 2013. Till now, he has headlined three world tours and released three studio albums. His first album was on the top of the US Billboard 200. It made the seventeen-year-old Mendes the youngest person to get included in the list. In 2018, he was included in the Times list of 100 most influential people in the world.
The Rock
Dwayne Johnson, popular for his acting, is one of the biggest Instagram influencers. In the summer of 1995, he began his career as a professional wrestler. He won his first WWE championship in 1998. During his wrestling, he moved into writing, producing, and acting. He has played the lead role in different moves. His most successful role is in the Fast and Furious franchise.
Cardi B
Cardi B is an American rapper, actress, songwriter, and popular television personality. She came to the list of top Instagram influencers after the popularity of her various pics and videos. Her debut studio album was Invasion of Privacy which won the Grammy Award for the Best Rap Album. She is the only woman to win this award as a solo artist.
Kim Kardashian
She is an American businesswoman, media personality, model, and socialite. Kim gained her attention as a stylist and friend of Paris Hilton. Kim is highly popular on social media accounts and keeps on actively posting there. She is not only popular on Instagram but also on Twitter. Her relationship and marriage with the rapper Kanye West received remarkable media coverage, which gave her more exposure.
Final Words
The trend of influencer marketing is rapidly growing among brands and businesses. There are various top Instagram influencers with an impressive fan following. They hold power to influence people due to their strong and loyal base of followers. Tell us about your favorite Instagram influencer by dropping a comment.