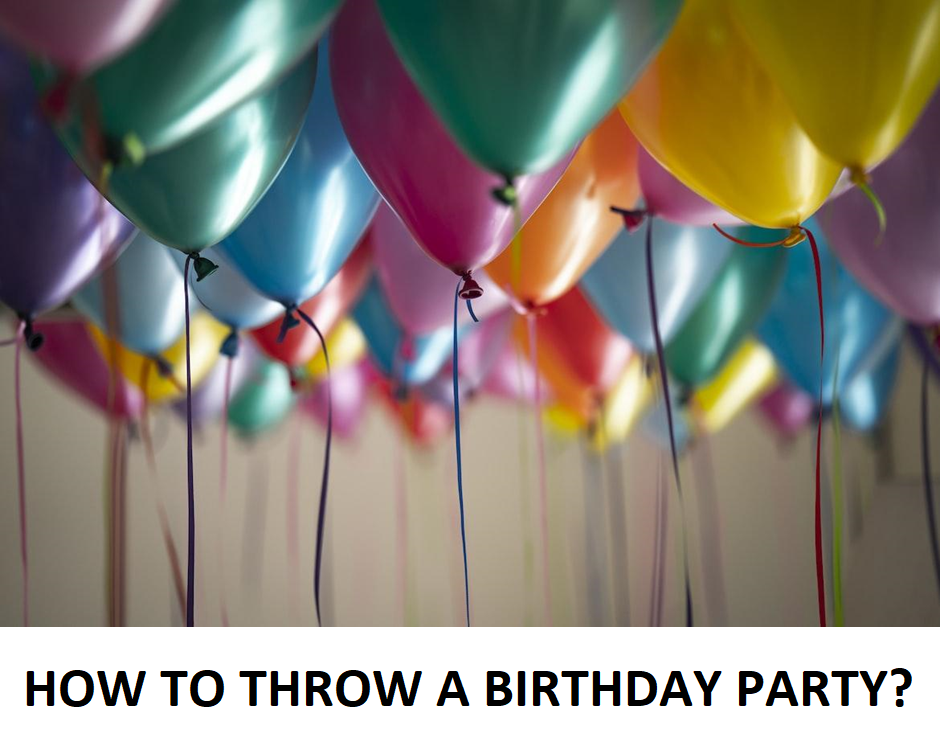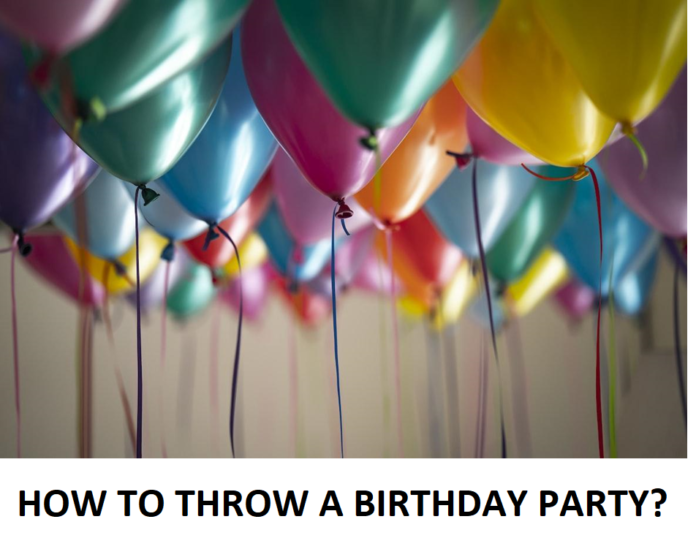 Throwing the perfect birthday party involves a lot of planning and preparation. To ensure the best celebration, there are certain things to always keep in mind. Whether for your kid's party or someone else's, here are seven key elements that should never be forgotten when throwing a birthday bash. From decorations and activities to food and invitations, this guide will help make sure you don't miss any important details so you can put on the ultimate memorable event.
Follow these tips, and you'll be ready to host an unforgettable birthday party from start to finish.
Set a Date and Time
When it comes to planning the perfect birthday party for your loved one, setting a date and time is among the most essential steps.
Celebrations work best when expectations are clear, so it's important to announce the date and time of the event early enough for your guests to begin making arrangements.
Making sure everyone will be available can take some effort, but an ideal date and time chosen ahead of schedule allows you enough time to organize other details such as invitations, decorations, food, games, and transportation.
Planning a birthday party is certainly a daunting task with lots of variables to consider, but setting a definite date and time is key — go out of your way to pick something that'll work for everyone.
The Cake
When it comes to a birthday party, the cake is always at the center of the celebration. Whether you're a chocolate lover, prefer fruity flavors, or would rather skip cake altogether, no birthday party is complete without one.
Cakes have become even more elaborate than before – it's not just about special flavors now but also unusual decorations and shapes.
Think tiered cakes with intricate details crafted from icing and fondant that look almost too good to eat – waterfalls spilling jelly with ravines full of gummy bears – truffles dripping from trees of spun sugar.
Of course, it's all about personalizing the experience for each birthday celebrant, so whatever your preference – colorful or classic – remember that the cake is an essential piece you cannot forget when throwing a birthday party.
No matter if you shop at Emicakes.com.sg, or do some research online to find a local bakery, you can be sure to find something truly delicious that will make your loved one smile.
Plus, you can top it off with candles for the classic birthday moment.
ALSO READ: Top Murder Mystery Games to Spice Up Your Party
Create a Guest List
When throwing a birthday party, creating a guest list is essential. After all, how can you plan the event without knowing how many people will be attending? As such, it's important to make sure that you come up with a comprehensive list of participants.
This can range from close family and friends to colleagues or even acquaintances. Don't forget to also include that special someone, who you want to thank for being so kind during the year.
Besides just names and contact information, take into account everyone's individual needs including dietary requirements and any other necessary accommodations.
Once your guest list is completed, if possible, follow up with all the invited guests to get their RSVPs – this will help ensure an accurate picture of who will be present at the celebratory events.
Choose a Venue
Throwing a birthday party? One of the most important decisions to make is choosing the venue.
It can be a challenge to find the perfect place for birthday celebrations that suits both your budget and your guest's needs – but here are a few questions to determine whether or not you're on the right track: Does the location offer activities for all ages? Is there enough parking or nearby public transportation options? Is it accessible to those with special needs?
And, most importantly, how much food and beverages will be available and at what cost? Once you have an idea of where you want to celebrate, you should make sure you don't forget these important details.
Decorate
When throwing a birthday party, decorations can set the tone and make all the difference. Whether you know the birthday person's favorite colors, hobbies, or even movies, decorating around a theme can be fun and create a festive atmosphere that your guests will enjoy.
Look for ideas online or re-purpose items you have at home so you can keep your creative juices flowing. And don't forget to finish it off with some party music and balloons – any great celebration deserves an incredible vibe.
Plan Food and Drinks
If you're hosting a birthday bash, think about serving special indulgences that your guests won't find at their own houses – something decadent like mini cupcakes and chocolate-covered strawberries for gooey sweetness or mini charcuterie boards with gourmet cheeses and spreads for savory selections.
When it comes to drinks, cater to your guest's tastes – offer some inventive cocktails, fancy nonalcoholic beverages like spritzes and fizzy mocktails, and refreshing options like beer or premium bubbly in addition to wine.
Finally, arranging platters and buffets before the event ensures that everyone can enjoy the hospitality throughout the evening.
Music and Entertainment
For any birthday party, music and entertainment are key elements for a successful celebration. Creating the right ambiance with the perfect tunes will ensure each guest has an enjoyable time.
Take some time to personally select songs that fit the mood of your particular party – perhaps classic hits to get everyone singing along.
Don't forget music sets a great vibe and can often lift energy levels. Entertainment is also a must to keep guests engaged – why not hire a live band or some special performers? Or if you're on a budget, why not break out the board games suitable for all ages?
Whether it's jiving on the dance floor or cowering in a game corner, music and entertainment at your birthday bash will make sure that it's an event no one will ever forget.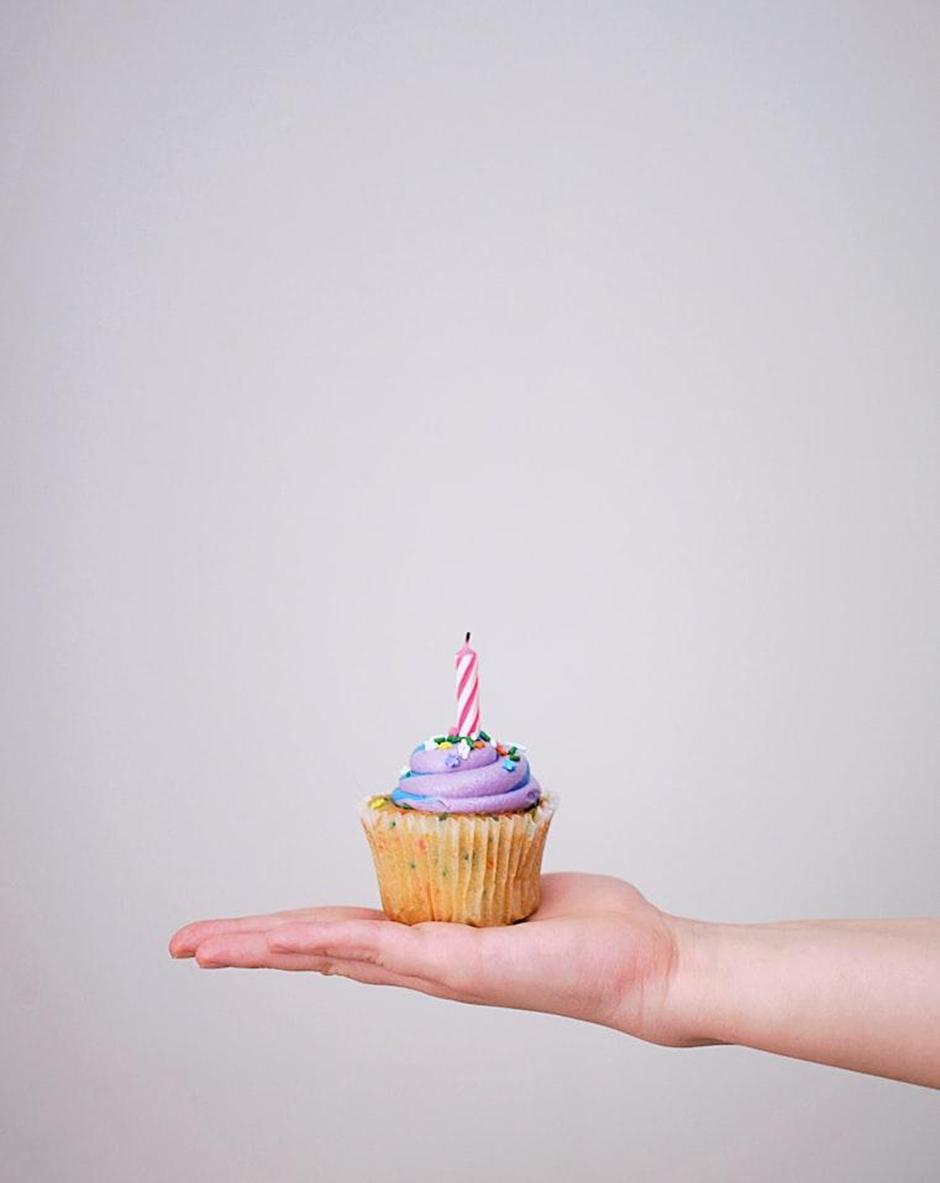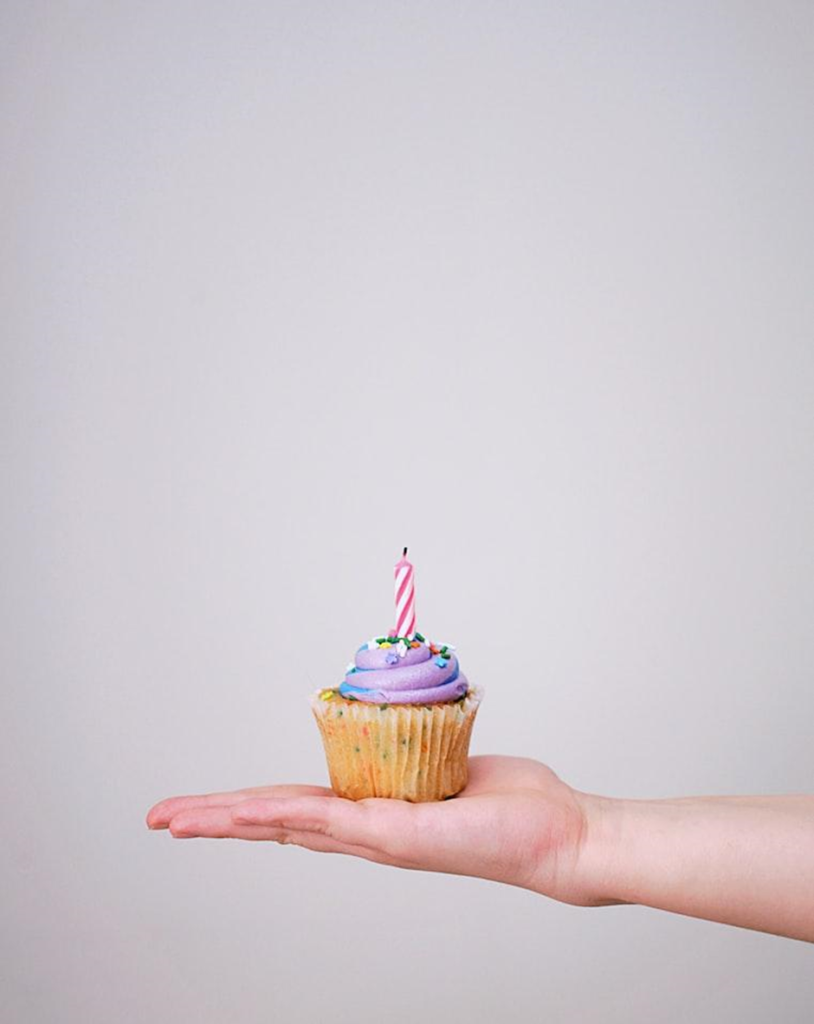 Throwing a birthday party can be a daunting task, but it's definitely manageable. Planning ahead is key; with the above tips, you'll have a successful party planned in no time. Whether you're hosting for family, friends, or colleagues, getting the date set, venue and menu chosen, and decorations organized will help pull off a terrific gathering that your guest of honor and everyone else will love. So go forth, plan the best birthday bash yet – and don't forget to offer the cake.