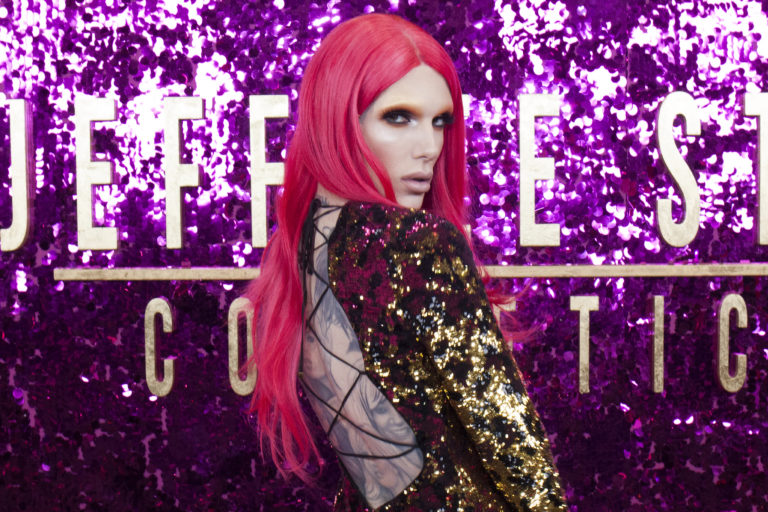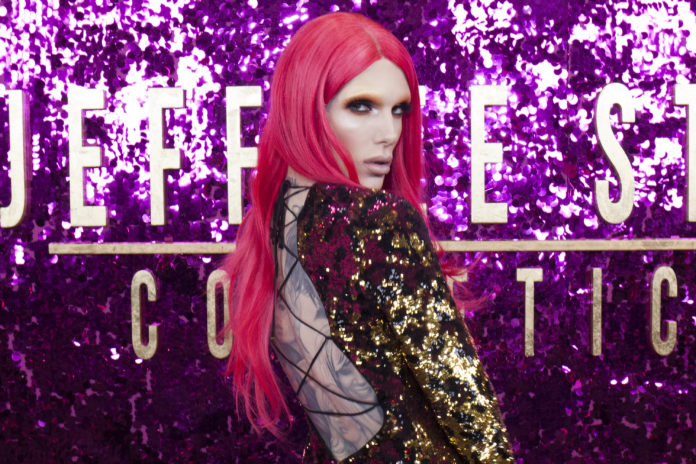 Many people think, is it possible to earn money from YouTube? Although it may seem difficult to earn money from YouTube, trust me, this video-sharing platform has made many millionaires. Yes, you read it right. YouTube may not bring fortune to everyone, but there are many successful YouTubers who prove that YouTube really pays off well. Here is an article about the richest YouTubers in the world.
When YouTube was created in the year 2005, no one thought that this platform would create new jobs, shape politics, and give us superstars. YouTube has given many popular superstars to the world, like Justin Bieber, Karmin, Cody Simpson, and Carly Rae Jepsen.
There is fierce competition on YouTube. Every minute around 500 hours of videos are uploaded on YouTube (Source). Now you can imagine how difficult it is to make money from this video sharing platform. But people who successfully established their YouTube channels and are creating attractive content are making really good money.
Now you must be thinking, who is the richest YouTuber in the world? Continue reading the article to find out.
Richest YouTubers in the World
The idea of making money from a video sharing platform may seem vague, but millions of people are doing it. Here is a list of the richest YouTubers in the world.
Ryan Kaji
Subscribers: 41.7 million
Earnings: $29.5 million
Can you believe that a nine-year old boy is one of the richest YouTubers in the world? I know it is unbelievable, but it's true. Ryan started making his videos of simply opening toys and playing with them. It may seem hard to watch, but he gets millions of views on each of his videos.
One popular video of Ryan named "Huge Egg Surprise" got around 1.9 million views.
His videos make a remarkable impact on the toy brands and toy industry. Therefore, various advertisers of toy companies want to splurge on Ryan. Now, he creates amazing animation videos for kids, which keeps his subscribers entertained. Most of his business comes from amazing licensing deals for around 5,000 Ryan's World products, which include everything from action figures to bedroom decor.
Mr. Beast (Jimmy Donaldson)
Subscribers: 47.8 million
Earnings: $24 million
Who is the richest YouTuber? The answer to this question is incomplete without mentioning Jimmy Donaldson in the list. Popularly known as Mr. Beast, Jimmy Donaldson is the biggest and most popular star of Youtube.
Videos of Donaldson are a mix of humor and stunt. In the last year, Donaldson has gone around a Ferris wheel of r around 1000 times, frozen himself in ice, and made the largest Lego tower. He has got around 3 billion views in the last year. His YouTube channel helps him to merchandise and market his product line. Moreover, he is also popular among various brands such as Honey, the coupon app, Electronic Arts, and Microsoft.
Dude Perfect
Subscribers: 57.5 million
Earnings: $23 million
Dude Perfect is a group of five boys named Garret Hilbert, Tyler Toney, Cody Jones, Cory Cotton, and Coby Cotton. Their videos include them having fun playing with Nerf Guns, paintballs, and lightsabers. The stunts performed by Dude Perfect are highly popular, and they have even been on a national tour, which grossed them around $6 million.
During March 2020, when Coronavirs first hit and all the professional sports were on a standstill, Dude Perfect hosted Quarantine Classic on their YouTube channel. In the series of videos, they competed against each other, playing roller-chair hockey and three-point basketball shootouts. The series raised around $160,000 for the Feeding America and the Red Cross.
Rhett and Link
Subscribers: 41.8 million
Earnings: $20 million
Rhett and Link are some of the richest YouTube stars ever, and they have been on the list of richest YouTubers for a long time. They started the "Good Mythical Morning" show in the year 2012. It is a good-natured and nerdy talk show which helped them gain remarkable popularity across the world.
In February 2019, they added something new to their Mythical Environment Co. by acquiring SMOSH. It is a famous YouTube channel of sketch comedy. With the purchase, Rhett and Link gained 2 billion views last year. Moreover, it brought around $11 million to their revenue from the ad-share program of YouTube. "Good Mythical Morning" also has an amazing fan club that has monthly dues varying from $10 to $20, which gives access to exclusive content.
Markiplier (Mark Fischbach)
Subscribers: 27.8 million
Earnings: $19.5 million
When it comes to who is the richest YouTuber in the world, the list is incomplete without Markiplier. He has been on the list of richest YouTubes for eight years. He posts highly popular breakdowns of various video games. The videos have gained him around 28 million subscribers.
Over the years, Markiplier decided to introduce some new things. So, he and famous gamer Ethan Nestor, created a new channel named Unus Annus. They featured funny and highly entertaining stunt-y vlogs. It was a popular channel and gained around 4.5 million subscribers.
Preston Arsement
Subscribers: 33.4 million
Earnings: $19 million
Who is the richest YouTuber in the world? Preston Arsement is the perfect answer to the question. He is one of the richest YouTubers with 33.4 million subscribers. Preston became a famous YouTuber by exploding the animated world. He has various YouTube channels. On one channel, he plays the famous game Roblox.
Another popular channel is TBNRFrags; it is an acronym used for "the best never rest." The TBNRFrags feature the exploits of Call of Duty. Arsement also owns various lucrative Minecraft servers. In this, users pay to get access to Minecraft world to get in-game items. He also runs PrestonCosmic, which is completely dedicated to the time in which he plays on his servers.
Nastya (Anastasia Radzinskaya)
Subscribers: 190.6 million
Earnings: $18.5 million
You will be surprised to know that Nastya is a cute seven-year-old Russian YouTuber who owns a popular channel named "Nastya." Her channel features her father and her playing with legos, explaining viruses, and doing household chores.
The videos of this YouTube channel are highly impressive, colorful, and expressive. The best thing about the videos is that they involve simple language, which makes it a perfect channel for the global audience. After her debut on TikTok last year, she has become a famous kid on TikTok also with around 3 million followers. After reading all about her channel, it might be clear to you why she is one of the richest YouTubers in the world.
Blippi (Stevin John)
Subscribers: 27.4 million
Earnings: $17 million
Stevin John is not only one of the richest YouTubers but also one of the highest-paid YouTubers in the world. He is a 32-year-old YouTuber who makes kids' content and launched his channel in the year 2014. John dresses himself in a child-like character and educates kids through his different videos such as "Learn Colors with Blippi," "Blippi Visits the Aquarium."
He has rolled his merchandise line at the big box retailers, which offer blue-and-orange beret and child-size versions of iconic orange glasses. He also offers his videos through Amazon and Hulu.
David Dobrik
Subscribers: 18 million
Earnings: $15.5 million
David Dobrik is a famous YouTuber who has done almost everything just to make the audience laugh. He has shaved someone's complete body, driven convertible from a car wash, and in-fact married his best friend's mom to surprise him (it was a part of the joke, both divorces after a month).
Dobrik is also concentrating on TikTok, and there he is a big hit with 24.7 million followers. Various brands find Dobrik's humor profoundly attractive, so he has various corporate sponsorships from EA, Bumble, SeatGeek, and others. His amazing fan following has led to a fantastic apparel business offering hoodies, pants, shirts, and shorts. Most of the apparel is offered under a self-aware brand named Clickbait.
Jeffree Star
Subscribers: 16.9 million
Earnings: $15million
JeffreeStar is one of the highest-paid YouTubers and is also one of the richest YouTubers. He is a popular beauty star who has been a part of various controversies. His controversies have derived him more audience and made him a popular celebrity.
He uses his YouTube channel for marketing his makeup line, which he directly sells to the customers. Jeffree Star net worth is around $75 million, and he is a big name when it comes to the makeup world. He is one of the most trending personalities and a popular internet celebrity at the present time. His popular Conspiracy Collection, which was launched in 2019, sold around 1 million palettes in just 30 minutes.
Final Words
Almost all the famous YouTubers generate a major part of their income from their YouTube videos. YouTube has introduced various celebrities and is responsible for making many ordinary people millionaires. If you find the information of the richest YouTubers interesting, share your feedback with us by dropping a comment.