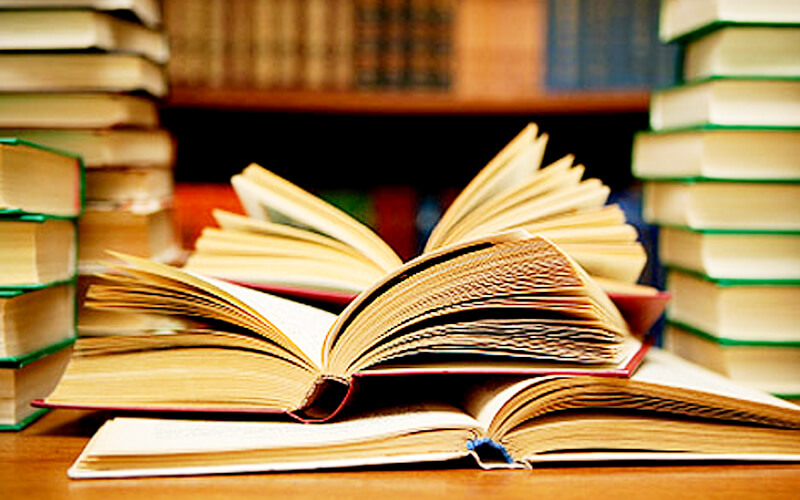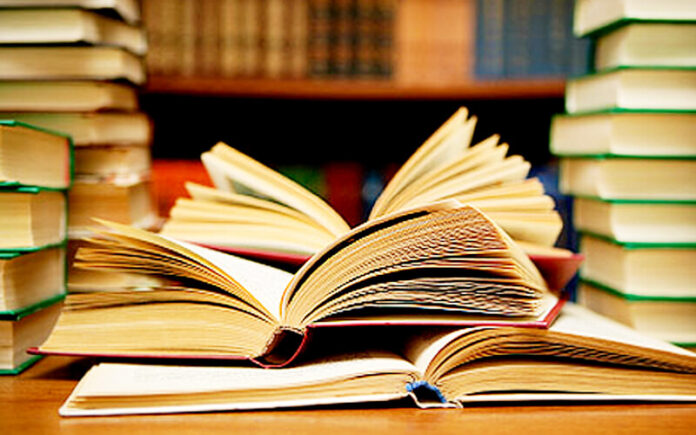 For any author, putting out a book on their own is a big step forward. But before you can hold your printed or digital book in your hands, you must do some critical work to prepare it.
Your success with self-publishing will depend on how well you do this work. If you want to self-publish, ensure you do these ten things first:
Know Your Audience
Find the people most likely to be interested to read and share your book. Whether you publish your book through a traditional publisher or on your own, it will only do well if readers like it and tell their friends about it.
If you know who you want to market to, it will be much easier and more effective. In general, some topics and conversations will be more attractive to a more significant number of people. It would help if you based on the following demographic questions:
What are their ages?
How do they make their living?
What books, TV shows, and music do they read and watch?
Do they live alone? Married? Being unfaithful?
Did they finish school? What did they study?
Who lives where? When did they move there?
Favorite color? What's your favorite food? What's your favorite weekend activity?
What do they need help with?
What about themselves or their lives do they want to change?
Design Book Cover
Even though people are told not to judge a book by its cover, they often do. That's why it's part of your marketing strategy to have a book cover design that shows what the book is about and gets people's attention.
Research the Best Formats For E-pub
There are dozens of unique eBook formats available. But what are the chances you'll use most of them? Quite thin.
Use MOBI, AZW, or AZW3 to sell on Amazon's Kindle store.
If you want to sell on Apple, Nook, or Kobo, choose a fixed or reflowable EPUB. EPUB is the most common format, but Kindle does not work with it.
If you want to sell your eBook online, use an EPUB with a fixed layout, a PDF, or a MOBI file.
Customers find it easiest to use EPUBs and PDFs that they can reshuffle and reorganize after they purchase and download.
Trim size must also be considered for print and digital formats like EPUB and MOBI. To figure out the best trim size, it helps to look at books similar to yours in terms of subject matter and format.
Format And Proofread
Before you publish your book, make any changes that need to be completed and do one last check for mistakes. Here's how you can proofread best:
Concentrate, take time, and read out loud. When you write, sometimes what you think sounds different than how it comes out on paper.
Make a list of the mistakes you tend to make and look out for them.
Check everything twice:

Names of things
Citations
Punctuation
Numbers of pages
Header and footer content
Fonts
You can also have professionals format and proofread your manuscript to ensure the final product is perfect.
Determine The Best Distribution
Find the best ways to get your message out to people who might be interested. Ask you the following questions:
Are your ideal customers more likely to buy a physical copy of your book or an electronic reader? 
How much, if at all, do you want your book to be sold in both physical and online stores?
If you'd rather sell your book at small bookstores, you should talk to the owners to know what you need to do to get your book on their shelves.
Buy an ISBN
The International Standard Book Number (ISBN) lets readers find and order a specific book copy. You must apply for an ISBN if you want to sell to libraries, bookstores, online retailers, distributors, or wholesalers. They all use it to track what they buy and sell.
What are some ways that are worth it to get an ISBN?
Working with a printer who gives out free ISBN.
If your country has free services, you can use them.
If you live in the United States, your self-publishing platform will give you your book's ISBN for free.
Create Website
If you want to sell your book directly to readers, you must have a website as an author. Your website will be a one-stop shop for everything about you and your book. It will:
Introduce yourself to possible readers
Give current readers the latest book information.
Give your readers easy access to deals and events information.
Be Active on Social Media
The success of an author's online platform is directly tied to how much attention and interaction it gets.
By making profiles on different social media sites, you can tell potential readers about your website and talk to other readers and authors in real-time. It is one of the best social media marketing strategies.
But you must update your social media regularly and actively, so be ready to invest time.
Set Up Mail List
After putting up a website and being active on social media, the next step is getting email addresses for a mailing list. It's great when fans visit your author's website, but it's even better if you get them to subscribe to your mailing lists.
That's because when they subscribe, it's easy for them to find out what's new with you, your events, and your books.
Public Marketing
Online marketing strategies are essential for making sales online, but word-of-mouth can be just as effective. You can do these things to be present with your readers:
Give readings at bookstores and libraries to meet new readers in the area.
If you're feeling brave, you could set up an interview with a nearby radio station or a vlogger.
Hand out free copies of your book to influential readers.
Meet local owners of bookstores.
Meet and greet with your book club and sign books.
Find A Helping Hand
If an author hasn't worked in the publishing industry much or at all, self-publishing might seem scary and overwhelming. So, don't try to take care of everything yourself; many publishers can help you with all of them.