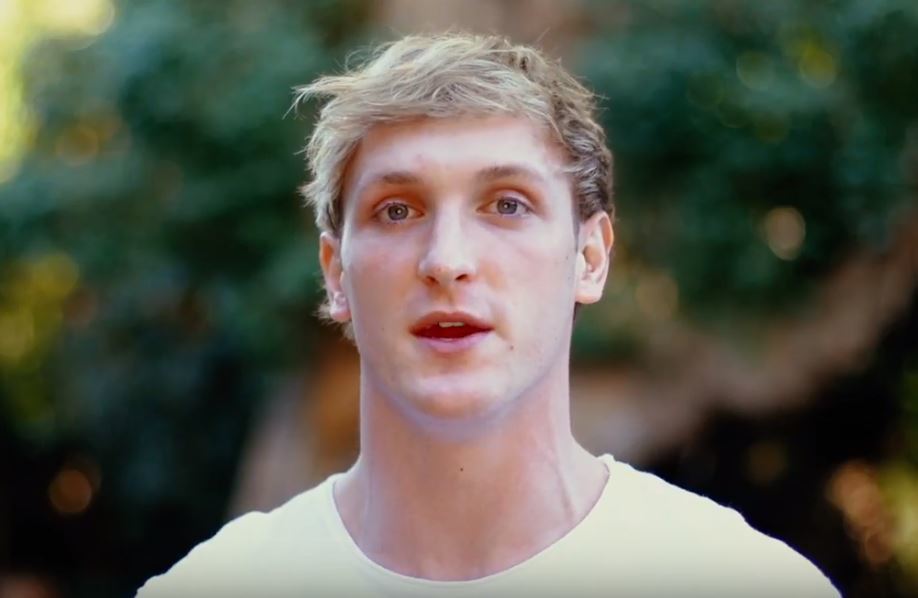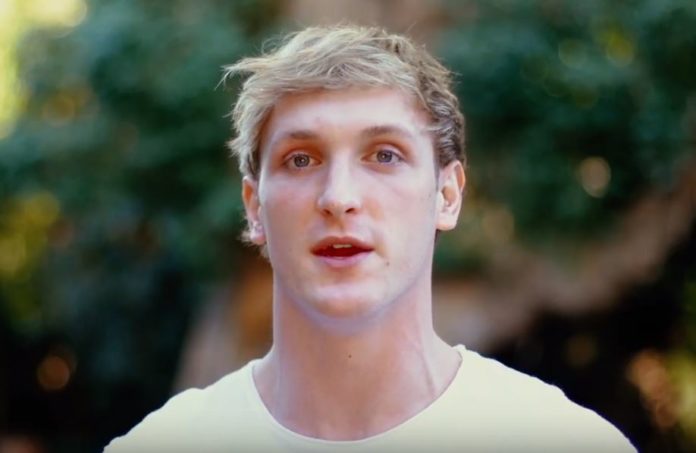 Logan Paul Net Worth- $19 Million
Full Name- Logan Alexander Paul
Siblings- Jake Paul
Age- 25 years
We all know about this famous American Youtuber, Internet personality, actor, and boxer, Logan Paul. Logan Paul has a net worth of $19 million. Currently, he has more than 20 million followers on his YouTube channel and an Impaulsive podcast that has been running since 2018.
Did you know that Logan Paul is red-green color blind? You will know many more facts about his personal and work life in this article. Keep on reading.
Early Life of Logan Paul
Logan Alexander Paul was born in Westlake, Ohio, on April 1, 1995. He has a younger brother named Jake Paul, who is also a YouTuber and social media star. Logan Paul started posting videos on Youtube when he was merely ten years old on his channel Zoosh.
In 2012 Logan was an All-Star linebacker for the football team of Westlake High School. In High School, he was also a State Champion wrestler and has done engineering at Ohio University. Logan dropped out of college in 2014 and moved back to Los Angeles. Between 2013 to 2014, His Youtube channel went from 900 followers to 1.5 million. Logan Paul was also very popular on Vine.
Read More:- Is This Really Jeffree Star's Net Worth?
Sneak Peak of Career
In April 2014, a compilation video of Logan Paul's work on Vine was posted on YouTube, and the videos got more than 4 million views during the first week. Soon he got 4 million followers on Vine and was hired by big brands like Virgin Mobile, HBO, Pepsi to create paid videos.
In 2015 Logan Paul became the 10th most influential Vine personality and made thousands of dollars with each of his short videos. When Vine closed, Paul moved his work to YouTube. His Youtube career plays a major role in Logan Paul's net worth.
Today, his videos get more than 5 billion views; he has more than 20 million subscribers on his Youtube Channel, 15 million fans on Facebook, and 16 million Instagram followers.
Salary and Other Earnings
Logan made $12.5 million in 2016 and made $12 million in 2017. In 2012, logan earned $14.5 million, and his total earning in 2019 was $10 million. Logan Paul gets paid mostly via making Youtube videos incorporating into his grand net worth.
Real Estate:
Logan currently lives in a grand mansion in Encino, a suburb of Los Angeles. He bought a home for $6.55 million in October 2017. The home was listed for $8.5 million several months earlier and is spread over 30,000 square feet with a total of 14 rooms.
Logan Paul is known to be a part of several controversies. You might have heard of a few of them. Let's read about his famous controversies in detail.
Read More:- Home Alone Actor, Macaulay Culkin Net Worth
Suicide Forest Controversy
On December 31, 2017, Logan Paul uploaded a video on YouTube that was filmed at Aokigahara, the base of Mount Fuji, Japan. This particular area is popularly known as the Suicide forest, as many people have committed suicide here.
In his video, hanging dead from a tree was shown. This video got 6.3 million views in 24 hours after uploading; after this video, several online petitions were signed urging Youtube to delete Logan Paul channel.
Soon after this, Paul removed the video from YouTube and issued a written apology on Twitter on 1st January 2018. On January 9, Youtube issued an official statement on Twitter condemning his videos and also announced that Paul's channel would be removed from Google and the ad program. Logan Paul was fired from "Foursome" YouTube Red series. Paul later donated $1 million to a Suicide prevention agency.
KSI Boxing Matches
Logan Paul and KSI (a fellow YouTuber) hate each other. On August 25, 2018, Logan and KSI organized a pay-per-view boxing match, which was promoted as "the biggest internet event of the history." On November 9, 2019, a rematch took place at the Staples Center in Los Angeles, where 2.25 million viewers viewed the first live fight and 1 million were watching via pay-per-view. The remaining 1.2 million people were watching via illegal means like twitch streams.
1.3 million people purchased the fight generating $13 million in revenue. KSI and Logan earned $2 million each from the match before deducting taxes, including other sources like merchandise, etc.
In their second fight, both of them were guaranteed $900,000 each. Boxing company DAZN shared in broadcasting that they made $3 million each via their second fight. These online matches have a major share in the Logan Paul net worth.
Other Major Controversies:
In February 2018, Youtube suspended all the advertising on his channels due to his consistent behavior pattern. During this notice, Youtube was referring to Logan paul doing a Tide Pod challenge, and he took a tod from his pond and "Jokingly give it CPR" and other times when he made videos of using laser tag gun on dead rats.
During this period, Logan Paul did not receive any revenue from his videos. Youtube resumed the ads after two weeks; however, he was on probation for 90 days in which his content or channel would not appear on the trending tab of YouTube.
Later in January 2019, Logan Paul said on his podcast, " What is it, Male-Only March?.. We are gonna attempt to go gay for just one month." He received a lot of criticism for his remarks because he specifically implied that being a homosexual is a choice. 
Read More:- This Is The Nicky Hilton Net Worth
A snippet of Logan Paul's Personal Life
In 2015, Logan and Mark Dohner, Evan Eckenrode (his roommates) lived in a complex apartment in Hollywood with other social media celebrities, including Juanpa Zurita, Andrew Bachelor, and Amanda Cerny. This group used to collaborate a lot with each other's channels.
Logan Paul moved to Encino, an estate, in 2017. In July 2018, he confirmed that he was dating Chloe Bennet for a year; however, they broke up the same year.
In 2020 May, Logan revealed that he was dating Josie Canseco, a model and daughter of Jose Canseco (baseball legend). He uploaded a video on his YouTube in June, "I Bought My Girlfriend A Horse." He revealed in that video that the couple got into a little fight, and as a way of making up he bought two horses for Josie because she loves horseriding.