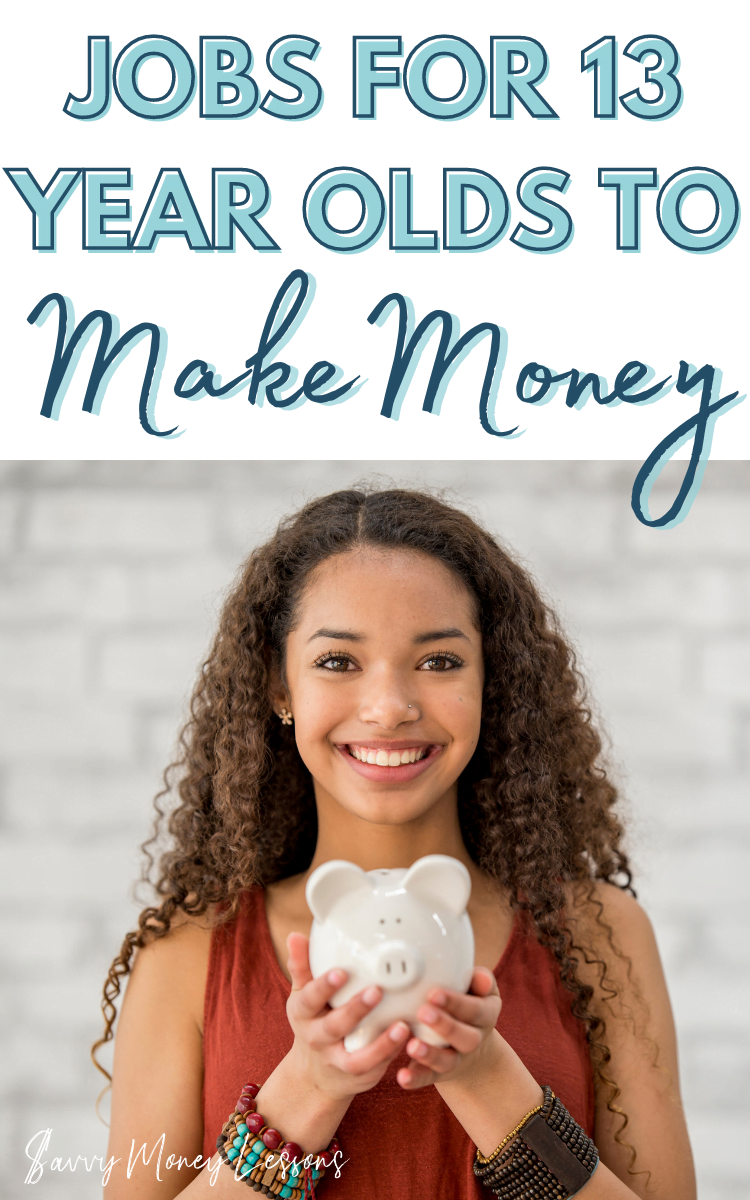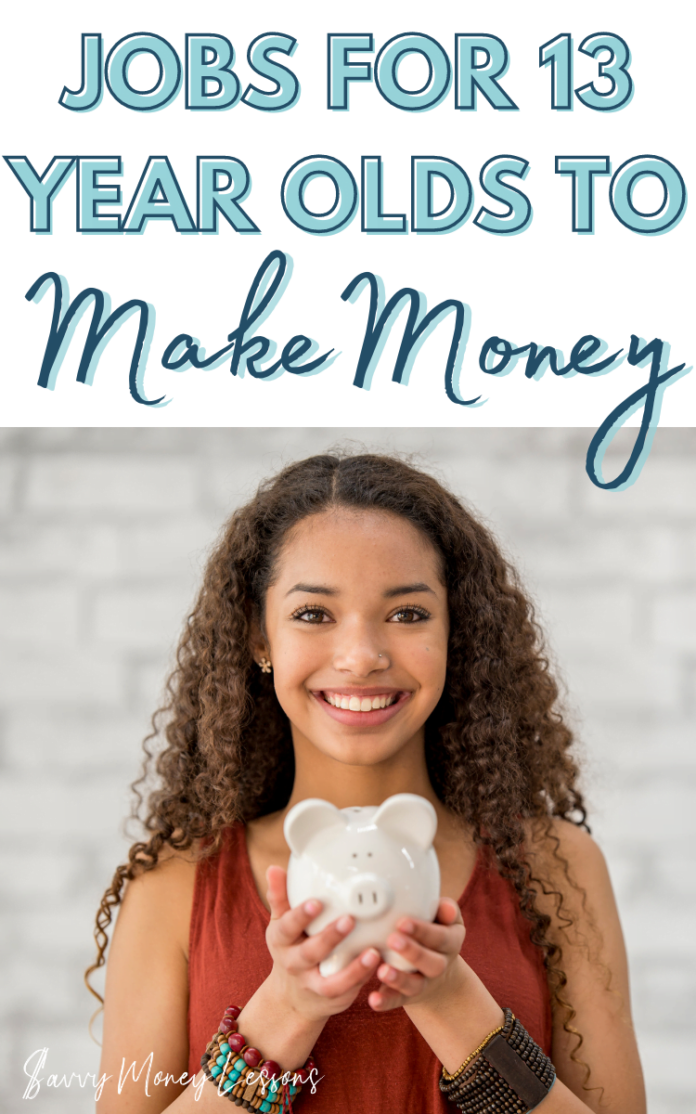 Jobs For 13 Year Olds– At thirteen, you may not be ready for a full-time, salaried position, but it's when you can assume responsibilities, make some income, and begin to understand what it's like to be more grown up. The positions mentioned below are attainable for most 13-year-olds with limited help from their parents.
Best Jobs For a 13-Year-Old to Make money
This is a true story. When my dad was a teenager, he left school in the eighth grade and began working at a shoe factory.
Despite the existence of child labour laws since 1938, factories in the mid-20th century were willing to disregard these regulations for a hardworking individual.
My dad's family faced extreme poverty, and with ten siblings, they relied on his earnings just to put food on the table for everyone.
He often spoke about how this experience toughened him, making him resilient and resourceful. It has always saddened me that he didn't have the opportunity to experience his teenage years fully.
The jobs listed below are not demanding 40-hour-per-week positions or gruelling factory work. They are suitable for teenagers who want to earn extra money while still enjoying their youth.
None of these jobs will make them wealthy or replace a full-time income, and it's not a responsibility that should be placed on a child.
1. Babysitter
Babysitting is frequently at the top of job recommendations like these. It's a fantastic choice for a 13-year-old because it's relatively straightforward, offers decent pay, and consistently demands babysitters.
Before your teen starts, it's wise for them to obtain certification in babysitting.
2. Blogger
Blogging is fantastic because you can do it anywhere and write about subjects that interest you. If you possess strong writing skills or excel at self-promotion, you have the potential to generate income through advertisements on your blog.
3. T-Shirt Designer
Teenagers have a variety of creative avenues to explore, and a popular one is designing T-shirts, which doesn't involve any initial expenses. Your teenager can easily set up an account with a company like Printful and start building interest. These T-shirts are printed on demand, allowing your teen to earn some profits.
4. Petsitter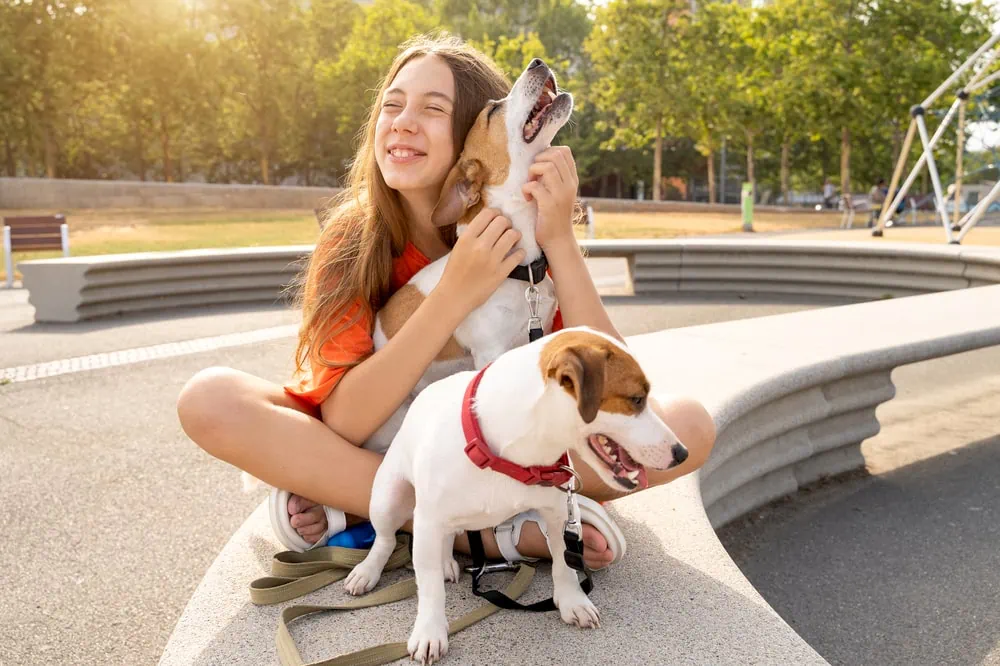 Just like babysitting, pet sitting is a popular job option for teenagers. Teens are usually responsible enough to care for pets, and their services are budget-friendly for pet owners.
5. Housesitter
House sitting can be an excellent job for a 13-year-old. It offers them the chance to look after a house and experience a bit of independence without the burden of managing bills or handling house maintenance problems.
6. Voice-Over Actor
I wouldn't have believed it if I hadn't seen it myself, but working as a voice-over actor can be a lucrative career you can pursue from nearly anywhere. Your teenager might consider having an agent, as it can improve their chances of getting more job offers.
7. House Cleaner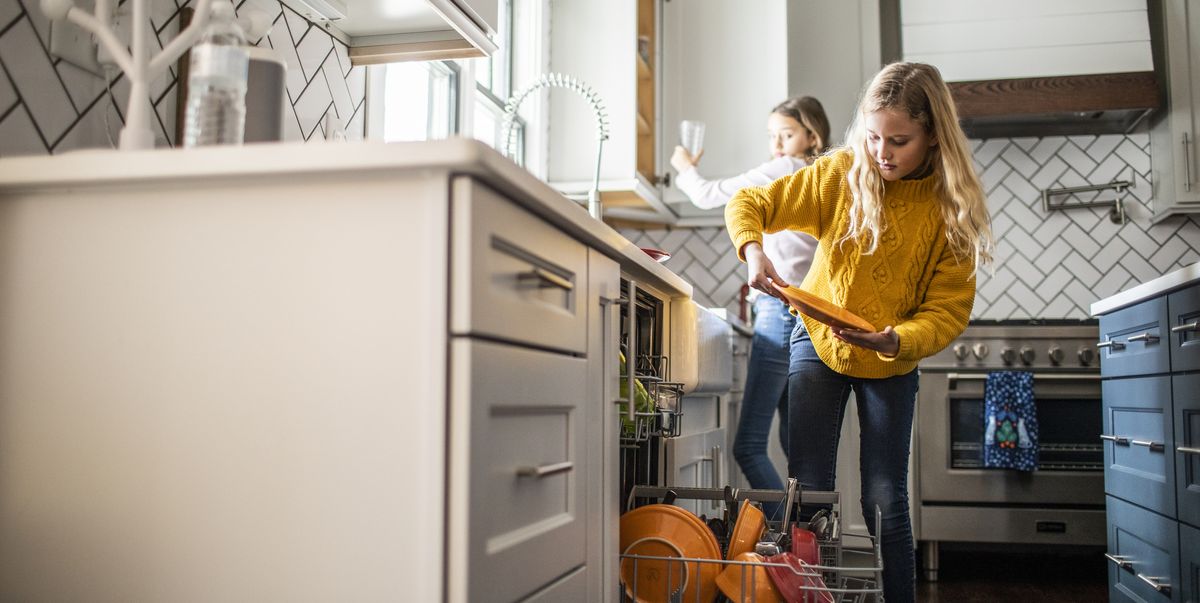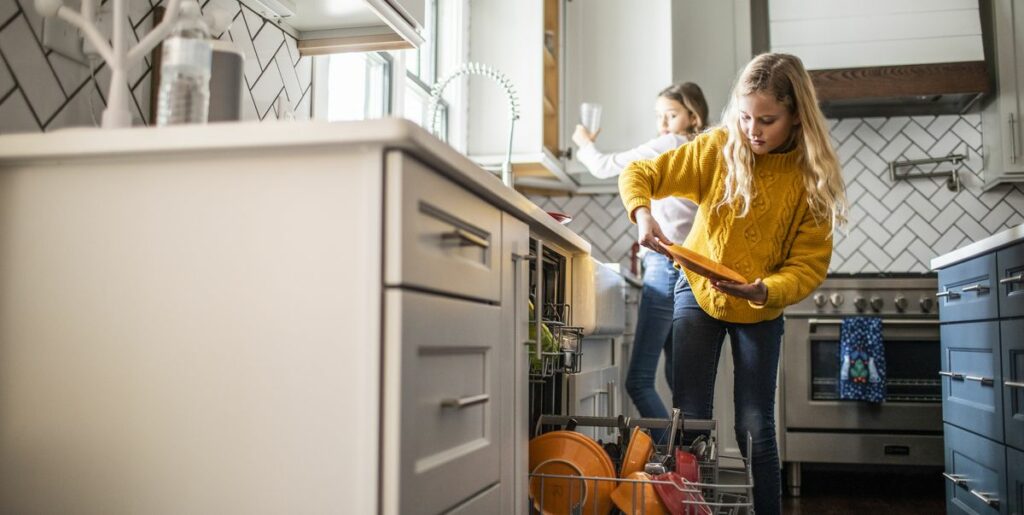 House cleaning may not be the most glamorous job, but it's a service that everyone needs. Once your teenager showcases their skill in thoroughly cleaning a home, they'll probably have as many customers as they can handle.
8. House Painter
When I was younger, I had a friend who decided to start his own house painting business. He bought all the tools he needed, practised by painting a few houses and only charging for the paint cost, and then went door-to-door in the neighbourhood to find customers.
It was a bold move until he made thousands of dollars by the end of the summer. Your teenager could take a similar approach, and with the help of the internet, they won't even have to go door-to-door to find interested customers.
9. Baker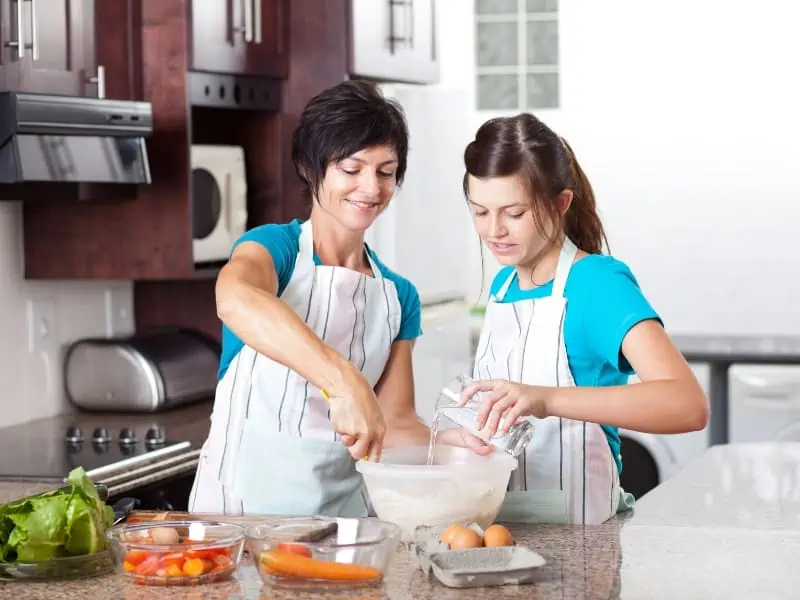 Selling homemade baked goods is a job that even young kids can handle, and older children can excel by offering items like pastries, cakes, pies, and bread. Your teenager might consider setting up a regular booth at a local farmer's market to share their delicious baked treats.
10. Party Entertainer
Working as a children's party entertainer can be rewarding, particularly for those who successfully showcase their talents. Teens can dress as favourite characters, perform magic tricks, craft balloon animals, and more. I recall hiring a teenager to portray Moana at one of my daughter's birthday parties, and every child there was genuinely thrilled.
11. Party Planner
Your child prefers organizing parties instead of being the focal point. A 13-year-old often has a solid grasp of what elements contribute to a fun party. They can choose menus, music, decorations, and more.
12. Tutor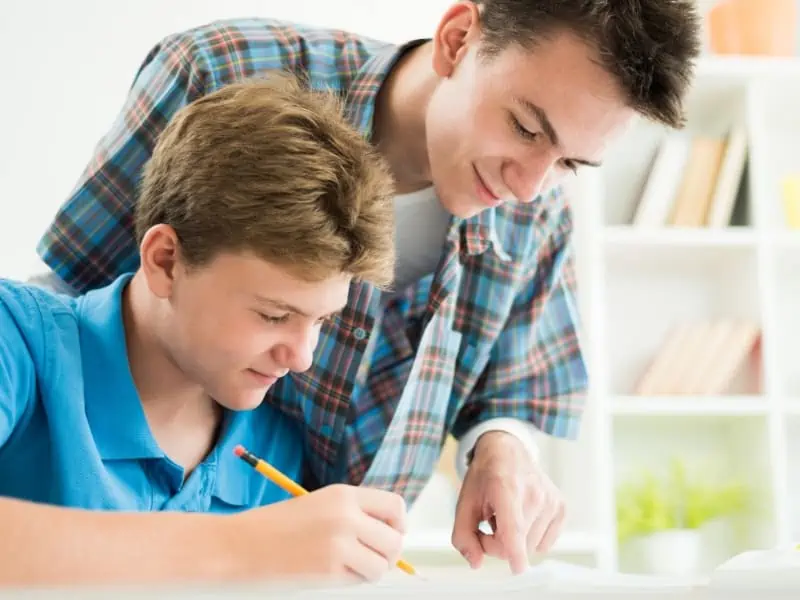 Becoming a tutor is a simple way to assist others, particularly if your teenager excels in a subject. Your teen can pick any topic to help younger kids or their peers with. When I was a teenager, I tutored Spanish, but your teenager could opt to teach math, science, or even creative art.
13. Coach
My son's initial paid job was coaching when he was 13. A neighbour enlisted him to instruct their young child in football skills, especially throwing.
Before this, my son had some work experience, but it marked the first time he undertook a job independently, without outside help. Your child can also pursue a similar path with any sport they are passionate about!
14. Card Designer
Greeting cards may not be as standard as once, but when people send them, they want them to be truly one-of-a-kind and heartfelt.
A handmade greeting card, created with skill and thoughtfulness, is precisely what can express your feelings to someone special. Your creative teenager could consider the possibility of crafting and selling homemade cards as a way to earn some money.
15. Card Writer
A lot of greeting card companies hire freelance writers to come up with the messages for their cards, and this is something a teenager can easily handle.
These freelance jobs usually pay per assignment, so if a teen can do it quickly and efficiently, there's a chance to earn a decent amount of money with just a little work.
16. Model
Your teenager can explore a modelling career regardless of your location. They can model for local businesses, photographers, and artists or collaborate with influencers.
However, thoroughly investigating the person or company they plan to work with is paramount to ensure their credibility. If your child captures an agent's interest, be sure to conduct a comprehensive background check on that agency as well.
17. Pool Cleaner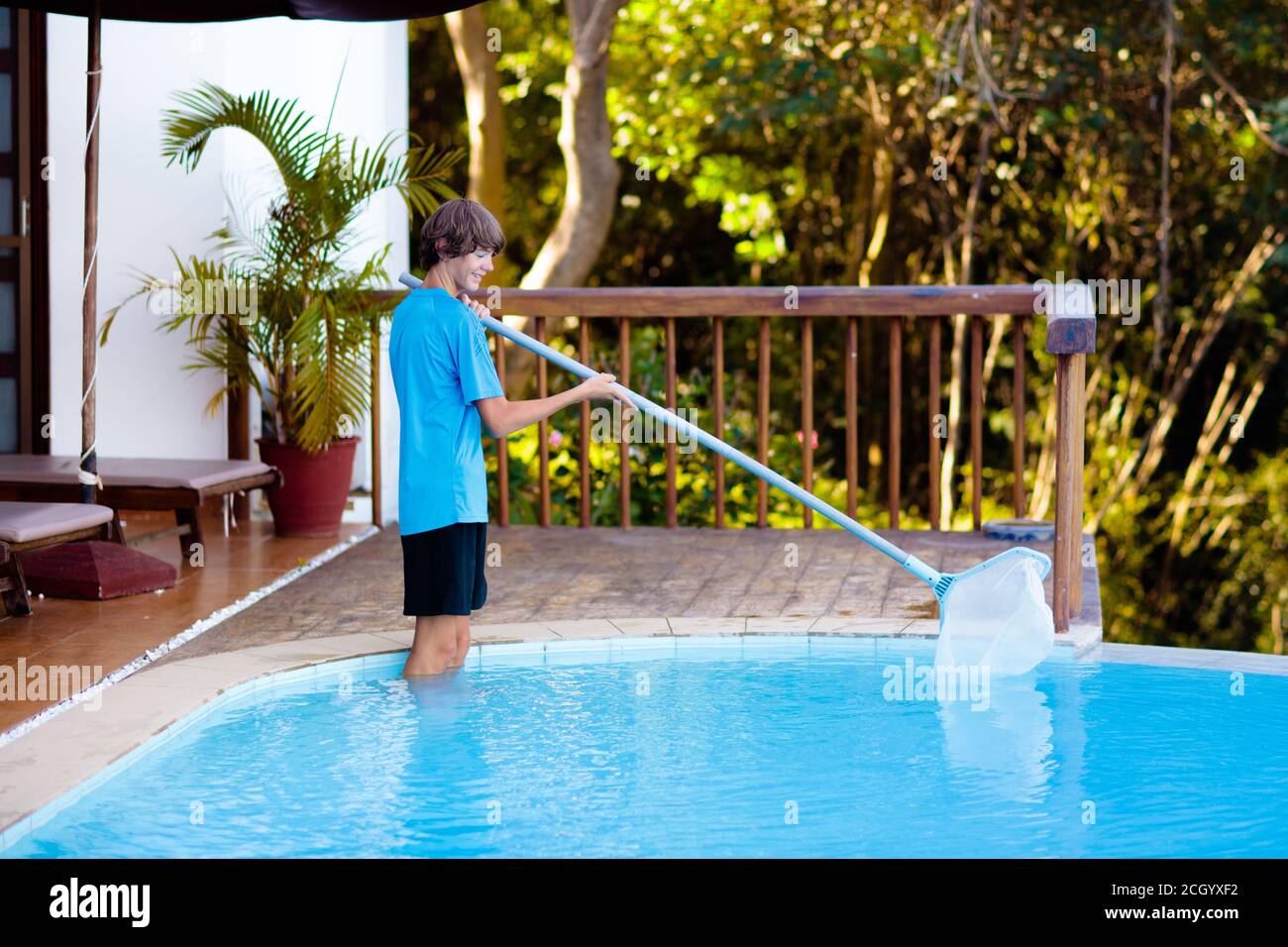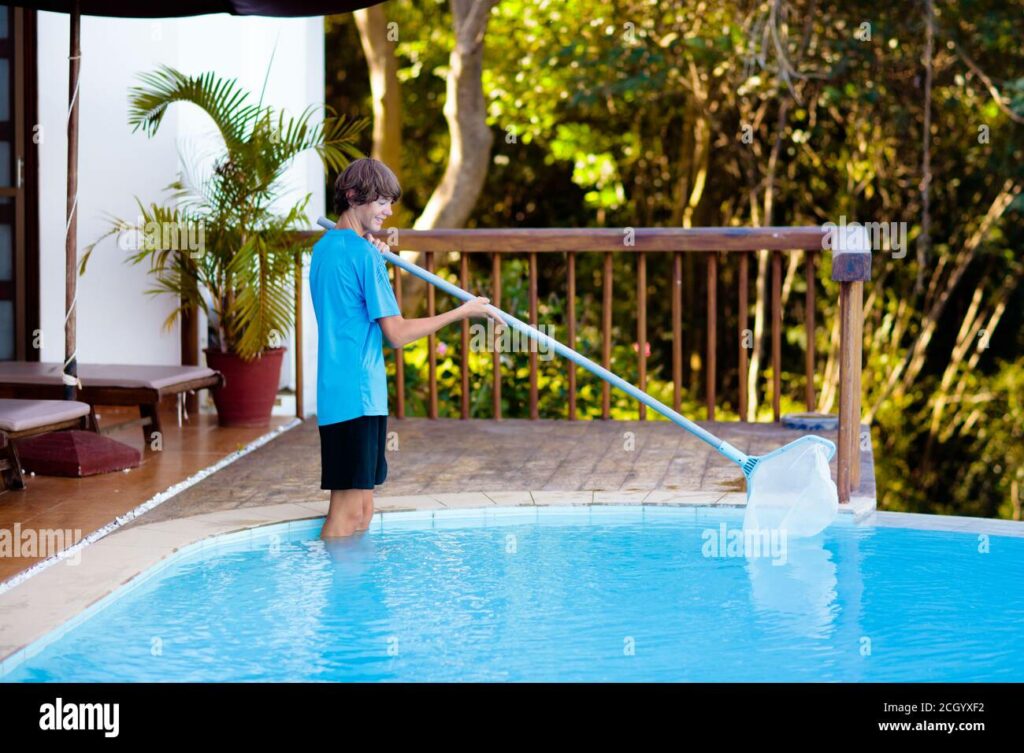 Do you know anyone who enjoys cleaning their pool? It's unlikely. A teenager can establish a solid customer base by offering to take care of the tasks most people prefer to avoid. Think about it, similar to a pooper scooper service!
18. Pooper Scooper
Dogs often leave their waste in their owners' yards. Left unattended, it can harm the grass and create a mess for anyone walking there.
A teenager can begin by investing in a poop scooping kit and then offer their services to clean up dog owners' yards for a fee.
19. Author
Your child has the potential to become an author at the age of 13. To succeed, they should have exceptional talent and a strong passion for writing.
Understanding that being an author requires a resilient mindset because the publishing industry often comes with rejection. Nonetheless, there are inspiring examples of highly successful authors who started their writing journeys at 13 or earlier. These remarkable individuals include Alexandra Adornetto, Flavia Bujor, Taylor Caldwell, and S.E. Hinton.
20. Holiday Decorator
Setting up and removing holiday lights can be a challenging task. Why not think about having your teenager handle it? Typically, holiday light installation pays around $80 on average.
21. Shopping Assistant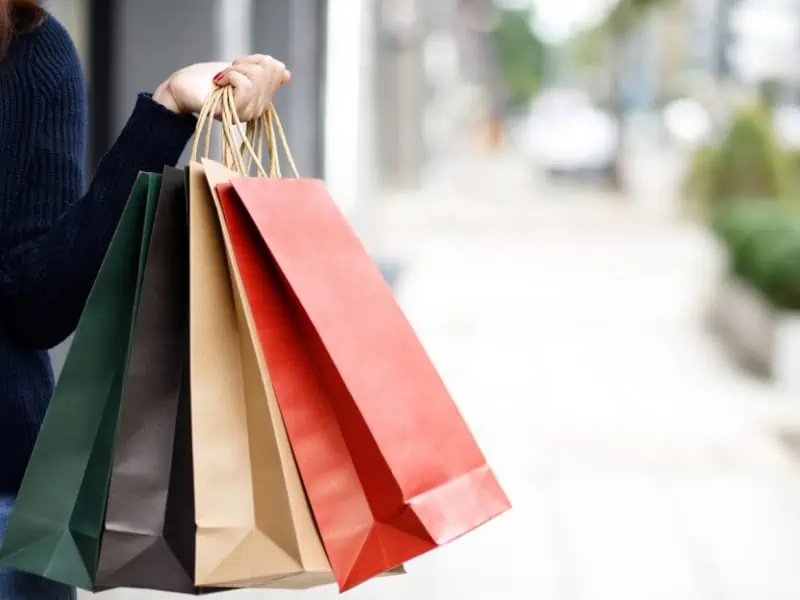 Shopping can be quite a demanding task for parents with young children. They must carefully watch over their kids while aiming to complete their shopping as swiftly as possible.
A shopper's assistant can offer a valuable solution to this problem. The teenager can engage the children, making the shopping experience more enjoyable, assist in bagging items, and even lend a hand in carrying the purchases to the car.
22. Parent Assistant
Busy parents often find themselves in need of extra help with their household duties. This need can be even more significant for new mothers recovering from childbirth.
A parent assistant's role is similar to that of a babysitter, with the difference being that the parents are present at home. Often, a parent assistant takes care of the children while the parents manage their household chores.
In other situations, the assistant handles household tasks while the parents enjoy quality time with their kids.
23. Traveling Babysitter
Families planning a vacation might think about bringing a babysitter with them. The babysitter helps care for the kids during the trip and provides parents with some time to unwind. In exchange, the babysitter is paid and can enjoy a vacation without expenses.
24. Camp Counselor
Summer camps often seek older campers to help out during the summer. Compensation typically includes lodging, meals, and some free time for recreational activities.
If your teenager has prior experience attending summer camps, it's a great idea to explore becoming a counsellor.
25. Farmhand
Agricultural jobs are subject to different regulations than other types of work. This means that young teenagers can work extended hours, depending on the terms set by the employer.
Pursuing work in farming could be a suitable choice for a teenager facing a significant financial need.
Key Takeaways
Thirteen is a great age to begin making some money. Can you find any other jobs that would be fantastic for a 13-year-old?
Please share your ideas in the comments! And if you're looking for a job, take advantage of the opportunity to check out our job board!
Read More: Jobs For 9-Year-olds To Make Money