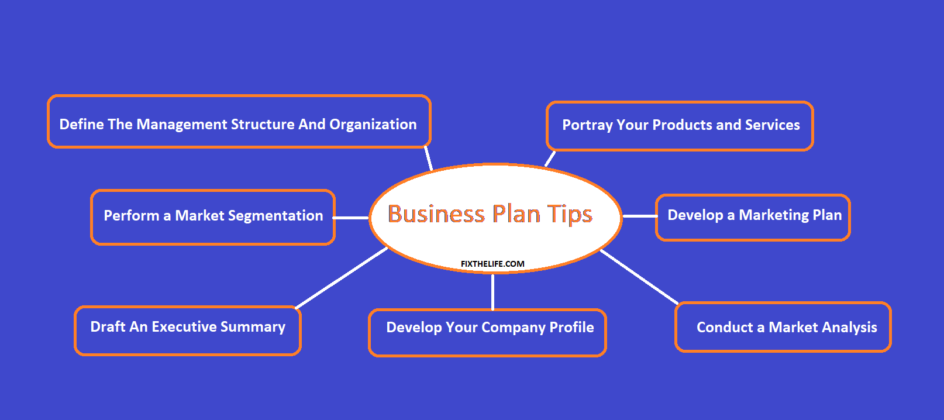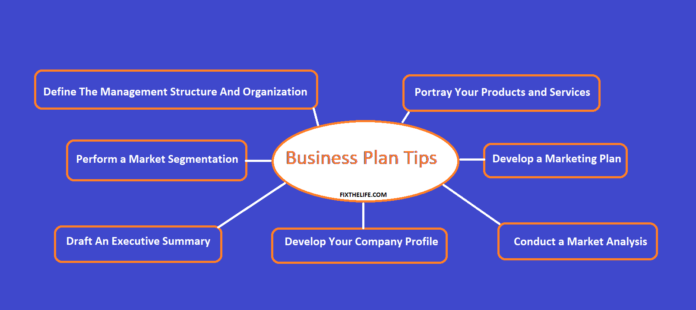 According to the U.S Small Business Administration, the business plan is the foundation of your business. Every business person should be able to learn, write and implement a business plan. Many sites are offering templates to facilitate business owners to register and finalize their business plans in a presentable form.
The Purpose
The purpose of the best business plan is to guide you on each stage of your business. For example, suppose you are a startup setting up a new business in 2023. It will guide you in starting your business and growing and leading it.
The Ultimate Road Map to Your Business
The business plan will provide you with the ultimate roadmap based upon which you will develop the structure of your business. It will give you a vision of where you can see your company after 5-10 years.
You must establish SMART goals and objectives to achieve the business firm's vision and mission.
Help Receive Funding and Potential Investors
A strong business plan assists you in receiving funding from financial institutes and attracting new investors. The business plan gives the ROI estimations that make potential investors confident about their investment.
In addition, the business plan can convince people to work with you.
ALSO READ: How To Start An eCommerce Business?
How to Write a Business Plan Tips in 2023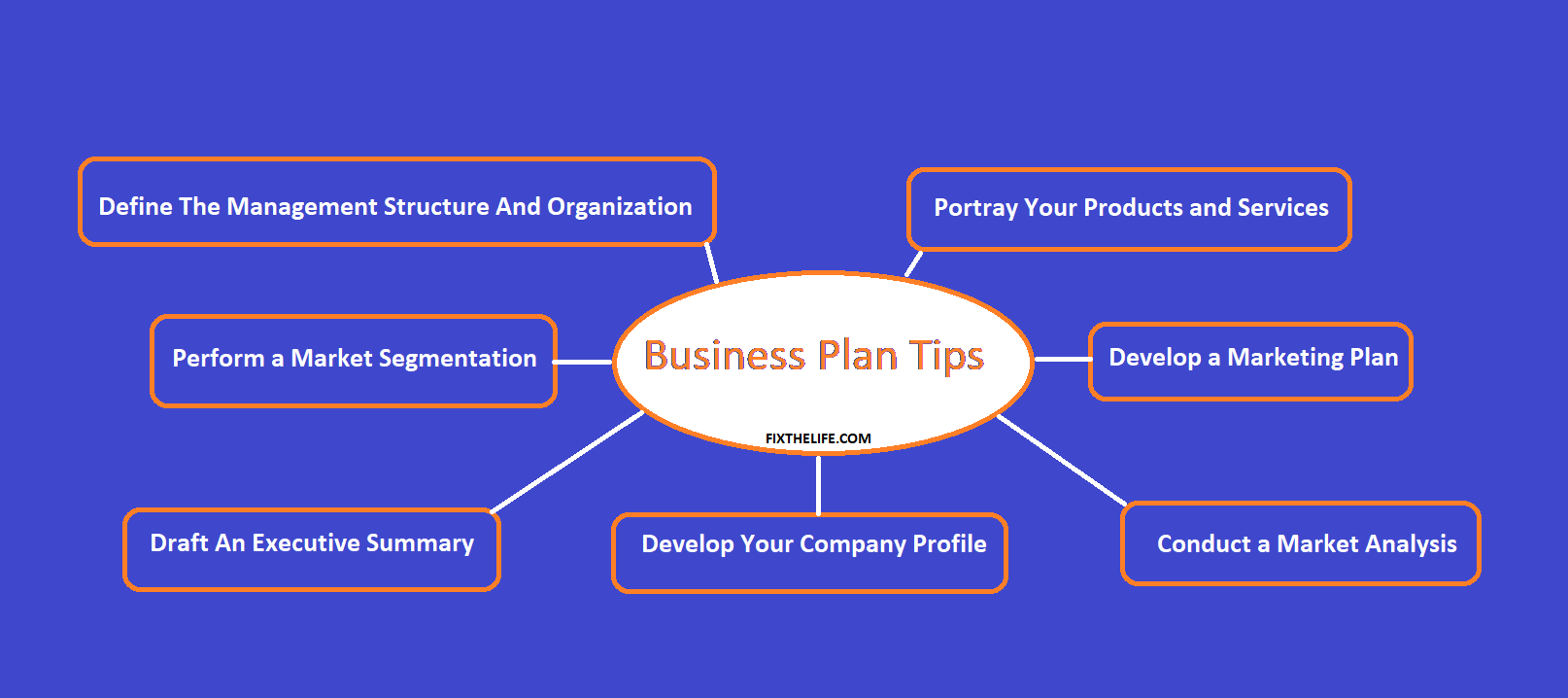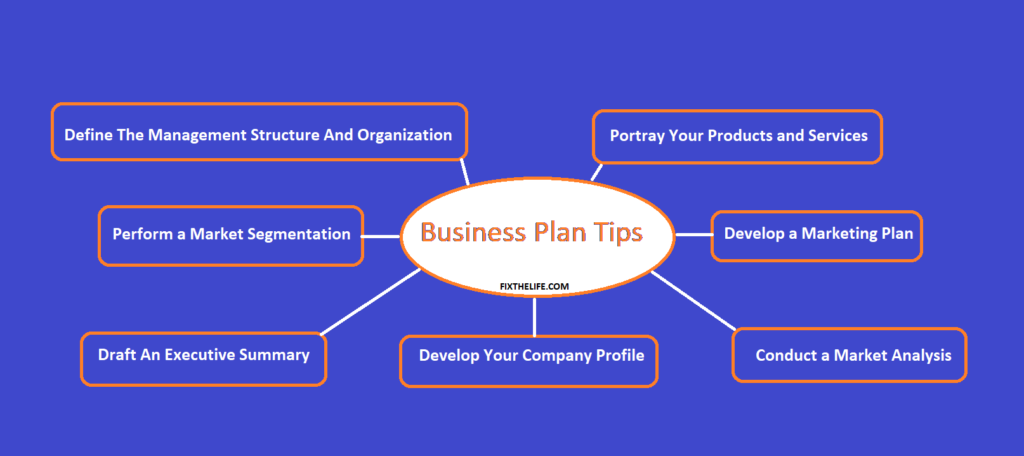 Tip 1: Draft An Executive Summary
The executive summary is an overview of your company and your business plan. The executive summary is written after the final compilation of the business plan. It is to provide an overview of all the sections to all relevant stakeholders.
It provides an overview of products and services, your business vision, mission, goals, and target market.
Tip 2: Develop Your Company Profile
Developing a company profile requires you to be very vigilant. You need to include history and the management structure. Its physical location and relevant experience of the appropriate management team.
Defining your USP(Unique Selling Point) in your company profile would be best.
Tip 3: Conduct a Market Analysis
A market analysis is essential, as understanding the market will make and break your business. Selecting the right market will lead you to get profits and high penetration.
Choosing the right market shall skyrocket your products and, ultimately, the company. In the same way, choosing the wrong market shall leave you struggling with each sale.
Tip 4: Define The Management Structure And Organization
It is essential to define the management structure and organization section in a way that depicts who is running the company. Describe the legal structure, for example, sole ship, partnership, or LLC.
Tip 5: Portray Your Products and Services
Suppose you properly feature your products and services in your business plan by providing a separate section. The section will focus on the product's key features for your prospective reader or client.
If your business is in more than one product, then it would be essential for you to show more than one product line in the catalog of products or services.
Tip 6:Perform a Market Segmentation
Market segmentation is identifying and segmenting your target audience/market or customers based on their demographics. It includes age, income, hobbies, level of education, and how they spend their leisure time.
Additionally, customer segmentation consists of their area, common behavior patterns, and income level.
Tip 7:Develop a Marketing Plan
The marketing plan is based on the four P's formula.
Marketing personnel uses this to target their customers and convert them into end users.
Now in today's world, it is the era of digital marketing. You can develop a marketing or digital marketing plan based on the same attributes while running it digitally.
All the features of marketing your products are available digitally both on Facebook and Instagram with ease and the best results.
Conclusion
The guide provides you to develop a business plan. It further elaborates that the business plan is a road map that tells you when and how you will receive your long-term goals and what short-term goals will support your business over the period to make it effective in the long term. Furthermore, the business plan is the primary tool that helps you gain finances and attract investors for your business. The business plan also shows the step-by-step procedure of your business gaining ROI.
The article also highlights seven tips to help you develop a business plan. It starts from drafting executive summary, business profile development, conducting market analysis, and more. You can create a good business plan using these seven simple tips.
ALSO READ: Best eCommerce Business Ideas For This Year
References
https://www.sba.gov/business-guide/plan-your-business/write-your-business-plan
https://www.shopify.com/blog/business-plan