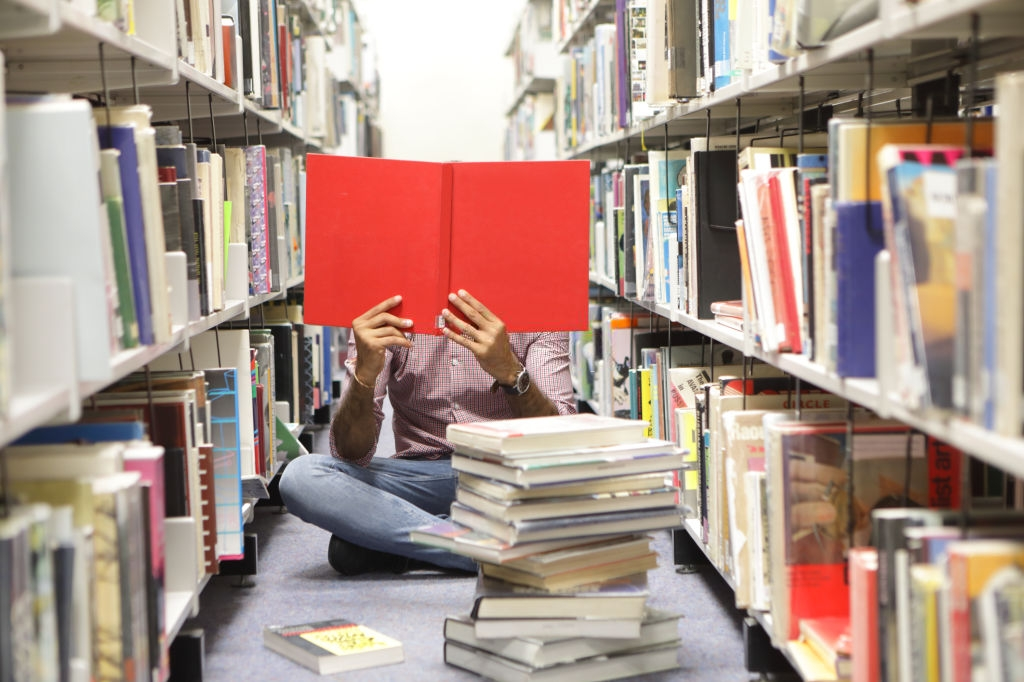 As a beginner in any language, it is always hard to learn, but it is not impossible. Every learner has their own objectives and method of learning anything; thus, you also have a different tactic of learning English. But there are research studies that show that some tips and tricks work the same and can be applied by anyone to improve their English language. If you are searching for how to improve my English, then this post is for you. Learn tips and tricks to improve your english skills.
Tips For Learning And Improving Your English
Whenever we learn any native language, we first listen to the language, catch the words they are using and then try to speak like native speakers.
In order to improve the english language, you also need to listen to it and understand the grammar of the language.
The first basic step for improving your English skills is to understand grammar and listening and to understand what the person is saying.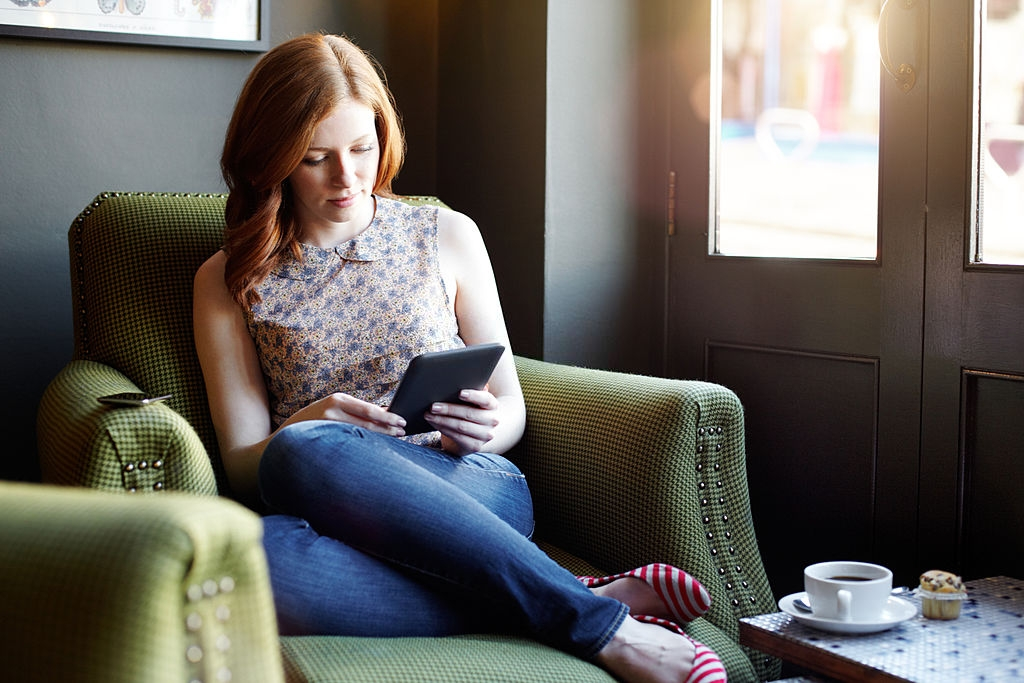 In order to improve your communication, it is to start speaking the language and whatever you learn on a daily basis with your friend.
Speaking without hesitating is the best way to improve oral English. In case you find bad communication, and not presenting your thoughts, work on improving your English grammar. 
You may be doing all these things already but still do not find any such solid solution for improving your English language, then the best tool is to start writing the English language.
Take a topic every day and frame along with para about that topic. Search online and write down what you have understood and use synonyms that are hard to use in daily language. 
Thus there are four basic steps to learn to english language: listen, understand, speak, and write.
Follows these tips to improve your English skills:
Listen
As much as possible, try to listen English through music, movies, tv shows, speeches, or your friends.
Try to understand what they are saying, and if you find any new word, search the meaning of that word. In this, you will come to learn the meaning of new words and start framing the new sentences. 
Speaking
Do not hesitate to speak English with your friends and family. They are the people who care about you. They will not make fun of you and help you in building your confidence. 
Whenever you call your friend or brother or sister or parents, talk with them in English. In this way, you build your confidence and communication skills. 
Also, make a group of friends who want to learn English, then you all are on a similar pace. 
Read
You may have heard of it a lot, and it is true even. There is not much better to learn any language as much as you get by reading. Books have lots of information, and you will learn something new every time you read it.
Writing
Writing in english helps in organizing your thoughts. Thus start practicing english by writing your notes in english.