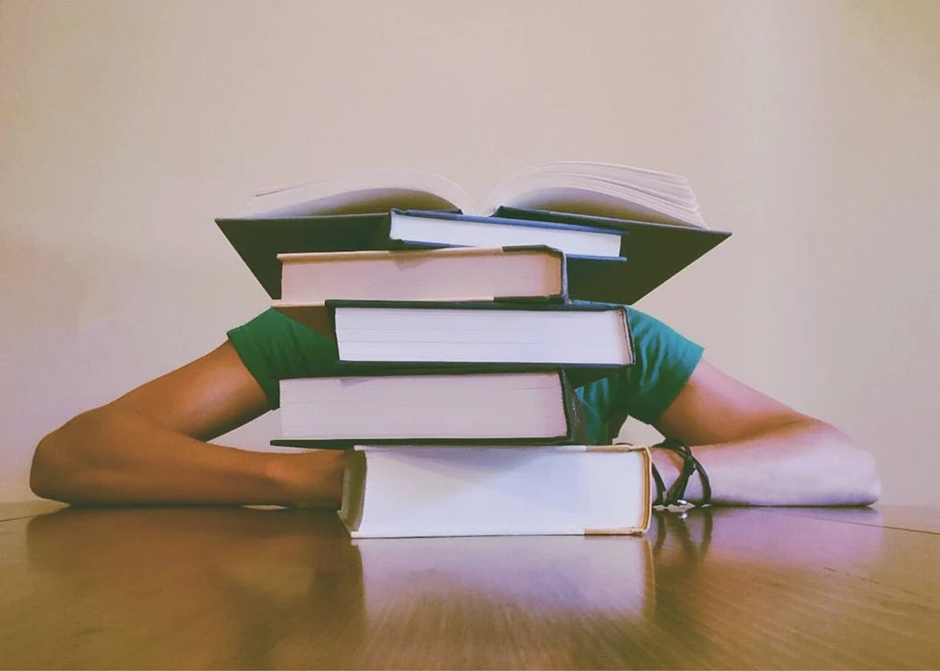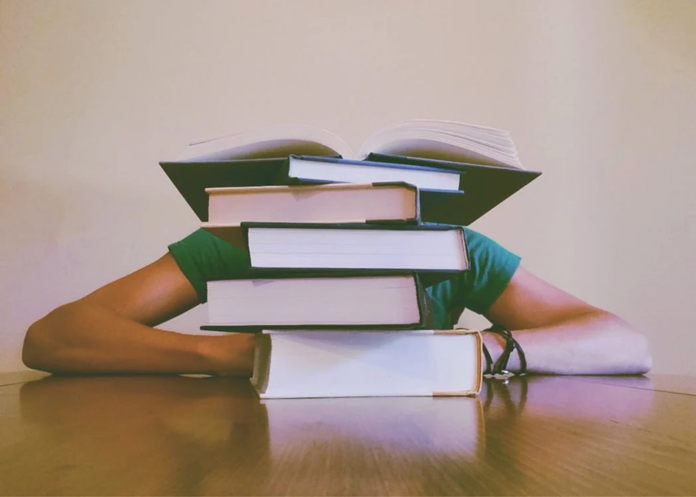 In today's rapidly evolving job market, a Ph.D. degree has become a prerequisite for the most coveted and highly paid positions in academia, research, and industry. As such, pursuing a Ph.D. has become an indispensable component of a successful career path for many individuals. However, the journey toward earning a Ph.D. degree is arduous and entails a rigorous and unwavering dedication to research, analysis, and writing.
This article will provide you with information on what you need to do to help aspiring Ph.D. students navigate the overwhelming path to their coveted doctoral degrees.
Choose Your Field
While it may seem obvious to some, selecting the field and subject matter for your PhD research is the most critical first step.
The choice might be influenced by a variety of factors, including your area of interest, previous academic achievements, potential for growth in the field, and future employment opportunities.
You should also consider the research resources available to you in any field you choose.
You should take your time when making this decision; many Ph.D. students rush this process and are stuck on a topic they do not enjoy, which makes the degree much more difficult to complete.
Research Your Potential Program
After you have settled on a field, extensive research on your potential program is an indispensable second step. Look through the prerequisites, faculty members, curriculum, funding opportunities, and admission requirements.
Considerable research is essential because most Ph.D. programs are diverse. There are plenty of online tools that offer you particular advice on your chosen doctorate degree as well as how to apply for it.
To be well-versed on the expectations of your program, talk to current students in the program, and search online for materials on the institution's website and other sources so that you can make an informed decision.
Apply
After settling on a program, begin the application process. Find out what the requirements are and ensure to follow the application instructions carefully and submit all the necessary documents, including transcripts, test scores, statements of purpose, and letters of recommendation, on time.
It is also imperative to pay attention to the minimum grade and test score requirements. If you overlook or forget something on your application, it may lead to a lack of acceptance or a delay in the application.
This is why you must take the appropriate time to go through the application process for your chosen program and complete this properly.
Secure Funding
A factor that hinders most individuals from completing their PhD, is the costs involved. Funding this on your own can be difficult as most programs are financially inaccessible to most people, depending on where you live.
The good news is that in most cases, Ph.D. programs come with funding opportunities, including scholarships, research funding, assistantships, and fellowships.
These opportunities give you a chance to receive financial support while pursuing your doctoral degree, so secure funding right at the start, if possible, or during the program.
This way, you can pursue your degree without having to worry about the potential financial hardships attached.
Choose Enticing Courses
While working towards your Ph.D. degree, you will need to enroll in relevant courses.
Choose your courses wisely so that they align with your research interests, complement your academic qualifications, satisfy the program's requirements, and will support your future desired career.
This will allow you to fully enjoy what you are studying, which makes the process so much easier. Studying overall can be stressful; therefore, make sure that you make it as enjoyable as possible.
Set Goals
Setting goals is a crucial part of life, no matter what you are trying to achieve. This certainly is no different when it comes to a Ph.D., which can take up a lot of your time.
Pursuing a Ph.D. degree would require you to stay focused and motivated throughout the program duration.
This necessitates setting goals, prioritizing deadlines, and scheduling coursework, exams, and research effectively. Use high-tech gadgets and apps to stay organized.
You will have to learn to be efficient and manage your time effectively if you want to succeed.
Stay Informed
The onus is on you, as a Ph.D. student, to stay abreast of the latest research findings, advances in your specific field, and insights from your peers and collaborators.
Participate in conferences, workshops, seminars, and other educational and networking events related to your research area to stay informed.
It may also be a good idea to have peers that are involved in the same or similar field so that you can share and debate information.
This is a great way to get other people's views on the topic, and it may help to have someone you can discuss things with.
Collaborate With Mentors and Peers
Ph.D. is a challenging voyage, and it is essential to have support from peers and mentors.
As mentioned above, you should aim to work with like-minded individuals whose experience aligns with yours and benefit from their advice and insights.
Seek feedback from peers to refine your research, writing, and analysis.
When required, make sure to rely on your supervisors as well as the resources provided by your program.
However, you may find that they are usually quite busy and not always available to you when needed.
Having a supportive group of peers can make the difference between you completing your Ph.D. with a good grade or completing failing.
Conduct Research Ethically
Completing a doctorate thesis or dissertation involves extensive research. Surely, your supervisor will go through this with you, but it does not hurt to know of this already.
Ethics are crucial when it comes to research, particularly in this day and age. Ensure that all research is conducted ethically, following established ethical principles of research.
Make sure you receive the requisite clearance on any suggestion of possible infringement.
Write, Write, and Write
Investment in writing is paramount to a Ph.D.'s excellence, as it helps to refine your writing skills, bring your research findings to light, and impart new knowledge to others.
Writing can also assist in facilitating your roadmap to a successful career.
There is always something to learn, and even after completing previous degrees, you may find that supervisors will still have feedback on how you can improve to reach the next level.
Do not take this as criticism, and ensure that you receive constructive criticism to improve your work, as this is the only way to grow.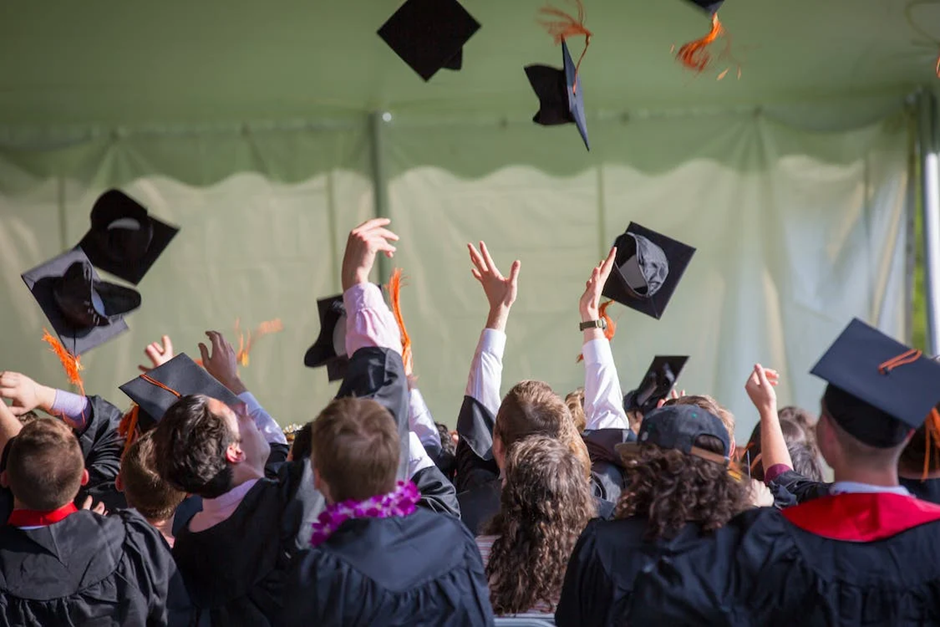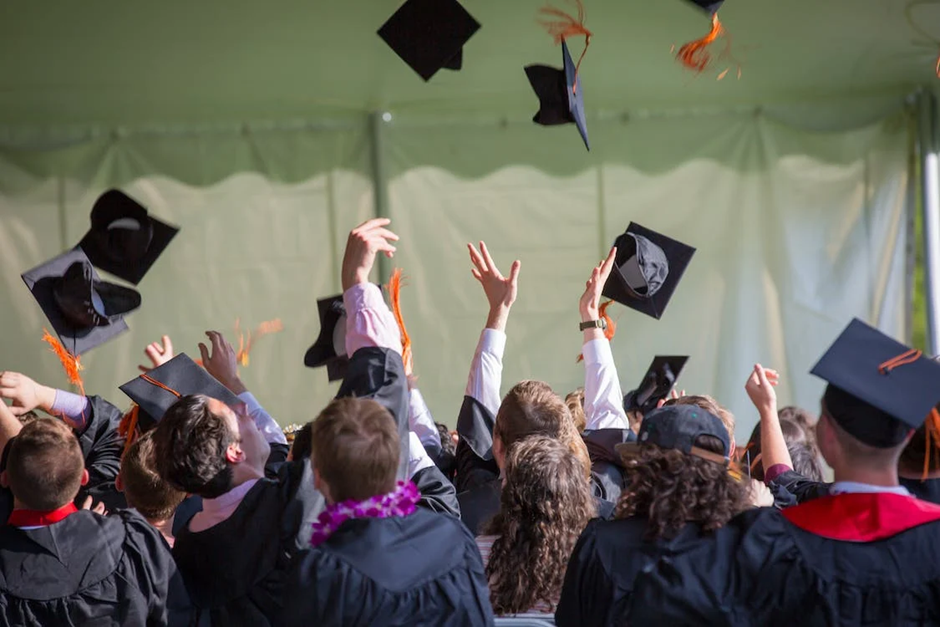 Obtaining a Ph.D. degree is an ambitious but rewarding undertaking. Follow the ten steps outlined above, and you are well on your way to a successful and meaningful doctoral program.
Recommendation
What is Pinyin – Easiest Way to Read Chinese Language
What Do Capital Goods Jobs Pay?
Best Paying Jobs in Major Banks in 2023 – Highest Paying Bank Jobs
Best Paying Jobs In Integrated Oil Companies
THE BEST PAYING JOBS IN REAL ESTATE INVESTMENT TRUSTS
25+ Best Paying Jobs in Oil & Gas Production – Oil Field Jobs
THE BEST PAYING JOBS IN MISCELLANEOUS IN 2023 🧑‍💼
How Many Jobs are Available in Consumer Services : Complete Guide
In summary, pursuing a Ph.D. degree is crucial for career advancement in various fields. To succeed in this journey, aspiring Ph.D. students should carefully choose their field of study, thoroughly research potential programs, apply diligently, secure funding, choose relevant courses, set goals, stay informed, collaborate with mentors and peers, conduct research ethically, and invest in writing skills. Following these steps will help individuals navigate the path to a successful doctoral program and future career.