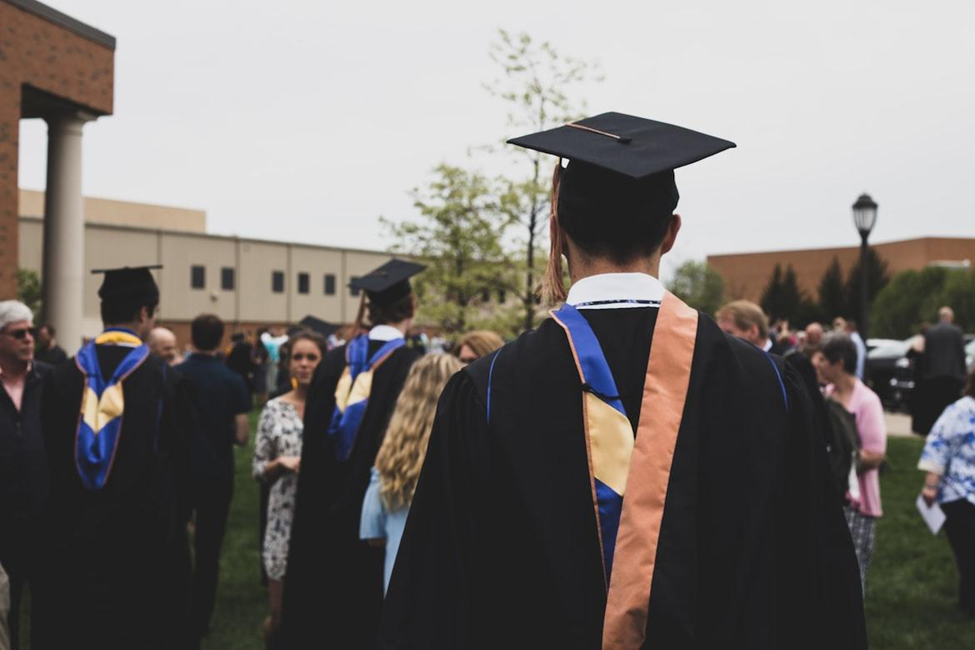 Are you interested in deepening your knowledge of a specific field? Or just looking for a way to advance your career and stand differently in the job market? Investing into Master's degrees may be just what you need. This degree can open up tremendous opportunities to explore complicated topics in great depth, allowing professionals to gain access to advanced learning more easily than ever before.
In this blog post, we'll take an in-depth look at some of the key benefits of pursuing a Master's degree, along with tips and advice on how best to familiarize yourself with them.
Research Universities That Offer Masters's Programs
Master's degrees come in many forms, depending on the field of study and specialization. When considering what Master's degree is right for you, spend some time exploring the different possibilities and their requirements.
Research universities, programs, and courses to get a better understanding of what type of degree would best suit your needs.
For instance, if you live in Kuala Lumpur, you can take advantage of part-time MBA Malaysia programs to advance your career without having to completely commit to a full-time degree.
Generally, these Master's are divided into two categories: research-based and professional practice-based.
Research-based Master's degrees usually require you to complete a project or dissertation to be awarded your degree.
Professional practice programs, on the other hand, focus more on practical applications and are often taken to gain expertise in a specific field or area of study.
Understand The Different Types of Master's Degrees Available
Earning a Master's degree is a huge milestone that can open doors to endless career opportunities and higher salaries.
However, before embarking on your academic journey, you must understand the different types of Master's degrees available. Let's take a closer look at some of the best options you can make:
Master of Arts (MA): This type of degree often focuses on humanities or social sciences, including visual and performing arts, literature, history, etc.
Master of Science (MS): An MS typically focuses on more technical subjects like computer science, engineering, mathematics, and natural sciences.
Master of Business Administration (MBA): The MBA is one of the most popular degrees for those aspiring to become business leaders. It's designed to equip students with a comprehensive understanding of how businesses operate, covering topics such as finance, accounting, marketing, and strategy.
Master of Education (MEduc): This type of degree is designed for those interested in becoming teachers, counselors, or educators. It typically focuses on teaching methods, curriculum development, and educational psychology.
Find Out What Qualifications Are Needed to Apply for a Masters's Program
Are you thinking about taking the next step in your education and pursuing a Master's degree? First, you must know the qualifications that are required before you apply.
Typically, a Bachelor's degree in a related field is necessary, as well as a minimum GPA requirement. Some programs may also require specific coursework or experience.
Many Master's programs require letters of recommendation, statement of purpose essays, and other application materials.
Doing your research and ensuring you meet the qualifications beforehand can save you time and frustration during the application process. So, is a Master's degree in your future?
Investigate Career Options
Earning a Master's degree is a notable achievement that can open many doors to a successful career. With a diverse range of disciplines, candidates can choose a field that aligns with their interests and passions.
Possessing a Master's degree leads to positions ranging from research to corporate management. Those with a degree in business can pursue careers in finance, marketing, consulting, and human resources.
Engineering graduates can specialize in electrical, mechanical, chemical, or civil engineering.
Meanwhile, a Master's in Arts provides ample opportunities in media, journalism, advertising, and performing arts. With such a wide variety of career options available, having a Master's degree can be an excellent stepping stone to a fulfilling career.
Identify What Industries Are Likely to Hire You
People who have earned a Master's degree have invested a significant amount of time and energy into advancing their education. Fortunately, there are many industries that value this dedication and are more than happy to hire them.
For instance, the business sector is an excellent place for Master's degree holders to thrive.
From finance to marketing, companies are looking for people who have a deep understanding of their industry and can provide unique insights into the field.
Those with graduate-level education are sought after in education, healthcare, and science-based fields. These industries require advanced analytical skills, research abilities, and a commitment to ongoing learning.
Overall, a Master's degree opens doors to a variety of career paths, making it a wise investment in one's future.
Explore Ways to Network and Gain Experience While Pursuing Your Studies
As a student, gaining experience in your field is invaluable, but it can be challenging to know where to start. But fear not — networking provides the perfect bridge between your studies and the workforce.
By attending events and job fairs, you can meet professionals in your industry, which may lead to potential internships or job offers down the line.
Online platforms like LinkedIn provide a way for you to connect with others in your field and showcase your skills and experience.
Even taking advantage of collaboration with classmates on group projects or extracurricular activities will help you develop teamwork skills, which are highly valued by employers.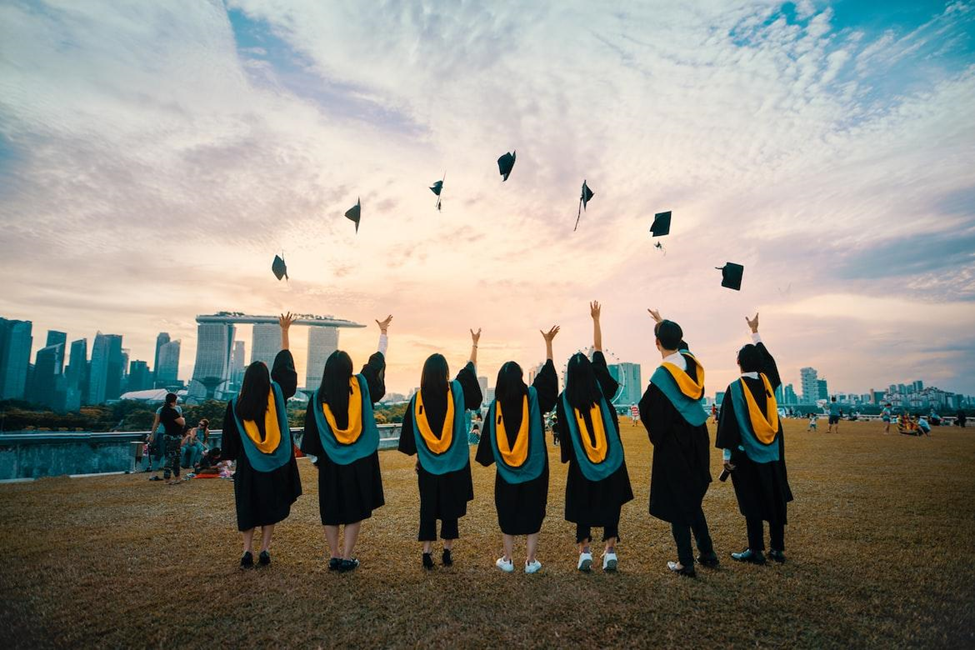 Recommendation
What Do Capital Goods Jobs Pay?
Best Paying Jobs in Major Banks in 2023 – Highest Paying Bank Jobs
Best Paying Jobs In Integrated Oil Companies
THE BEST PAYING JOBS IN REAL ESTATE INVESTMENT TRUSTS
25+ Best Paying Jobs in Oil & Gas Production – Oil Field Jobs
THE BEST PAYING JOBS IN MISCELLANEOUS IN 2023 🧑‍💼
How Many Jobs are Available in Consumer Services : Complete Guide
Pursuing a Master's degree is a major life decision that requires careful consideration. It is important to understand the different types of Master's degrees available and which qualifications are needed to apply for them. Additionally, it is essential to research the various career paths open to those with graduate-level education and consider ways to network and gain experience while studying. With a Master's degree, you can open yourself up to exciting career opportunities and higher salaries that will help you reach your maximum potential.
When deciding whether or not to pursue a Master's degree, take into account the time it takes to complete your studies and the financial resources you have available. Consider enrolling in an online program, which can provide more flexibility and affordability.