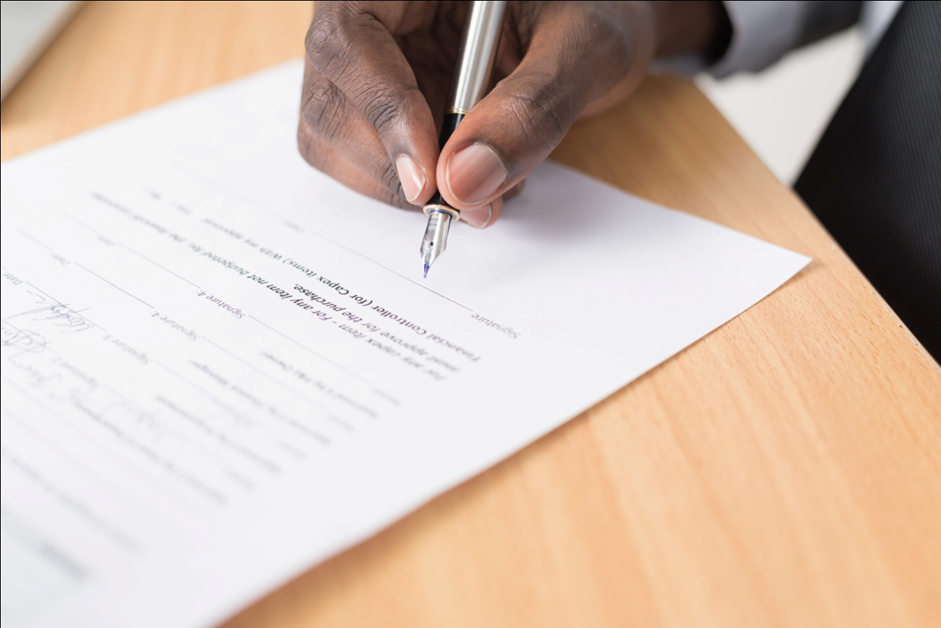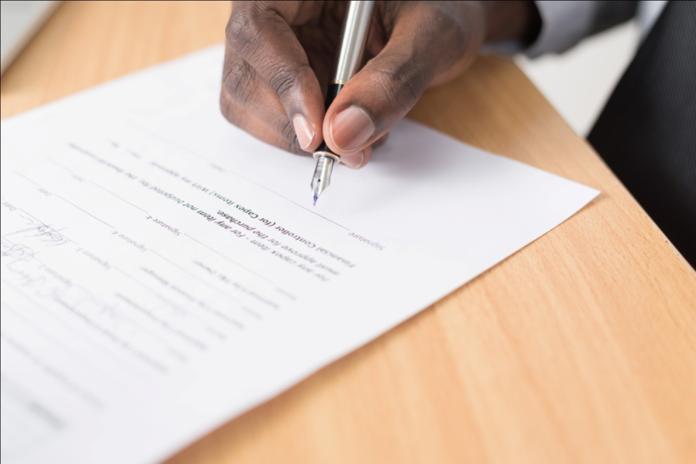 The days of always needing an attorney to draft a legal document are long gone. Both people and businesses use legal forms and templates to safeguard their assets and reduce liability in the workplace.
Automated builds and templates can assist in making sure that your legal papers are correct and compliant with the most recent rules and legislation. However, only some websites with legal templates are created equally, prepared by qualified attorneys, and adaptable for various states.
Choosing one website with legal templates out of hundreds might be difficult. It is crucial to consider the platform's distinctive qualities, such as the quality of the templates, the form's quality, and its usability. Below is a list of the top websites for legal form templates. Before selecting the ideal one for your particular requirements, take into account the following factors:
Price of Templates
While some legal-form websites demand a subscription fee to use the platform, others offer free templates such as free revocable living trust Florida. It is critical to consider the value you are getting for your money and any additional costs connected with document downloads.
When evaluating price possibilities, be sure to take your demands and budget into account as well. The best option is not usually the cheapest template. You must always find out what a corporation will do to save money and what elements, such as template quality, legal proofing, privacy, or user comfort, may suffer.
Quality of Templates
When selecting a website for legal templates, the quality of the templates given is essential. Look for apps with current, dependable legal forms and templates that may be customized to meet your unique needs.
The top websites for legal form templates also include templates that have been examined and authorized by legal experts.
Thanks to this functionality, you can have more assurance that your document will be enforceable. Using subpar templates might result in further conflicts and legal actions.
The Legal Forms Website's Usability
When selecting a website that offers legal templates, consider how user-friendly the platform is. The platform must be simple and have a clean, well-organized interface.
To rapidly identify a good template, look for tools that offer sophisticated or artificial intelligence search capabilities and filters.
The website for legal forms should also give customer assistance and clear instructions on how to use the templates. Long-term time and frustration savings may be achieved with a very user-friendly platform.
Locate a Simple to Use Template
The simplicity with which websites may be developed is a relatively new phenomenon. To help even the most inexperienced user, many website builders provide a variety of simple-to-use website template designs.
This way you can quickly copy and paste your text into your new website with most designs. Additionally, you can drag and drop images and videos into your plan to quickly make it seem more and more like your own.
Before selecting a template, talking to your friends, family, extended networks, and others with expertise and a website could be a terrific first step.
Ask them for advice on how they choose a template, on developing sites in general, and about the impact their website is having on their company.
Website Reputation
A website offering legal templates should have excellent feedback from previous visitors. Check the domain's affiliation with professional associations or credentials within the industry.
This will allow you to confirm the legitimacy and dependability of the legal forms online. Avoid platforms with a bad reputation or a history of legal troubles since they might be signs of subpar templates or unethical behaviour.
It is crucial to pick a platform to guide you through the procedure. Select a website template such as free revocable living trust Florida from a source that can assist you.